After the Serbia volleyball team won the 2018 FIVB Women's World Championship in Japan, they celebrated their victory by doing a "slant-eye" pose.
In the last game, they defeated the Poland's volleyball team, and posed for a photo, where the players pulled their eyes back.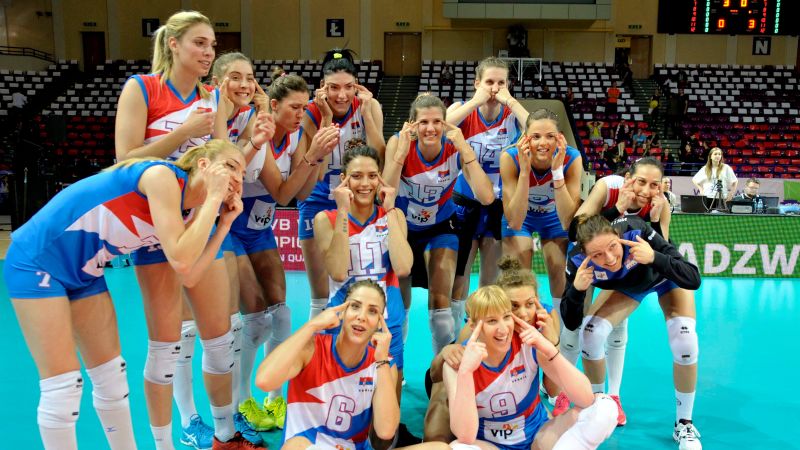 Regardless of their reason for doing this pose, whether it is out of fun or excitement, it is racist, inevitably perpetuates a stigma, and extremely rude.
This photo was posted on the  Fédération Internationale de Volleyball (FIVB) website and has since been removed.  Another photo was posted, showing the players doing a "peace-sign" instead of the "slant-eye" pose.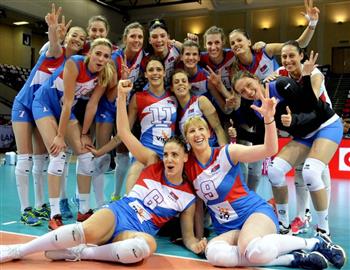 However, not everything is truly deleted on the internet.
There have been other sports team who took photos with the "slant-eye" pose, such as a Spanish basketball team in 2008.  They received negative feedback from doing so.
You would think people living in this day and age would be able to distinguish what is considered funny and what is blatantly racist and rude.
(Source: NextShark)
You might also like
---
More from Sports
---
5.7K
Ever want to experience a real-life zombie apocalypse? Zombies are huge in modern culture, from movies and television series to …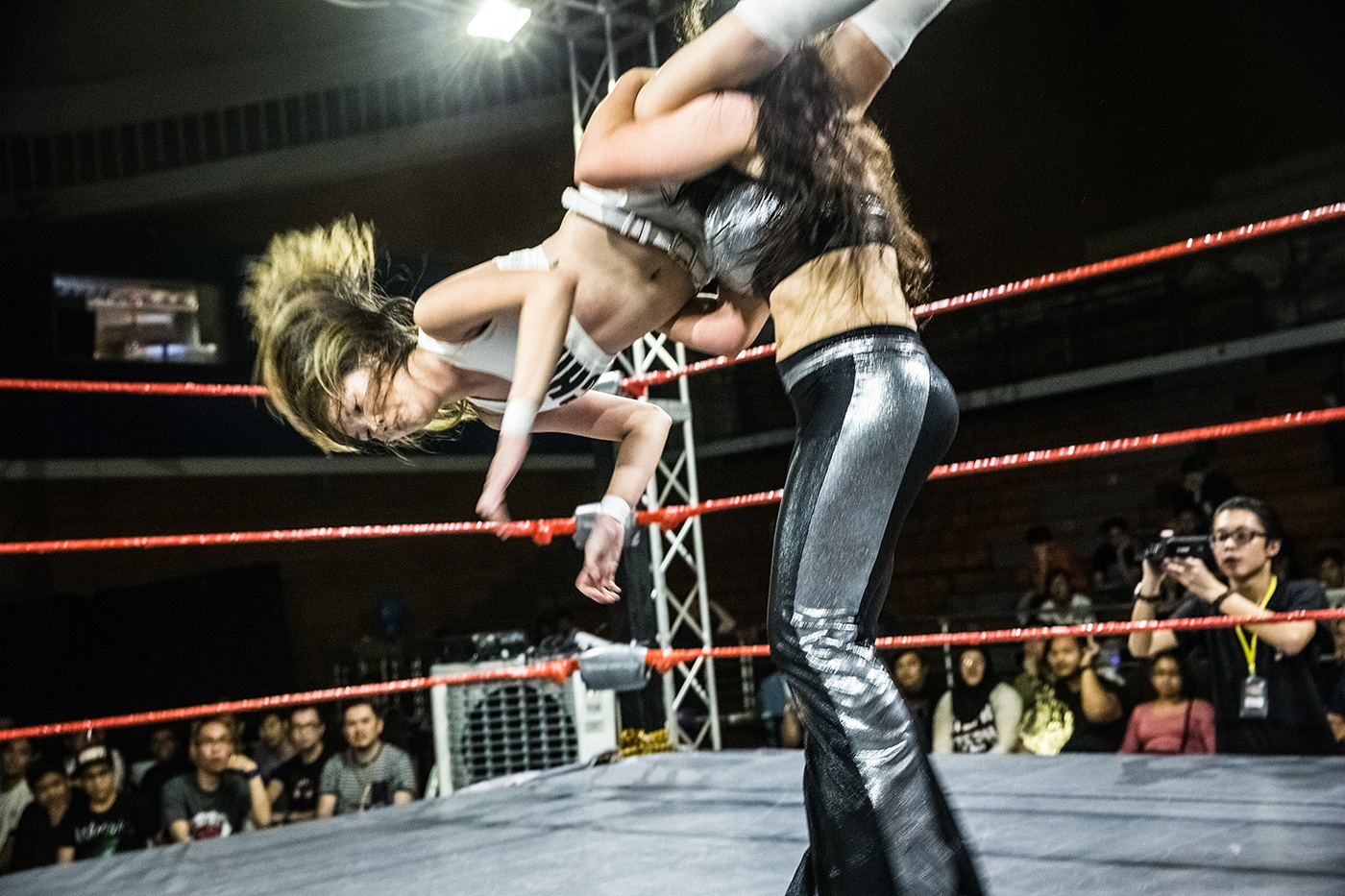 3.2K
Meet the sexy Singaporean diva taking the pro wrestling world by storm! Meet the next champ Alexis Lee! As I talked …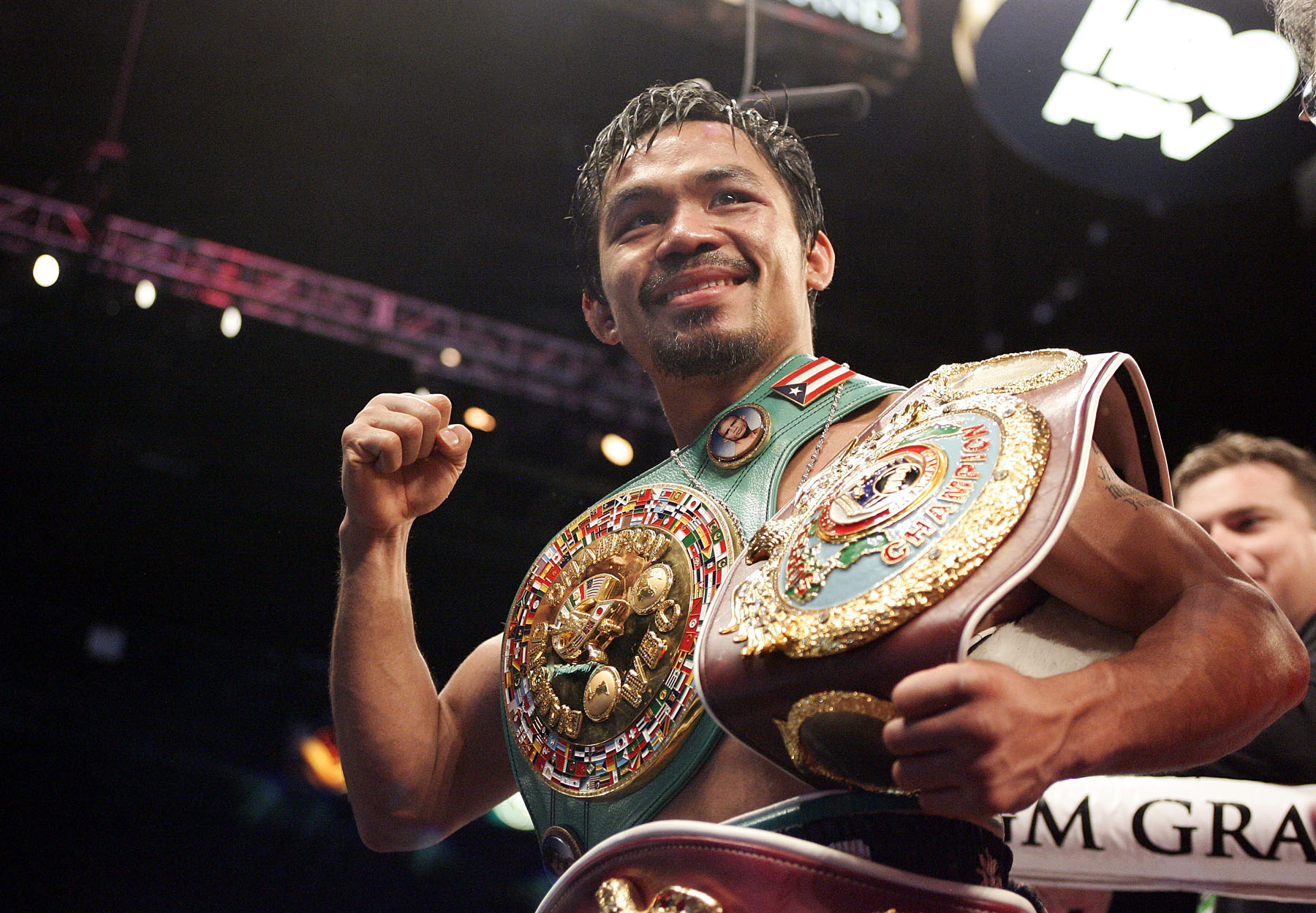 2.0K
This upcoming Saturday Manny Pacquiao faces Floyd Mayweather Jr. in one of the biggest sporting events in history. Learn why …