Sara Nguyen is a Young Asian Entrepreneur that self funded the hit Toronto Bar See-Scape. At the age 22, she thought to herself why there wasn't a geek culture get-together that happens everyday since she missed the yearly Toronto Fan expo. Her revelation was to open See-Scape, a Geek Culture Cafe and Bar. Now Toronto is not a stranger to Bar-Cades and other theme cafes but See-Scape brings a whole new aspect by bringing in Robot fights, VR nights, Rage Rooms (where you break stuff for fun) and geek burlesque shows.
In 2011, Sara was a typical college student. Broke, but optimistic. She drew up the plans to See-Scape and assessed that she would need $120,000 CAD to get her business off the ground.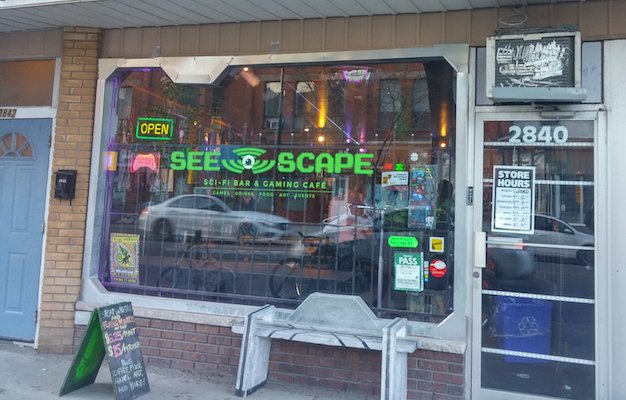 Instead of looking for investors, Sara decided to take it upon herself and work different jobs and save her money while going to school. While her friends were partying in the evening, she was getting ready for another shift at another job.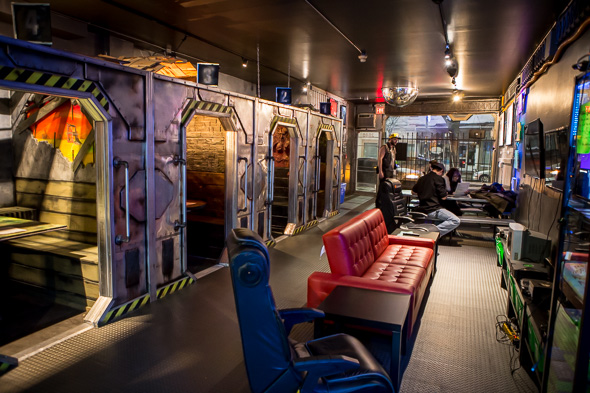 By the time she was 26 she had enough money to start the business.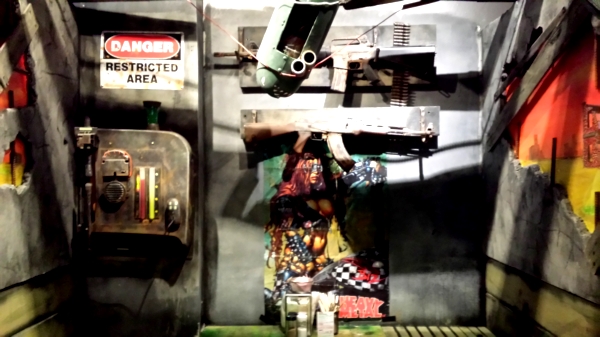 When she first opened; her rent was $5000 CAD a month. Every delay that happened was costing her limited money. "I would cry so so much during that period, because I was overthinking things and started doubting that I would open. I honestly thought I had failed before I even got to open…" Sara mentioned in her interview with Young Money.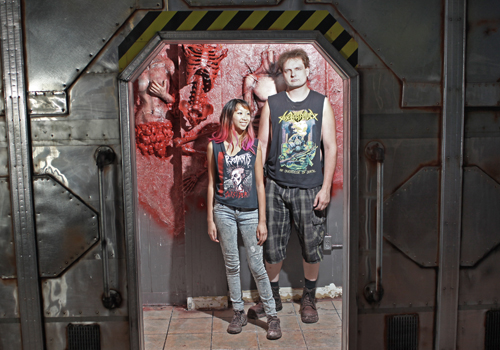 She had issues with zoning, licensing, and construction. However she pushed on and started planning out her budget and setting up short term goals to keep her on track. Thankfully she has very supportive family and friends that helped her. Today, See-Scape is one of the hippest bars to hangout in Toronto and Sara is planning to expand.
Find See-Scape on Social Media
Twitter: https://twitter.com/see_scape?lang=en
Facebook: https://www.facebook.com/SeeScapeToronto/
More from Blog
---
1.9K
The Nintendo Switch has been revolutionary when it comes to portable gaming. It's been such huge demand since its debut …
The Summer 2018 Issue of Amped Asia is here! It's proving to be a super hot summer, and a lot …
4.3K
Kim Mi So is a former model that was nominated for Miss Maxim in 2014 and she dropped everything and …