Meet Saya. She looks like an ordinary High School girl from Japan.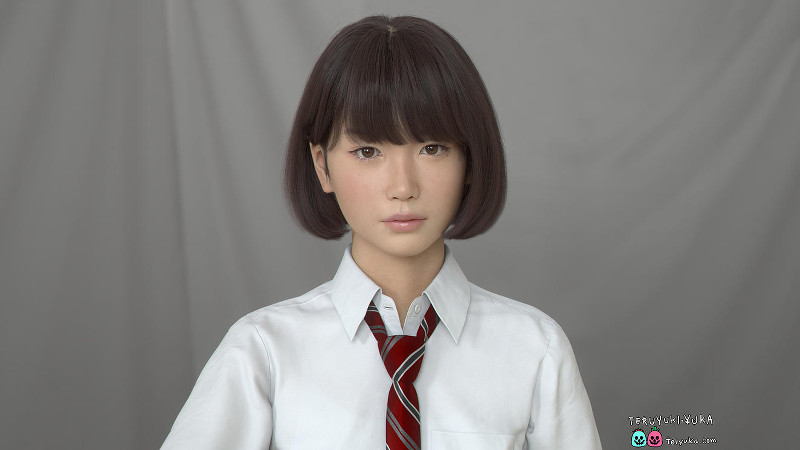 So how come she's been talked about on countless news websites?
Well it's because she isn't real. She's 100% CG.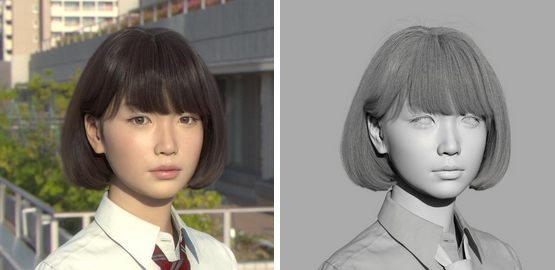 She was made by Teruyuki and Yuki Ishikawa, a couple who are creating their own CG movie with Saya as the main character. I'm not going to lie, I was personally pretty blown away by how realistic this girl looks.
Spoon and Tamago has more:
Saya was gently brought to life in their spare time as they attempted to balance commercial work and personal projects. According to the artists, the hardest part was achieving the moist, soft and translucent skin of girls this age. The hair, they add, are not up to their expectations.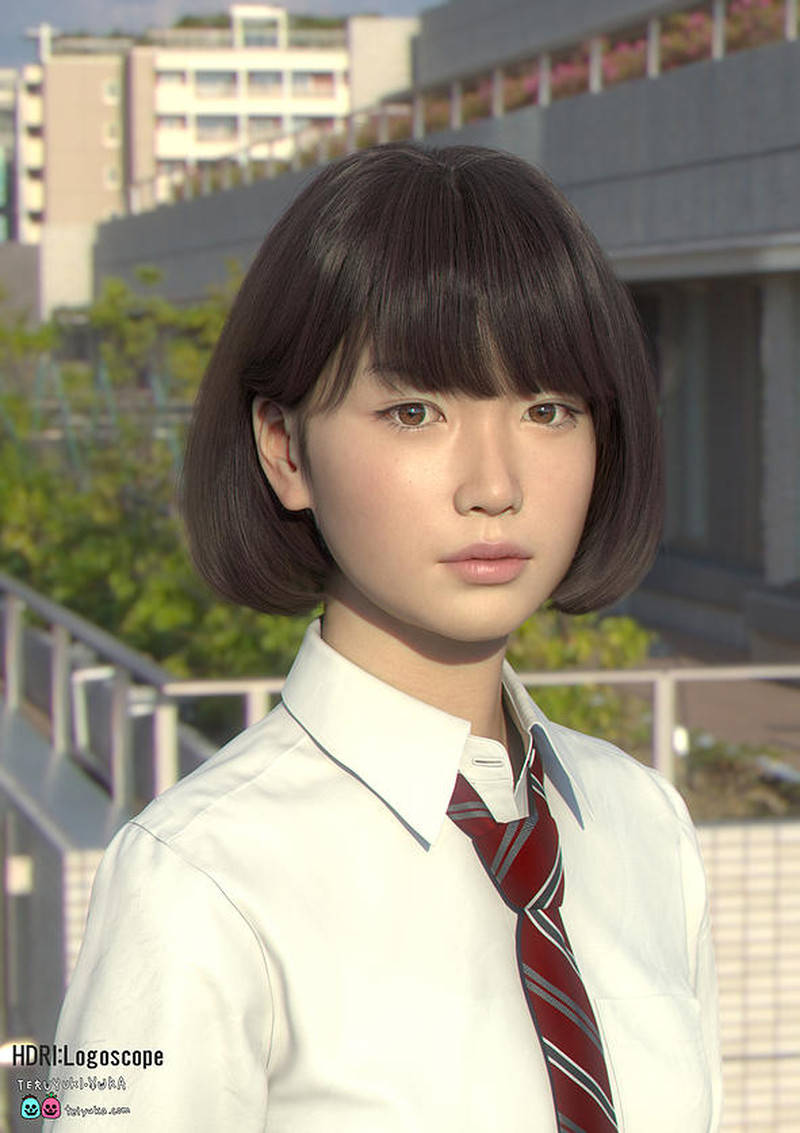 More from Blog
---
1.8K
The Nintendo Switch has been revolutionary when it comes to portable gaming. It's been such huge demand since its debut …
The Summer 2018 Issue of Amped Asia is here! It's proving to be a super hot summer, and a lot …
4.3K
Kim Mi So is a former model that was nominated for Miss Maxim in 2014 and she dropped everything and …