Can this new bikini line created by Siray Kong succeed? We think it can! We attended the launch and took several sexy snaps with the talented Siray Kong, along with models Debbie Sath and Amanda Mouch.
If the video hasn't convinced you otherwise, check out some of the photos our Editor and Chief @KevinHype took.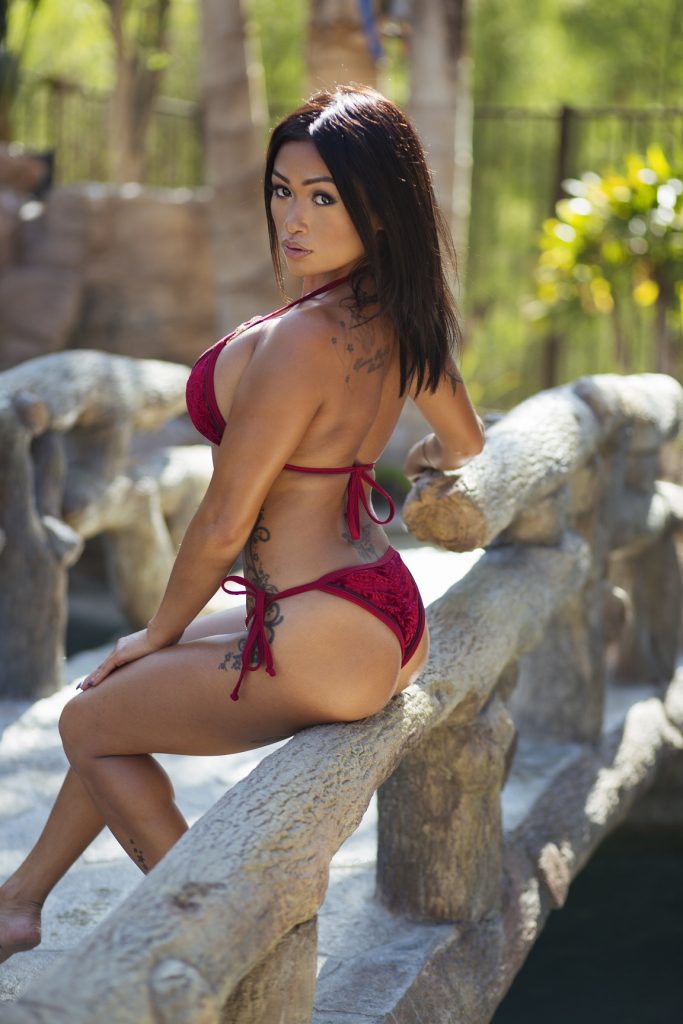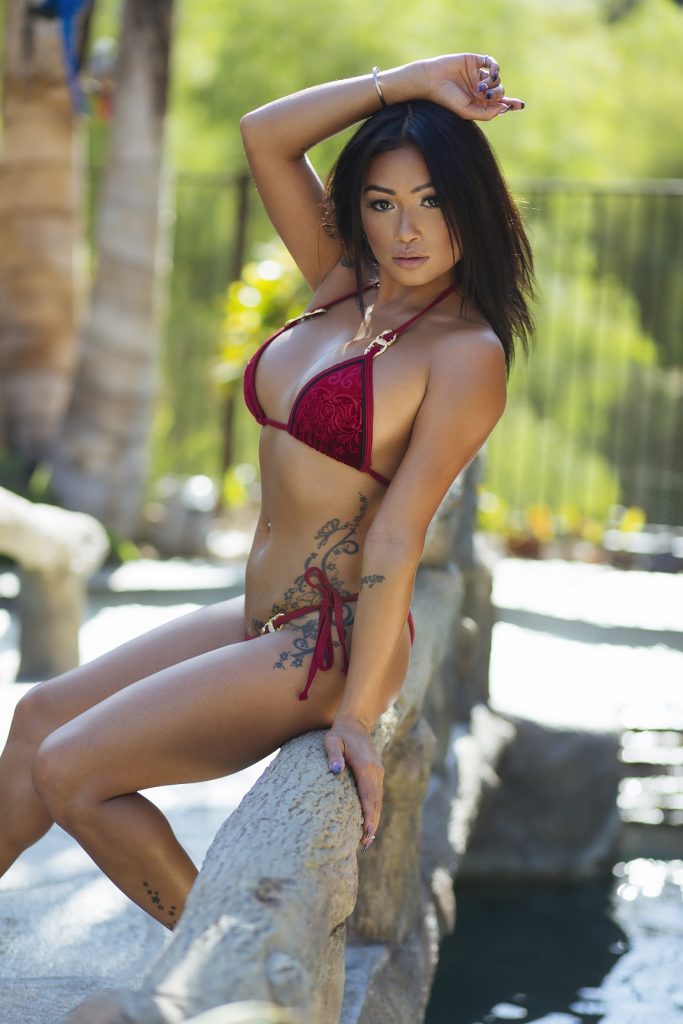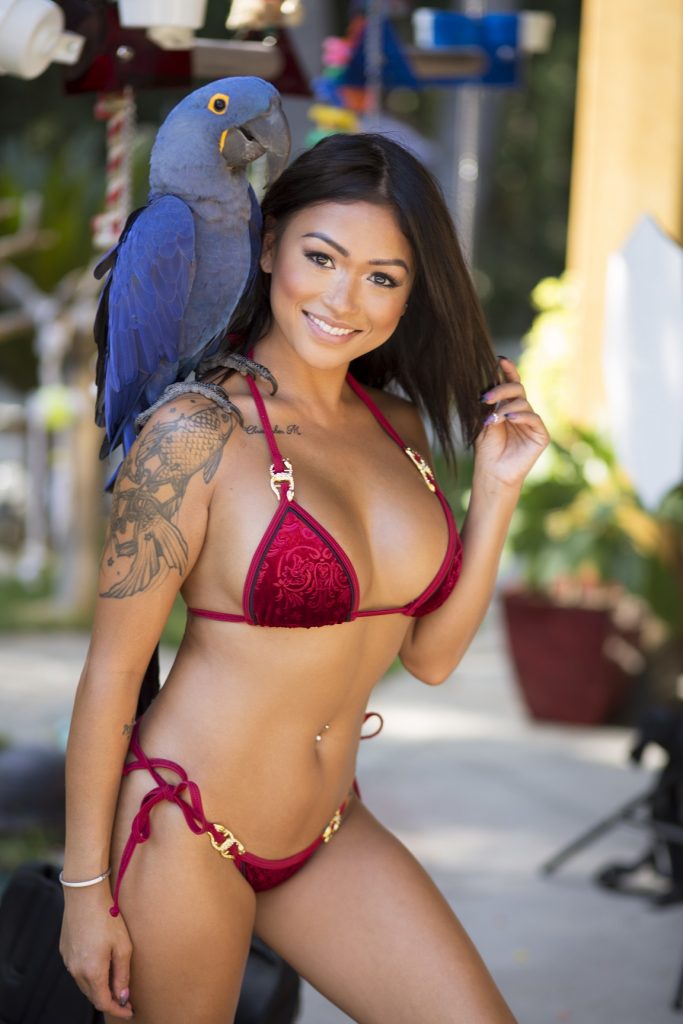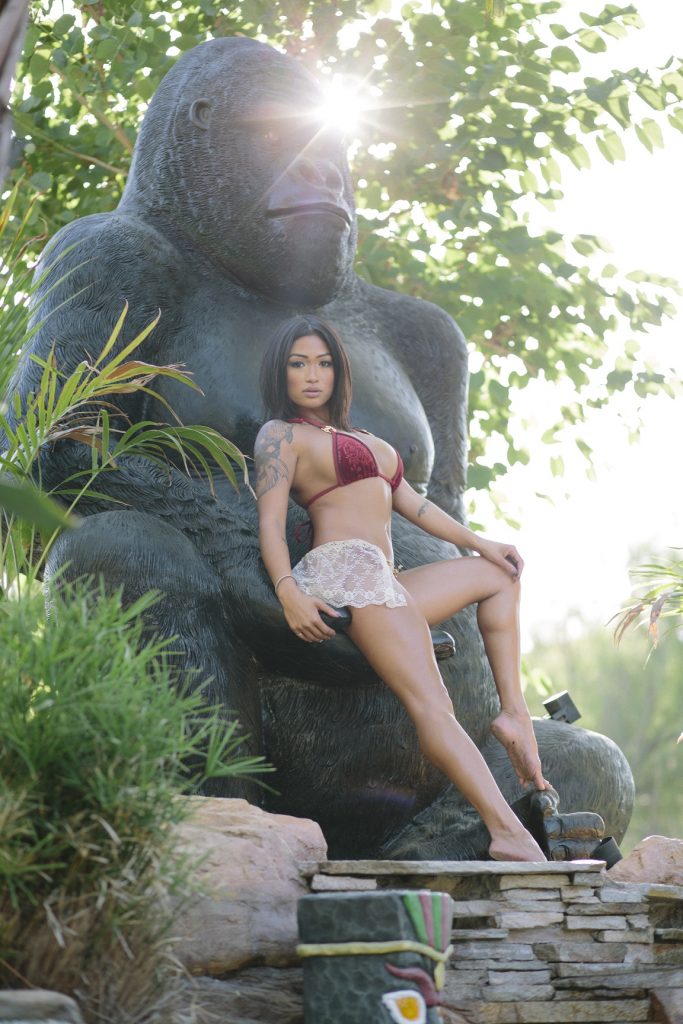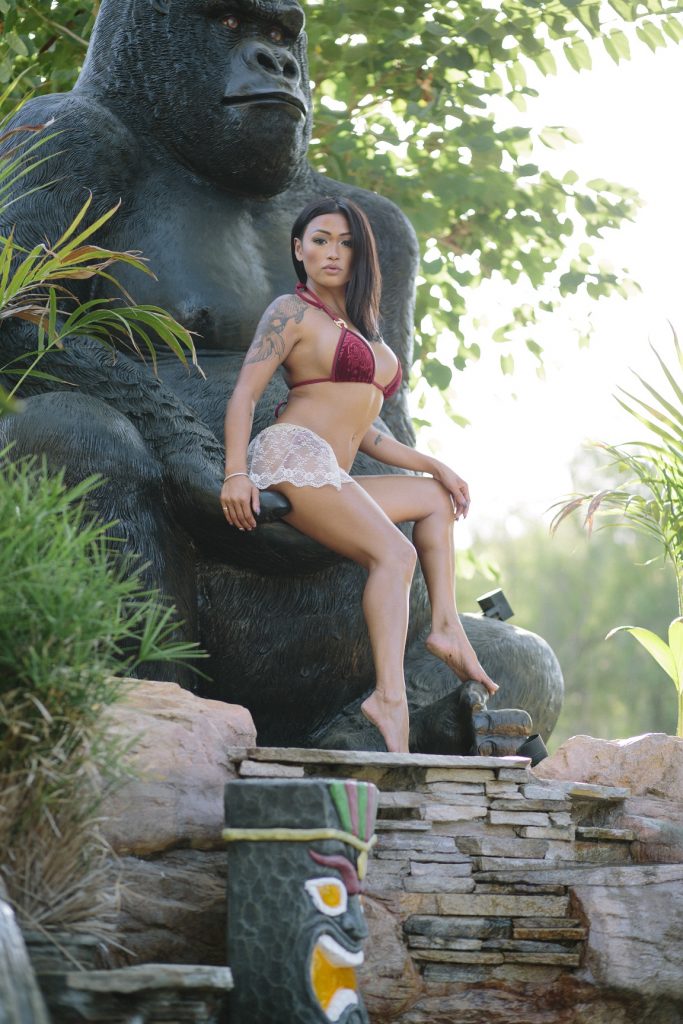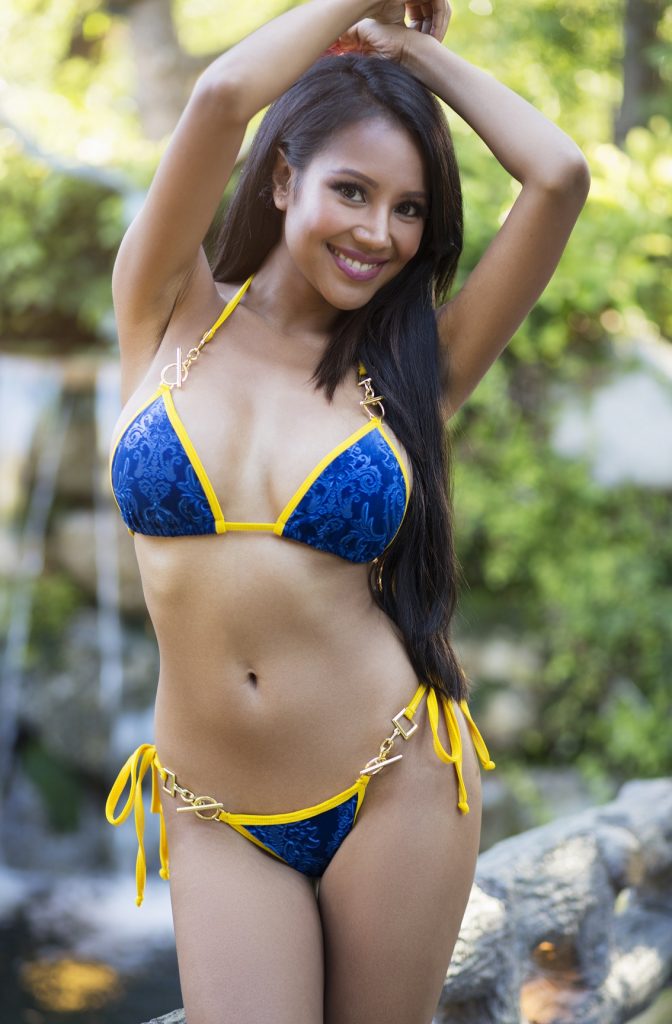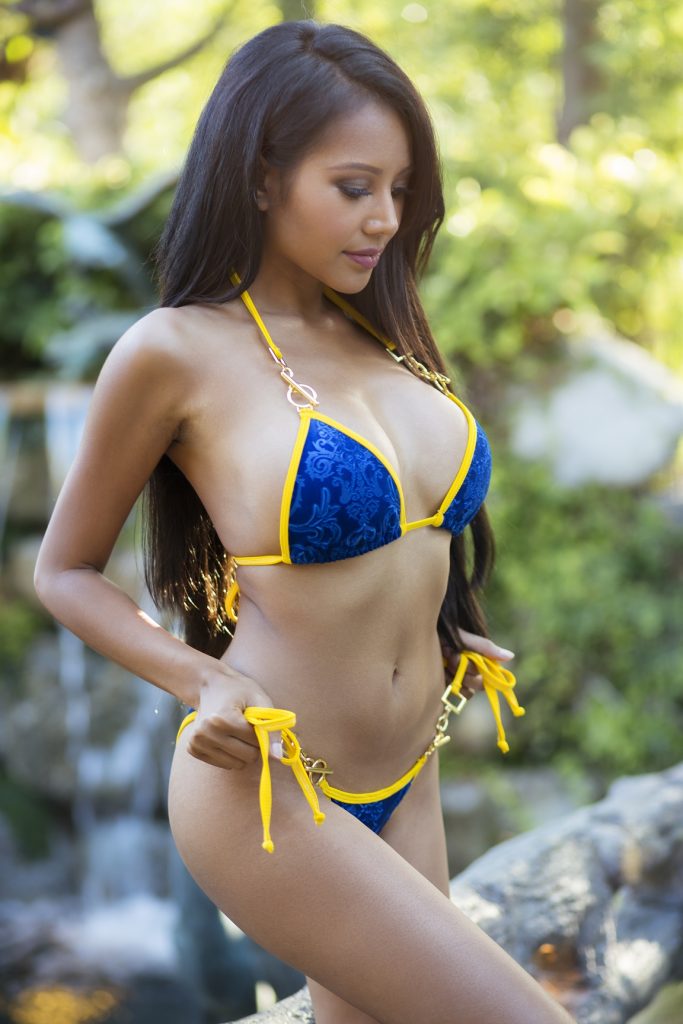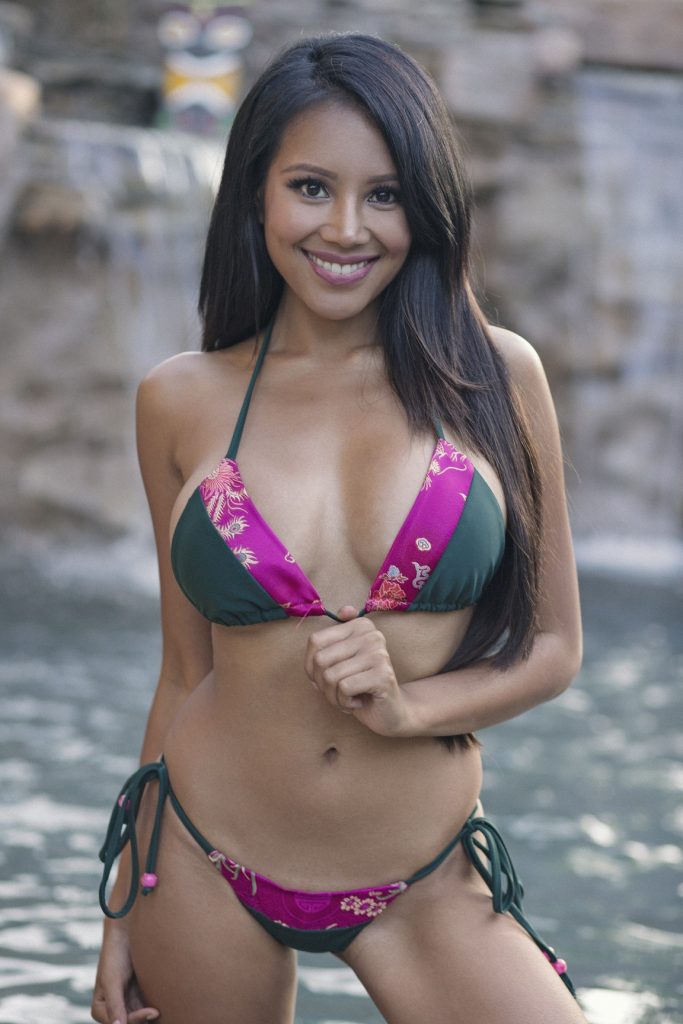 We know for a fact this brand is going to be super successful. Special thanks to @SirayKong, @DebbieSath, and @amvndamouch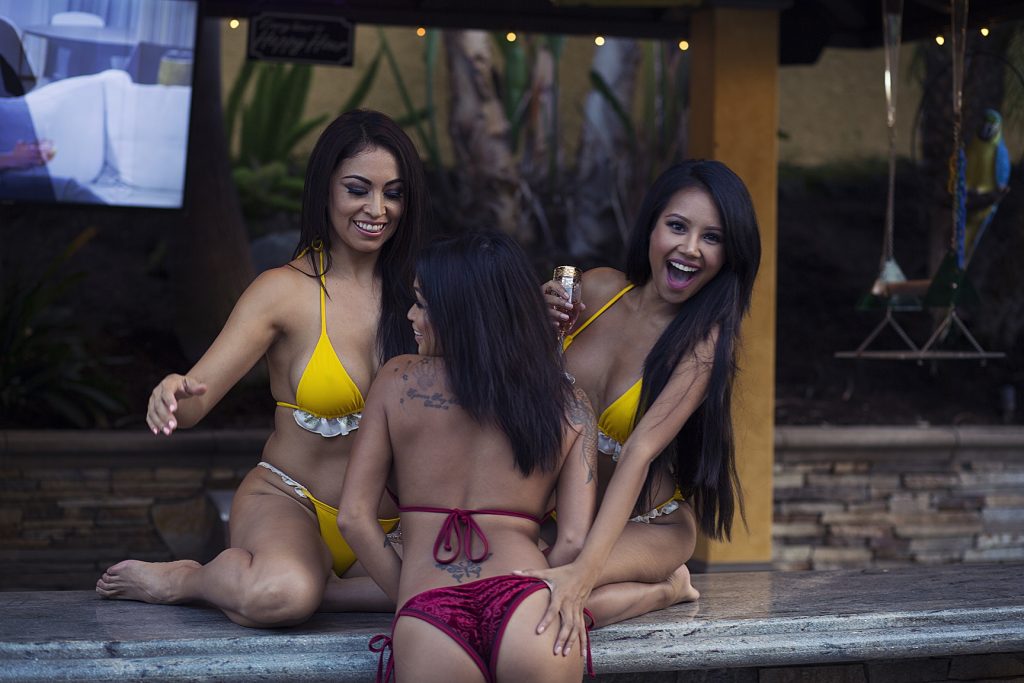 Check them our here.
Written by Hugh Huynh