Can't find that special someone to watch anime marathons with you? Fear not, this new product let's you do that and soooo much more. Read on to find out more!
For those who don't know, there is a growing trend among males in Japan based on dakimakura, large pillows whose multipurpose uses include body pillow, comfort object, sex toy, and replacement girlfriends for otakus. This growing "fetish," if we may call it that, seems to be a direct result of Japan's current male population opting for the girlfriend experience without the hassle of a having a real girlfriend.
Take for instance a recent upgrade to the pillow girlfriend that is the first talking pillow that responds to a user's touch with VERBAL responses. The pillow reportedly even gets ANGRY if a user, or I guess the somewhat appropriate term, BOYFRIEND gets to frisky.
The developer, Koichi Uchimura from the Kyushu Institute of Technology believes that with his new technological advancement on the once low tech girlfriend replacement, he can help "support" the lifestyle of otakus.
As a fan of dakimakura himself, Uchimura stated that his inspiration came from a desire once unfulfilled from a pillow made of mere fabric and cotton. (WHO KNEW?!) Speaking about his own dakimakura, Uchimura has said:
"When we'd sleep in the same bed, I'd start to think, 'I wish she could talk,' so I wanted to make that a reality."
Inspiring him to create an Ita Supo named Rina Makuraba, and quite possibly the most awkward and uncomfortable pitch for a research grant ever spoken.
Ita supos are talking pillows with sensors built in for ultra responsive touch interaction. Check out this instructional video on how the product works. Don't worry you don't need to speak Japan in order to cringe at understand all the simulated crotch and breast rubbing to know what's going on:

But in case you were curious, Uchimura explains the finer points of using the ita supo named Rina, informing us that:
"If you don't rub her, she won't make any sounds. You have to rub her."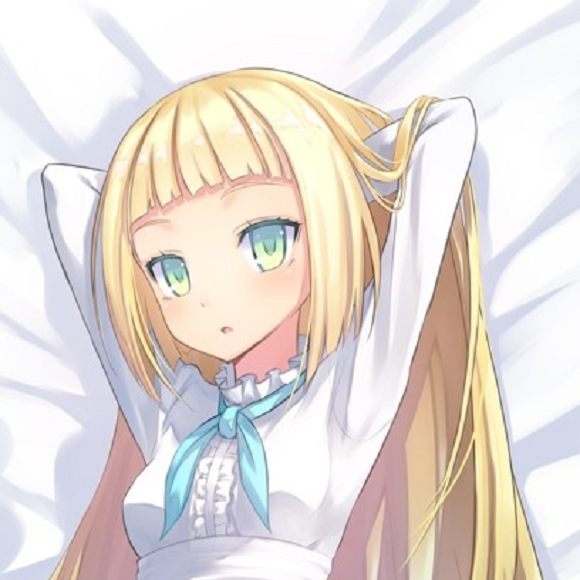 Furthermore as the video demonstrates rubbing different parts of Rina's "body" with various stroke methods and pressure will elicit responses such as:
"No not there!"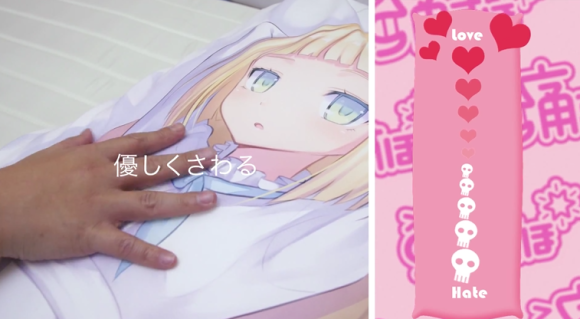 "Hey that hurts!"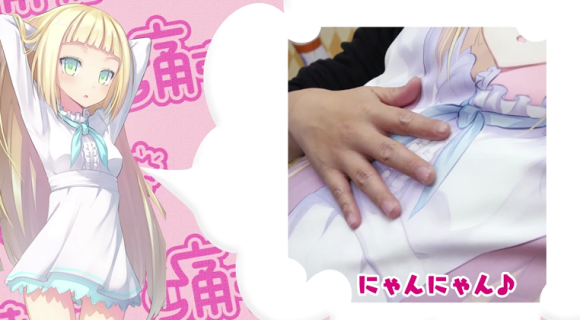 "Hey hands off!"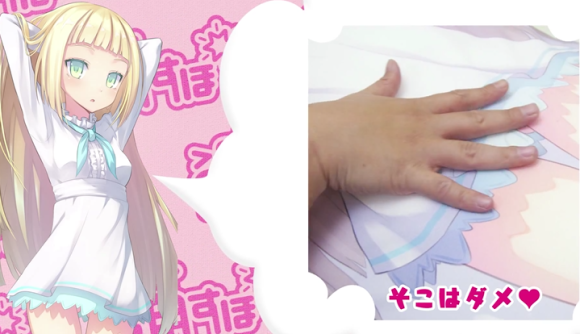 "What's going to happen if I start to love you even more than I already do?"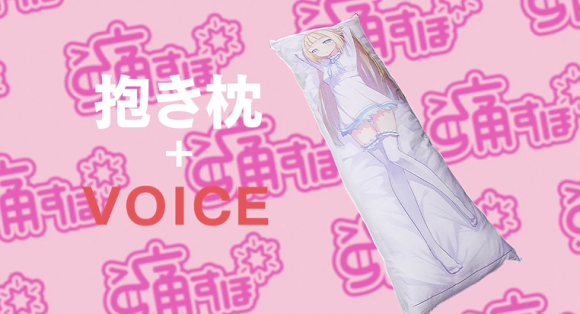 The last one we unfortunately hear all the time whenever Amped Asia walks into da club. BUT ANYWAY…
Fret not if you are worried that the responses will soon become repetitive or dull. The Rina comes prepackaged with over 500 programmed phrases with plans for downloadable expansion pack audio files that can be downloaded onto a smartphone then transferred into the pillow.
Uchimura is currently using the Japanese crowdfunding website Makuake to raise the 500,000 yen ($4179.55) he believes necessary to mass produce the pillow.  So if you want your own you can donate to the cause or shell out that 20,000 yen ($167.18) you have lying around to buy the best pillow you ever owned next to the foam one you bought designed by Dr. Quinn Medicine Woman Jane Seymour.
Source:Rocketnews24
More from Blog
---
1.8K
The Nintendo Switch has been revolutionary when it comes to portable gaming. It's been such huge demand since its debut …
The Summer 2018 Issue of Amped Asia is here! It's proving to be a super hot summer, and a lot …
4.3K
Kim Mi So is a former model that was nominated for Miss Maxim in 2014 and she dropped everything and …