We like to live green but also love filling the atmosphere with smokey meats to devour. This new Smart car by Nissan may just allow us to do both. Read on to find out more.
With oil prices constantly on the rise these days, it's easy to see why people everywhere are moving toward smaller more fuel efficient vehicles like the Prius, Volt, and various Smart Cars. Now these cars may save us a fortune in gas, but the more important questions is: CAN THEY BBQ OUR MEATS?! Well fear not because Nissan's new Ultimate Smart BBQ Vehicle may be the answer!
That's right, you read that correctly, Nissan has designed an all new concept car that may be the vehicle of your wildest dreams come true. The new all electric compact car is equal parts hipster friendly eco smug-mobile as it is summer party machine on wheels. Check out there new concept car video:

Somewhere Xzibit just died of the most powerful orgasm he has ever had seeing that Pimp-My-Ride finally found the "One" that will unite them all.
The concept car is a collaboration between Nissan and Japan Barbecue Association, and is being funded by Green Funding Lab, a popular Japanese crowd funding site focusing on eco-friendly projects. The Nissan Ultimate Smart BBQ vehicle boasts:
An attached electric BBQ grill.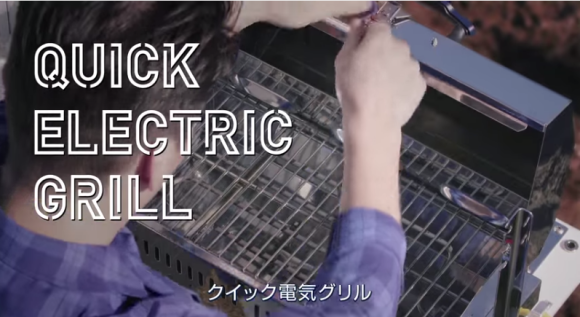 Built in mosquito repellent system that uses ultra sonic waves and aromas that create a barrier system against pests.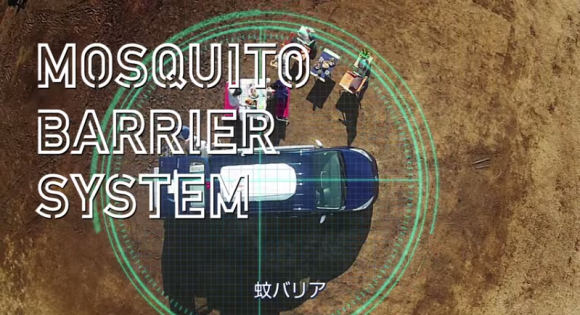 The ability to link your smartphone to control your vehicle's various applications VIA phone.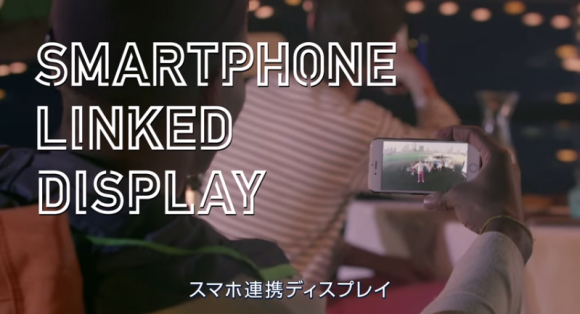 A refreshing water misting shower feature that allows you to find some comfort during those humid Tokyo summer nights.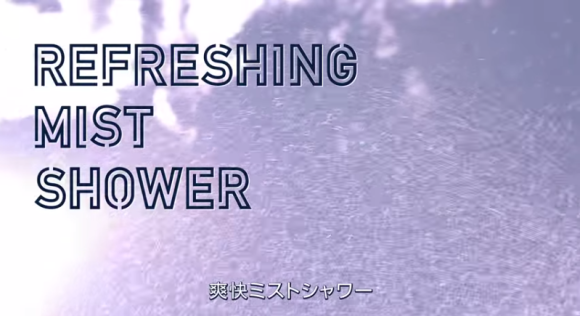 A small yet powerful waste disposer to keep your car and the environment clean after parties.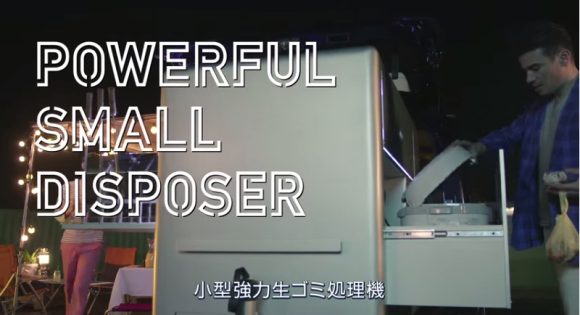 A Karaoke machine so you can take singing "kumbaya" next to the campfire to a whole new level.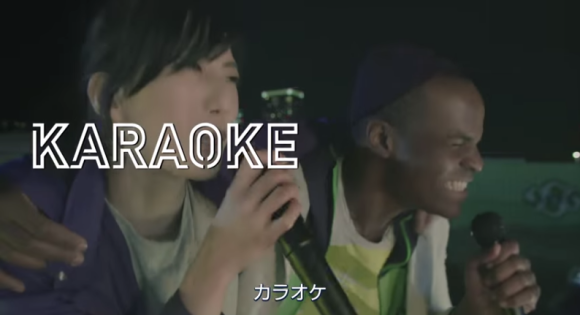 AND A SELFIE TAKING CAMERA DRONE TO IMMORTALIZE YOUR EPIC PARTY VEHICLE EXCURSIONS!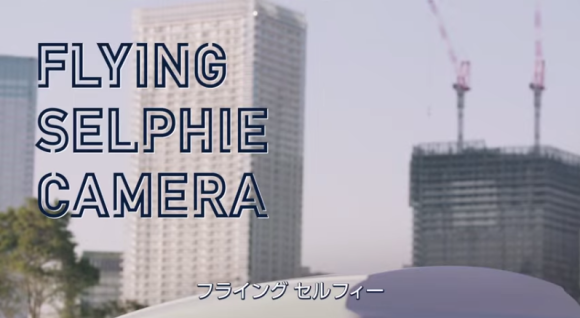 Or to inadvertently cause the beginning of a SkyNet type elimination of the human race, depending on the situation.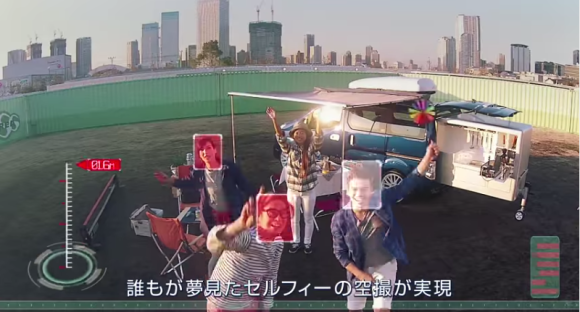 If these features haven't already caused you to throw your hard earned money against your computer screen yelling "Take it!  Take it! Just gimme my fancy BBQ car!" like it has us, well this car can even charge all your electronic devices at the same time.
At this point, with all of its bells and whistles, we are not sure if this is really the Ultimate Smart BBQ Vehicle or economy sized zombie apocalypse survival vehicle.
Either way, Nissan we like where your head is at. And if you do too you can help make this car a reality by donating to the cause at Green Funding Lab. So far they have raised 210,00 yen ($1,754) of their 1 million yen ($8,355) goal. Hell for under ten grand sign us up for two! That's half of what we had to pay for our used pink Tercel.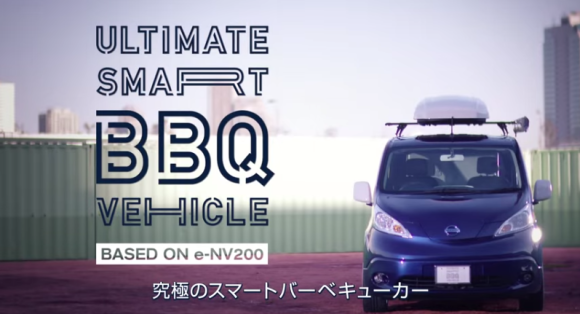 Source:Rocketnews24 
More from Blog
---
1.8K
The Nintendo Switch has been revolutionary when it comes to portable gaming. It's been such huge demand since its debut …
The Summer 2018 Issue of Amped Asia is here! It's proving to be a super hot summer, and a lot …
4.2K
Kim Mi So is a former model that was nominated for Miss Maxim in 2014 and she dropped everything and …