Read on to see Nicole Leigh's super hot photos from the March 2015 issue of Amped Asia magazine.
Nicole Leigh is a stunning Filipino import model living in Los Angeles, California. Aside from making the boys drool, she can bake and play the violin. The triple threat? I think so… Check out our one on one interview with her!
This feature is from the March 2015 issue of Amped Asia. Check out the issue for more hot photos!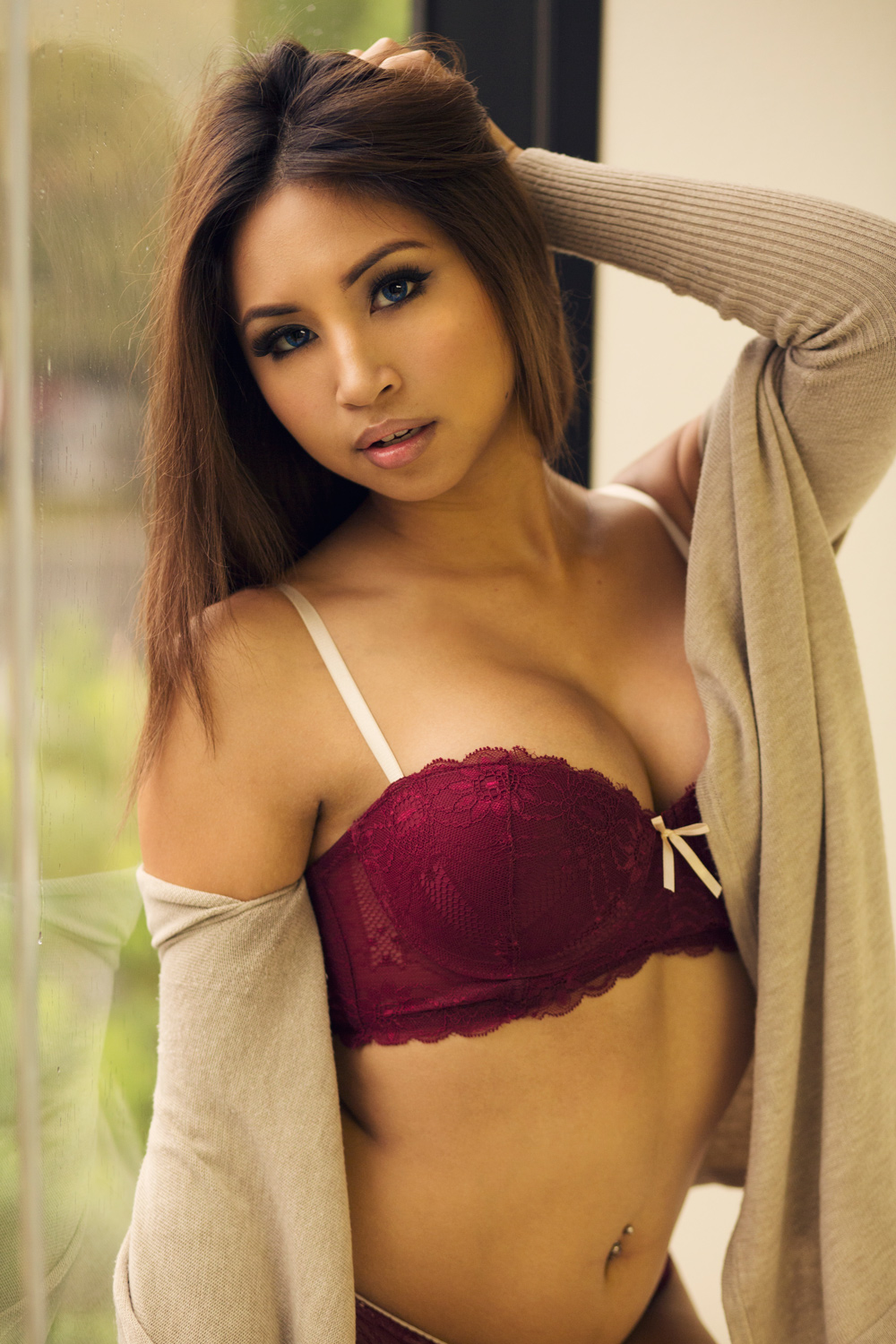 How did you start modeling and why did you do it?
I started back when my friend took me to model at a car show and it just continued from there. When I was younger, I always wanted to model so I felt it was a great opportunity to do it, and I mean, I had nothing to lose!
Where do you live and what are 2 interesting & fun things you can do there?
I live in Los Angeles and some fun interesting things to do is sit in traffic for two hours on a hot summer day, haha just kidding. One of the most awesome things here is be able to have Summer nearly all year round which makes it easy to go to the beach any time. Another thing is being able to try many different and amazing foods. Like, seriously amazing, and there is so much variety to choose from.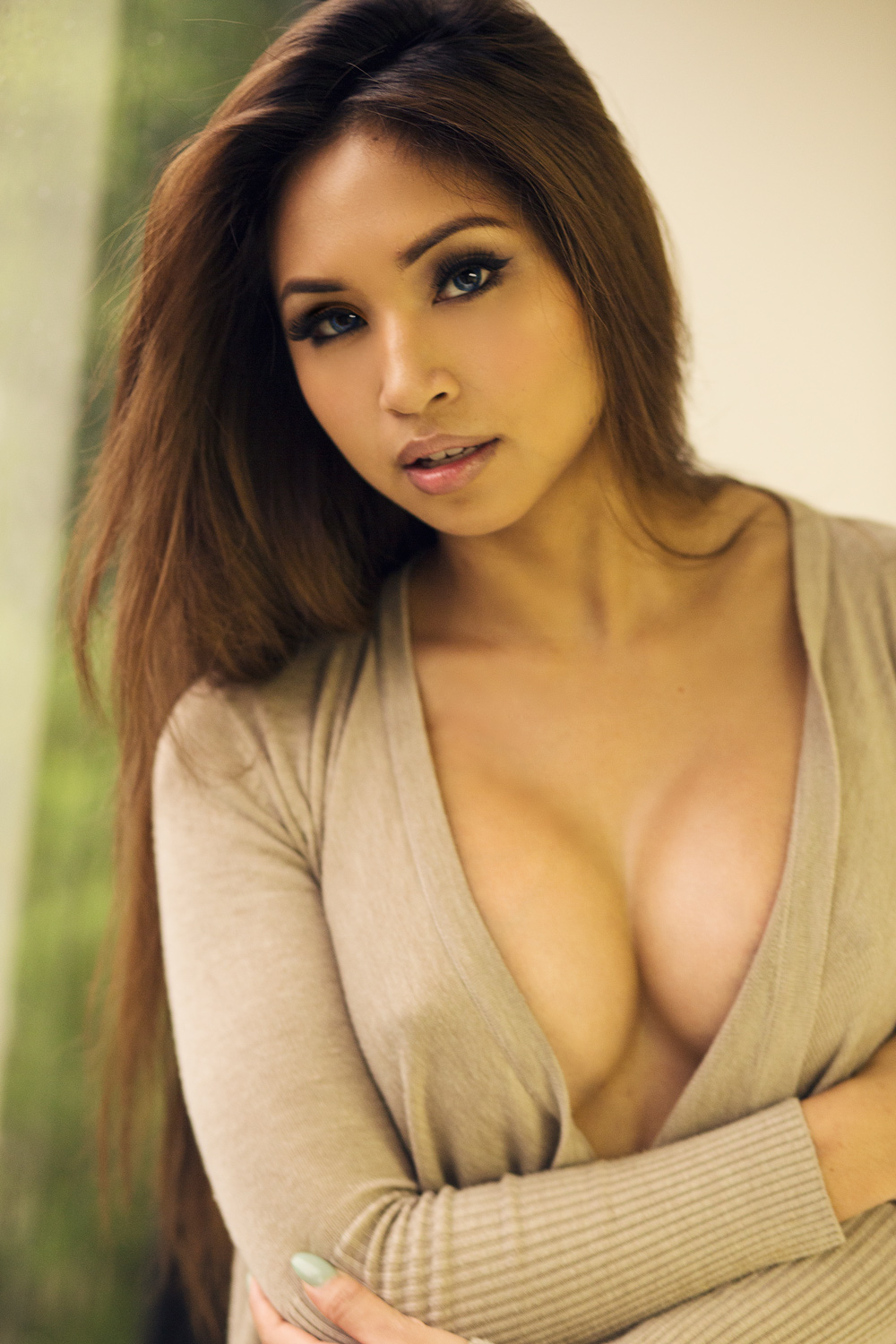 What's something you do that you're ashamed to admit?
Putting me on blast lol. But, I don't really think I am ashamed to admit anything. I am usually unfiltered.
If you want to have a crazy night, what would you do?
Crazy night, huh? Reunion with my group of friends and a few bottles of liquor. We've all been through so much crazy nights growing up.
Are you single or taken?
I am happily taken!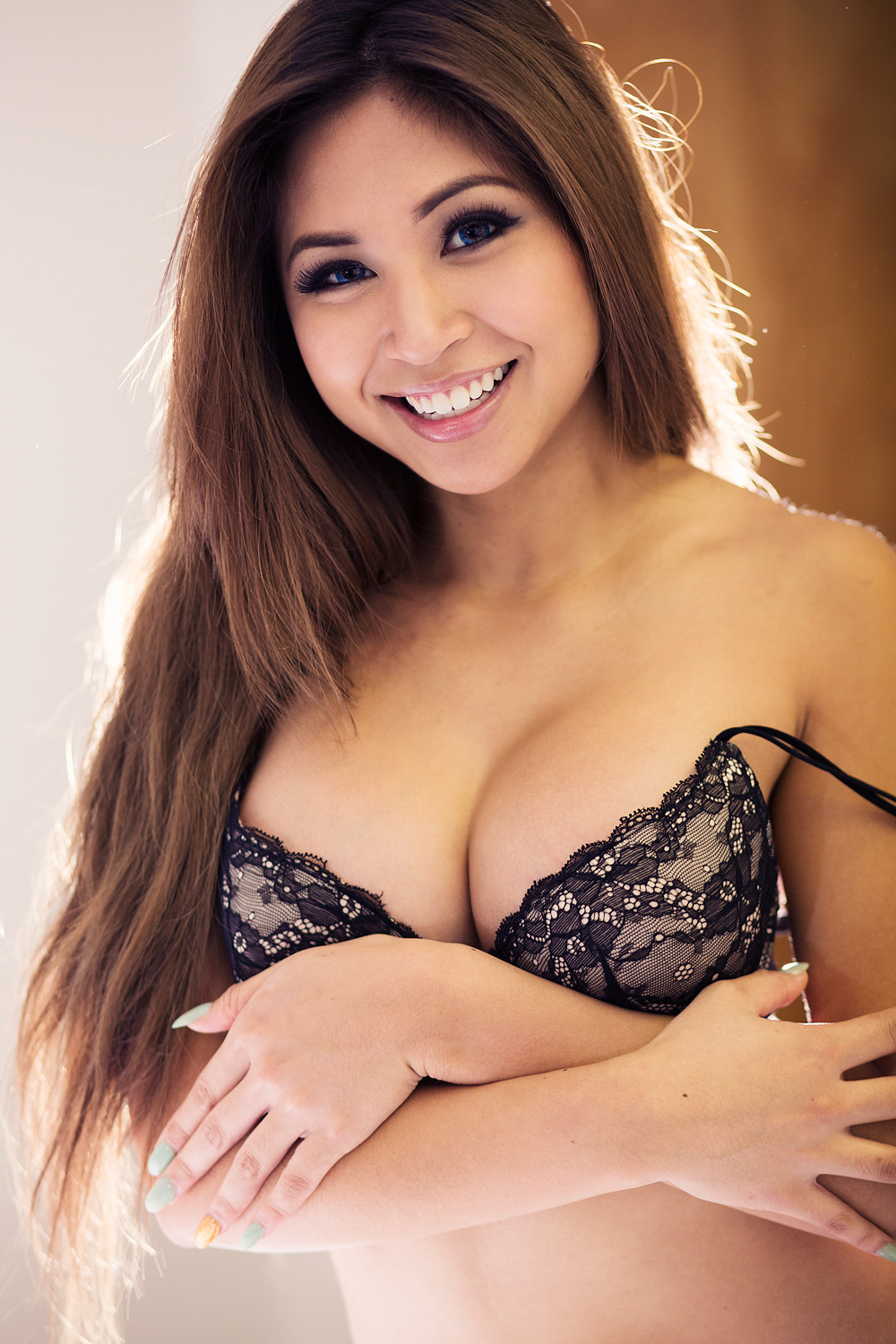 What's your method of "flirting" with a guy?
I am actually really shy when it comes to guys, LOL. But I usually wait until a guy approaches me.
Do you prefer Asian guys or does it not matter?
I used to have yellow fever, but now it doesn't really matter to me. If he isn't shorter than me and has a badass personality, then he has a chance!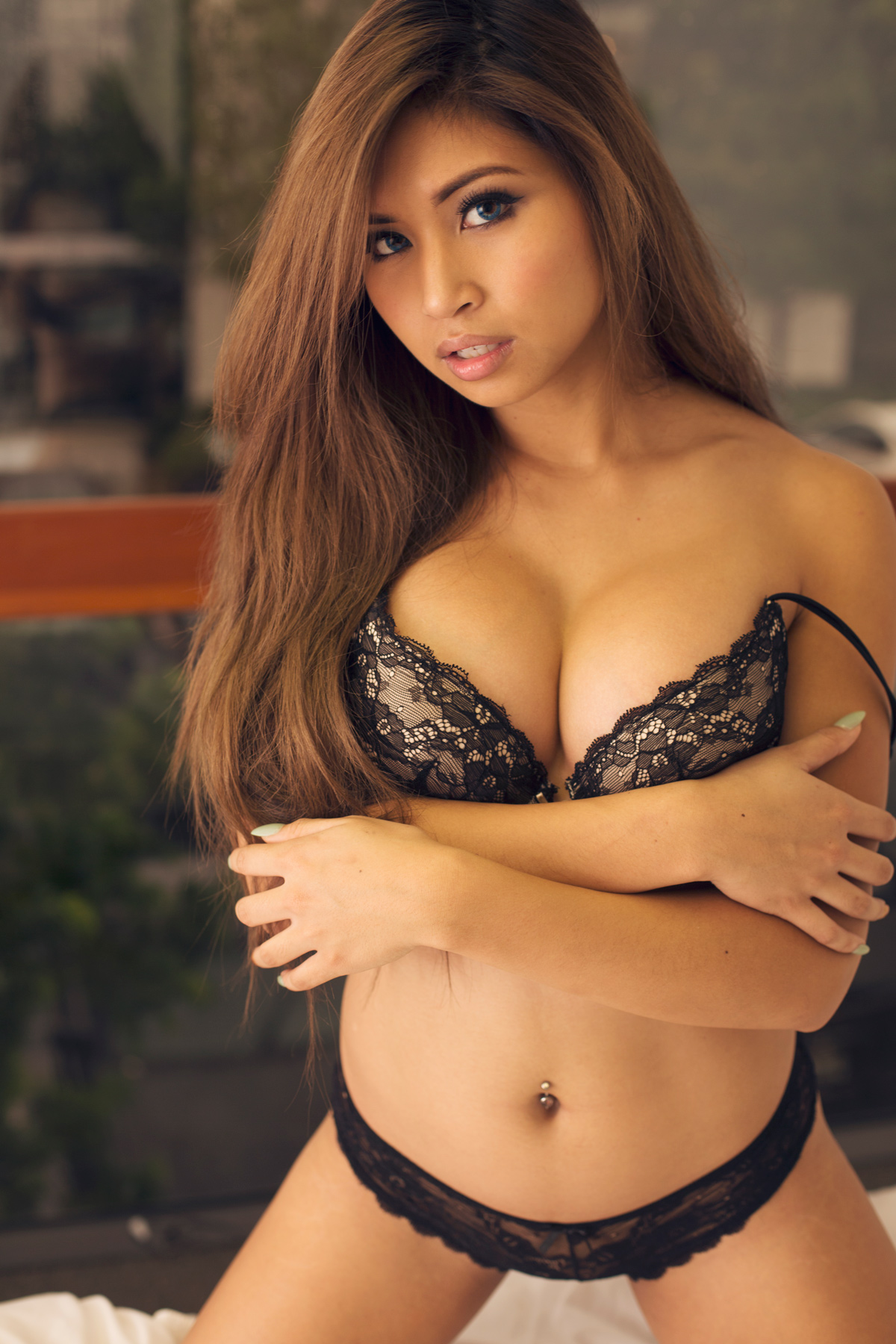 Give me three reasons why you would be girlfriend material?
I am ambitious, loving and can bake French macaroons, hehe. Food is the key to a man's heart.
If you could change one thing about yourself, what would it be?
I would change how I sometimes cannot resist eating sweets! Or maybe to be taller, hmmm.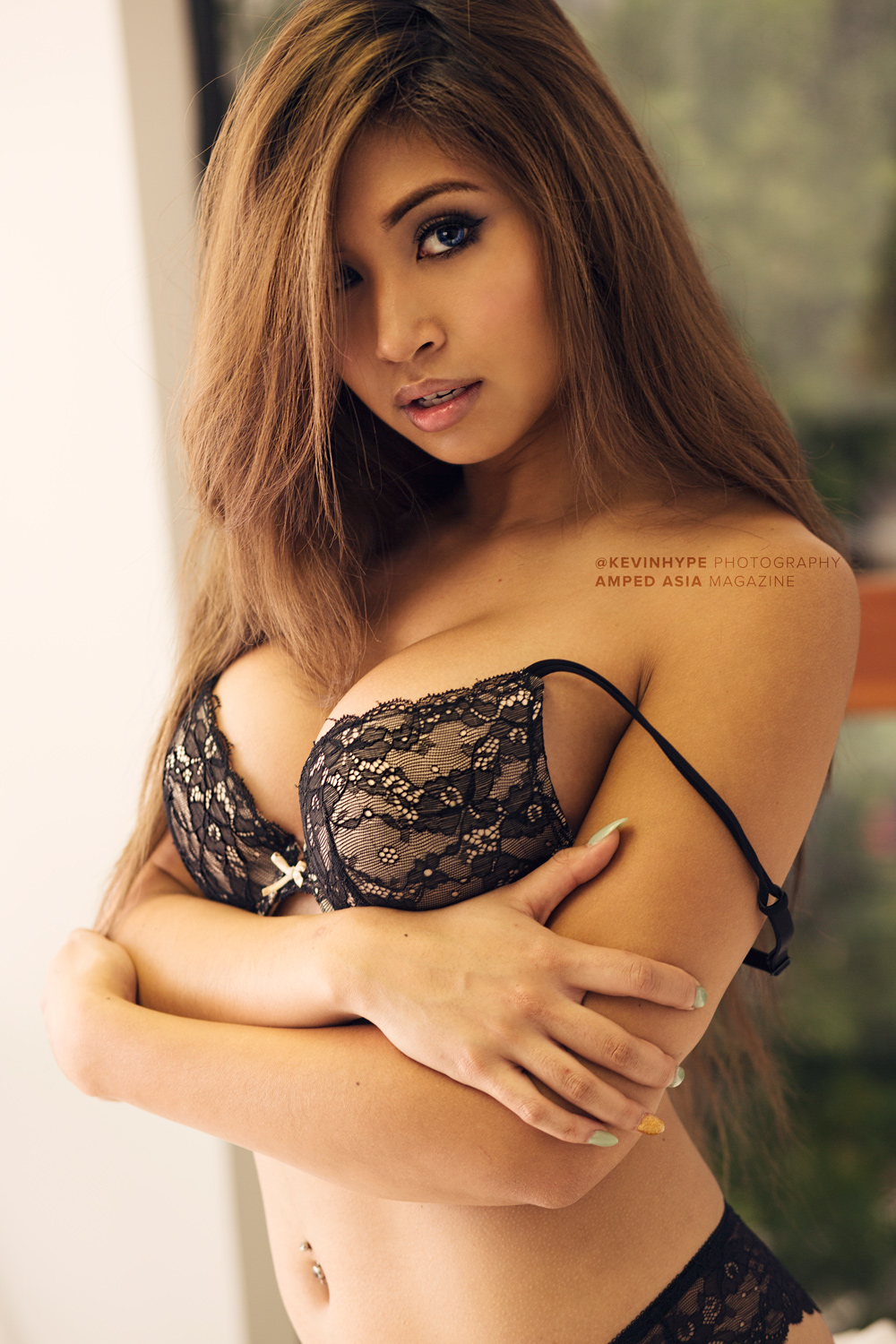 What's the number one thing you want to accomplish before you die?
I want to make a positive impact on people's lives, and become internationally known.
Where can we find you online?
Instagram: @thenicoleleigh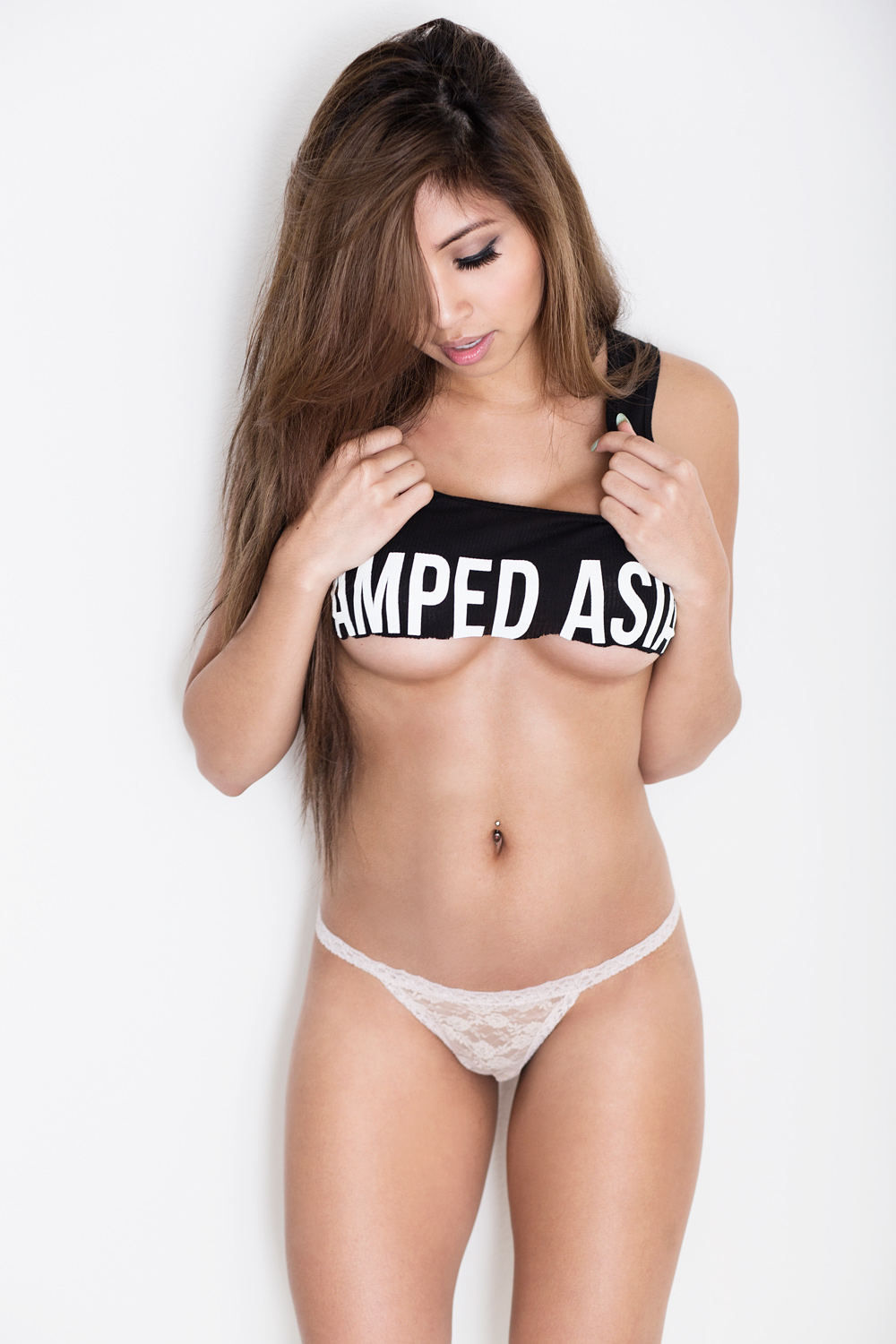 More from Asian Babes
---
1.8K
Another photoshoot by Jeff Fernandez, one of our resident Amped Asia photographers. Christine Luu is a hottie with a body, …
3.9K
The city of Dallas is a major city, but not usually as glamorous as cities like L.A. or New York. …
6.7K
One of Boston's finest has just moved to LA. We got to shoot her and her super flexible body. Check …