So we were kind of late to the mobile and tablet game. We released our first iPad/iPhone app earlier this year, but it had TONS of bugs and too many errors to count. So we scrapped it and now we're releasing a brand new app.
The downside is that you're going to have to cancel your old subscriptions (if you had one with us) and download our new app. (Instructions to do that will be given in this post).
The upside is this app is SICK and we're giving away a bunch of free stuff to go along with the release.
PS. We're releasing our next issue in the app as well.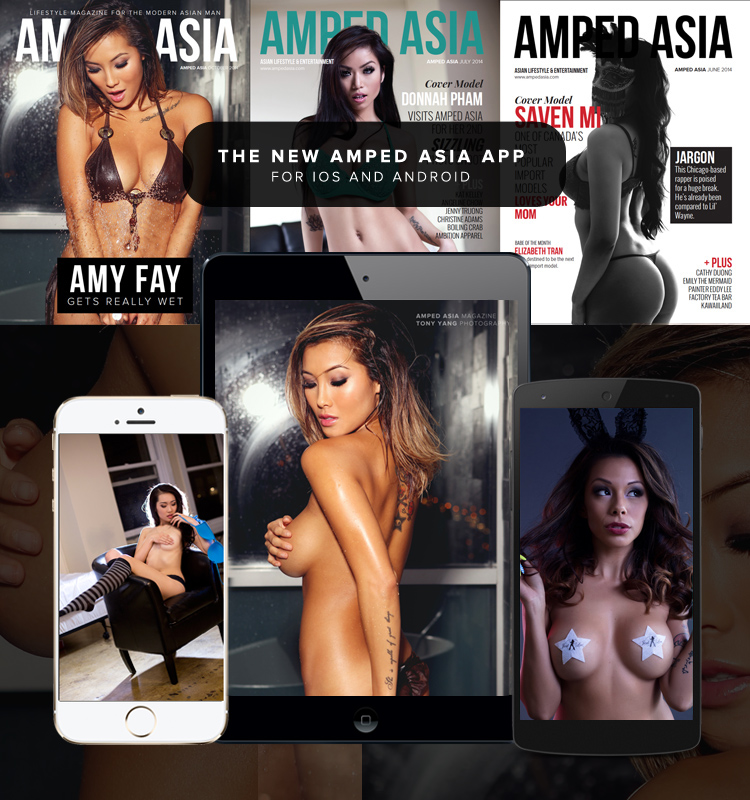 So why should I get the new Amped Asia app?
A lot more FREE stuff

For the next 24 hours, get the Donnah Pham issue for FREE!
We will periodically give out even MORE free issues over time, and perhaps calendars and other similar content.
It's not just issues, a bunch of free web content will be available through the app as well.

A much better user experience.

If you were on our old app, it was FULL of bugs. Well we're done with that. This new app is fully functional and it works really well.
How do I get it?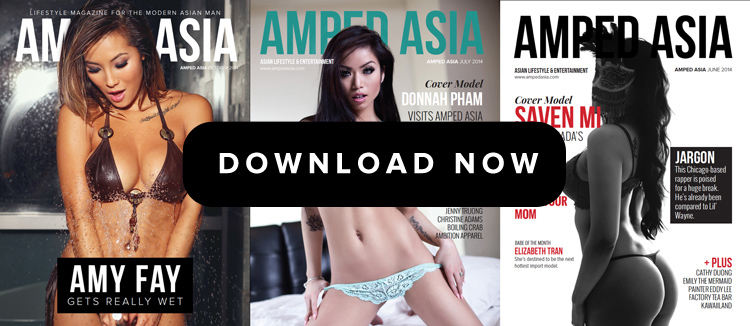 What to do if you had the old app and want to switch over?
Go into your iTunes account and cancel your old subscription.
Download the new app.
Simple as that!
Do you have any questions or are you having problems with our app?
=)
More from Blog
---
1.7K
The Nintendo Switch has been revolutionary when it comes to portable gaming. It's been such huge demand since its debut …
The Summer 2018 Issue of Amped Asia is here! It's proving to be a super hot summer, and a lot …
4.0K
Kim Mi So is a former model that was nominated for Miss Maxim in 2014 and she dropped everything and …