Considered one of the Four Great Classical Novels of Chinese literature, "Journey to the West" is an upcoming Netflix show, starring mainly non-Chinese¬ cast members. This treasured Chinese folklore is centered around the adventures of a 7th -century monk and his three disciples. However, the new cast photo will give viewers a hard time to understand that this is based off a Chinese mythology.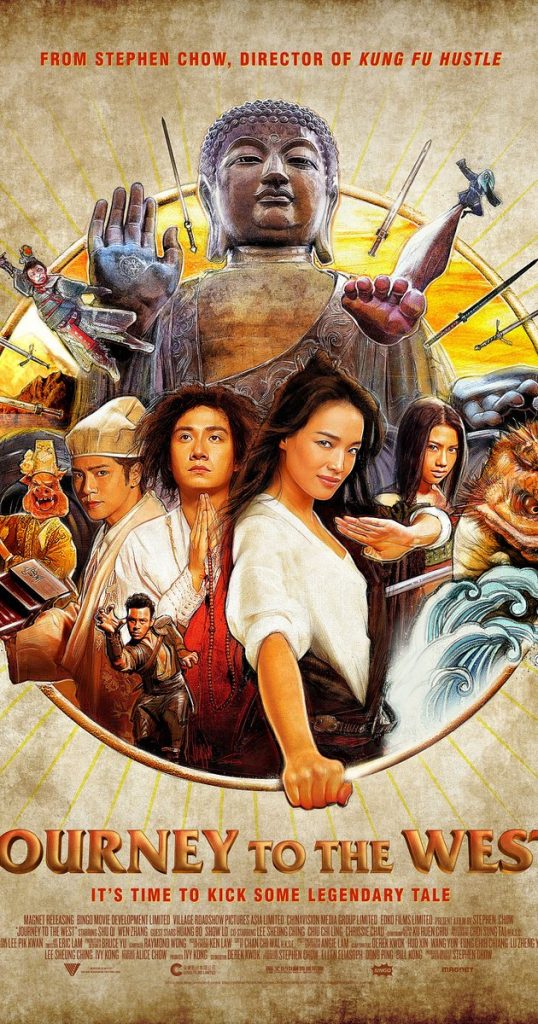 The updated version title would be from "Journey to the West" to "The Legend of Monkey", which would be a 10-part half-hour series, showing the life of a teenage girl Tripitaka, played by Luciane Buchanan, who is accompanied by the three disciples (also known as fallen gods): Monkey, played by Chai Hansen, Pigsy, played by Josh Thomson, and Sandy, played by Emilie Cocquerel. There has been excitement on social media upon the announcement last Thursday, but the lack of Chinese actors for Chinese roles stirred controversy, worrying that this will be another white-washing Hollywood show.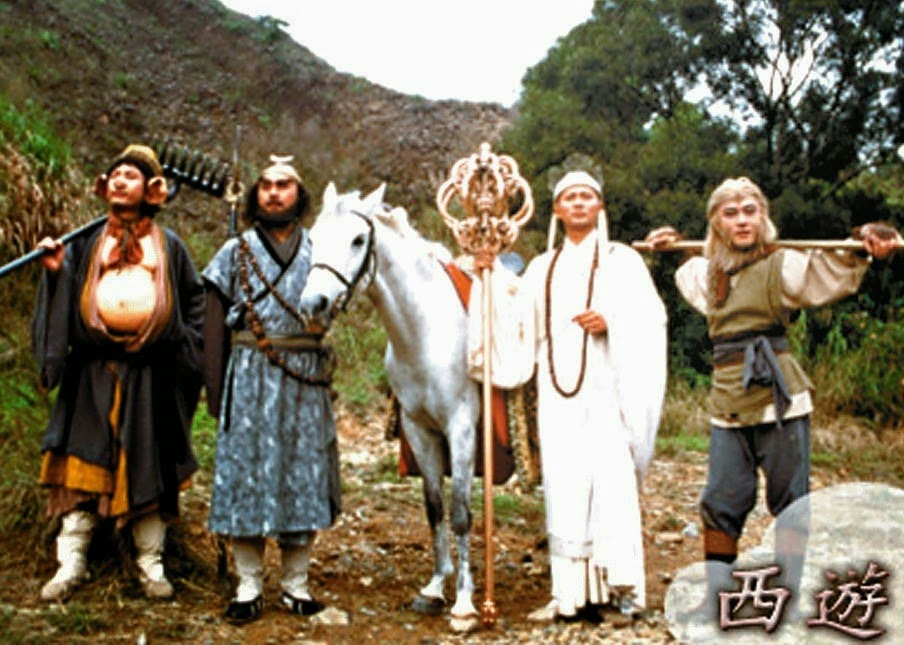 The cast are mainly non-Asian, where only Hansen has some sort of Asian descent (half Thai). Emily Cocquerel is Caucasian, Luciane Buchanan has some sort of Pacific Islander/ Maori background, and Josh Thomson is of Maori background.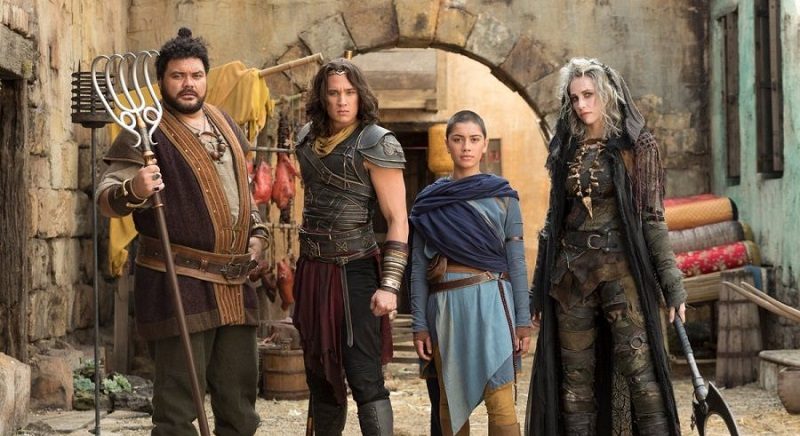 Although this show is based off Chinese mythology, it is more towards being a remake of the 1970s Japanese series "Monkey Magic".
With such an abundance of Asian actors and actresses in this industry, this show's casting may not have reached its full potential.
Source: NextShark
You might also like
---
More from Entertainment
---
1.7K
The Nintendo Switch has been revolutionary when it comes to portable gaming. It's been such huge demand since its debut …
Maxim is one of our favorite publications. It's fair to say if they weren't around, we wouldn't be. That said, …
6.3K
We all know that sex sells. One of the top artists in the US right now is Cardi B and …