Nancy Vang is beauty of Hmong descent and currently is a resident of Sacramento. Her sign? Leo. Which means Nancy is a super sexy lioness! Check out our one-on-one with the lovely Nancy.
Ladies, want to get your pictures up on Amped Asia? Submit today!
What is something that very few people know about you?
Modeling is not my only job, I work full time and I'm also going to school. Hopefully one day I'll become an RN.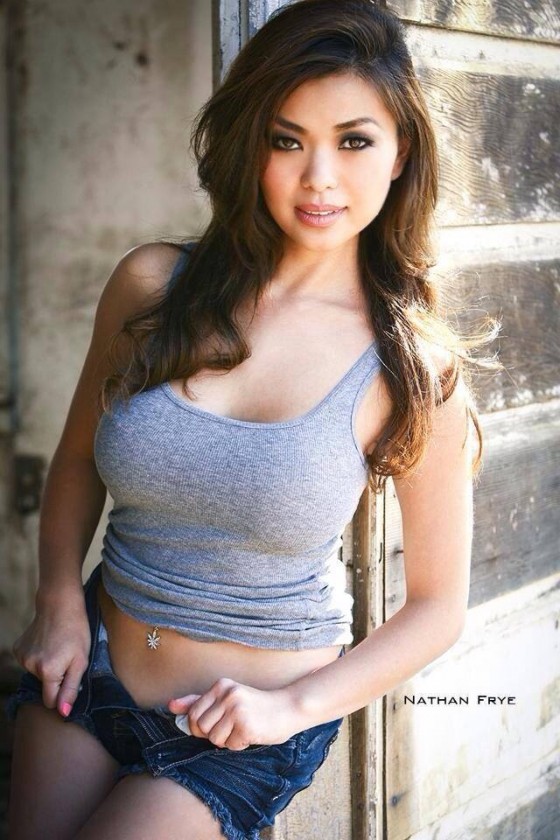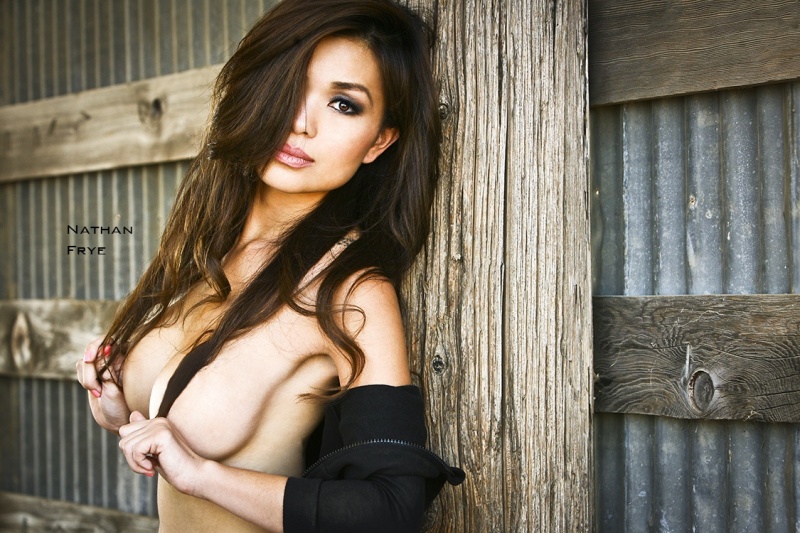 How did you start modeling and why did you do it?
I started out as a model in my friend's photography class. She needed a model, and I wanted my pictures taken.
What do you get complimented on the most?
My hips. These hips don't lie. :)
What do YOU think is the sexiest part on your body?
My boobs.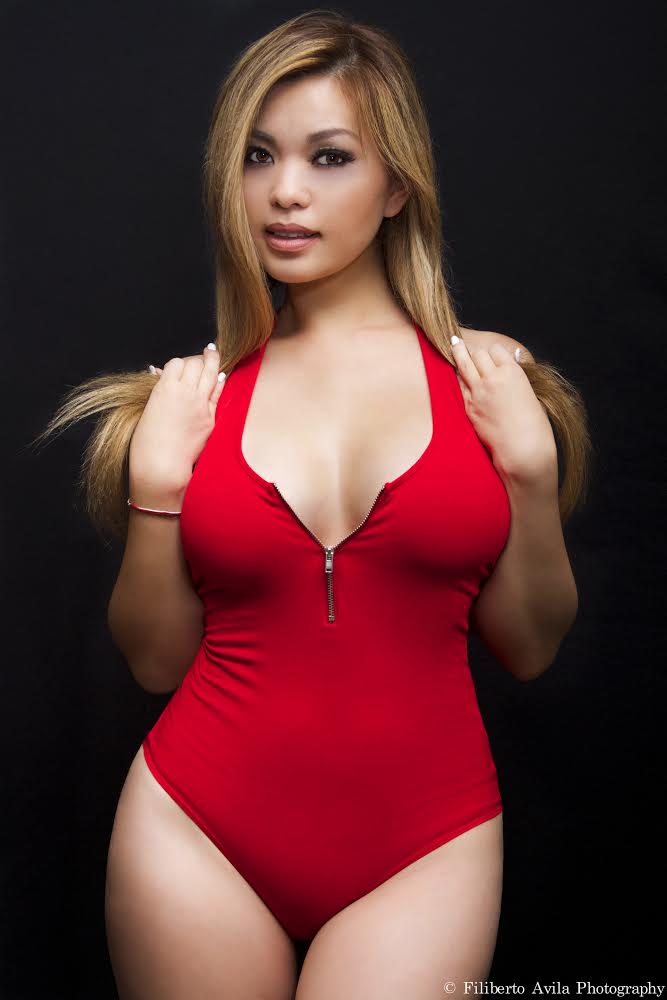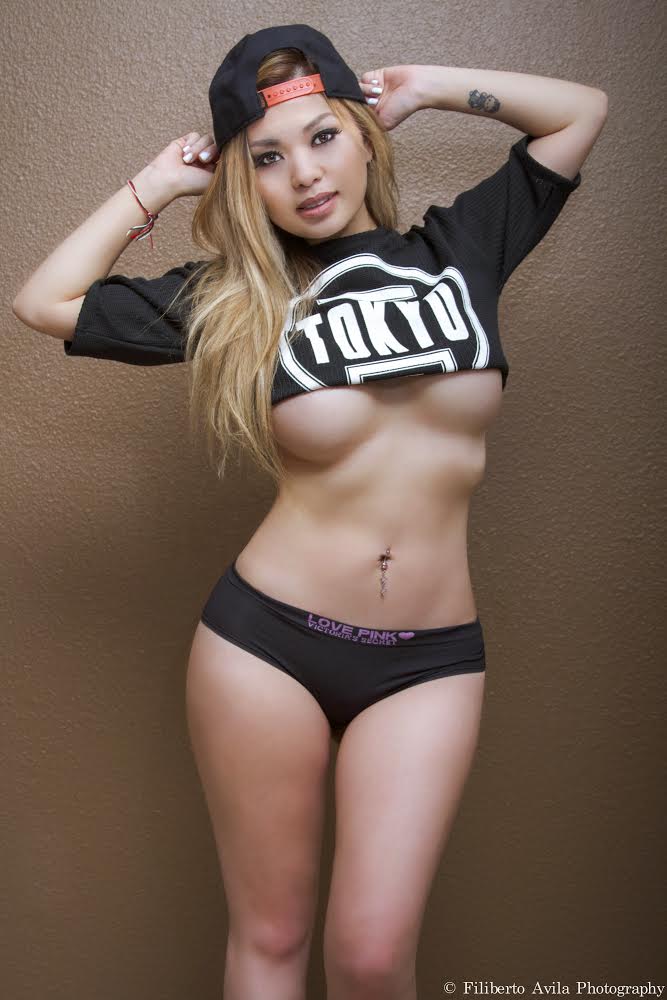 What's something naughty you've done but you never got caught?
I'm too guilty to even speak of it. LOL.
If you want to have a crazy night, what would you do?
Have a few drinks and see where it goes from there. The sober me is so different from the alcoholic me, hehe!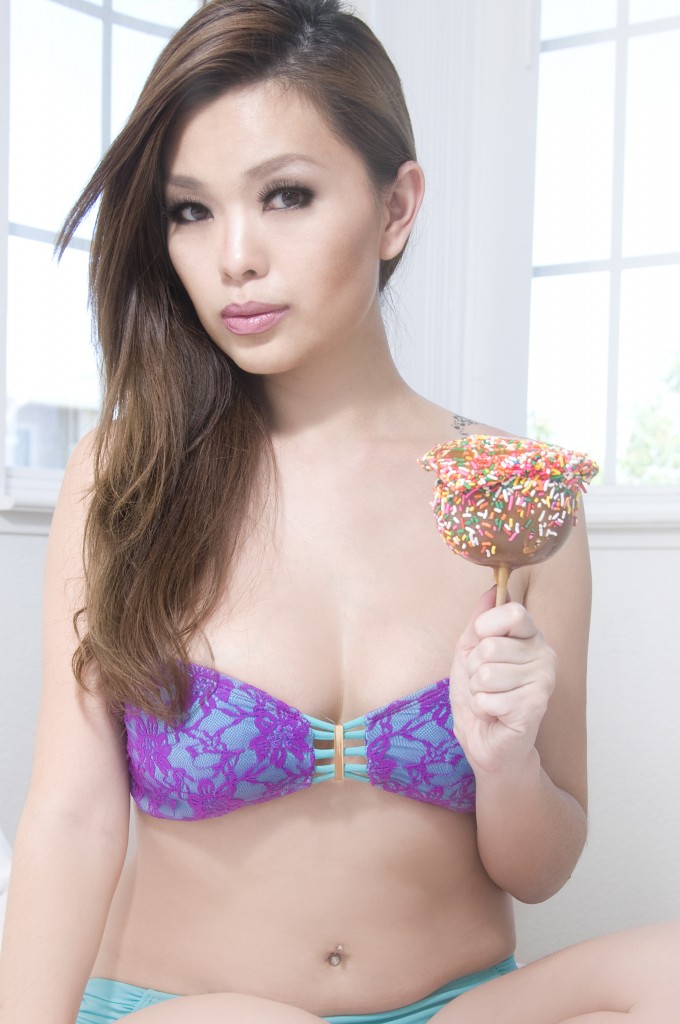 Are you single or taken?
Taken.
Where did you find your boyfriend?
It's a funny story but believe it or not, Myspace. LOL Don't laugh at me.
Do you prefer Asian guys or does it not matter?
Open to all ethnicities, of course.
What is the worst first date you've ever been on?
A few years ago with a drunk guy.
What's more important in a relationship? Good sex or good conversation.
I think both are equally as important.
Should a guy always make the move to kiss you on the first date?
Yes, he should.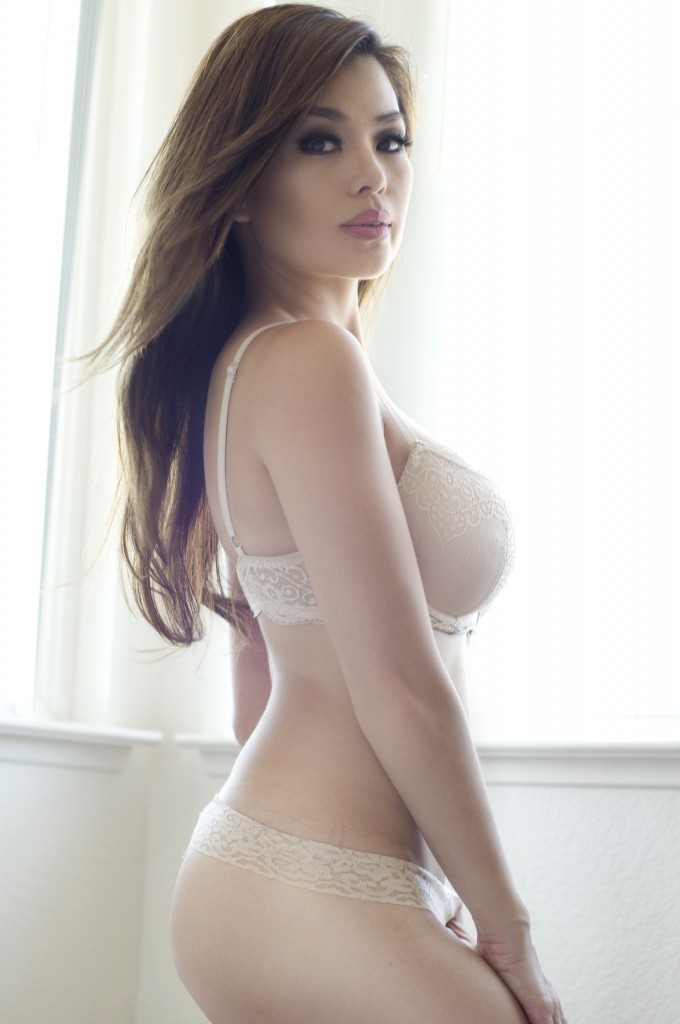 Is sex on the first date okay?
Not for me. :)
What special moves do you have in the bedroom to turn a guy on?
OMG, is my mom going to read this? Lets just say, North, south, east and west.
What's your #1 unfulfilled sexual fantasy?
Making love at an exotic location… let's go already!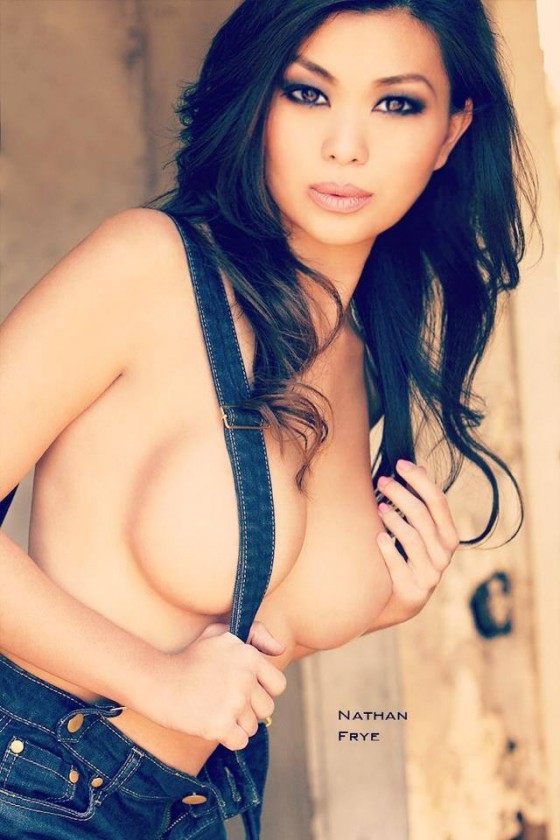 Check out more on Nancy Vang:
You might also like
---
More from Asian Babes
---
3.5K
The city of Dallas is a major city, but not usually as glamorous as cities like L.A. or New York. …
6.4K
One of Boston's finest has just moved to LA. We got to shoot her and her super flexible body. Check …
4.0K
Kim Mi So is a former model that was nominated for Miss Maxim in 2014 and she dropped everything and …