Pictures have been circulating recently of Miss Universe Apasra Hongsakula, who was the Miss Universe from Thailand in 1965. She looked really hot back then, but it will shock you to see how she looks now.
Although some media outlets are saying that she looks "almost identical" to the pictures from 1965, I have to disagree. She does look like she's aged a little bit. BUT. She looks EXTREMELY good for her age. Like, damn, if my wife was that hot at that age I would be set for life.
You know how there's that saying that Asian women look great up until 50 and then look old as hell? Well I guess that doesn't hold true for every Asian woman. And it's still better than that saying that White women look great up until 25 (I kid).
Although rumor has it that she had spent $2.5 million in cosmetic surgery, she had her rep deny the claims. I believe her. I mean even with surgery, it's hard to look that good. Just look at Janice Dickinson. But whether she's telling the truth or not, you guys can be the judge of that.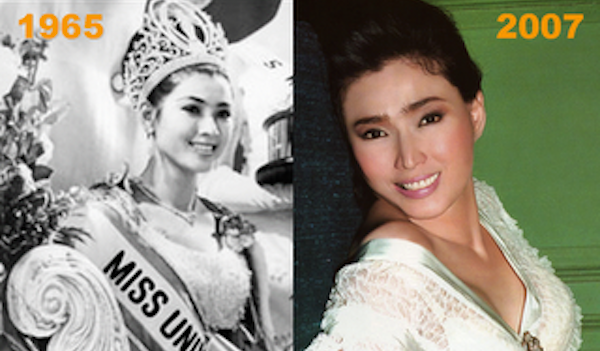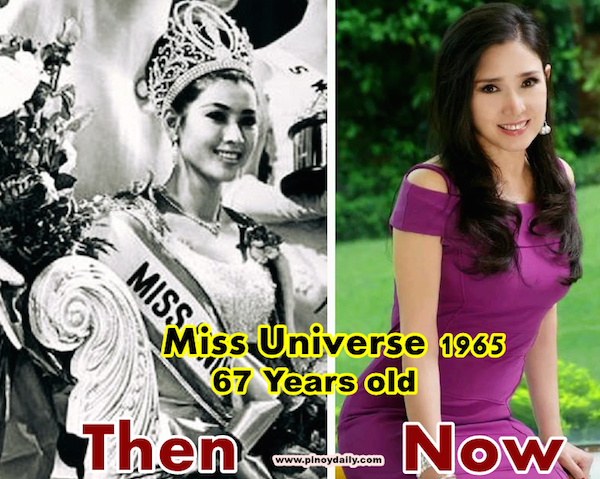 More from Blog
---
1.7K
The Nintendo Switch has been revolutionary when it comes to portable gaming. It's been such huge demand since its debut …
The Summer 2018 Issue of Amped Asia is here! It's proving to be a super hot summer, and a lot …
4.0K
Kim Mi So is a former model that was nominated for Miss Maxim in 2014 and she dropped everything and …