Minnie Michele is a beach babe model from Hawaii longing to come visit SoCal <3. Sexy as a blond (then) and as a brunette (now). Check out our interview with Minnie and her pics. Which hair color do you think she looked best in?
Want to be featured in Amped Asia? Submit your photos today.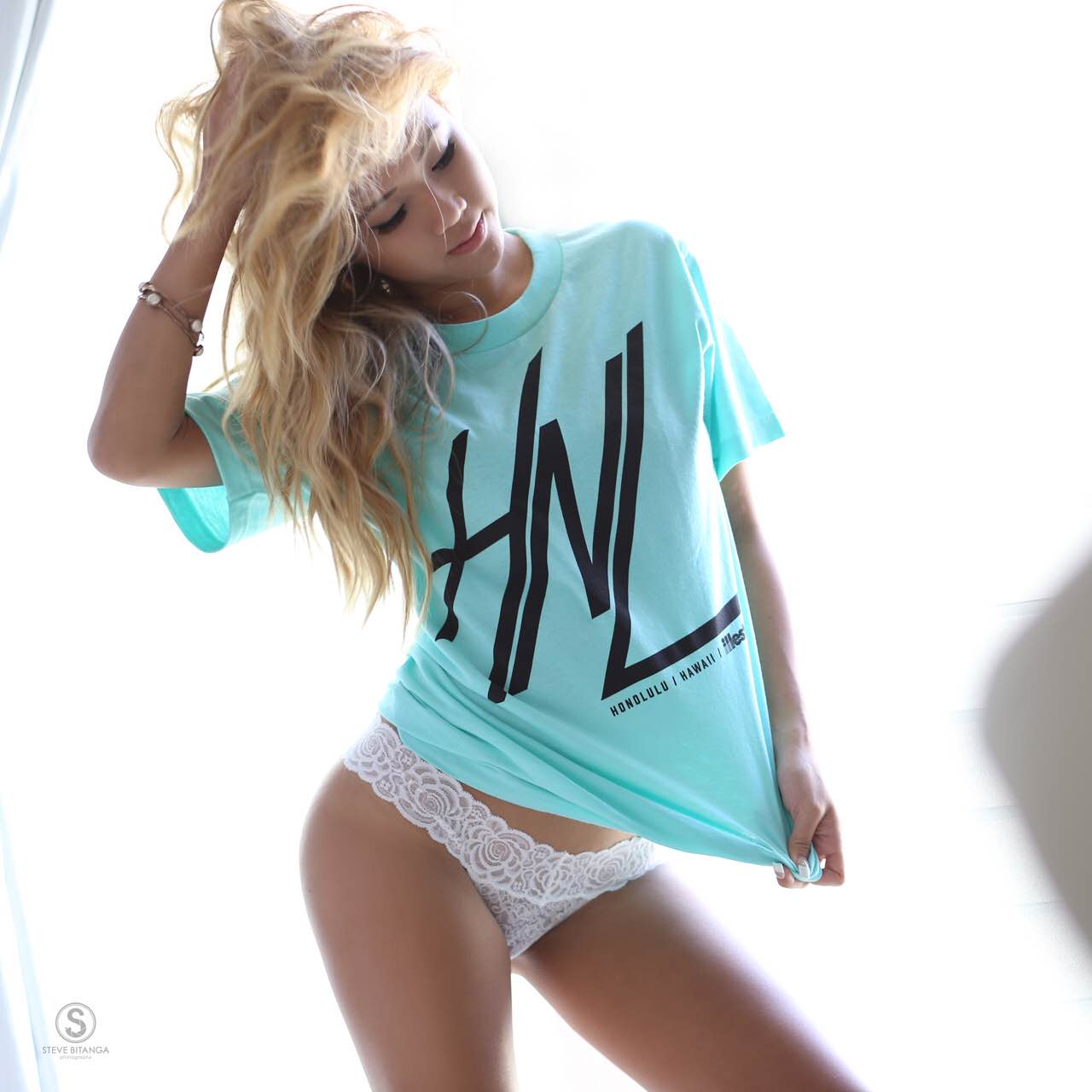 How did you start modeling and why did you do it?
I started back in November of last year – so almost a year! I agreed to do a photoshoot because I had the worst self-esteem ever… I thought one photoshoot couldn't possibly hurt, it actually ending up helping me instead! I never expected my life to turn into what it is today, but I am super thrilled with the turn out and excited to see what is next!
Where do you live and what are 2 interesting & fun things you can do there?
I live in Hawaii. The beach is really fun to go to, so I enjoy spending time in the water! And this may not sound too interesting or fun, but I enjoy going to the mall a lot. This island is so small and I'm no hiker, so the mall is the place to be for me!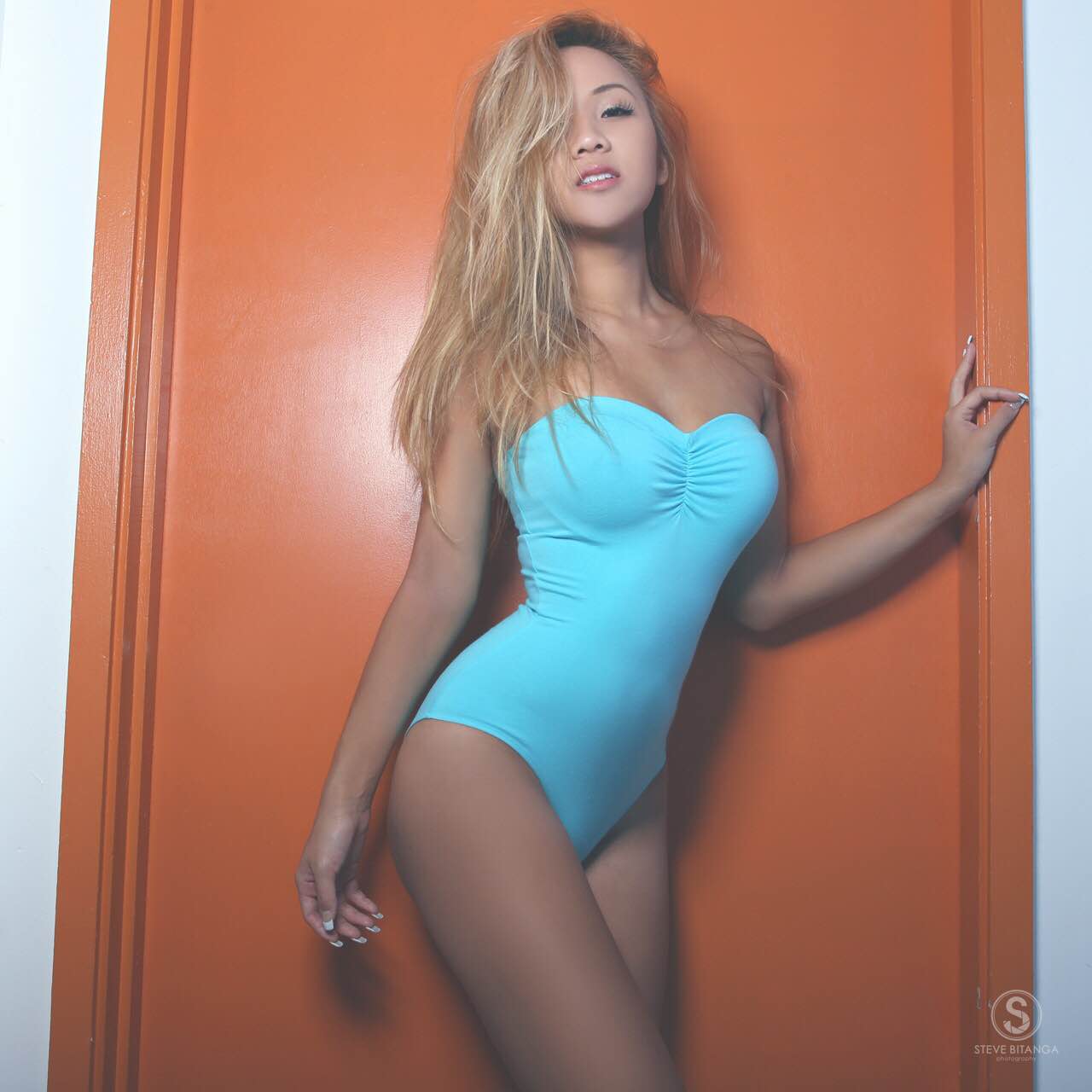 If you want to have a crazy night, what would you do?
Be spontaneous as ever and say yes to all things that involve good company.
 
Are you single or taken?
I'm happily taken!
What's more important – looks or money – and why (and don't say personality, that's not one of the choices haha)?
I guess I would say money is more important because this world thrives on money. I am a NOT a gold digger! I'm far from it, haha.
If a guy starts hitting on you, what kind of approach should he make for it to be at least mildly successful?
Be REAL, be calm, be respectful, and avoid seeming desperate or aggressive.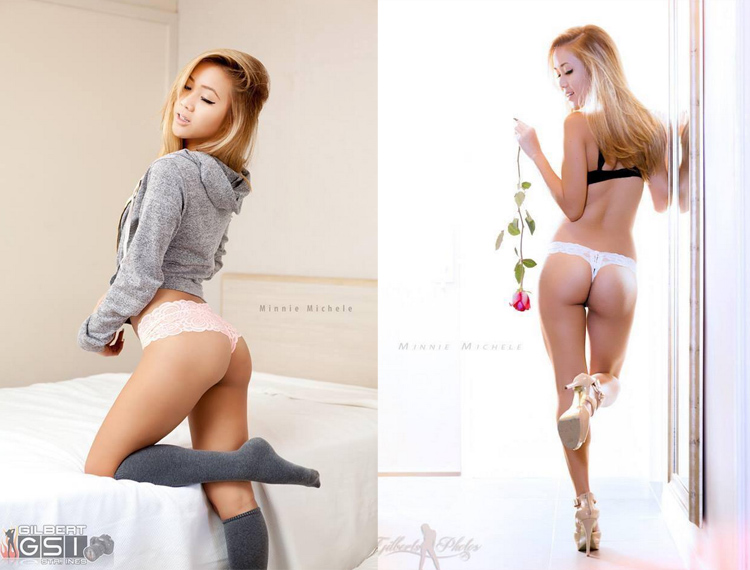 What is one trait in a guy that is an absolute panty dropper (if he has this you will definitely want to be with him)?
A confident man, with all the reasons to be confident, is perfect. But if he's cocky, I'm over it.
Name the silliest reason one of your relationships has been broken up.
He was pretty much a child. Didn't know how to be a man, and I don't think he ever will be.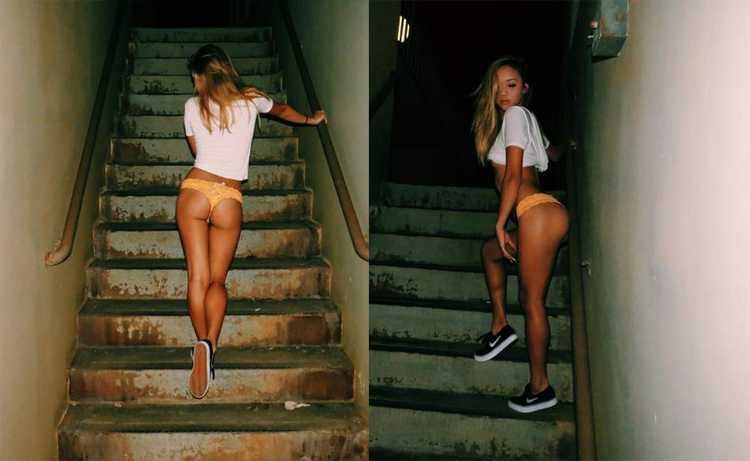 Describe the last guy you had a crush on/dated and what made you like him.
My current boyfriend. He is a surfer that I met at a nightclub that I always used to go to. He's just so handsome in my eyes and he's the sweetest, most respectable guy I have ever came across.
What is the sexiest part on your body?
I've been told that it is my butt! Haha. (What do you guys think?)
 If you want to look sexy, what do you wear?
I like to highlight either the top half, or bottom half of my body. What I mean, is either show off my legs, or I show off my arms/chest- but never both. And whatever I wear needs to make my butt look good..hahahha. Tight clothing is always sexy, I think.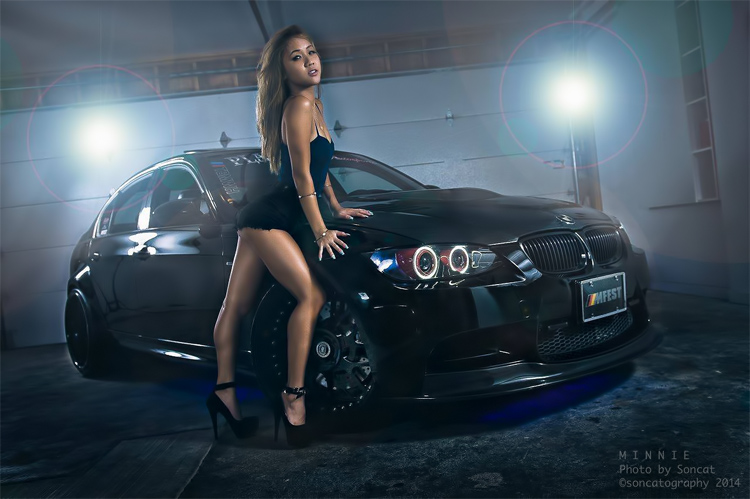 What is your most embarrassing moment?
I was out with my friends at the club, and I slipped on an ice cube while dancing. I fell to the floor and everyone totally noticed. No one laughed or anything, but that definitely embarrassed me.
What do you get complimented on the most?
Probably my smile! Which is good, 'cause I'm usually always happy!
Check more of Minnie Michele out:
Instagram: @MinnieMicheleXO
Facebook
You might also like
---
More from Asian Babes
---
3.5K
The city of Dallas is a major city, but not usually as glamorous as cities like L.A. or New York. …
6.4K
One of Boston's finest has just moved to LA. We got to shoot her and her super flexible body. Check …
4.0K
Kim Mi So is a former model that was nominated for Miss Maxim in 2014 and she dropped everything and …