Brains and beauty? Marielle Landi is the whole package. We got the exclusive one on one interview with this exotic hottie.
Marielle Landi is a half Italian and half Filipina model living it up in Singapore. Aside from being one incredibly sexy international model, she is also an actress and makeup artist. This busy little lady started her own business earlier this year: Marielle Landi Swim, which is a swimwear and accessories brand based in Bali & Singapore.
Photos by James J. Thompson (Online: www.jzlstyle.com, Instagram: @party_like_jzl).
RELATED: The 10 Most Beautiful Asian Playboy Models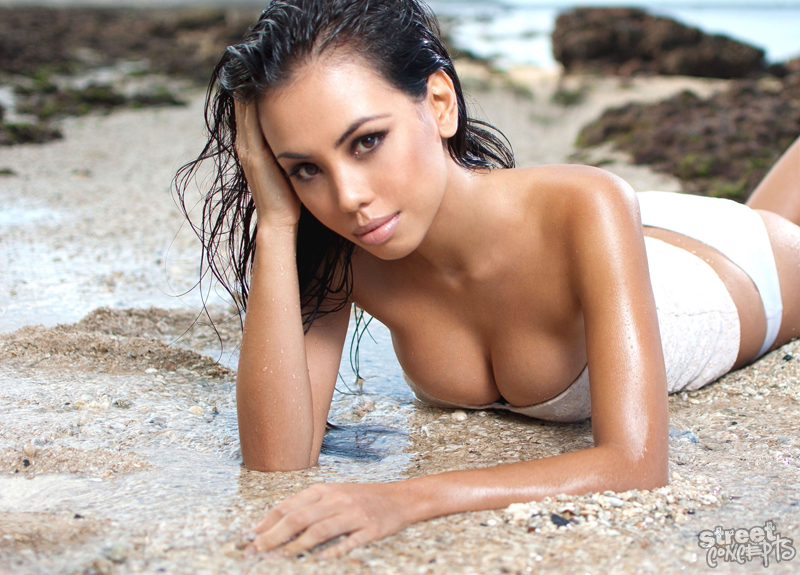 How did you start modeling and why did you do it?
I started modeling when I was 15 years old because I've always loved being in front of the camera ever since I was a child! I started by doing teen runway shows then moved onto print modeling.
Where do you live and what are some interesting things to do there?
I just recently moved to Singapore a few months ago so I'm still discovering new things about this place! I love going shopping on Orchard Road and spending the day at the beach.
What is something "naughty" you want to do before you die?
I would love to roam a shopping mall after closing hours with my girl friends and just try on all the clothes.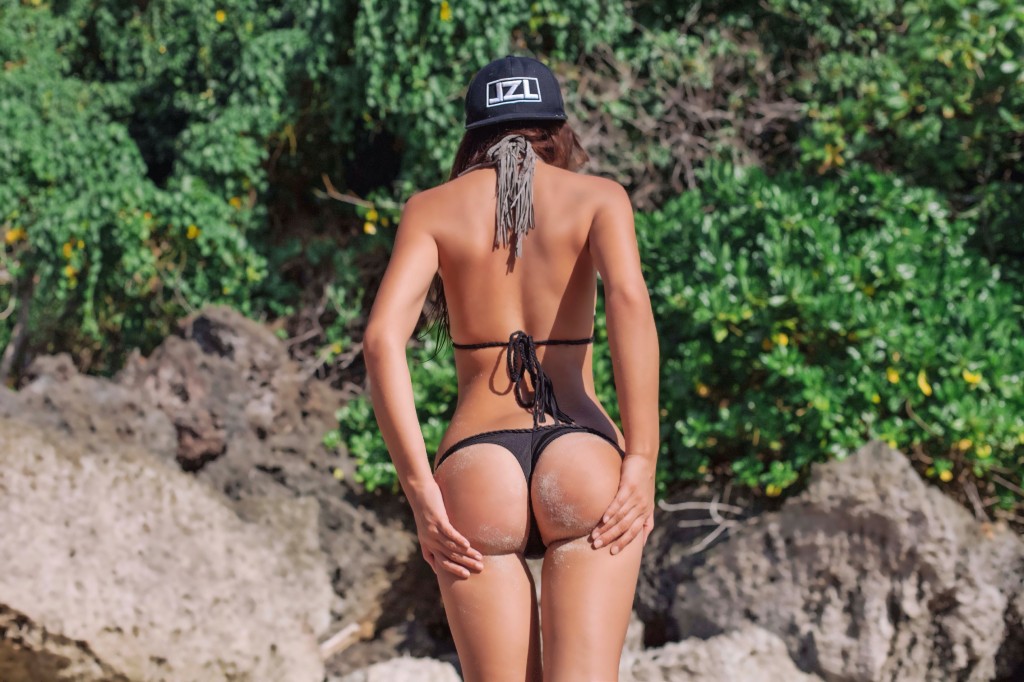 Are you single or taken?
I'm taken.
What do you think guys are doing wrong in terms of dating?
More men should be chivalrous, there's definitely not enough of that in this day and age. To me there's not just one thing I want. I want my man to have the whole package.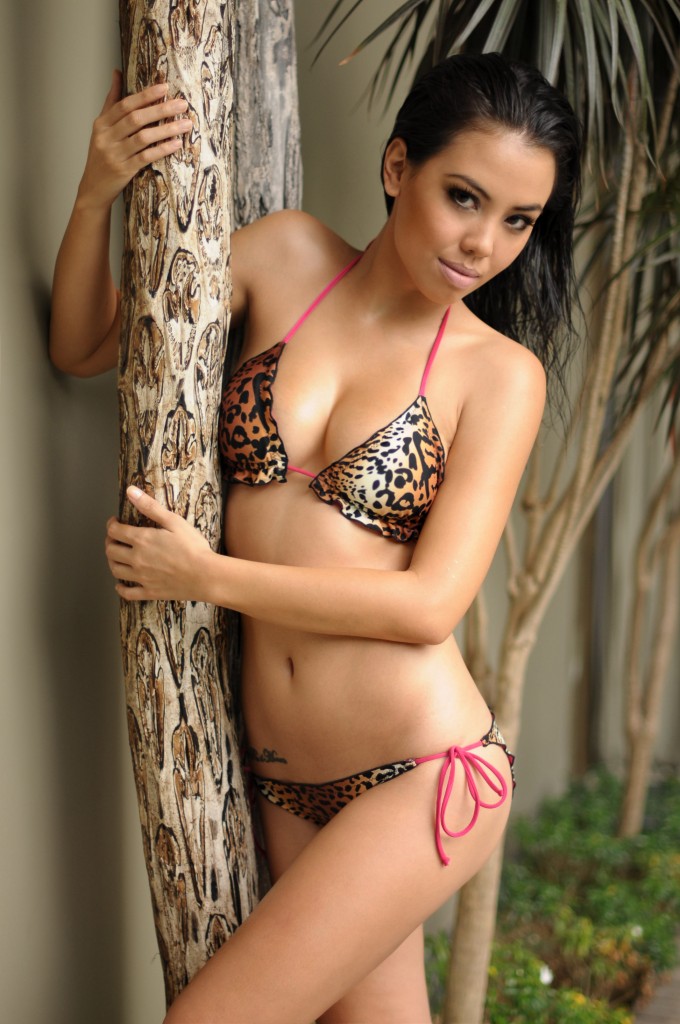 What do you think is the hardest part about dating? 
Probably meeting someone who you connect with on all levels.
If a guy starts hitting on you, what kind of approach should he make for it to be at least mildly successful?
I think a guy should just be polite and be himself. And don't use any cheesy pick up lines!
Which girl could turn you into a lesbian?
Women are beautiful but none could turn me into a lesbian.
What do you think is the sexiest part on your body?
My eyes.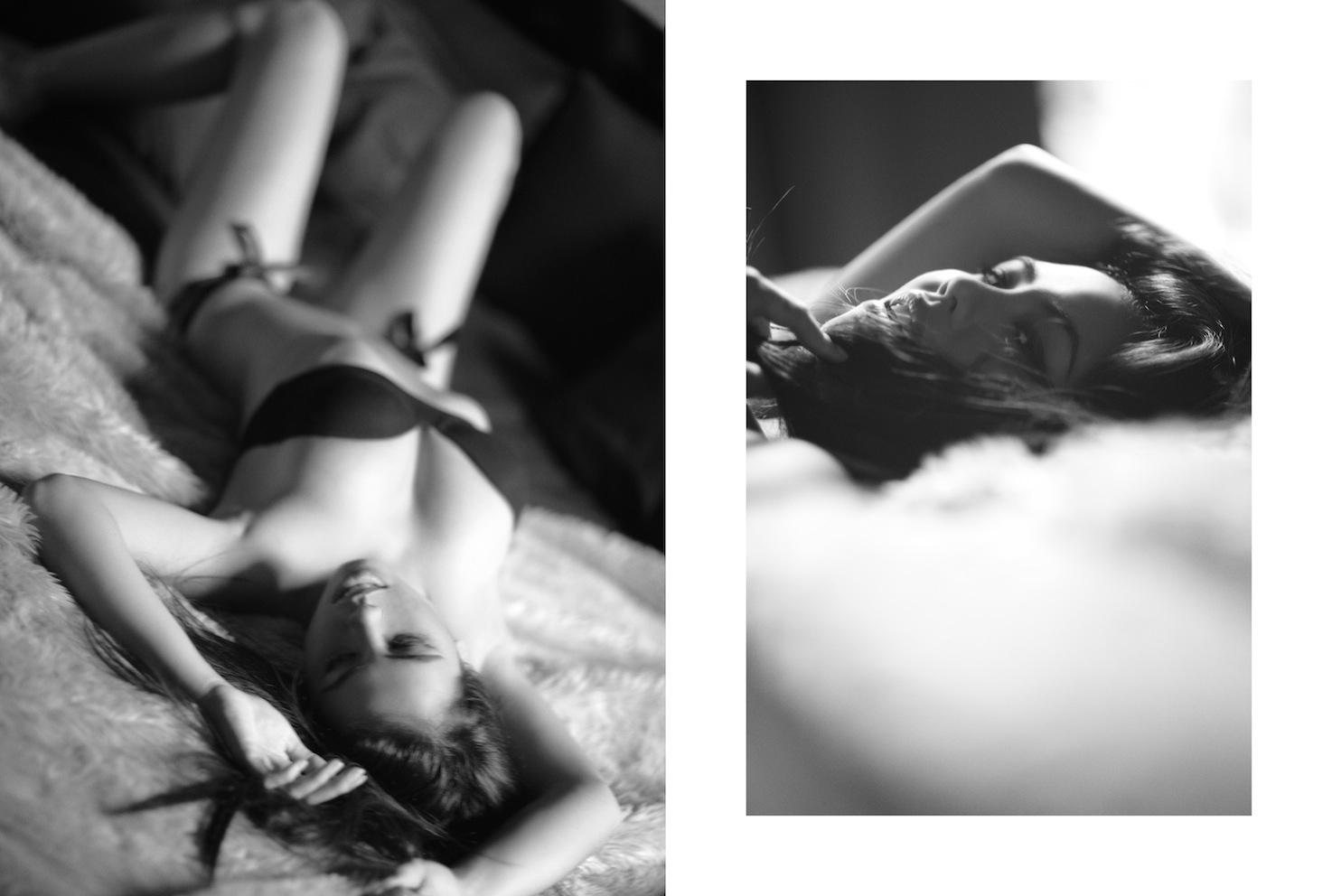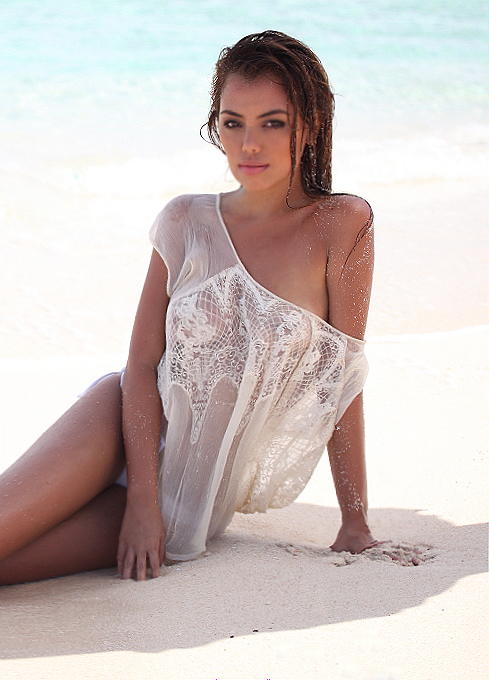 Do you have a final message to the fans at Amped Asia?
"If you don't go after what you want, you will never have it. If you don't ask, the answer is always no. If you don't step forward, you are always in the same place."
Check out more of Marielle Landi:
Instagram: @mariellelandi
Facebook
Also check out Marielle Landi Swim.
You might also like
---
More from Asian Babes
---
1.8K
Another photoshoot by Jeff Fernandez, one of our resident Amped Asia photographers. Christine Luu is a hottie with a body, …
4.0K
The city of Dallas is a major city, but not usually as glamorous as cities like L.A. or New York. …
6.8K
One of Boston's finest has just moved to LA. We got to shoot her and her super flexible body. Check …