Need a new job? How about master ninja? Read on to find out more!
Tired of your dead end job? Hate your boss? Need a brand new start somewhere new and exciting? Well look no further my employment seeking friend, we have the answer: MASTER NINJA!
As we discussed last week, Japan has made February 22nd officially Ninja Day, and not many cities have taken it as seriously as Koka City in Shiga Prefecture. Their tourism board has dedicated its staff to dress up as ninjas during the holiday going so far as handing out origami ninja star pamphlets to share tourist information.
Well it looks like Koka City has taken their ninja enthusiasm a step further by recently posting a job listing on a government run employee website looking for, you guessed it, ninjas to work with the Koka Tourism Development Inc.
To be specific they are looking for "master ninjas" that will apply their ninjutsu skills at the Koka Ninjutsu Village, a tourist attraction that houses a ninja themed museum, ninja training center where visitors can learn the shadow arts in a ninja house decked out with trap doors and other obstacles to test the mightiest of shinobis.
Like many online job listings some of the information is vague, especially the job requirements. However we imagine that a lot of hands on training and learning on the fly would be required of any perspective applicants. Some of the actually duties expected of any potential hire, include climbing stone walls, participate in performances for visitors, and training other ninjas. Oh and if for whatever reason we cannot fathom that a person applying for the job of "Master Ninja" does NOT have a ninja uniform, rentals are available.
If hired, master ninjas would be signed in for a contract lasting three months with the possibility of extension once this period concludes. Shifts last from 9am-5pm and are Saturday and Sunday only, with a negotiable hourly pay ranging from 750-1000 yen. Which is about $6.35-$8.50.
So if you are looking for a new job, perhaps below minimum wage master ninja is for you! Sure the pay kind of sucks, but think about the life experience, networking opportunities, and free time you will get. Since we are assuming you will be forever alone the moment you tell any girl your job is low paid master ninja.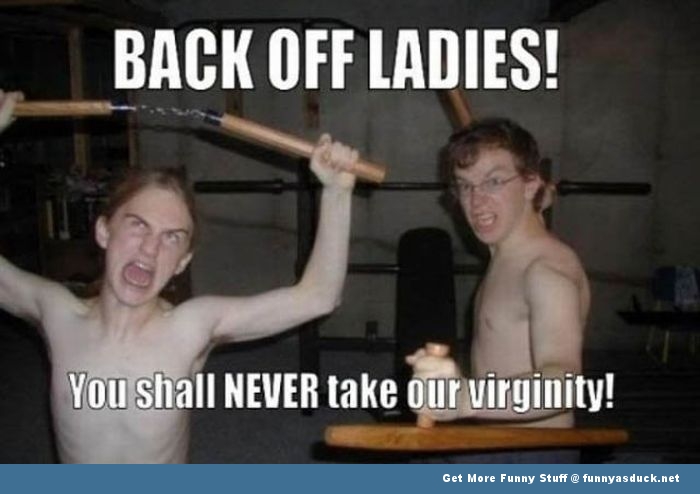 But like we have discussed before, work is not always about pay, but the perks, perks, PERKS!
More from Blog
---
1.8K
The Nintendo Switch has been revolutionary when it comes to portable gaming. It's been such huge demand since its debut …
The Summer 2018 Issue of Amped Asia is here! It's proving to be a super hot summer, and a lot …
4.3K
Kim Mi So is a former model that was nominated for Miss Maxim in 2014 and she dropped everything and …