Kaycee Mai is one of the newest import models out there today. She is in the driver seat and ready to take control in this interview. Read on to find out more!
Kaycee Mai is a sexy Chinese & Filipino import model located in San Diego. She admits that she can be controlling in a relationship but what guy wouldn't mind a little controlling when their gal looks like this? Check out our one on one with Kaycee!
Kaycee Mai was featured in the March 2015 issue. Photos by Jeff Fernandez (@Yojefff)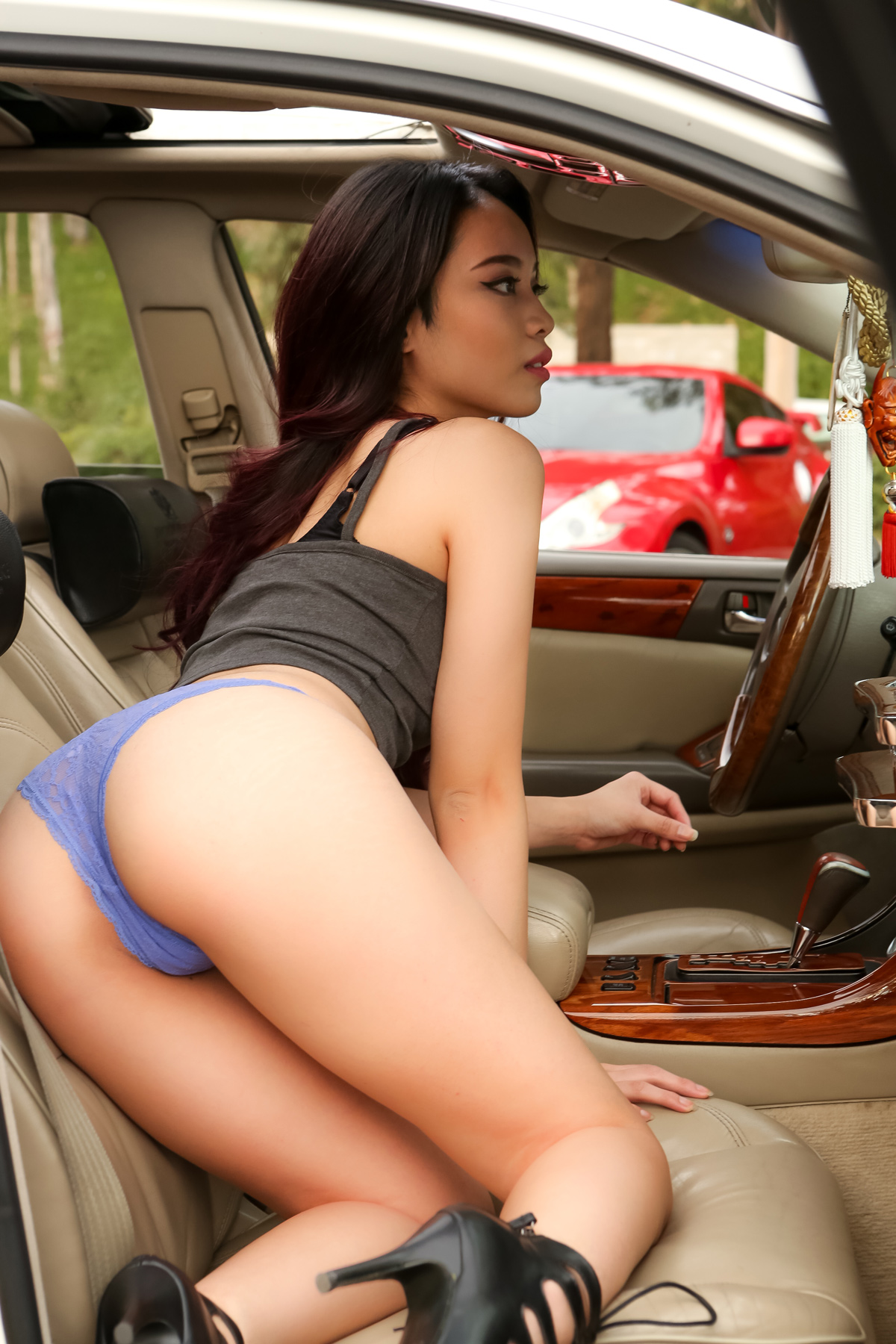 What is your ethnicity and where do you reside? 
I am Filipino and currently living in San Diego.
How did you start modeling and why did you do it?
I started modeling when I was in high school, but it wasn't serious until I tried import modeling after a year at a car show (Extreme Auto Fest) for Supras . I did it because I wanted to experience and see some cool cars. It was my first time going to a car show!
Do you have a day job? How do you pay the bills?
I am currently working a part time job at a nursing home and studying cosmetology.
What is something "naughty" you want to do before you die?
There's isn't anything bad I want to do, I guess I already accomplished that haha.
What's your best/funniest drunk story?
Honestly I don't drink, only on special occasions.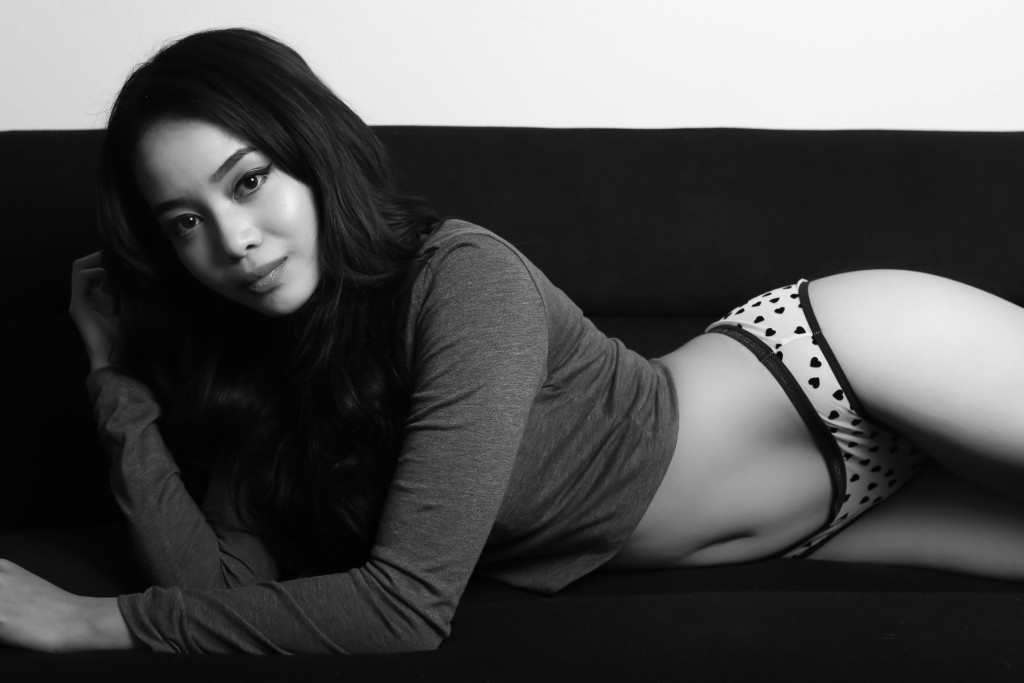 Are you single or taken?
I am taken.
What's more important in a relationship? Good sex or good conversation.
For me a good conversation. I want someone who is understanding and listens to me. Also, one that can make me happy and laugh.
What do you think is the hardest part about dating? 
I think the hardest thing is finding the right person. So many girls and guys out there but everyone is different.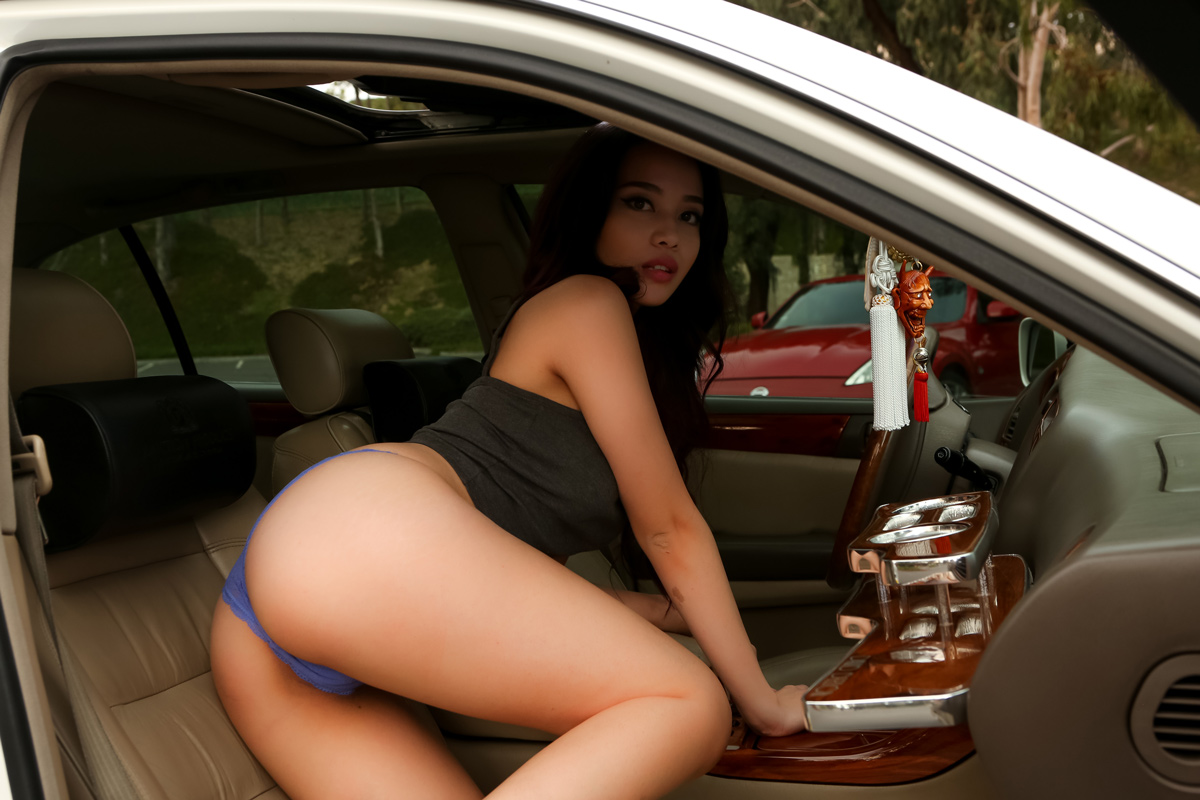 What is the worst first date you've ever been on?
I don't think I had a first date that turned out bad haha!
Give me three reasons why you are girlfriend material? (Cause I know you've got a man! Haha!)
I'm mostly easy going, I cook when I can, and I provide a relaxing environment on a stressful day. I care and love too much that I can actually be controlling. I don't want my man doing stupid things like drinking and driving.
What's your #1 unfulfilled sexual fantasy? 
In the car while I'm in control.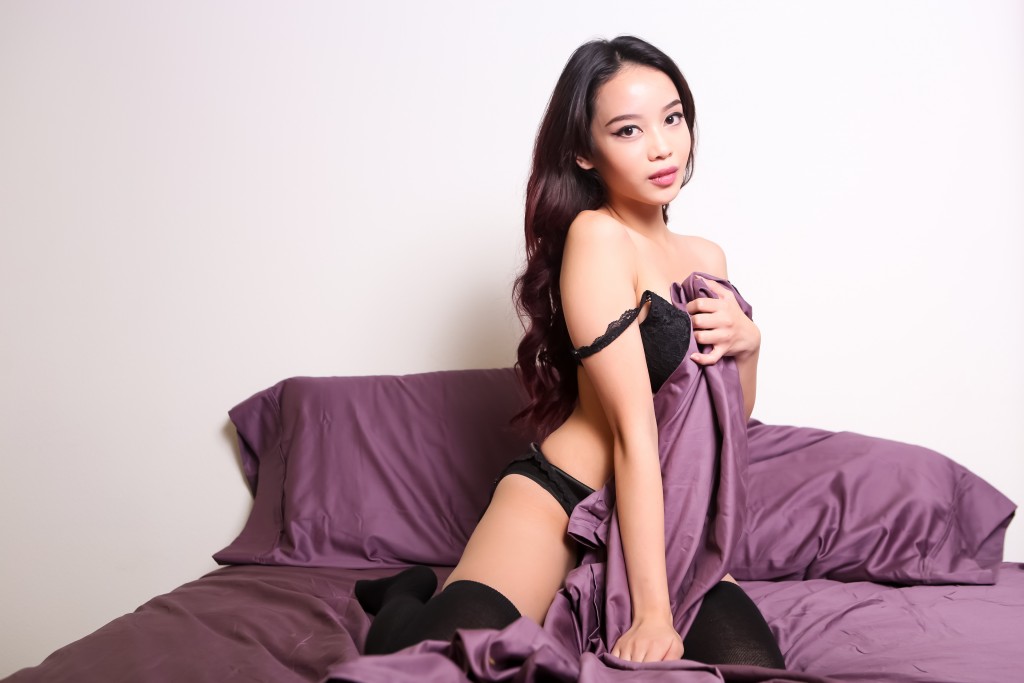 Where would you want to be at age 40?
Living in my dream home.
Which girl could turn you into a lesbian?
Levy Tran.
What is the sexiest part on your body?
My legs I get compliments about my legs.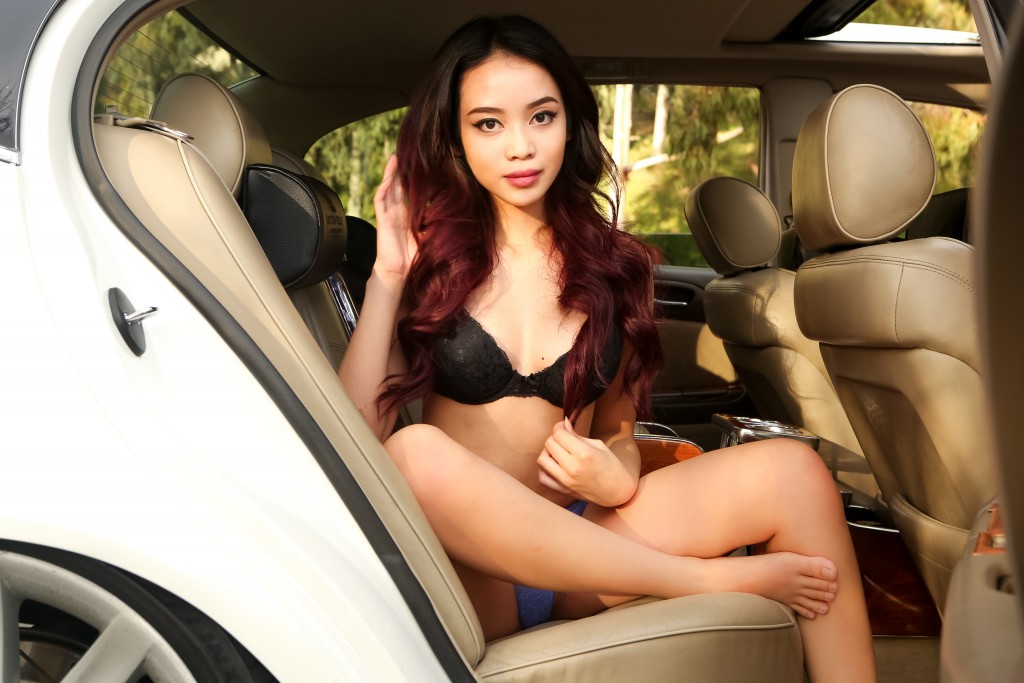 Check out more of Kaycee Mai: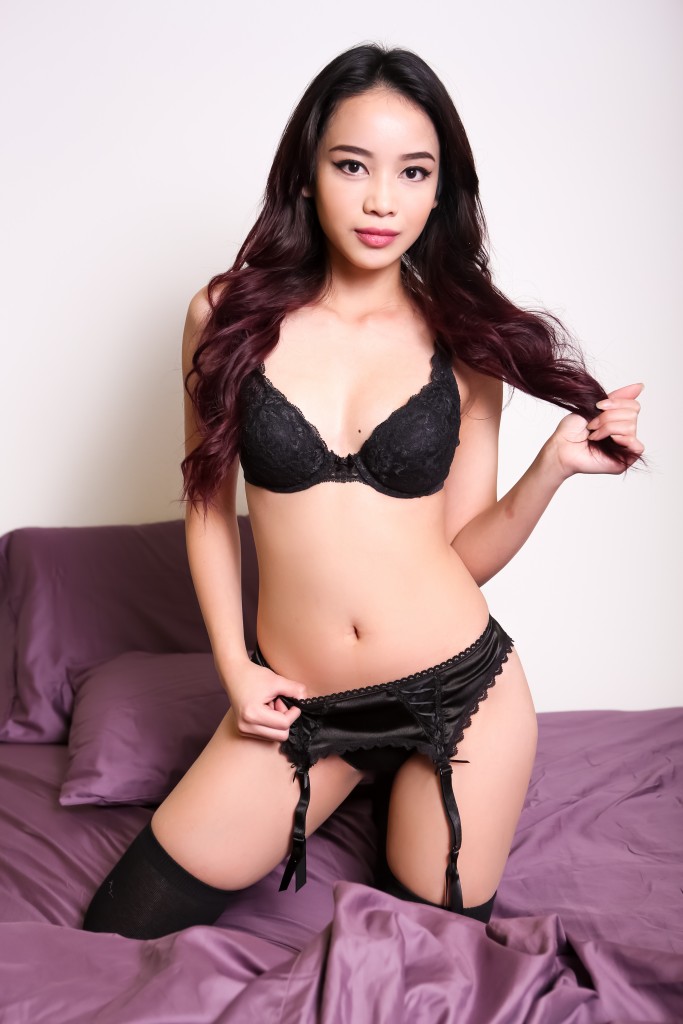 You might also like
---
More from Asian Babes
---
1.8K
Another photoshoot by Jeff Fernandez, one of our resident Amped Asia photographers. Christine Luu is a hottie with a body, …
4.0K
The city of Dallas is a major city, but not usually as glamorous as cities like L.A. or New York. …
6.8K
One of Boston's finest has just moved to LA. We got to shoot her and her super flexible body. Check …