This summer is hot isn't it?
Well it's only going to get hotter after you read this issue, and that's because our cover model is the SIZZLING Donnah Pham. We've had her on Amped Asia before, but she's sexier than ever nowadays (you'll see why when you read this issue). We get her (almost) naked in this issue, and you get to enjoy the pictures that came out of it. At only 23 years old, Donnah will be on the top of her game for a long time, and she's only getting bigger with every selfie she posts. (check the video we made of her below).
But we're also doing some expansion here at Amped Asia. Our mission from day 1 is to help Asian Americans in all walks of life. And entrepreneurship & business is something I'm personally very passionate about. So we're starting to write a series on interesting entrepreneurs and in this issue we have Christine Hsu aka @Kkarmalove. This girl got hundreds of thousands of people on her Instagram following every outfit and picture she posts, and she's leveraging it into a very profitable online business. Learn how she did it in this issue (she literally makes money through taking selfies).
Besides that we also have tons of models, HOT fresh faces, and interesting editorials littered throughout this issue, but I won't spoil it. Just read on.
Subscribe now to read it (FREE).
If you're already subscribed, check your email.
PS. Check out our sponsored clothing line, Winter Lotus, sold exclusively in the Amped Swagger store. Pretty badass tees don't you think? Use coupon code JULY2014 to get free shipping at purchase.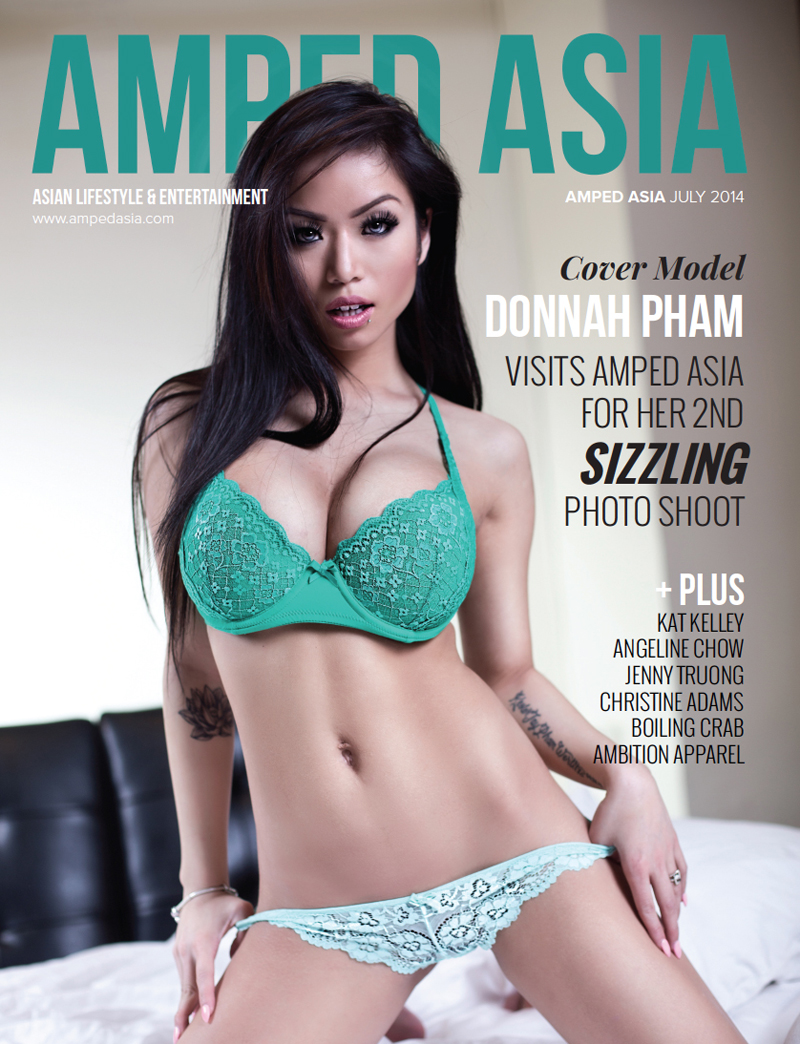 More from Blog
---
1.8K
The Nintendo Switch has been revolutionary when it comes to portable gaming. It's been such huge demand since its debut …
The Summer 2018 Issue of Amped Asia is here! It's proving to be a super hot summer, and a lot …
4.2K
Kim Mi So is a former model that was nominated for Miss Maxim in 2014 and she dropped everything and …