We've interviewed the lovely Jenny Chu on Amped Asia before, but we had to do it again to get a little update on this beauty. Originally from Thousand Oaks, California; Jenny Chu recently moved to Las Vegas, Nevada where she gogo dances and models. If you're ever in Sin City, catch her working as a cocktail waitress at the new night club located in SLS hotel called, Life.
What is your ethnicity and where do you reside?
I am 1/2 Chinese, 1/2 Vietnamese and I'm originally from Thousand Oaks, CA. but currently living in Vegas.
How did you start modeling and why did you do it?
I started modeling when a friend asked me to model for his car team at a car show in San Diego. I loved all the attention and became more involved in the scene including touring, gogo dancing, music videos, etc.
[sam id="4″ codes="true"]
Do you have a day job? How do you pay the bills?
I don't necessarily have a day job, but a night job. I work at a new night club at the SLS hotel in Vegas called Life. We're only open Friday through Sunday so I can't complain.
What is something "naughty" you want to do before you die?
A threesome…. Just putting it out there :-)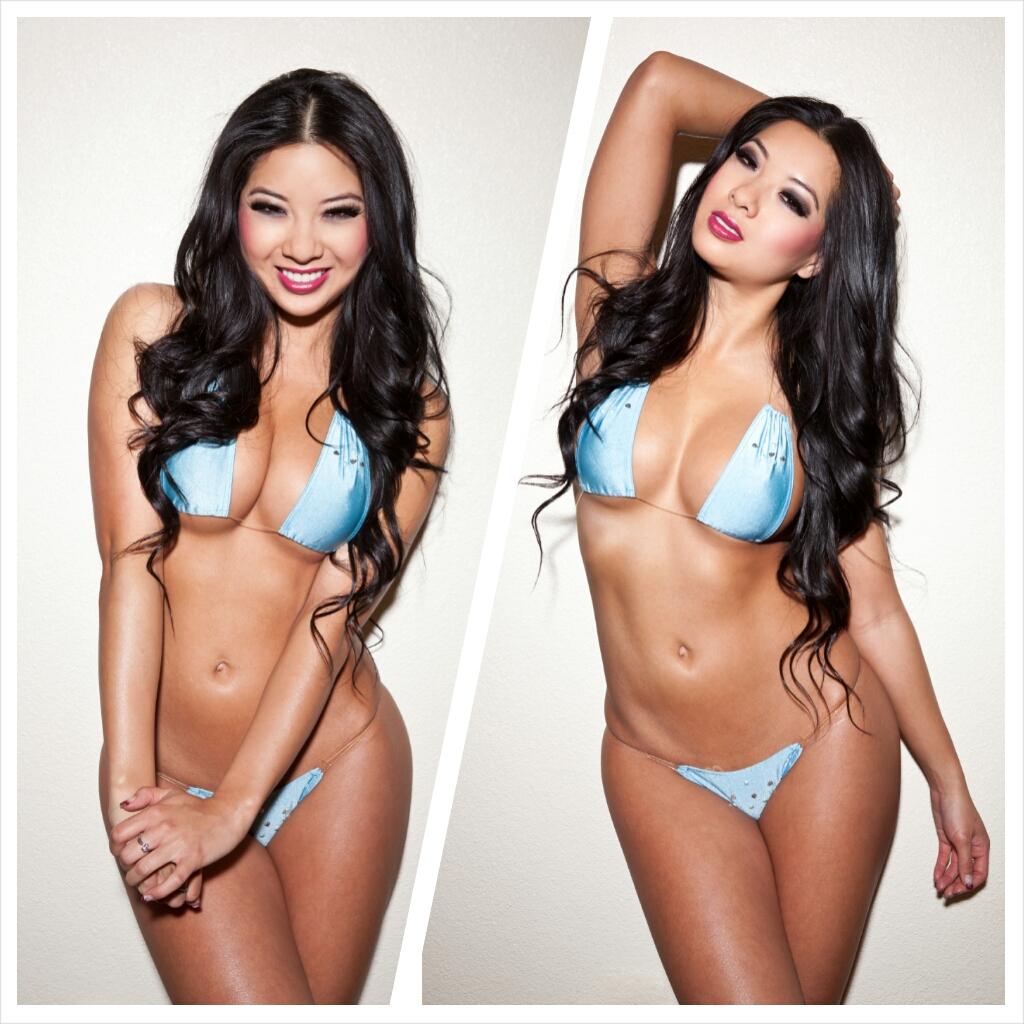 Are you single or taken?
SINGLE!
Do you prefer Asian guys or does it not matter?
I'm attracted to mixed ethnicities. I've actually never dated a full Asian before.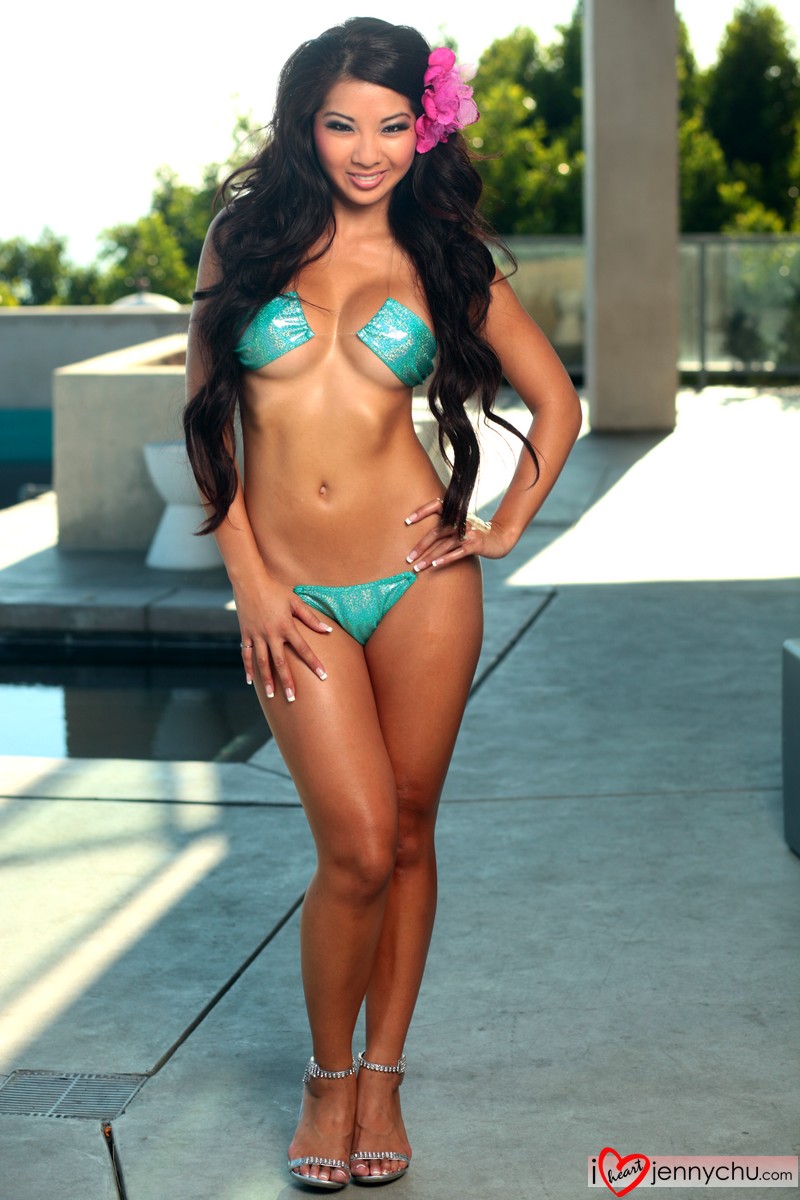 Where do you think is the best place to meet guys?
I don't think there's necessarily the "best" place. I think it's best to meet guys who are mutual friends with your friends. I definitely do not have Tinder or use any of those dating websites.
Is sex on the first date okay?
I've done it once. Nothing wrong with that.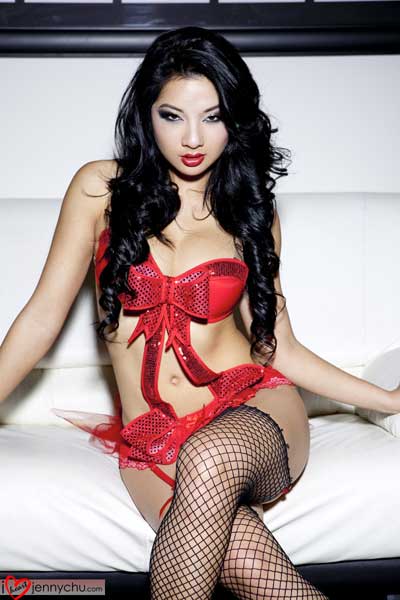 Give me three reasons why you would be girlfriend material?
I think I have many qualities that would make me GF material. I can cook, clean, I give great massages (especially scalp massages) I'm a good listener and I'm very caring.
If you want to look sexy, what do you wear?
My very beautiful tight Herve dress with 5 inch heels.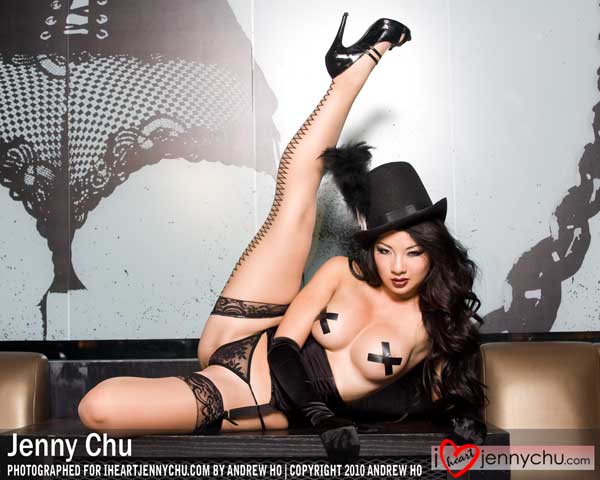 If you had $10,000 to spend right now, what would you buy?
I would invest it in stocks. I know… sounds boring but I always think long term.
Which girl could turn you into a lesbian?
Angelina Jolie.
What is the sexiest part on your body?
Hmm… It is either my butt or my lips.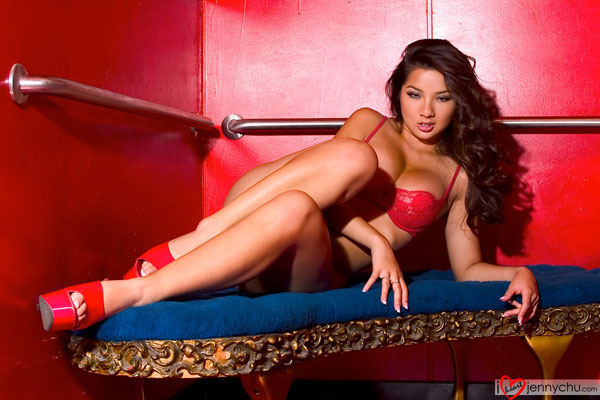 Want to check out more of Jenny Chu?
Instagram: @iheartjennychu
You might also like
---
More from Asian Babes
---
3.5K
The city of Dallas is a major city, but not usually as glamorous as cities like L.A. or New York. …
6.4K
One of Boston's finest has just moved to LA. We got to shoot her and her super flexible body. Check …
4.0K
Kim Mi So is a former model that was nominated for Miss Maxim in 2014 and she dropped everything and …