One of the girls that's been extremely popular in the import scene is Janis True. Now she's a practicing esthetician in the Seattle area. We featured her way back in the May 2015 issue, but the full dump of photos by Justin Swain was never released… until now. Enjoy guys!
What got you into modeling?
Janis True: I've always admired models that I would see on Tumblr. (Ever since I was 15/16.) One day, my tattoo artist, Peter Paun, asked if I was interested in being a part of his modeling agency. I was highly interested and joined right away and got my foot in the door with his mentoring and help of his cousin who was a part of a small car team in California. It just took off from there as I ventured on my own.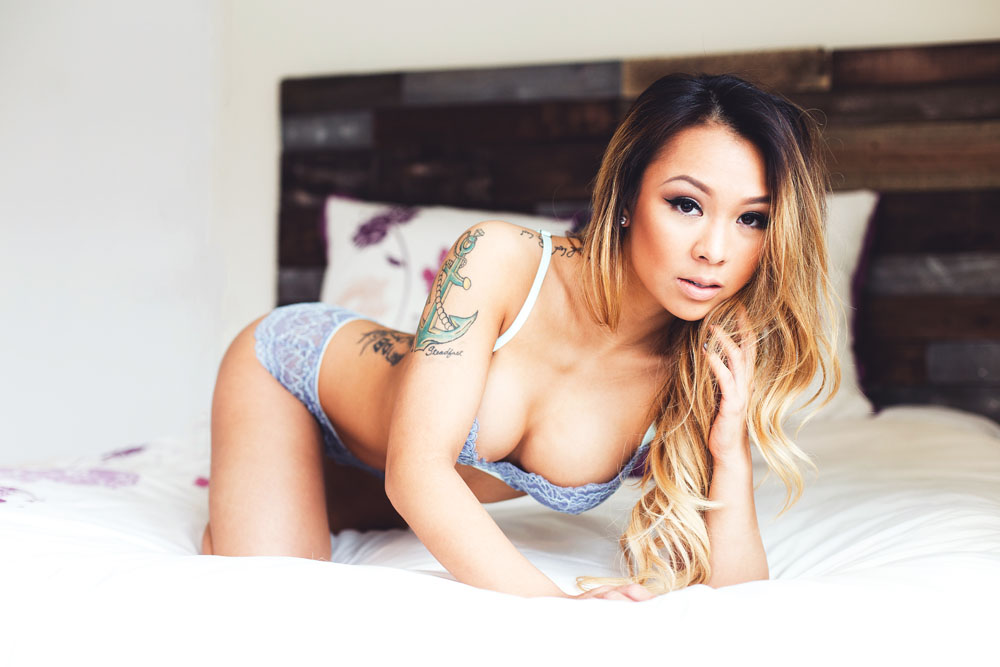 What's been your favorite gig so far?
Janis True: Hmm, that's hard to say.. I've had such a blast in a lot of shows I've done… I would have to say my Australia tour! The most memorable and first international gig ever! Thank you to Epik Entertainment for making that happen for me.
Who do you think is the hottest girl in the import modeling scene?
Janis True: Honestly, every girl who I've met personally and have became successful themselves are all hot to me! I've got love for everyone and I admire everyone's individual beauty.
What are the best and worst parts about being a model?
Janis True: The best part is learning about the industry and also meeting the fans who helped get me here. The worst… Probably the cyber bullying and negativity. But the best of it always wins over the worst.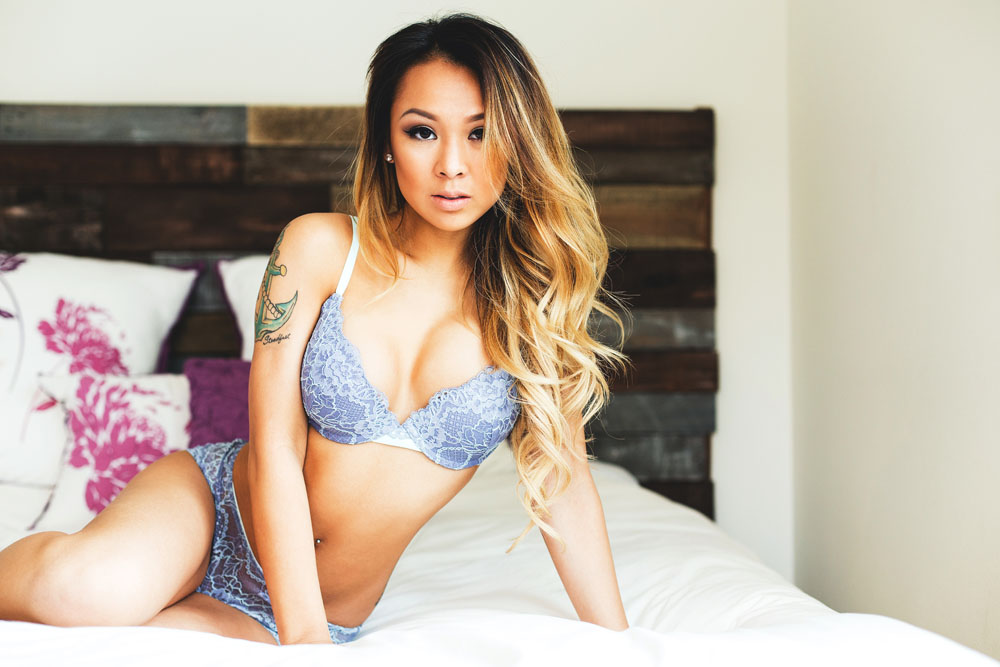 A tsunami is about to hit your house. Quick. What are 3 things you would grab?
My cell phone, a jacket and my laptop!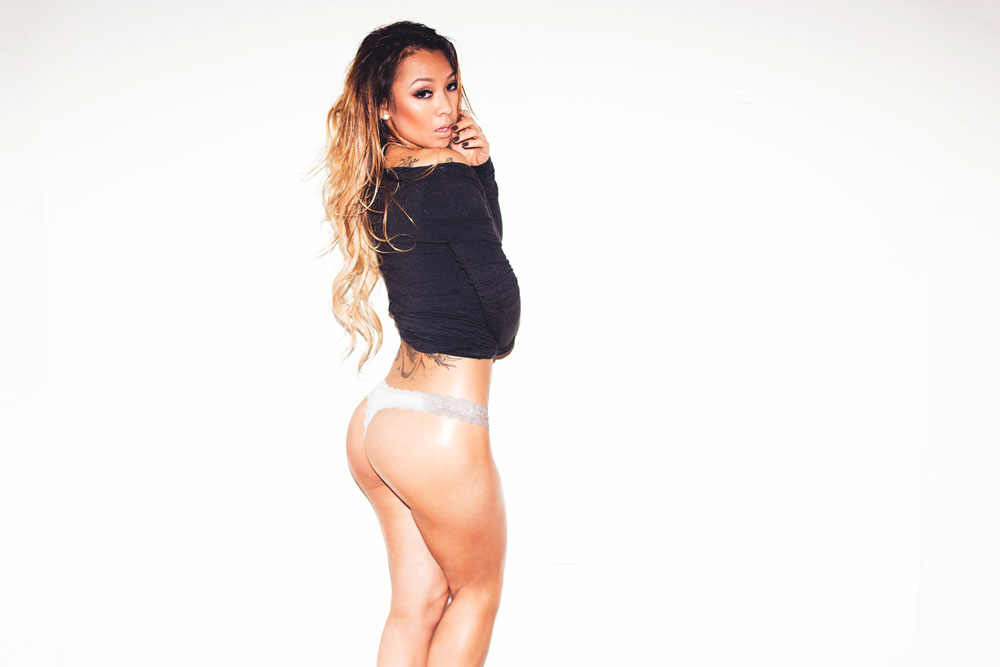 You've travelled to many different cities. What's one of the most entertaining cities and what did you do there?
Definitely Honolulu. I've appeared at several shows down there, (HIN, SpoCom, King of the Block, and Arts in Motion) and I can't get enough of the beautiful island! I always take advantage of booking photoshoots out there. Hiking is always a must and of course, eating Hawaiian food!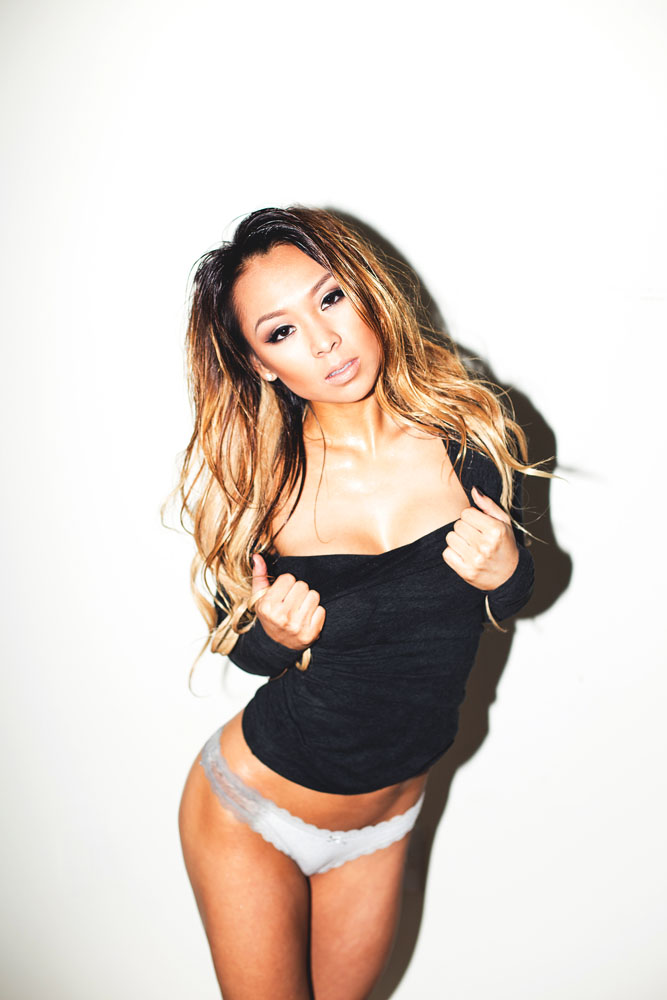 Are you single or taken?
Single and not ready to mingle.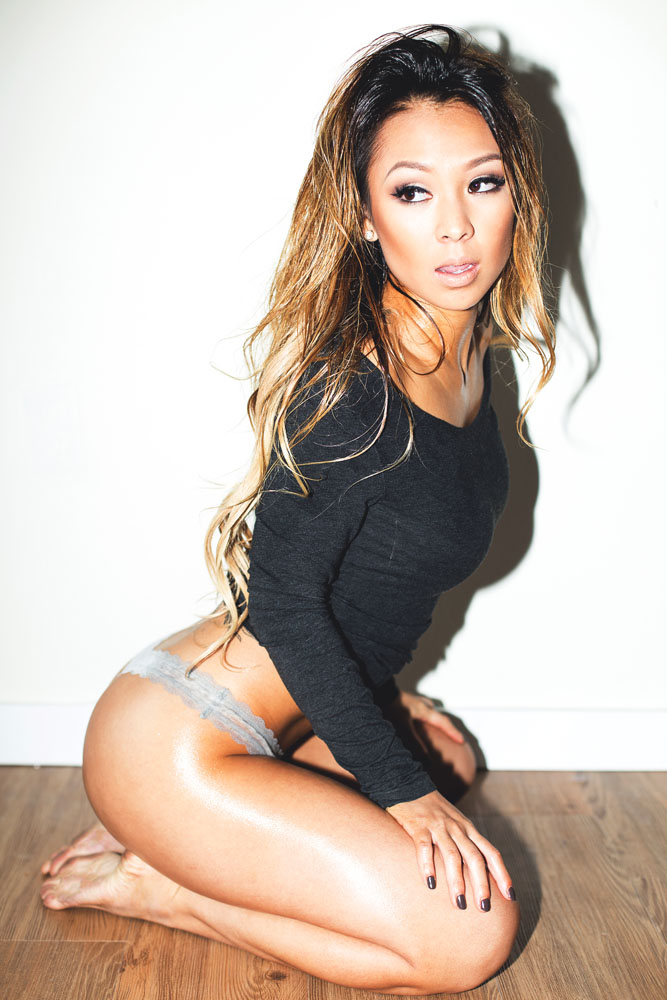 What's the best date you've ever been on?
I don't go onto very many dates, but when I do, it's with my girlfriends! My favorite so far was Ladies Night Out at the Shawn Wayans comedy show with a group of 7. I think that beats any date with a guy when you're with your girlfriends!
What is one thing you need in a potential partner?
Loyalty.
What is one thing a guy can wear or own that is a panty dropper?
Tight boxer briefs. ;)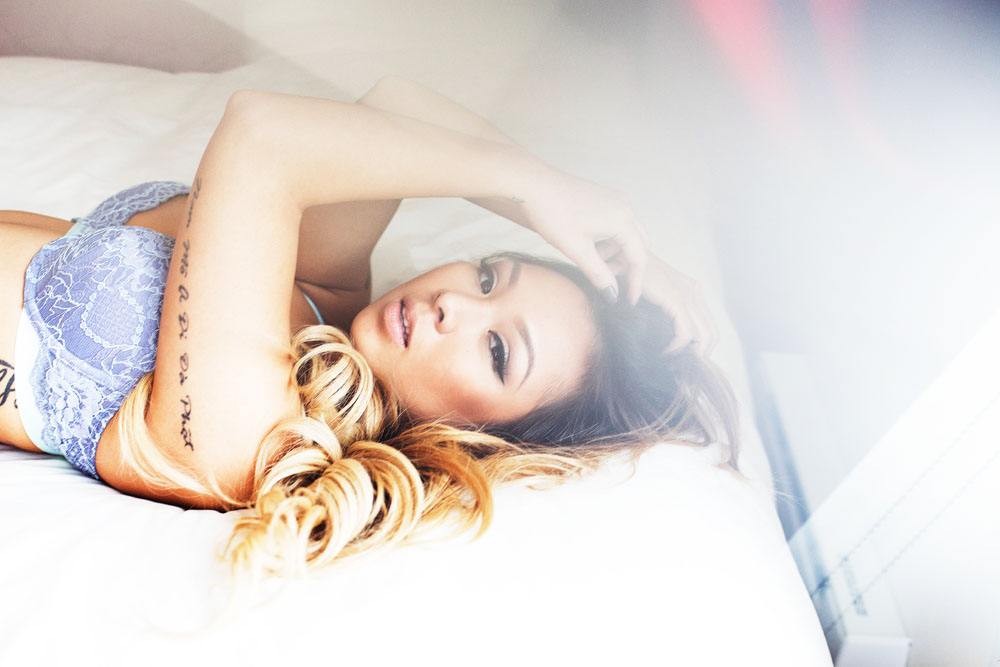 Would you rather date an ugly rich guy or a handsome broke guy?
An ugly rich guy. Looks aren't everything and if he's rich, that means he's stable and can provide for himself. I ain't no suga momma!
Where's the craziest thing you've ever experienced?
What happens in Hawaii, stays in Hawaii…lol.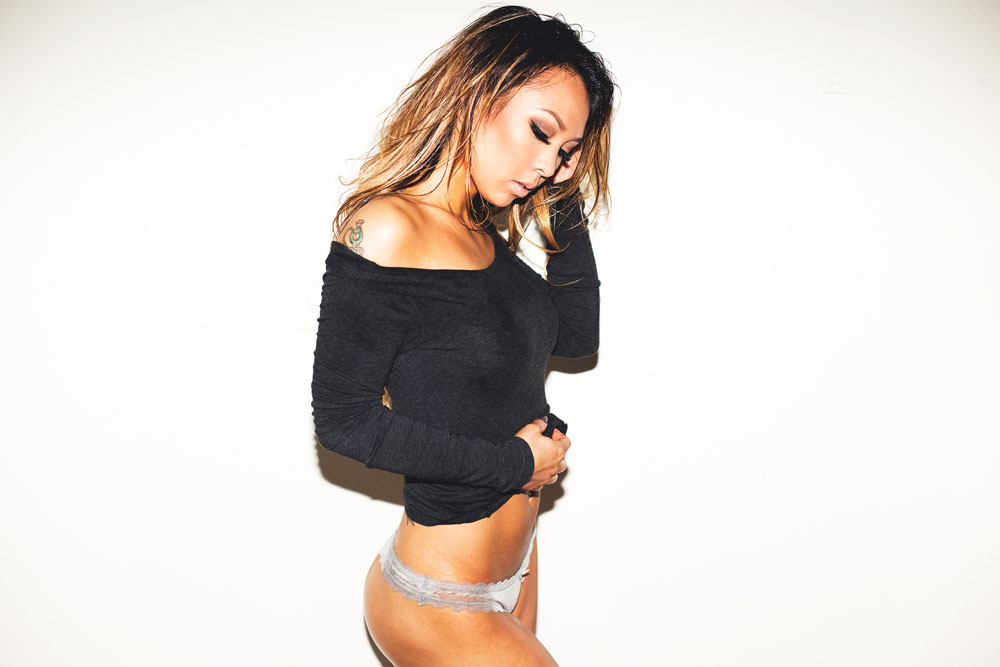 What do you think guys are doing wrong when they try to woo girls?
The most common thing they're doing wrong is trying way too hard. Like, lying about themselves and putting up a front. Be real!
Want more Janis True?
Instagram: @janistrue
Justin Swain (the photographer) can be found at @justinswainphotography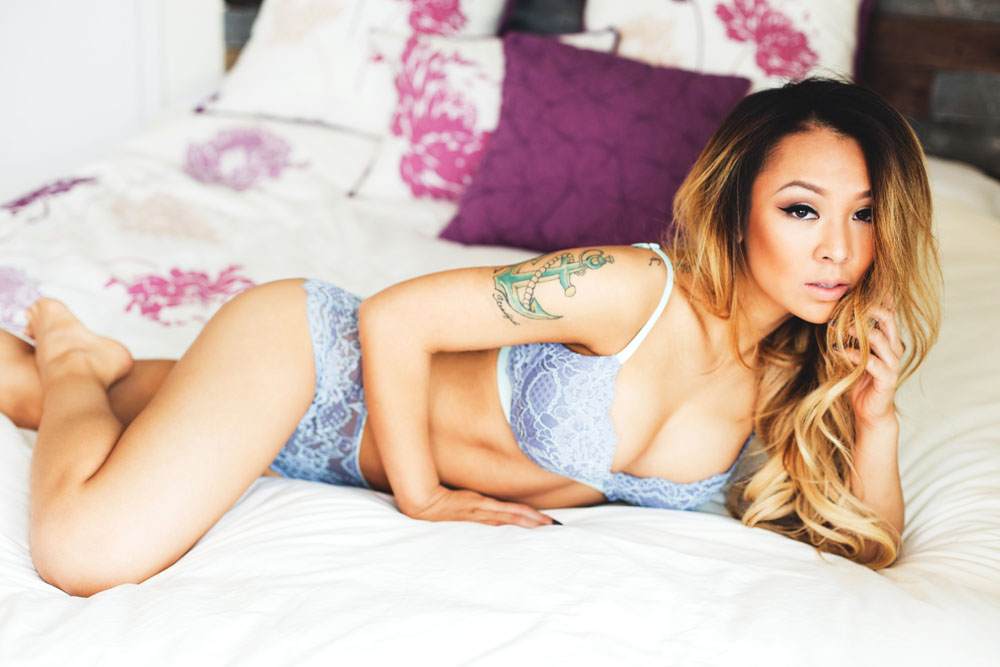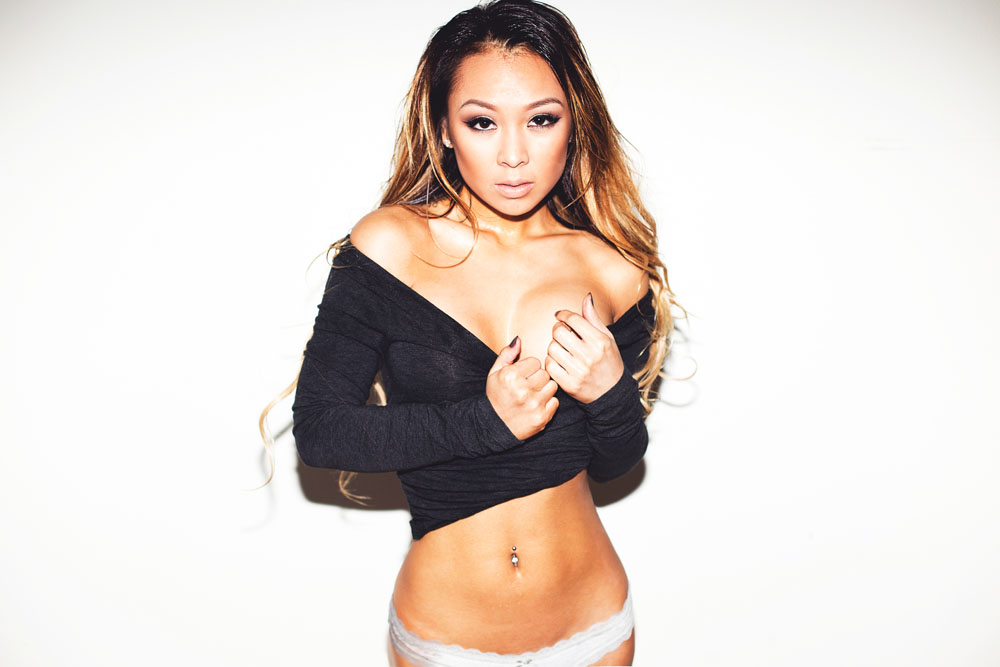 You might also like
---
More from Asian Babes
---
1.8K
Another photoshoot by Jeff Fernandez, one of our resident Amped Asia photographers. Christine Luu is a hottie with a body, …
4.0K
The city of Dallas is a major city, but not usually as glamorous as cities like L.A. or New York. …
6.8K
One of Boston's finest has just moved to LA. We got to shoot her and her super flexible body. Check …