One of the finest ASSets in Southern California.
She never intended to try modeling. Just months ago Miss Jacqueline Winston Pahl was one of the most badass makeup artists in L.A. But of course, a girl that gorgeous, with an ass that amazing was bound to be discovered. She auditioned to be one of the girls on Jeri Lee's "Pastease" show and she's been in the business ever since. For a girl who's not even had a year's experience in modeling, we think she's on the right track. And with Mama Lee mentoring her, I think we can all expect that she's going to blow up on the scene. This girl is on fire, and we're glad we were able to shoot her for our latest issue.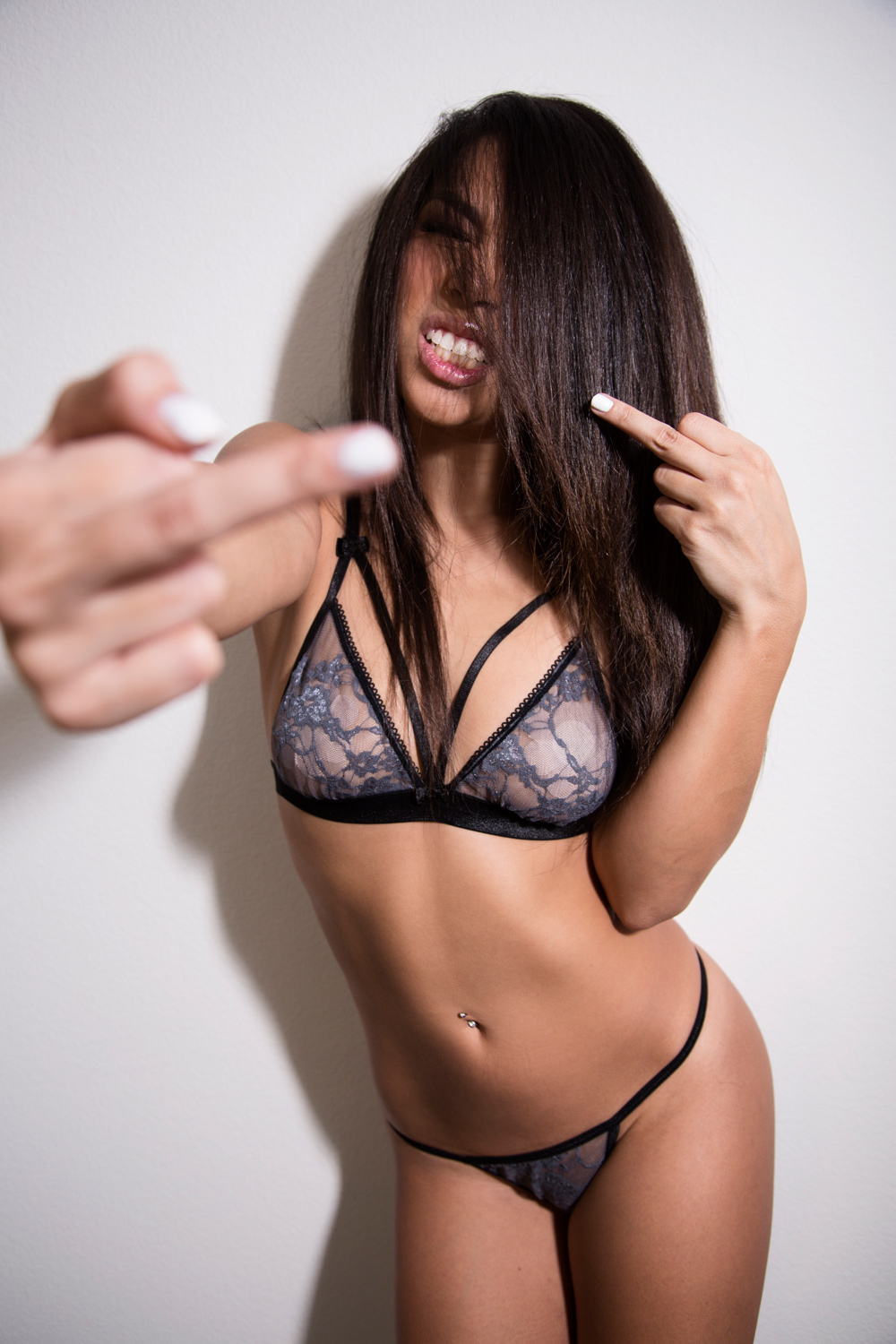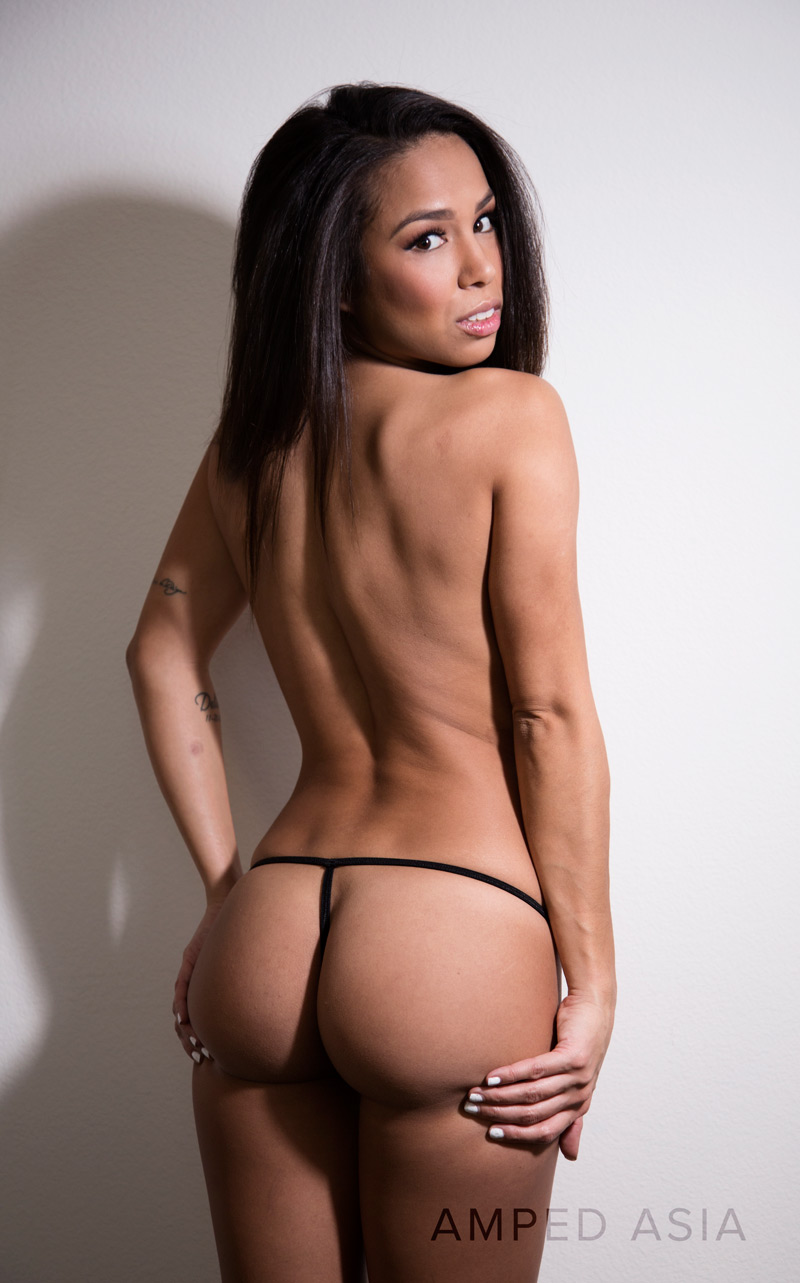 How did you start modeling and why did you do it?
I actually just started modeling about 8 months ago. I actually got into it after I met Jeri lee on Instagram she was looking for new girls to do her pasties show and I decided to reach out to her. After that we just clicked and she kinda took me under her wing made me an official "daughter" and introduced me to all these amazing people in the industry. I did it because I love the lifestyle an the opportunities that come with it. I also love meeting new people and traveling,  and modeling opens all of those doors for you.
What do you do as your passion or hobby?
My biggest passion is makeup. I've been a makeup artist since 2005 and have worked for MAC cosmetics since 06. I just love what makeup does for a woman. It makes you look good and feel beautiful. I compare myself to a fairy god mother.. You come to me looking like a maiden and I turn you into a princess.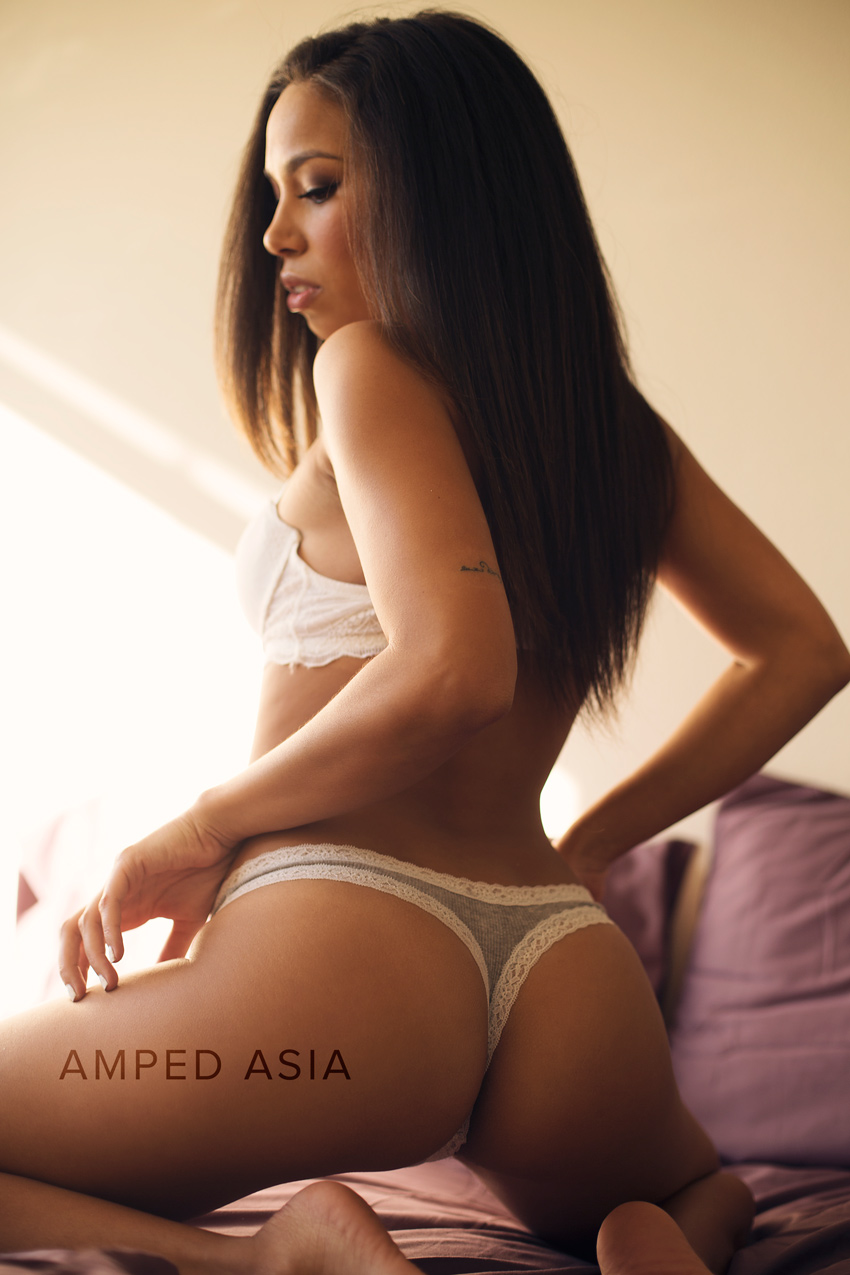 If you wanna look sexy what do you wear?
When  wanna look sexy I always throw on some heels. Heels always make a girl look sexy in my opinion. fully dressed or naked all you need are heels.
What should a guy do if he wants to hit on you?
If a guy starts hitting on me he should make sure he is respectful. My biggest turn off is a cocky asshole who thinks he can just get any girl he wants. I like sweet guys who approach me not expecting anything but hoping I'll be interested.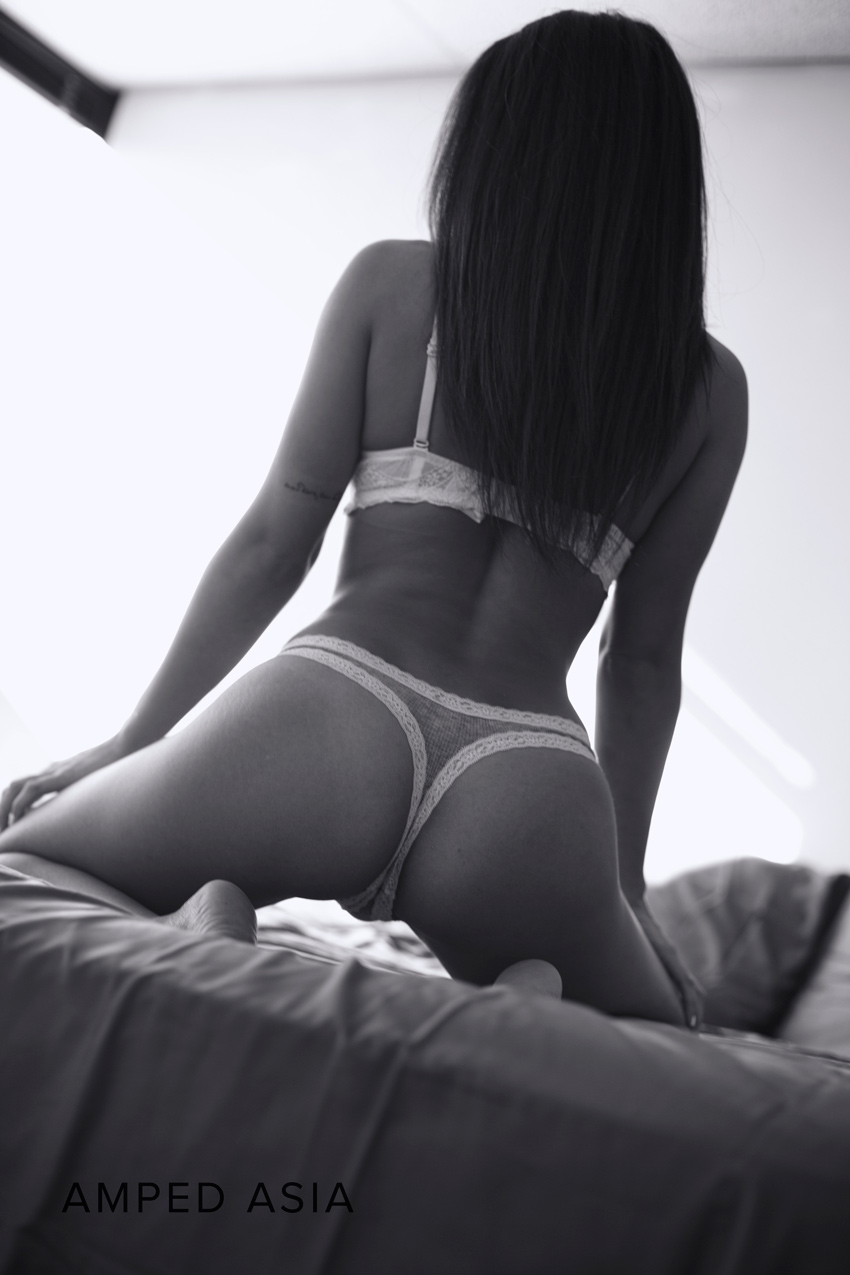 What is the silliest reason you've broken up in a relationship?
One of the silliest reasons one of my relationships have ended is because the guy was too hot. When I think a guy is too hot I just end up calling it off cause I get too nervous around him I can't think straight or talk lol. And I'm usually afraid he will break my heart. So I cut my losses.
 
Where is the best place to meet potential mates?
The best place to meet guys now a days I feel is online. Social media is so big and it connects you with so many people all over. And with all these new dating apps it's like a guarantee you'll meet someone you find attractive or interesting.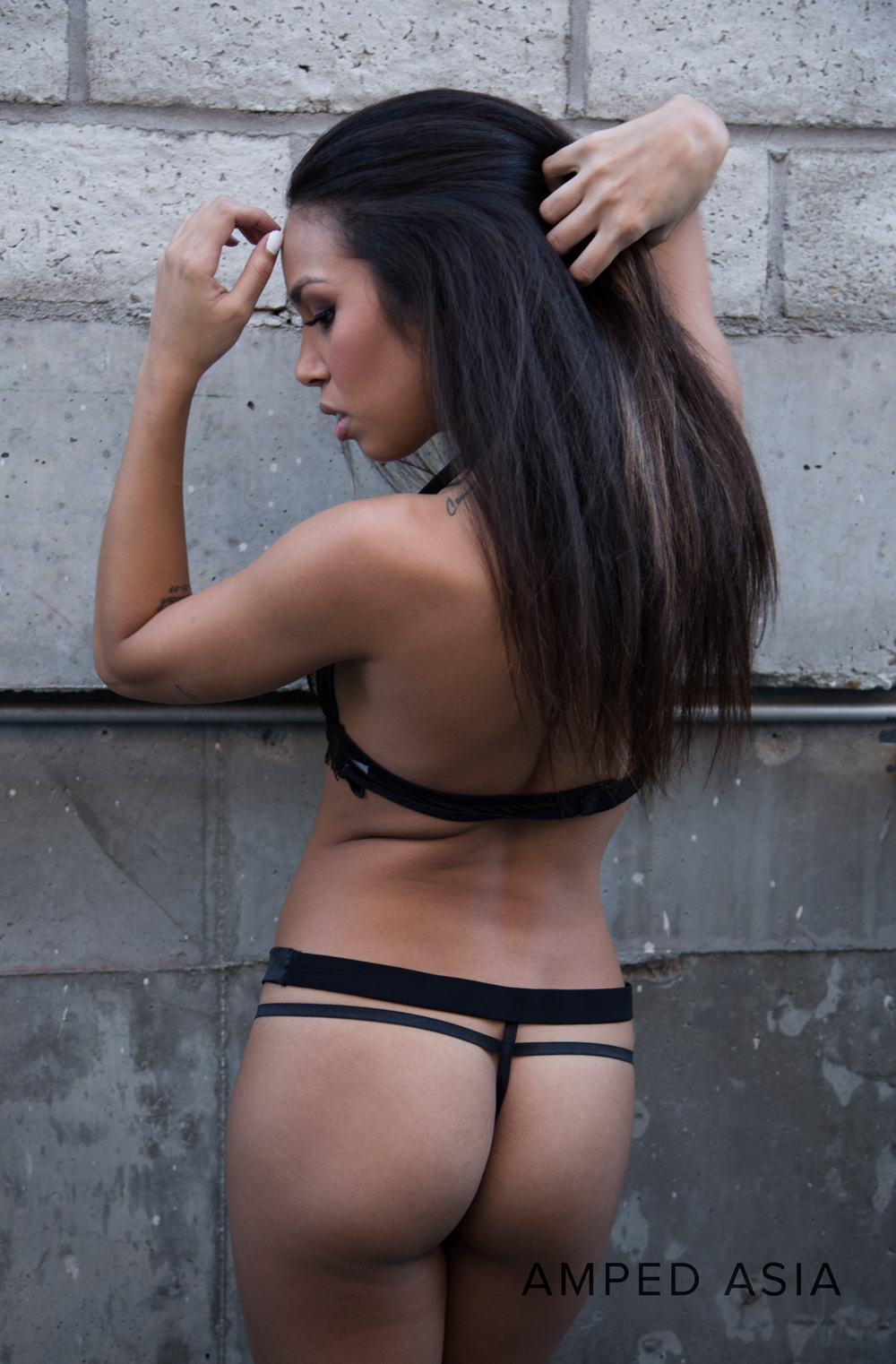 What was your last guy crush like and why did you have feelings for him?
The last guy I had a crush on was 5'9, tan, great style, Filipino and just plain sexy.  But what made me like him was how funny he was. He basically made me laugh from the moment I met him. I'm a sucker for a guy who can make me laugh. Such a turn on!
Do you have a race preference or does it not matter?
I totally prefer Asian guys. Basically all of my boyfriends have been Asian. I don't know why but I'm super attracted to them. I love their eyes, the color of their skin. I actually prefer them in bed too lol I'm basically obsessed with Asian men. Yummmmmm.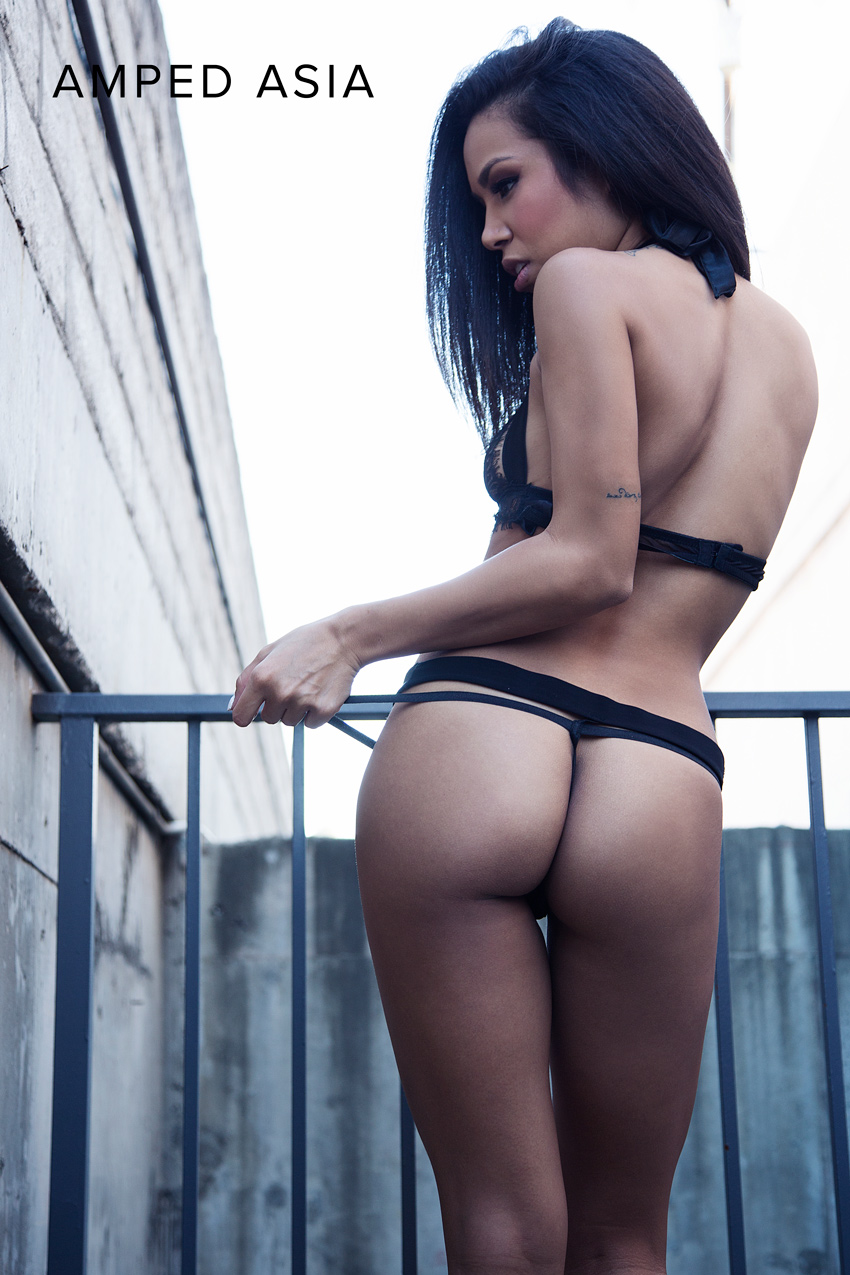 Are you single or taken?
I am currently taken actually.
How did you meet your boyfriend and why is he the right person for you?
I met my boyfriend one night at a club in Orange County called Heat. The thing that attracted me to him first was I totally noticed him checking me out and dancing all cute trying to see if I was noticing him. It worked lol.
What is your best drunk story?
Oh god I have a lot of drunk crazy stories! But my funniest most recent story takes place in Hawaii. Earlier that day I had gotten into a huge fight with my boyfriend so I knew that night  was gonna get wild! My night started out at a strip club where I proceeded to drink a shot of 151 after taking a bunch of other shots then some how ended up at the place we were staying at sitting in a circle playing never have I ever… I replied with my answer and for some reason thought it was the funniest thing I've ever said threw my head back and hit my head on the bed post. TWICE!! I guess I started bleeding and everyone was freaking out but I didn't care I still wanted to drink. After that I blacked out and my friends told me I was dialing my hand thinking it was a phone and waking up in the middle of the night having a full on conversation with a non existent girl. Pretty fucking crazy lol I go hard.
Where can we find you online?
On Instagram: @shesathug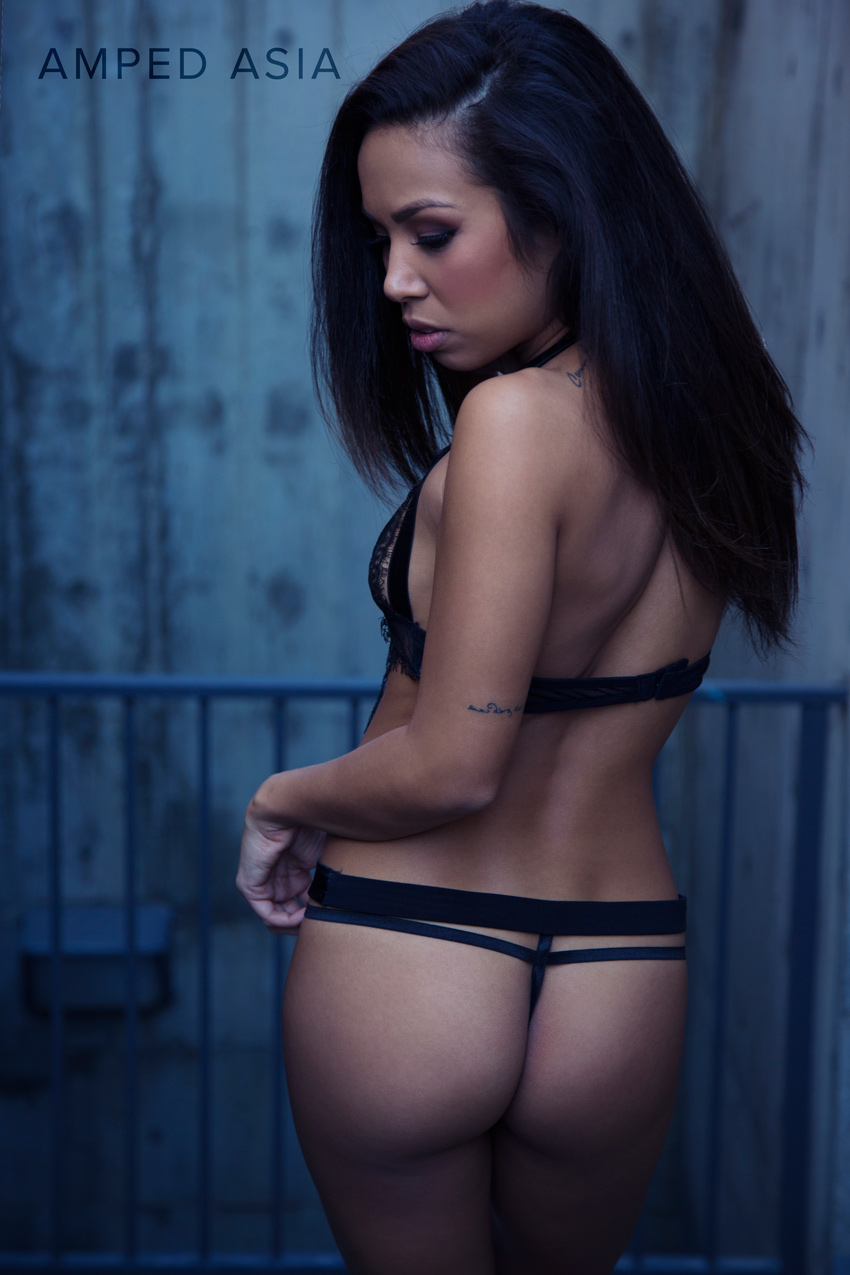 More from Asian Babes
---
3.6K
The city of Dallas is a major city, but not usually as glamorous as cities like L.A. or New York. …
6.5K
One of Boston's finest has just moved to LA. We got to shoot her and her super flexible body. Check …
4.0K
Kim Mi So is a former model that was nominated for Miss Maxim in 2014 and she dropped everything and …