This Taiwanese beauty is making heads turn in Japan.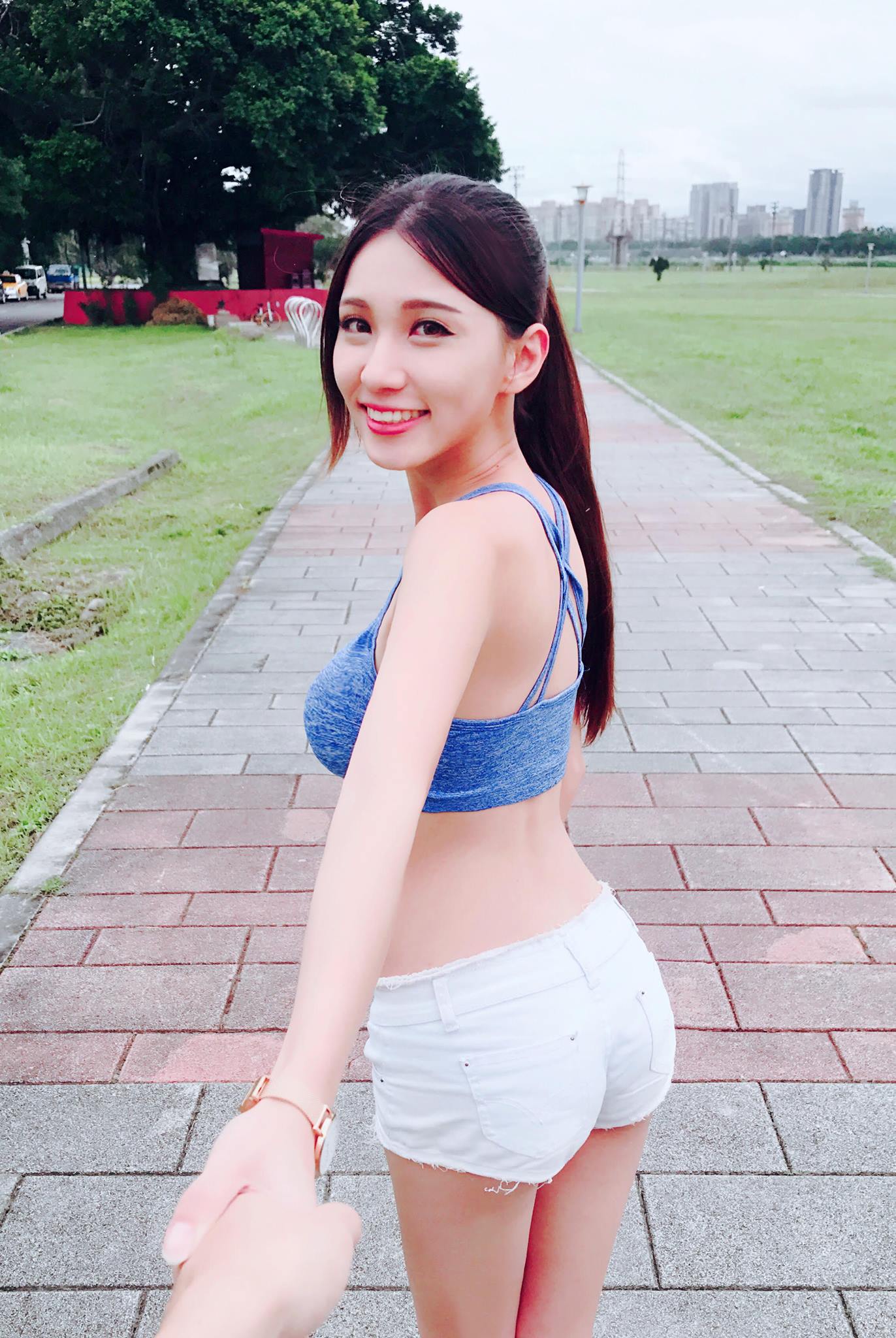 Her name is Candice. And she's captivating Japanese men with her greatest asset: her long, sexy legs.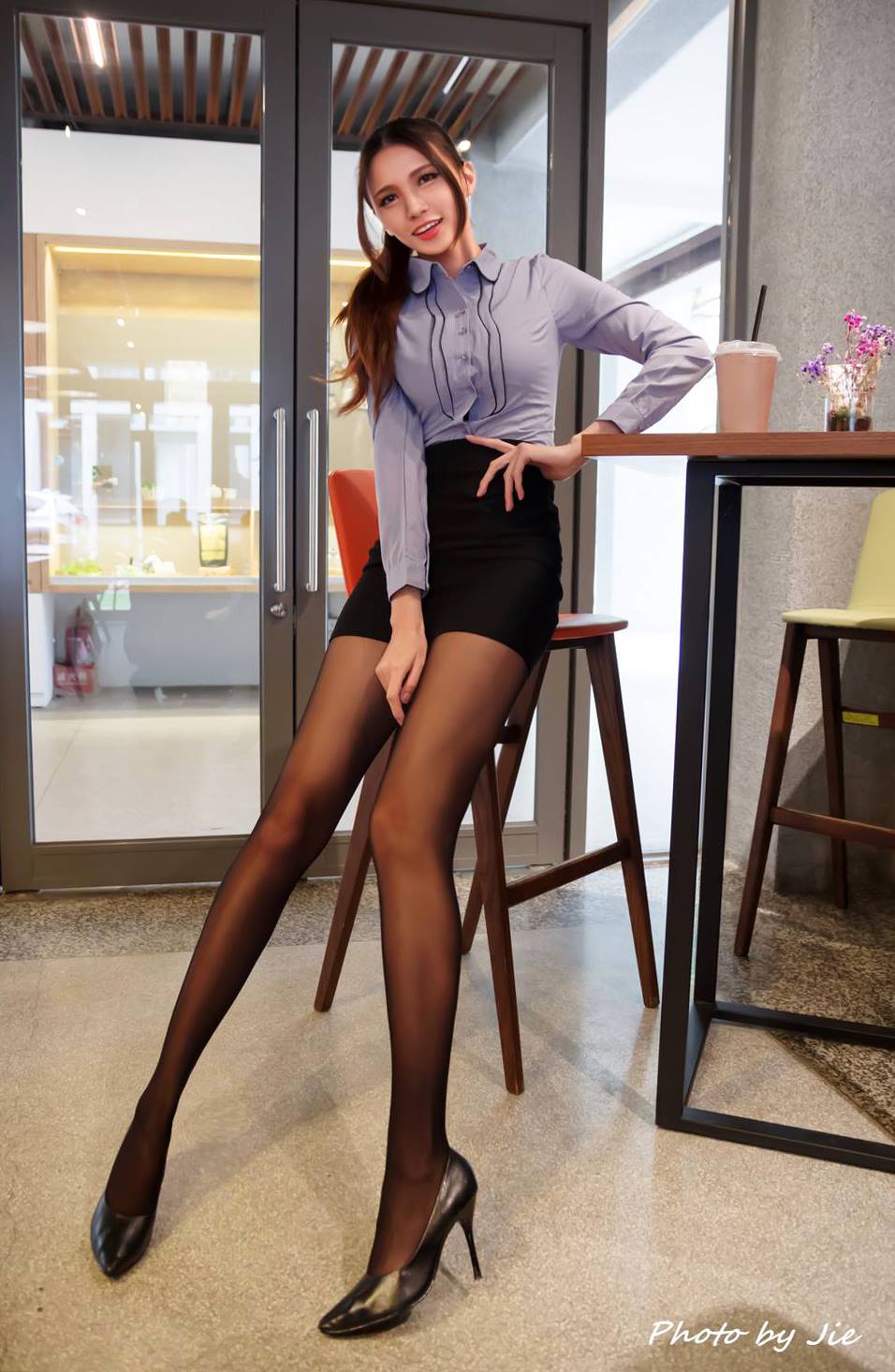 They look great even when shes' only rocking casual sports wear.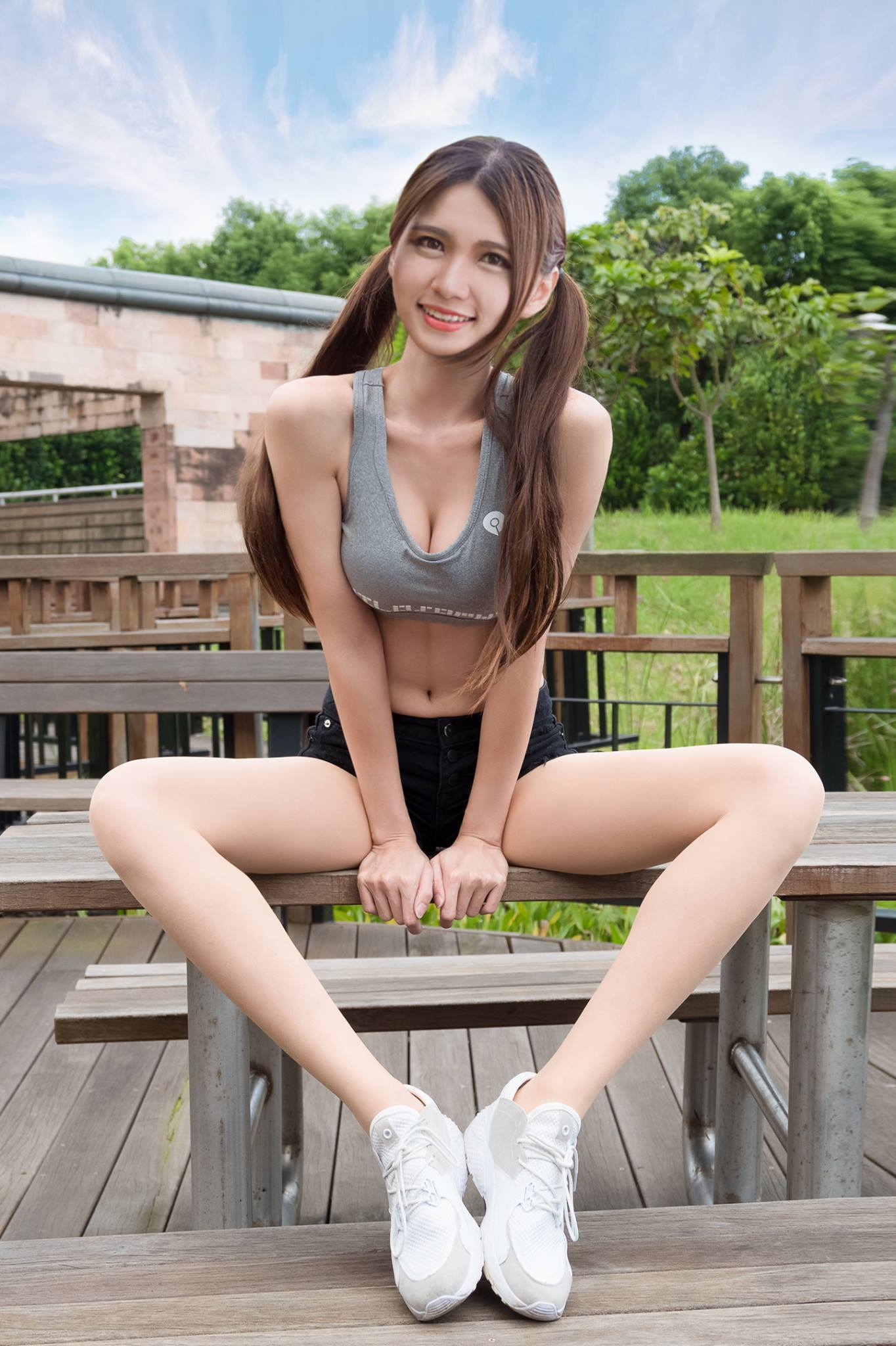 Or lounging around on a lazy Sunday.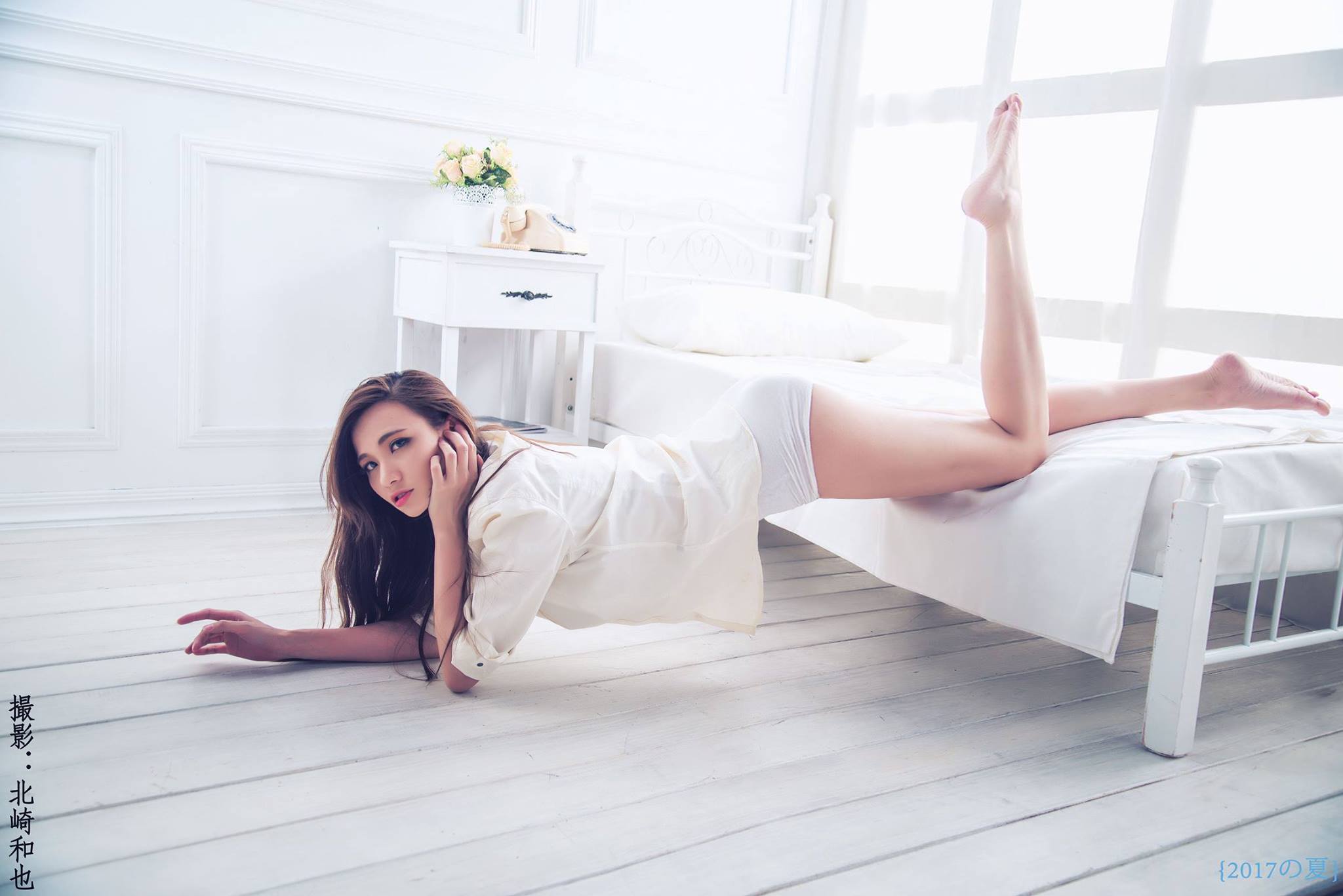 Or taking a nice, joy ride to buy some groceries (probably not).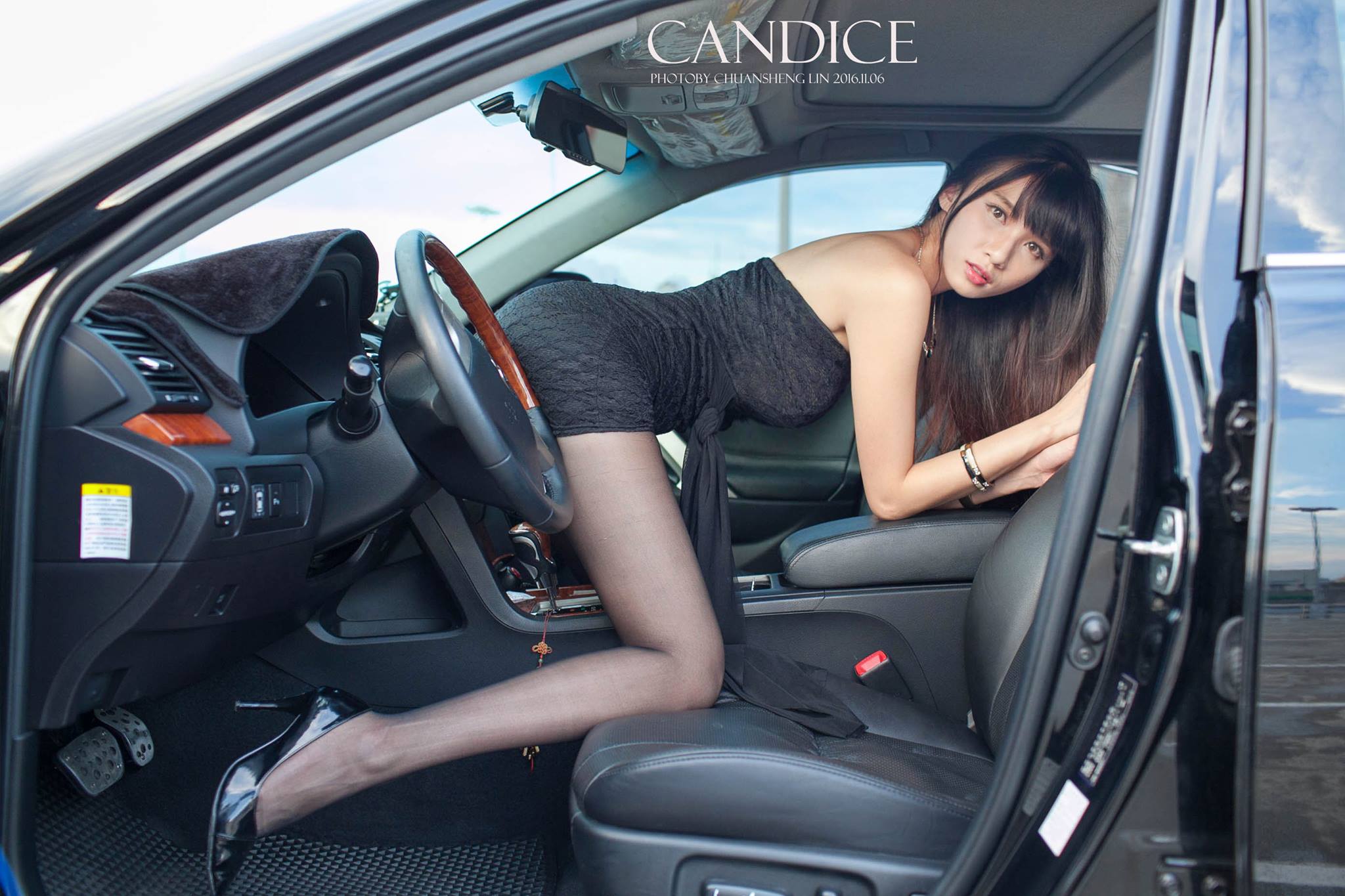 but she's most stunning in an elegant setting.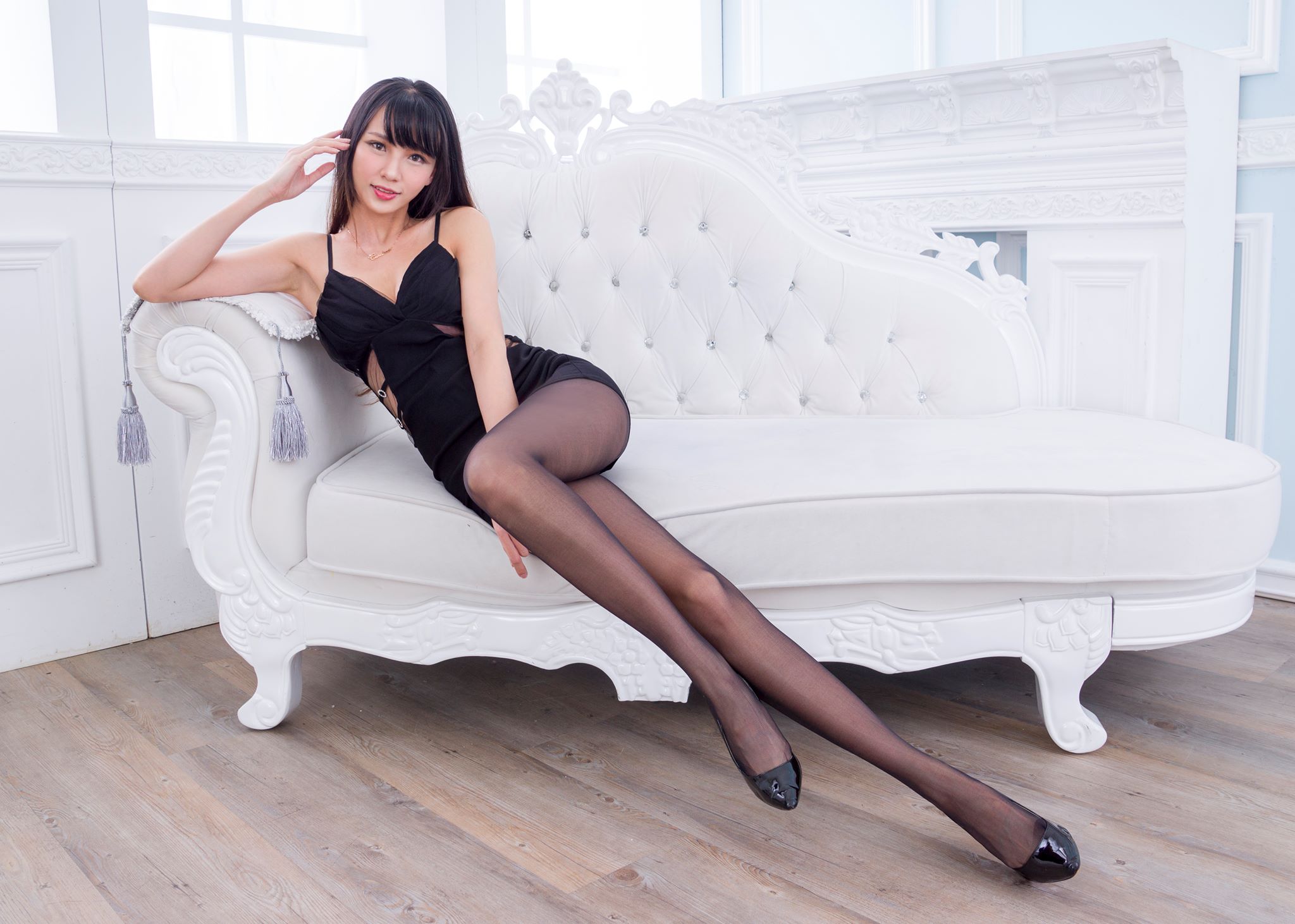 Her amazing legs are an impressive 110 centimeters or 43 inches in length.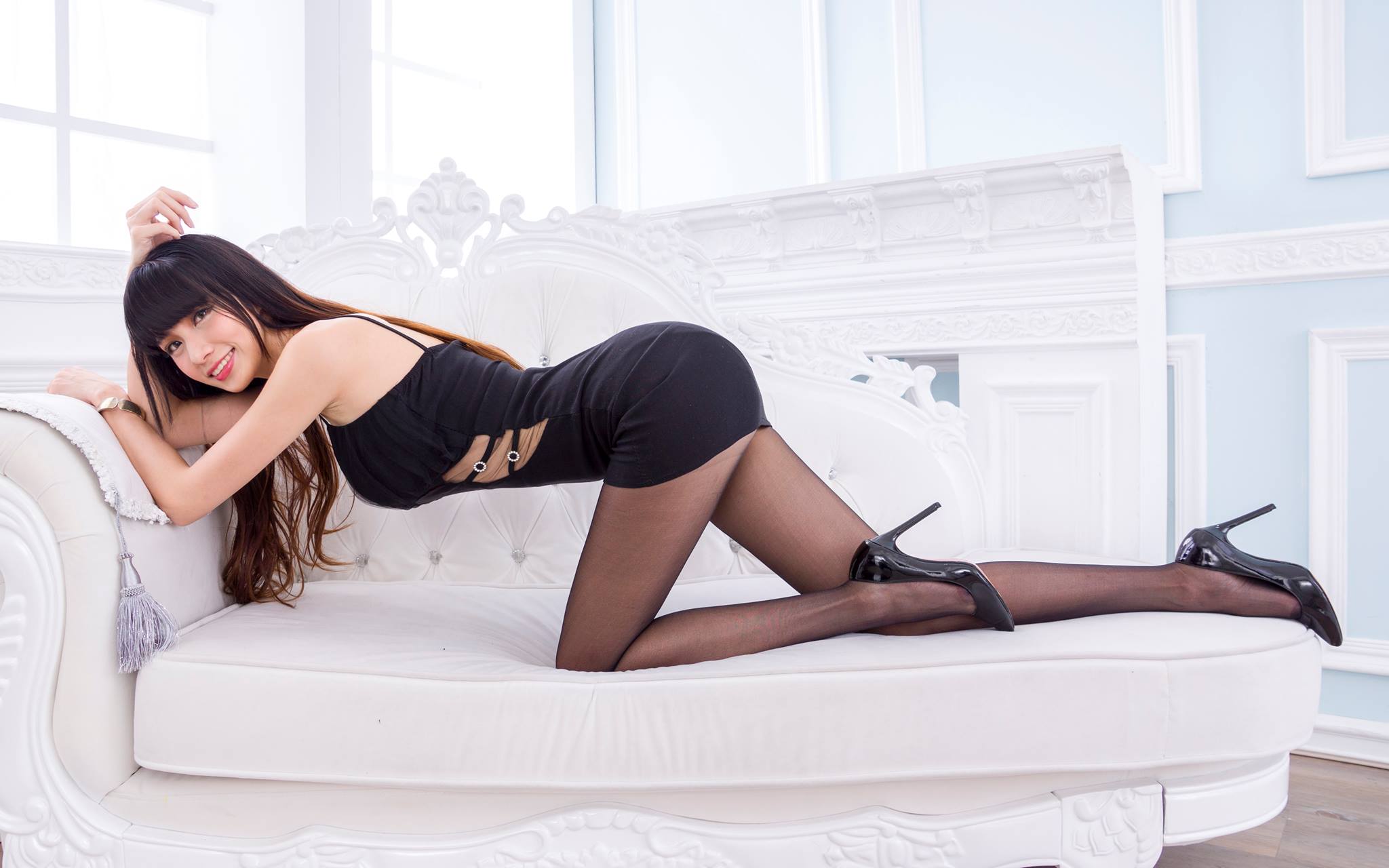 She's 5'6, so her legs make up 64% of her height!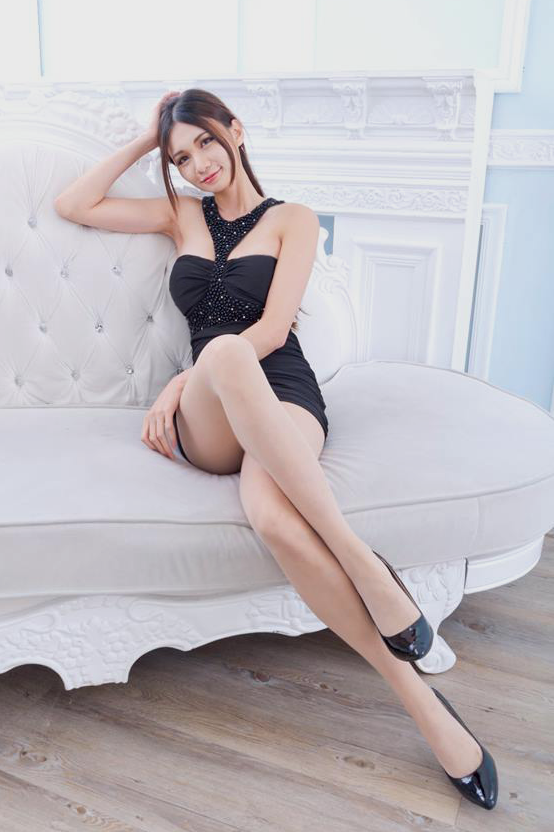 With over 500k followers in the Insta…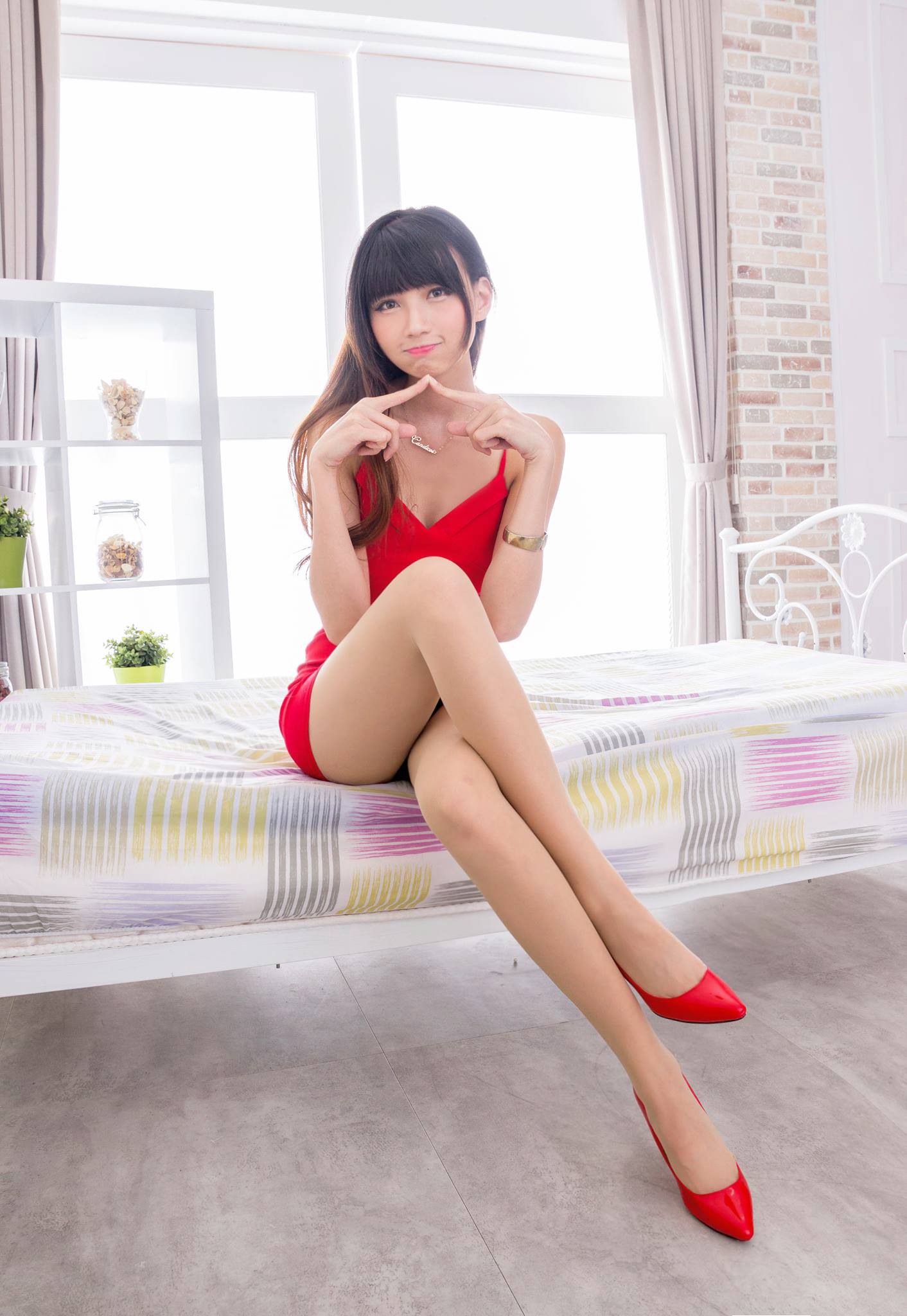 …her modeling career and Christmas is starting to look really good this year.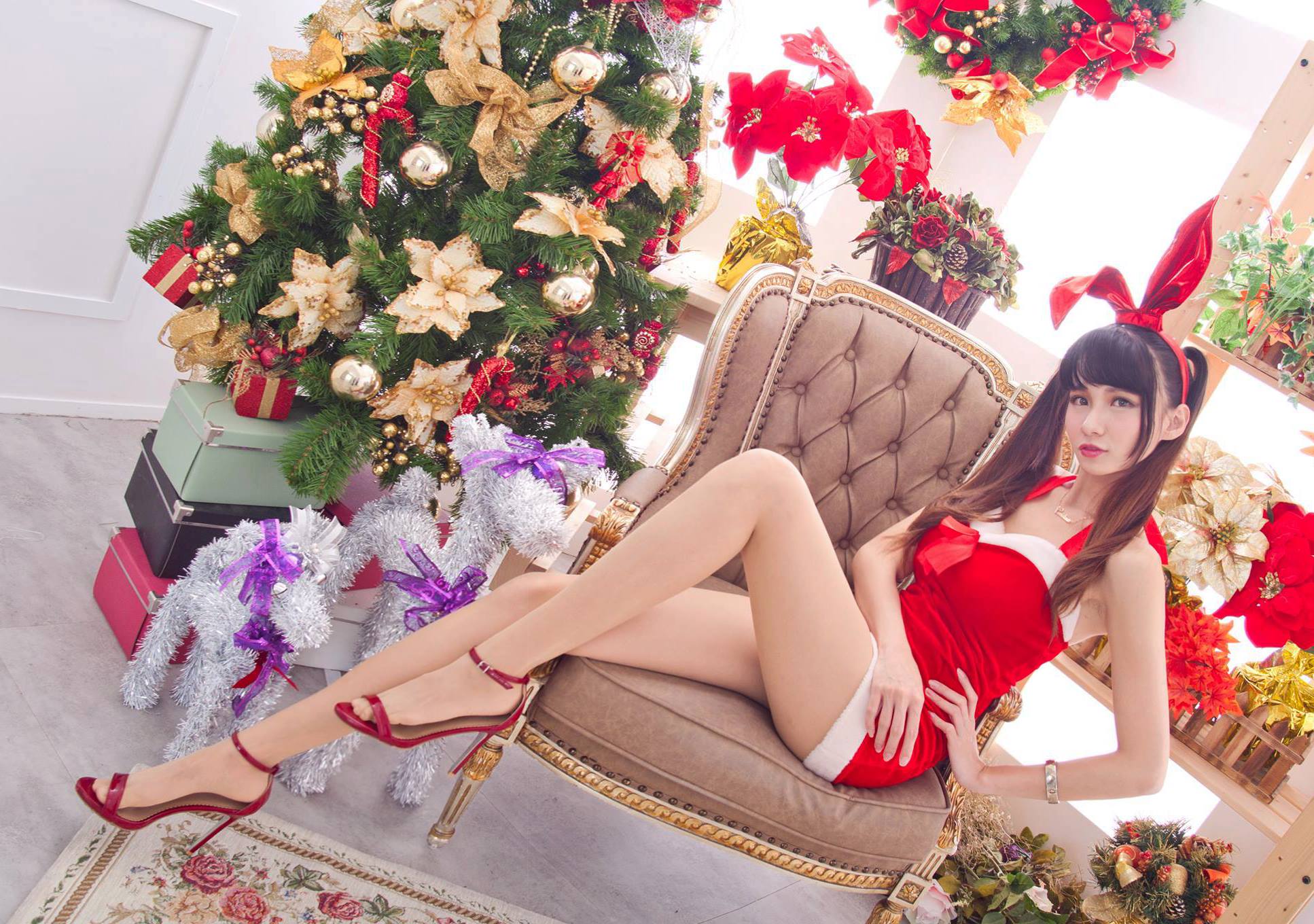 Check out more of this Taiwanese angel on her social accounts:
Written by Tai Tai