How do you attract a beautiful model like Amy Cruz? Keep reading to find out!
Are you single or taken?
Single.
What's the best way for a guy to get your attention?
The best way for a guy to get my attention would be to have a nice sense of style, good hygiene, sense of humor, and intelligence is key.
What's the worst pickup line you've ever heard?
The worst pickup line is, "What is your name? Because I forgot mine."
(Editor's note, what kind of lame pickup line is that?!?)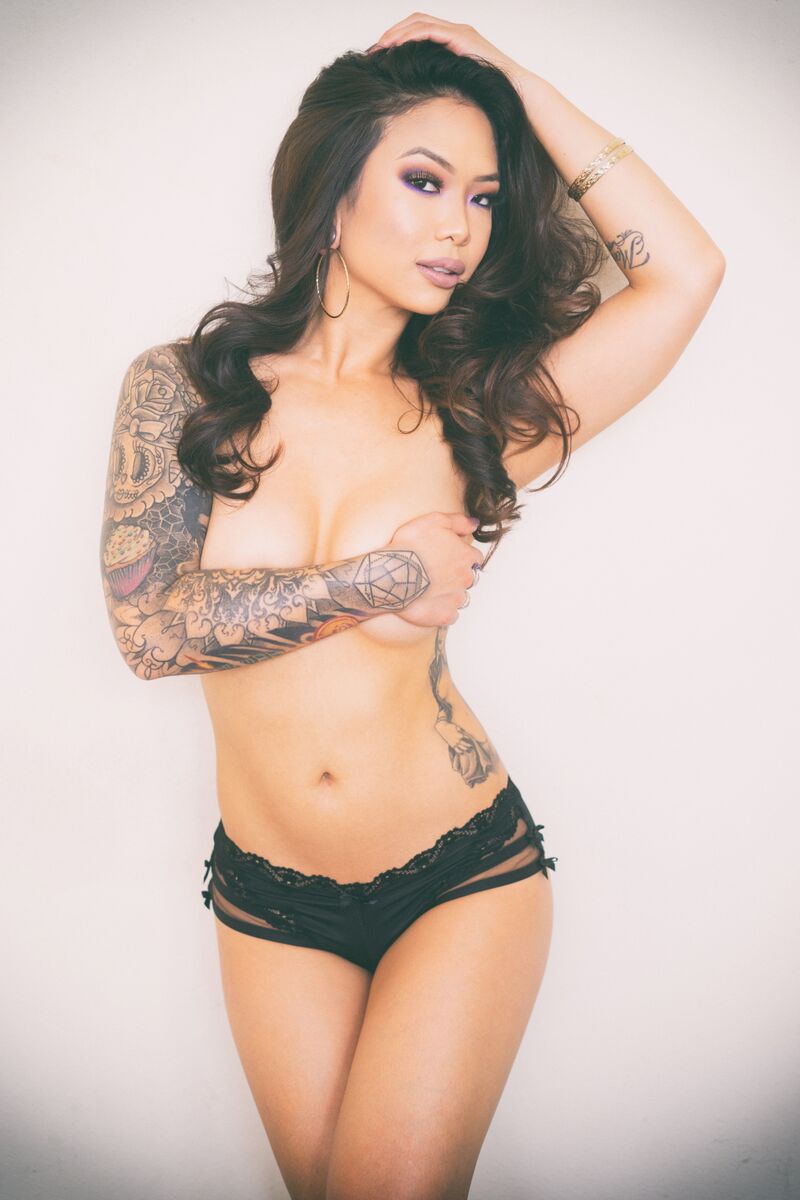 Would you rather date a tall guy with an ugly face or a short guy with a hot face?
I would rather date a tall guy with an ugly face than a short guy with a hot face, because there's no better feeling than to wear tall sexy heels and still be shorter than your man.
Would you rather date a handsome poor guy or a rich ugly guy?
I would rather date a handsome poor guy than a rich ugly guy since you can always learn ways to make money and be successful.
Is it more important for a guy to be good in bed or good at conversation?
I would say it is more important to be both good in bed and good in conversations, that's how I know if I want them in the long run.
If you were on a date, what are 3 things you'd want a guy to be able to talk about?
First, what are his ambitions and thoughts on the meaning of life. Second, what type of food he likes. Third, what are his morals and thoughts about how close he is with his family. Family is important to me.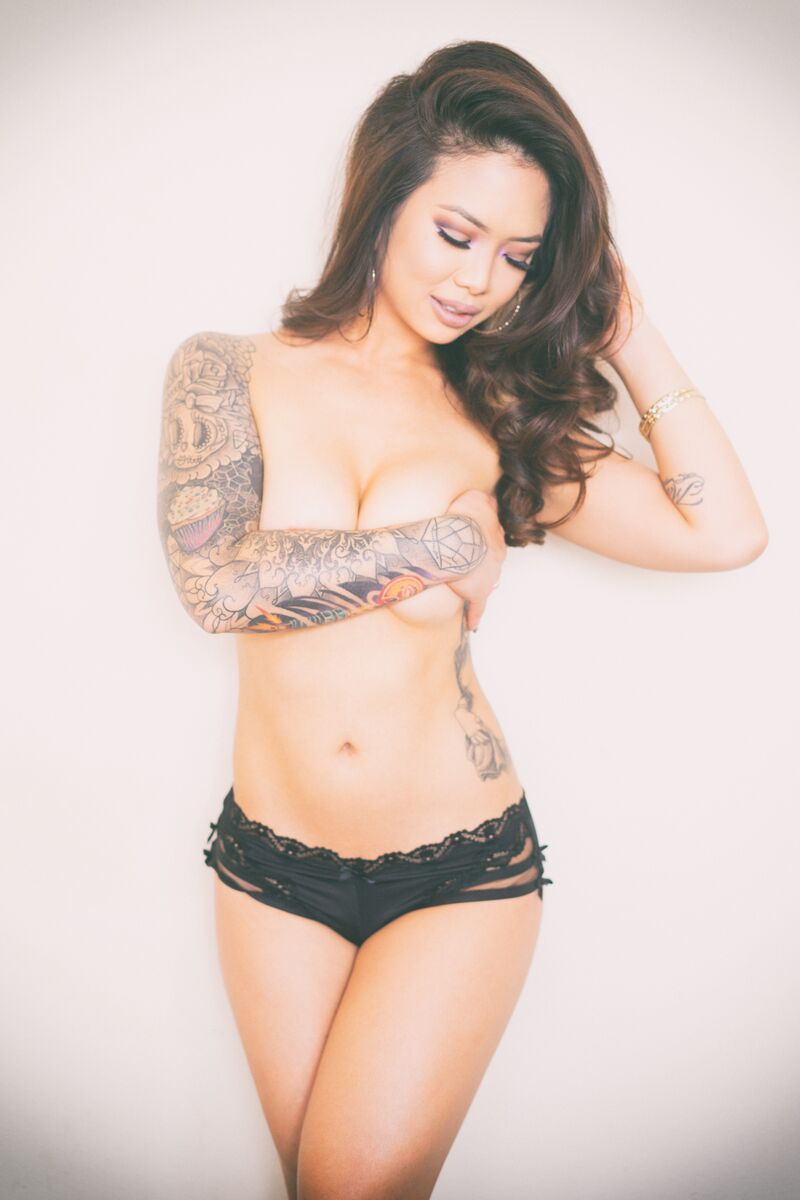 If you could go on your perfect first date, what would it be?
Something adventurous. First a surprise with roses or flowers, a hike or the county fair, rides, something with nature, watching the sunset, or even doing a scavenger hunt to get to know eachother.
Which celebrity is your ideal body/looks type?
My ideal celebrity body would have to be Idris Elba/ tall, dark, handsome. ASAP Rocky's style.
What do you think a guy should wear that makes him look super hot?
One thing a guy should wear is a nice hair cut and clean clothes.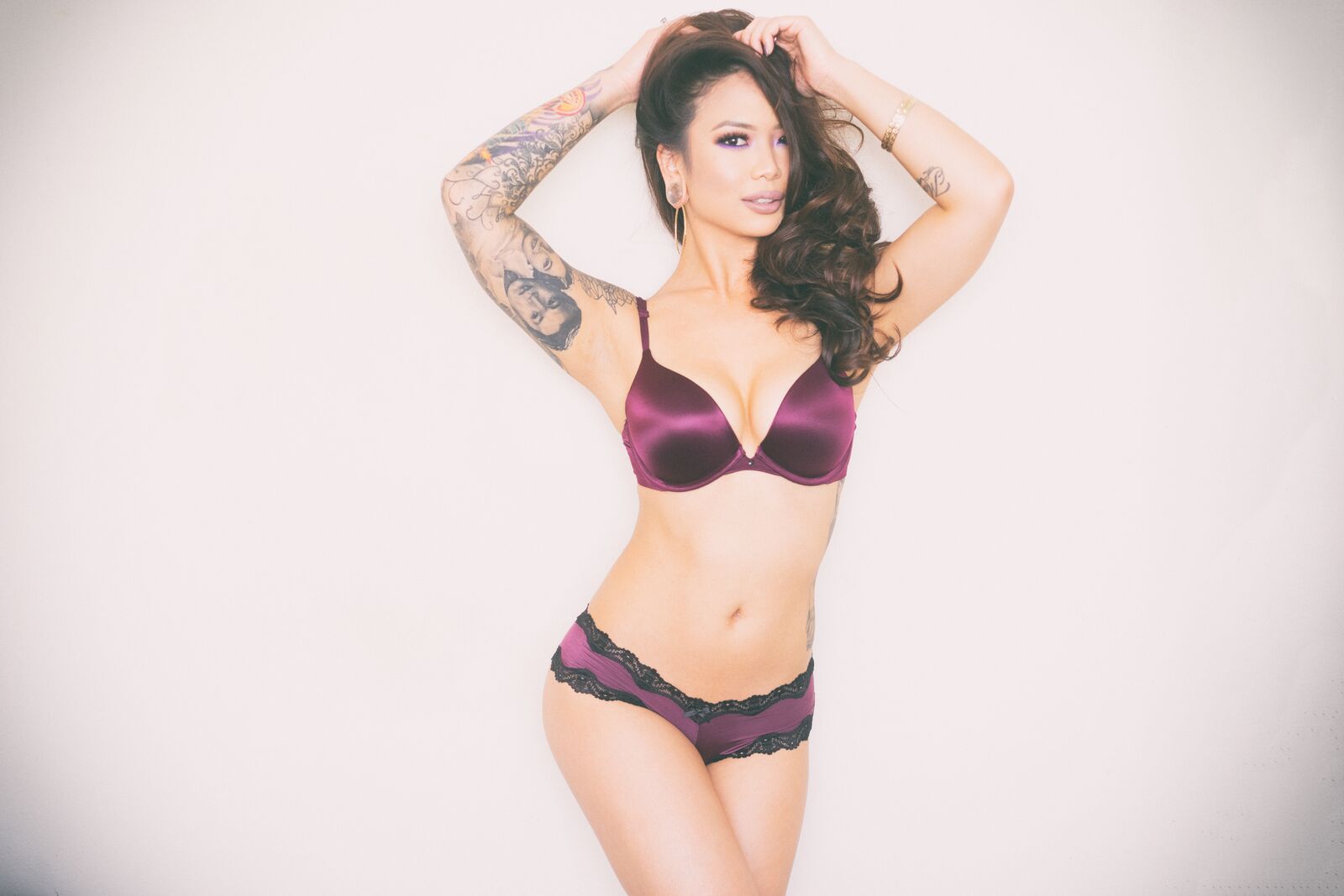 What kind of attribute is a dealbreaker?
Being an asshole is a huge deal breaker. Such a turn off.
What's something that you think guys are messing up on in the world of dating?
A huge thing guys are messing up on the world of dating is, through social media, having these over exaggerated expectations of how women should be and look like today. (Looks aren't everything.)
Where can our readers hit on you online? (aka What's your Instagram/social media… lol)
Follow me on Instagram: amyyy___Cruz (3 underscores)
Instagram: amyyy___Cruz 
Tumblr: amyyycruz 
Snapchat: ayyyemeeero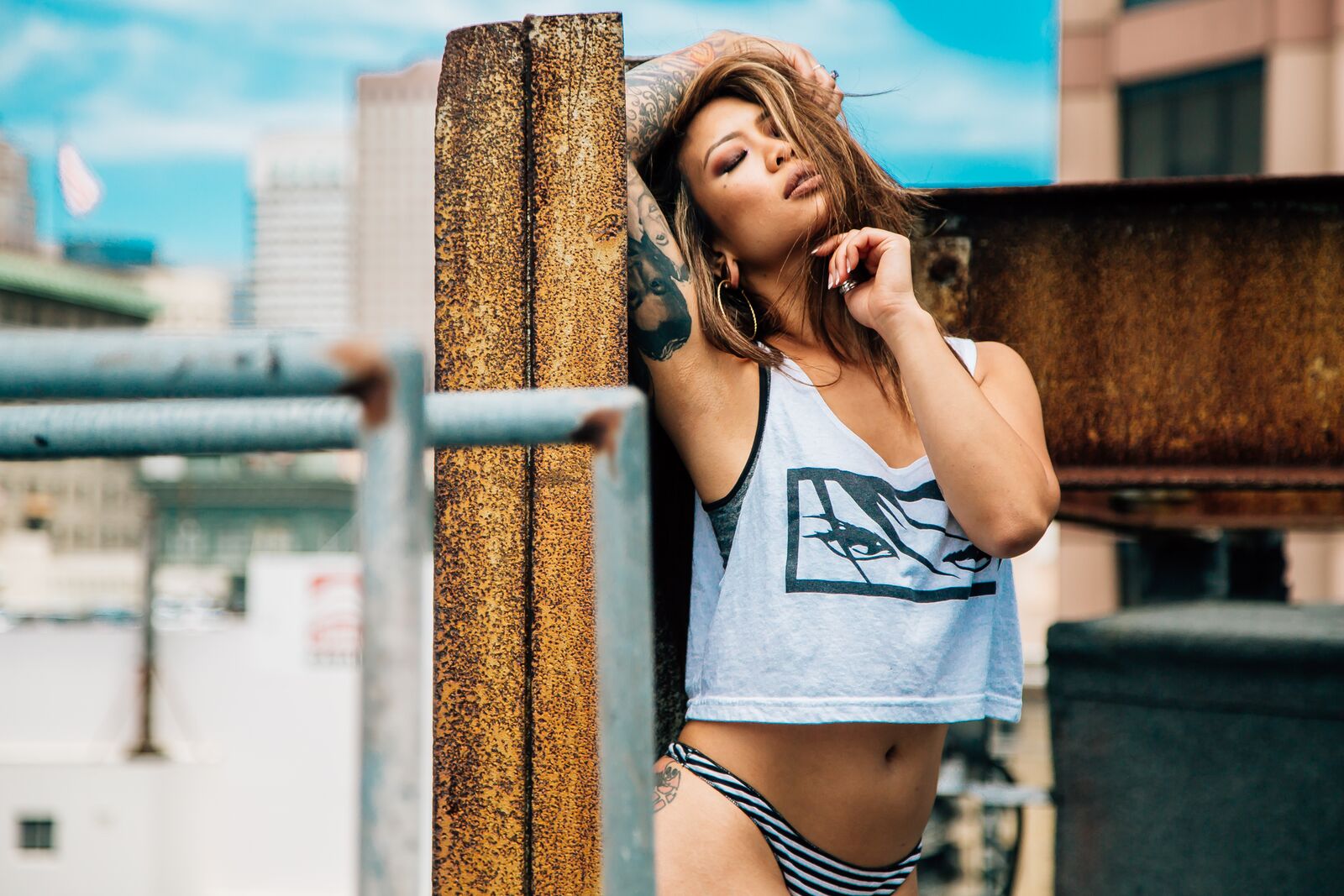 More from Asian Babes
---
3.6K
The city of Dallas is a major city, but not usually as glamorous as cities like L.A. or New York. …
6.5K
One of Boston's finest has just moved to LA. We got to shoot her and her super flexible body. Check …
4.0K
Kim Mi So is a former model that was nominated for Miss Maxim in 2014 and she dropped everything and …