Public sex costs this female student a year of probation. Read on to find out more!
An 18 year old female student from Hong Kong named Wu Xinyi was caught having sex with another student, 19 year old Yang Hao. Normally this would simply be just another story of teenagers hormones getting the best of an individual, except these two horny students were doing it in public and CAUGHT ON TAPE!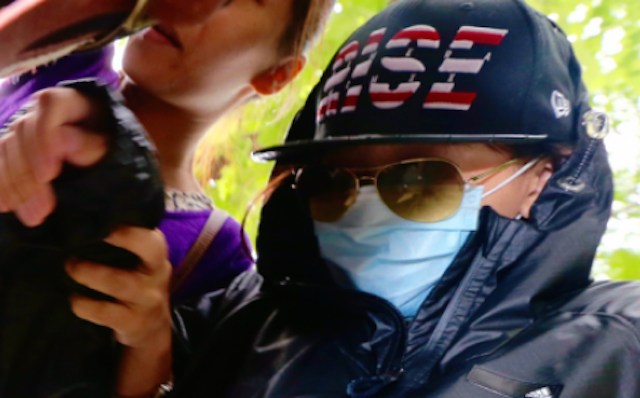 The two students were reportedly caught having a no pants study break near a bus stop near Fat Kong Street outside Polytechnic University dormitory near Ho Man Tin.

At first the two pleaded not guilty but after no less than five witnesses came forward with video taped recordings of their sexy escapades the two admitted that a night of drinking combined with poor decision making led them to their extra curricular college antics.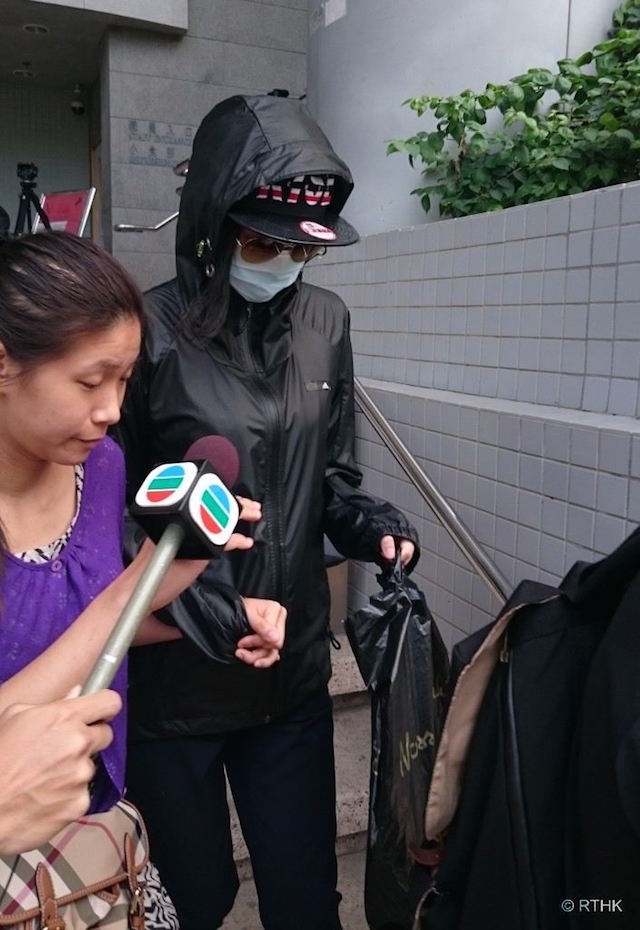 So far Wu has publicly apologized and been sentenced to one year probation while Yang is awaiting trial in August for his sentencing.
As embarrassing as this may seem at least these two were not anywhere near a Hong Kong version of Girls Gone Wild during spring break.
More from Blog
---
1.7K
The Nintendo Switch has been revolutionary when it comes to portable gaming. It's been such huge demand since its debut …
The Summer 2018 Issue of Amped Asia is here! It's proving to be a super hot summer, and a lot …
4.0K
Kim Mi So is a former model that was nominated for Miss Maxim in 2014 and she dropped everything and …