To skip right to the part where you can download it, click here.
The Fall edition brings a lot of changes, and we think you'll like them. Amped Asia was in need of a major rehaul and update, and we made that happen. Both our magazine and our website are completely revamped.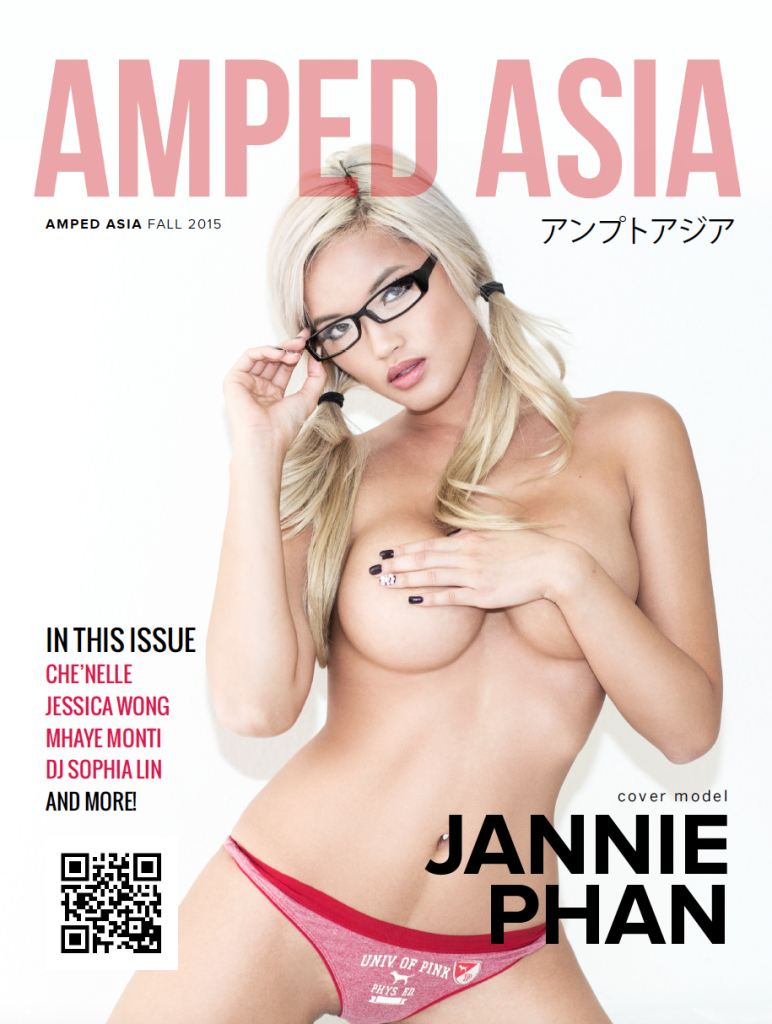 Here's a few preview shots of our latest mag: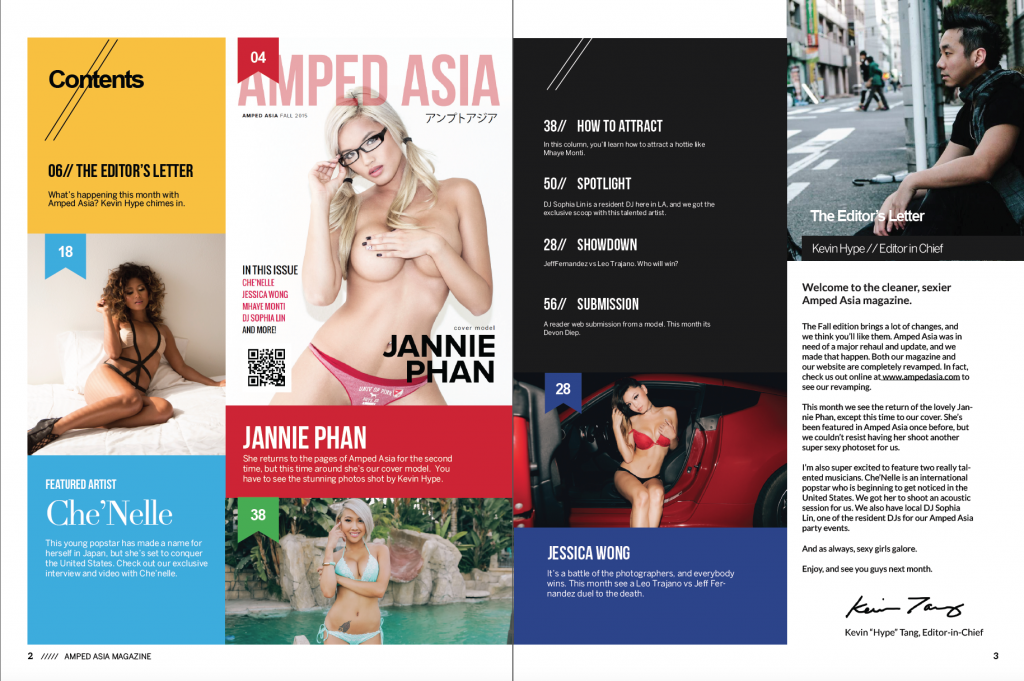 This month we see the return of the lovely Jannie Phan, except this time to our cover. She's been featured in Amped Asia once before, but we couldn't resist having her shoot another super sexy photoset for us.
I'm also super excited to feature two really talented musicians. Che'Nelle is an international popstar who is beginning to get noticed in the United States. We got her to shoot an acoustic session for us.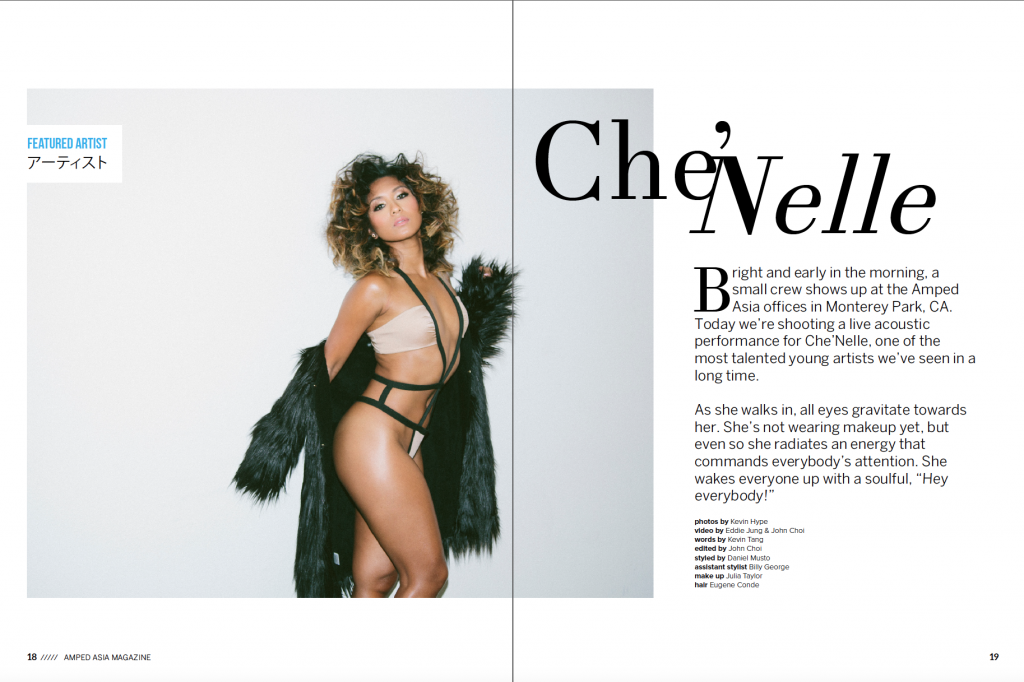 We also have local DJ Sophia Lin, one of the resident DJs for our Amped Asia party events.
And as always, sexy girls galore.

Get the Fall 2015 Issue!
For iOS / Android (Inside our app)
This month also marks the release of our first BOOBPAD!
Our FIRST edition of the Boobpad features our next cover model, Jannie Phan.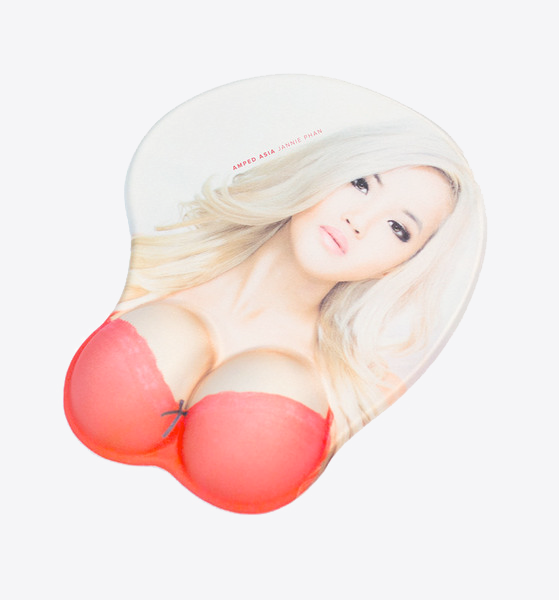 PS. It's great for that special someone in your life who uses his wrists a lot =)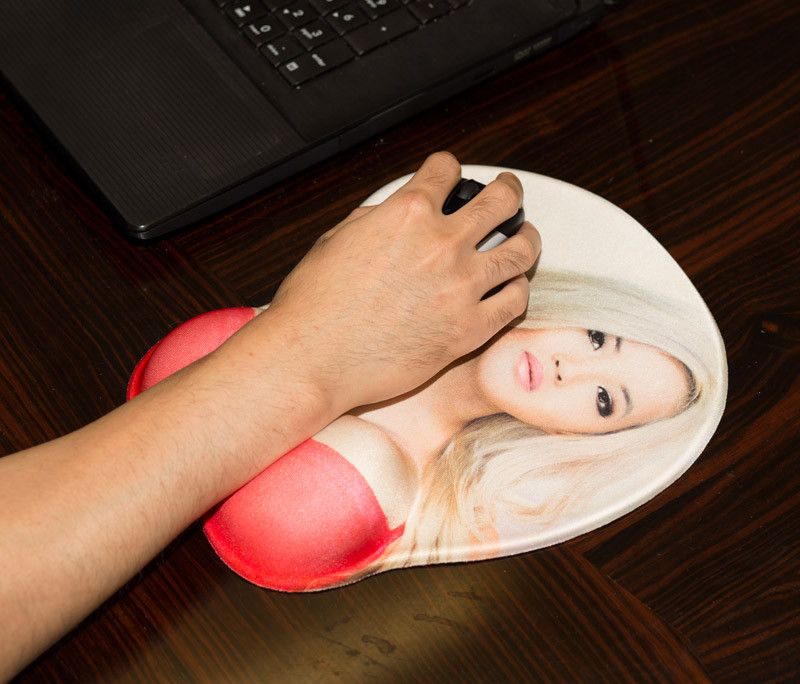 You might also like
---
More from Magazine
---
The Summer 2018 Issue of Amped Asia is here! It's proving to be a super hot summer, and a lot …
23.5K
Jessica Weaver isn't your average White girl. She's got a body that any man or woman would kill for, the sweetest …