Elizabeth Lim is a Miami-based cutie. Secretly a dork, she conceals this well by strutting around in a bikini all season long in the sunshine state. Keep reading the article to find out what she's ashamed to admit.
Photos by Alex Veliz (@legendaryalex_)
How did you start modeling and why did you do it?
I wouldn't consider myself to be a model honestly. Whatever photos I have taken of me were mostly to help my friends out to expand their portfolios, etc. It is flattering and lots of fun and I'd love to do more.
Where do you live and what are 2 fun things you like to do there?
I live in Miami. Right here in the sunshine state. The best thing is being able to go to the beach year-round (bikini season all year!). So I do a lot of water related activities, and also I go to Wynwood for the art events and galleries which are super fun.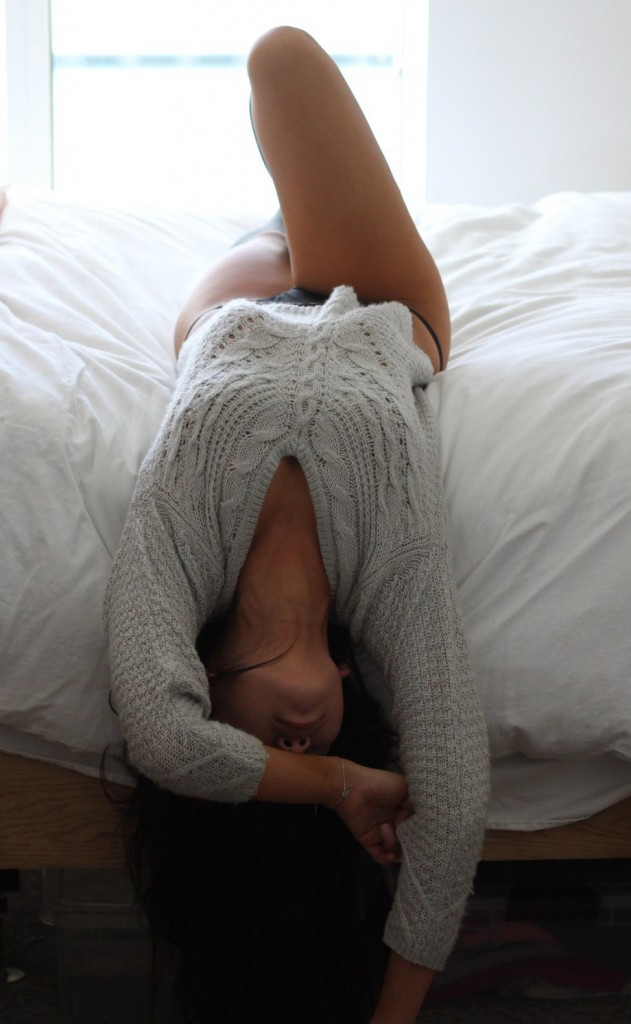 What's something you do that you're ashamed to admit?
I do so many embarrassing things, it's ridiculous. Let's see… I do awkward sexy dancing when I'm home alone while I cook. I'm not ashamed of it, but I'm shy about revealing what a huge dork and a nerd I am. I can be socially awkward and geek out over Harry Potter, etc
What's something naughty you've done but you never got caught?
I've done various naughty things in a variety of different public places, but I can't go into detail about it.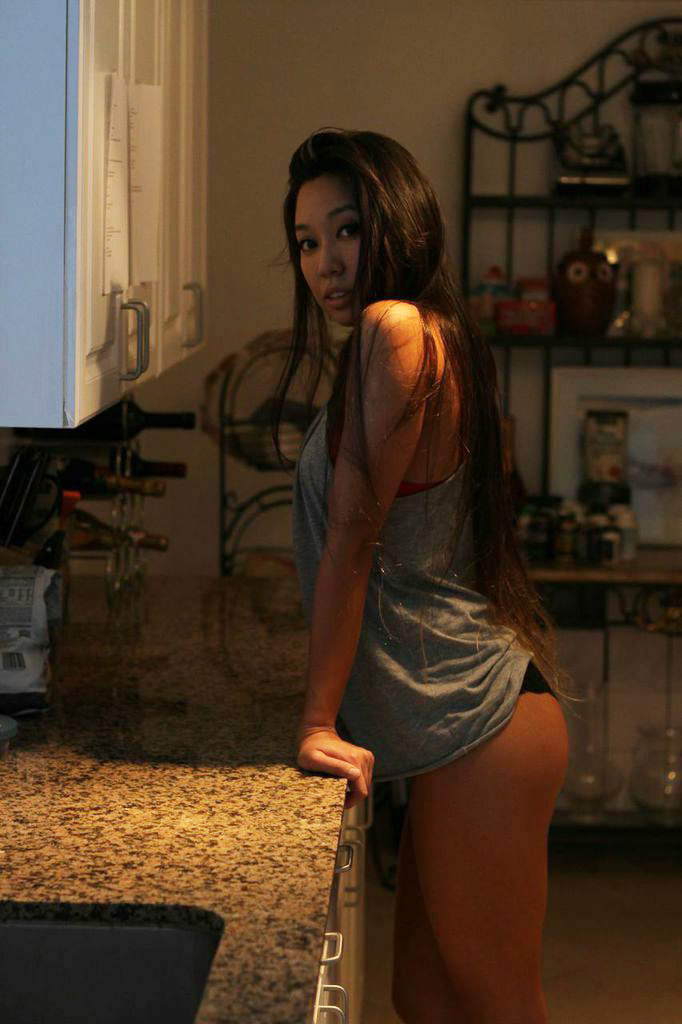 Are you single or taken?
Taken. I met my boyfriend in college.
What was the thing that attracted you to him at first?
To be honest, I wasn't attracted to him at first, we both had weird/bad first impressions of each other. When I was first attracted to him as more than friends, it was mostly because of his dorky sense of humor.
What signals do you give a guy when you're interested in them?
I'm so awkward but I'm super friendly so it comes off as really flirty. So when I'm interested, I'm super straight forward and blunt.
What do you think is the hardest part about dating?
Communicating.
Is sex on the first date okay?
I think so. I think you should do what you want and what you're comfortable with.
What is the worst first date you've ever been on?
It was with a super clingy guy who was making plans for waaaay too far into the future… especially for a first date haha.
If you want to look sexy, what do you wear?
I'm absolutely obsessed with lingerie. I think they're so pretty, but my favorite are teddies (not the stuffed animal).
What is your most embarrassing moment?
I have so many. Mostly of me falling down from clumsiness. So much falling over invisible rocks and steps.
What car do you think is the sexiest?
In terms of sexiness, I love the super sporty looking cars. I recently saw a picture of a "Tron" Lambourghini Aventador and I'm dying over it.  Aston Martins and Mclarens are also super sexy.
Where can we find you online?
On Instagram: @lizabeachh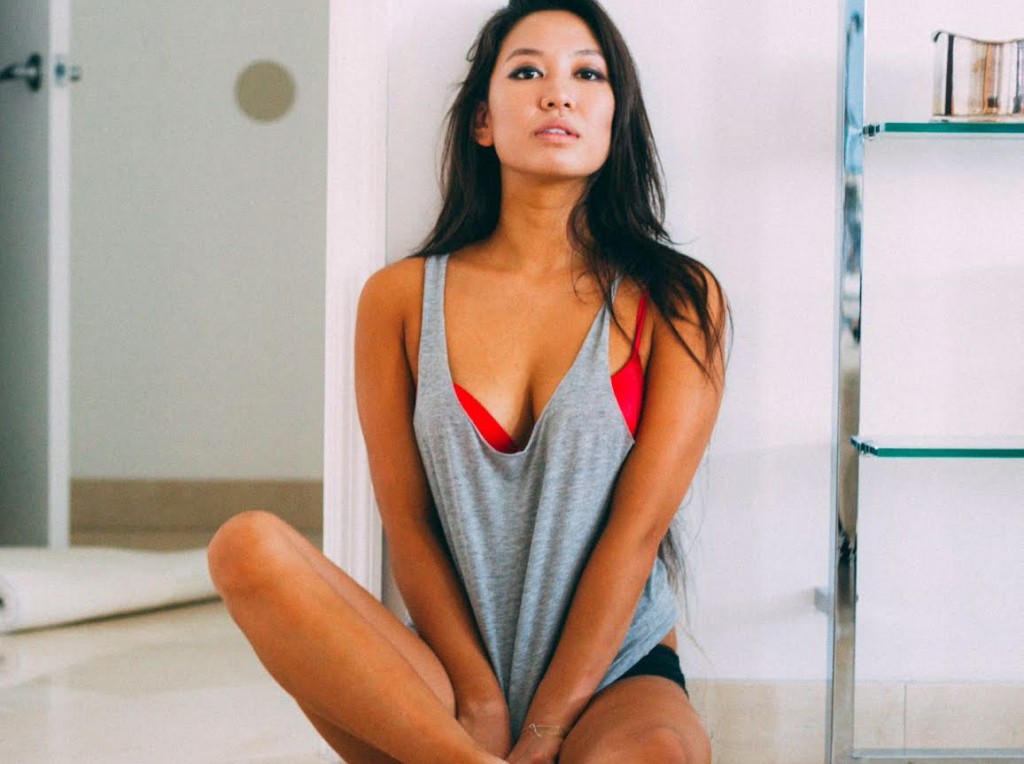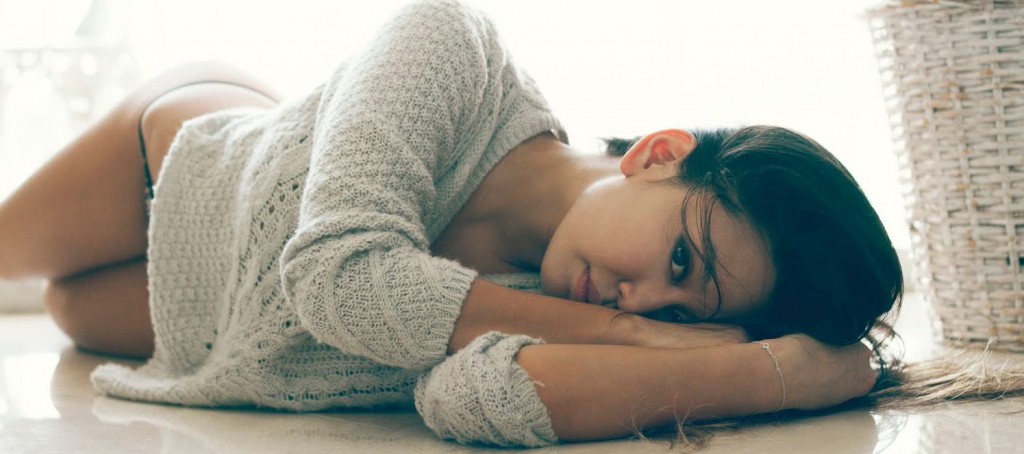 You might also like
---
More from Asian Babes
---
3.5K
The city of Dallas is a major city, but not usually as glamorous as cities like L.A. or New York. …
6.4K
One of Boston's finest has just moved to LA. We got to shoot her and her super flexible body. Check …
4.0K
Kim Mi So is a former model that was nominated for Miss Maxim in 2014 and she dropped everything and …