Photos by Bryan Miraflor
Featured Photo by Kbotphoto
When I was an awkward teenager, people said "no" to me quite a bit and I was an absolute piece of shit about it. I would lock myself in my room and crank up Dead Kennedy's or act like my parents were the worst. Quite frankly I was the poster child of someone you can easily say "no" to. I was a square, I had braces, a pink Mohawk and shitty corrective lenses chosen by my mom because she didn't trust me to make any life altering decisions for myself such as selecting face appropriate glasses. But, the important thing was that I was self-aware. As embarrassing as my experiences may have been, I would consider them extreme, but appropriate reactions to being said "no" to. However, I can't say the same about how "FuQuDens" react when I say "no" to their dick pictures.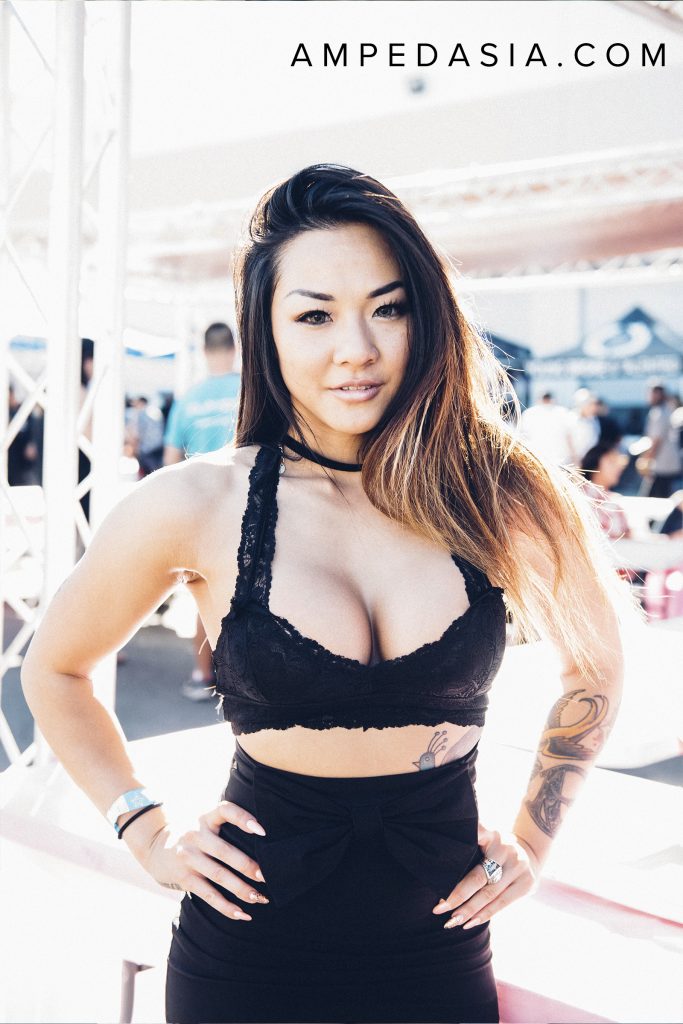 Unlike my other categories of phallic photo gifters, FuQuDens aren't very fun to deal with. Instead of feeling like I've accomplished the heroic act of punishing a menacing perve from feeling good, going head to head with a FuQuDen is just very disappointing. I met a brutal FuQuDen 5 years ago when my ex decided to introduce me to his pals at a classy joint called Hooters. One bud stood out of all of them. We're going to call him "Norman." Norman showed up drunk as shit and high off that jazz cabbage. He talked about how much he hated women and how overqualified he was at 'dicking down bitches' at the same time. He was a huge fan of telling the waitress dirty jokes that went right over her head. Unfortunately she was too young to understand that she was being sexually harassed. Every time she said "no" to Norman's multiple requests to shake hands with her breasts as a part of his 'religion', he told her "Fuck you, then." Hence the "FuQuDen" was born!
It took everything in me to hold my composure and I kept texting my ex to chill Norman out or have him face the wrath of a thousand rabid squirrels embodied in my two baby-sized fists. Based on the information Norman shared over dinner, I was able to read into what it was like being a shitty, shitty old man. Picture an unshowered, unkempt man in his late 40's lounging around a dilapidated studio apartment littered with beer cans and pornography. Note that his hands are casually shoved down the front of his week old boxers constantly. What tied this look together was a grease-stained beater that was threatening to strangle his muffin top out of its hairy misery and his unwarranted sense of achievement sprinkled with loneliness tears.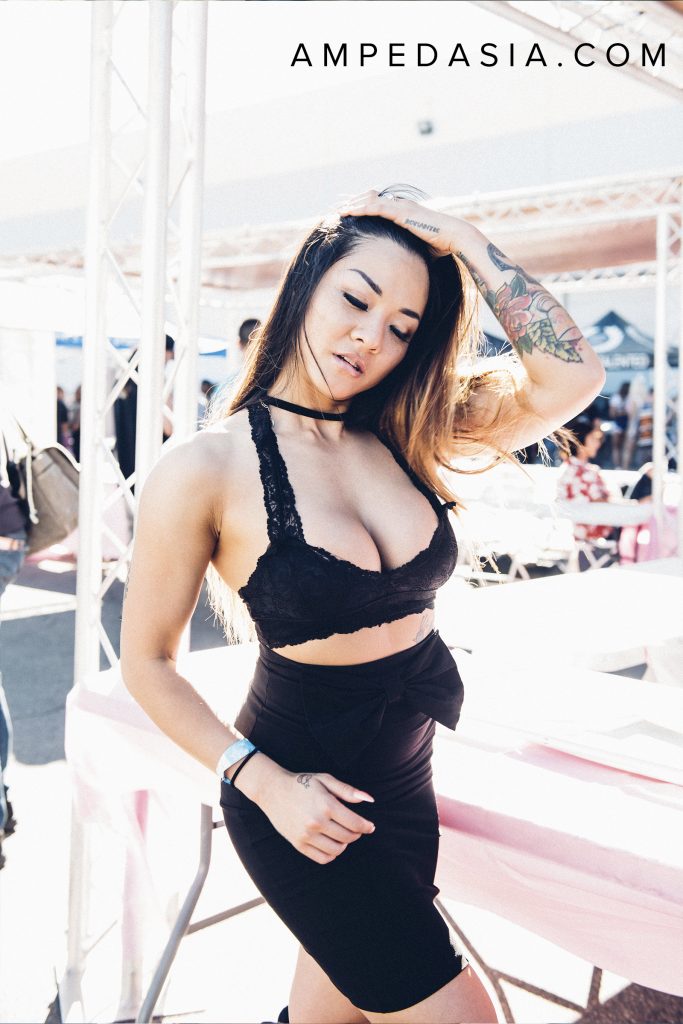 After dinner, while I was calmly perusing Facebook, a message was received from Norman. As much as he meant to my ex, I just didn't care for Norman and I would rather he burn in the fiery pits of fucking hell, actually. I opened up his message and it read as followed: "Sup toots, it was great to meet ya. Starting to look forward to the next time I see the boys now since I get to see you. (insert Ex's name) is a lucky S.O.B. Hopefully (insert Ex's name) treats you right. If you were my girl, I'd let you sit on my face for as long as you want. Norm. P.S. Your boyfriend told me it was ok to show you my dick incase you were curious (Insert brutal dick selfie)" He was right, he did ask my ex for permission and my ex did grant it because he thought it would be funny. Oh, believe me, I had choice words for my ex as well. As much as it pained me, I refrained from telling Norman how badly I wanted to make a run to Home Depot just to purchase the most unsafe ladder I could find, then drive it to his home after getting the address from my ex by beating the shit out of him for having poor friendship choices. Next, I'd knock on the door until he answered in a bewildered state of confusion from being lunged at by two raccoons that I have trained to maul genitals. While that was happening, I would lay the ladder across his body and hop allover it until his dick disappeared. But based on dinner, it seemed like he got off on being constantly rejected. And that's when it hit me. The best response was no response at all.
The thought of blocking him did come to mind, but that would be a means of acknowledgment and I was not willing to give him that so I simply said nothing. About a day later Norman sent another message. This time it had darker tone – not the color of his penis, but the mood of the message. The message read: "So what? You think you're too good to reply? You're ugly, I was just being nice because you're banging one of my best friends so you best show respect. The dick pic was a joke. Don't flatter yourself, fucking whore bitch."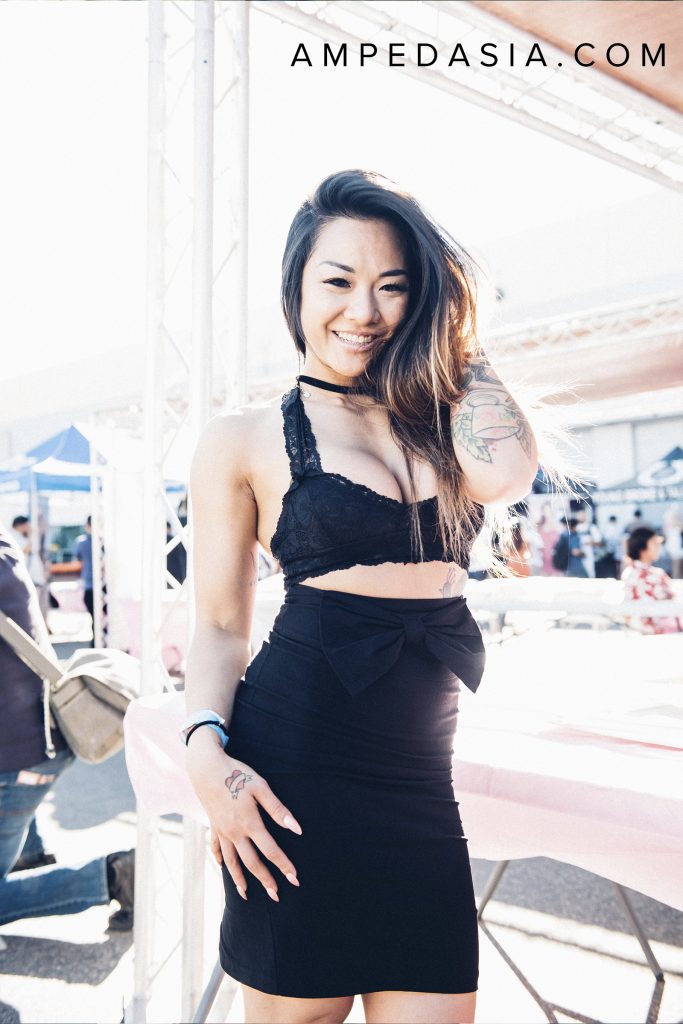 So I took screenshots of the messages and took them to the police station. I managed to get Norman's info from my ex and also gave that to the police officers just to be thorough. To this day, I've never seen officers laugh so hard at a photo of a dude's junk. Maybe it's because Norman can be seen throwing up a shameless peace sign in it. Unfortunately there really wasn't much that they could do for me because there wasn't enough to have him charged with harassment. However one of the police officers volunteered to call Norman just to give me a peace of mind, but more so to shit disturb out of boredom. Based on how the officer replied on the phone, it sounded like Norman denied ownership the dick pic. The officer calmly waited until Norman was done speaking before advising that he not include his face in future dick pics and to cease all contact with me on and off the internet.
Even though Norman was not charged with any criminal offense, I was happy that the police officers did enough to scare him out of reaching out ever again. It's always a satisfying feeling being blocked first. There is a term for when a FuQuDen doesn't get his way. I call it: "Getting your peepee slapped."
You might also like
---
More from Humor
---
Prepare yourself for a cringy ride. A super weird Facebook conversation was posted up on Reddit and has been upvoted …
5.0K
Have you ever dreamed about having bigger boobs without paying thousands of dollars and dealing with surgery?  A Japanese clothing …
5.0K
The co-creator of "Rick and Morty", Justin Roiland, will be able to dip his McDonald's nuggets in the famous "Mulan" …