A South Korean actress & model named Clara Lee was recently named the 2nd most beautiful woman in the world by MODE lifestyle magazine, beating out women such as Scarlett Johansson, Jessica Alba, and Alessandra Ambrosio.
According to MODE —
"[Clara] has a refreshing image and bright personality. Her stellar performances in Korean movies, modeling and acting caught the attention of our U.S. judges, which led to her high ranking on the list."
Clara responded —
"I'm grateful that people not only in Korea but also overseas are looking at me prettily with a good heart.  I want to make sure to relay my thanks to my fans both domestic and foreign through this opportunity."
Korean actress and model Clara Lee started her career in a role in the South Korean movie, Five Senses of Eros. She's also done shoots for magazines such as Esquire and Sure.
But what really made her famous was this outfit that she wore when she threw a ceremonial first baseball pitch (below).
The video and pictures of her pitch went VIRAL in South Korea, leading her to be cast in several music videos and commercials. In every video she's always looking sexy and showing tons of cleavage.
Here's the full baseball video.
When I was first writing this post I thought I would say that there's NO WAY that Clara is the 2nd hottest woman alive, but after Google Imaging her and looking her up for the past 30 minutes I think my mind has changed. Actually I now think Clara Lee might be the #1 HOTTEST woman alive on those legs alone.
What do you guys think? Is Clara Lee worthy of the title of the 2nd hottest woman alive? Check out the following pictures and videos before you make your decision!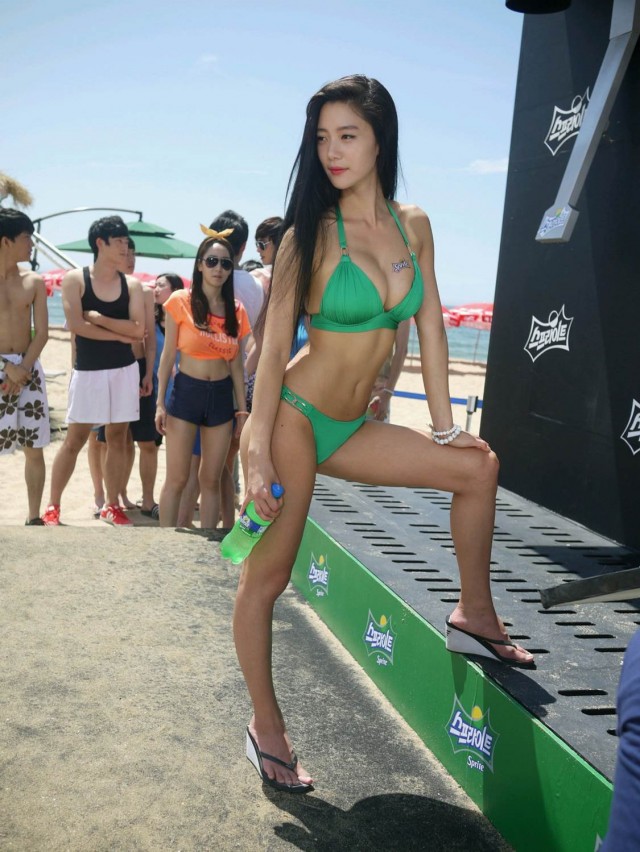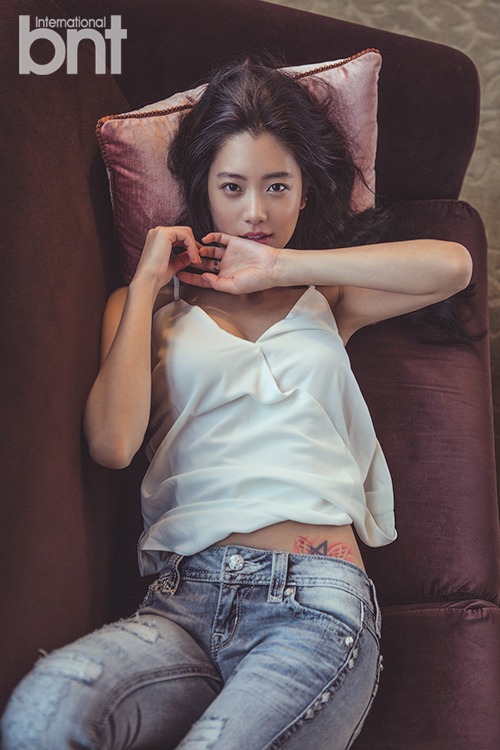 Clara in the super sexy Sprite commercial
Clara is the pole dancer in the following music video
Clara makes an appearance in Jay Park's music video
Clara working out… *drool*
Clara x Miami Beach
Korean Actress Clara photos
On Facebook: https://www.facebook.com/actressclara
Written by Larry Vo