Dress up isn't just for kids anymore, especially when it is with the sexy Chrystelle Audette the Cosplaying Hottie. 
Chrystelle Audette is one hot cosplaying babe. Fashion designer by day and model by night, this classy gal is independent and is totally winning at life. Did I mention she's SINGLE? Anyone lucky enough to court Chrystelle can most likely expect roleplaying in bed! How fun! Check out our one on one with this babe.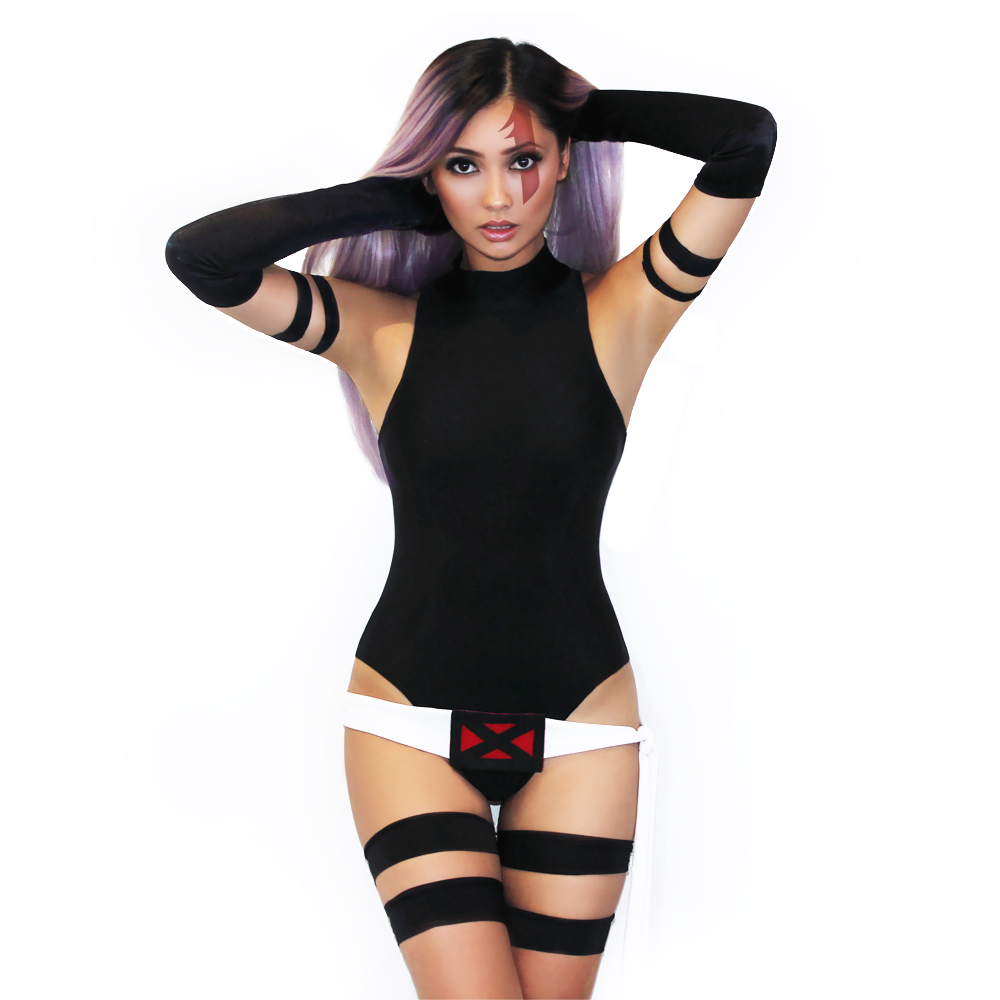 What is your ethnicity and where do you reside?
I am of Vietnamese and Chinese descent. I was born in Australia and currently live in Melbourne.
How did you start modeling and why did you do it?
I honestly just model for fun. You get to meet new and interesting people and I like to keep myself busy outside of my usual day job.
Do you have a day job?
I am a fashion designer by day and a cosplayer/model by night, haha.
I cosplay with my bestie at conventions, events, and photoshoots. Here is a link to our fb page- www.facebook.com/audettejupiter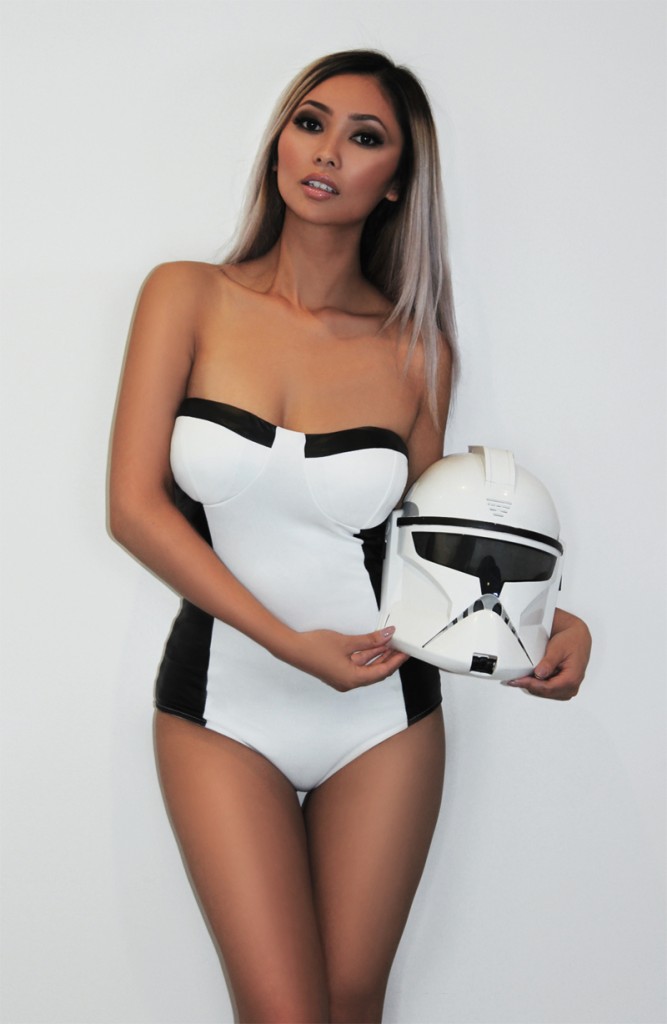 If you had $10,000 to spend right now, what would you buy?
I think I would buy a life-size Battlestar Galactica Cylon Centurion statue. Yes, I'm a little bit geeky.
Which girl could turn you into a lesbian?
Definitely Olivia Munn, who's been cast as Psylocke for the new X-Men: Apocalypse. I'm actually obsessed/in love… it's a very fine line.
I'm surprised she hasn't filed a restraining order yet… :/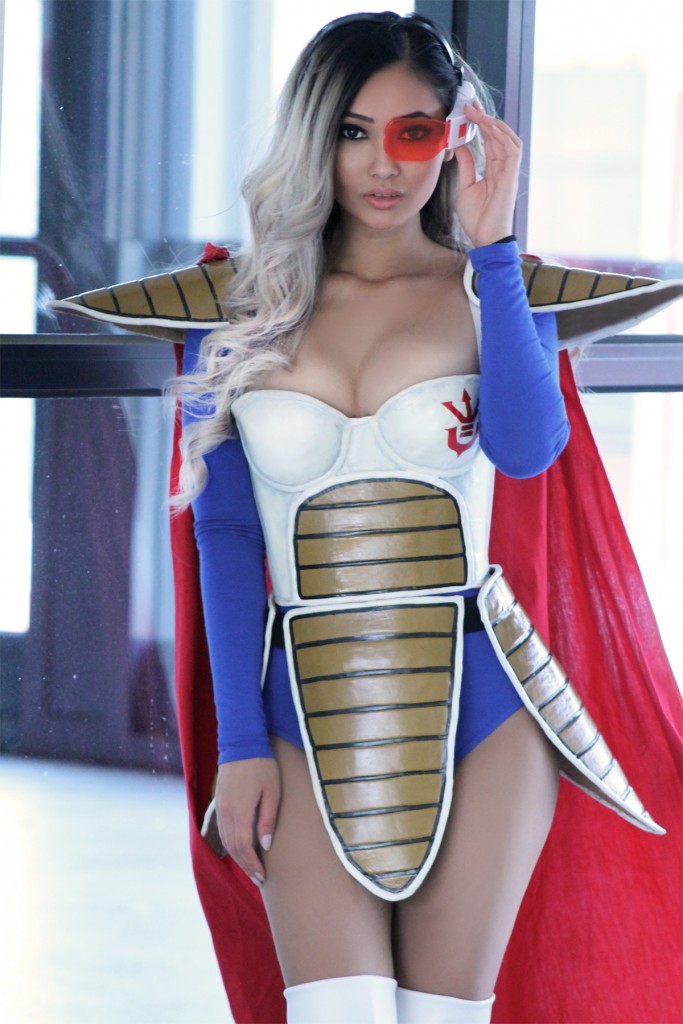 What car do you think is the sexiest?
1970s Dodge Challenger R/T in black.
If you want to look sexy, what do you wear?
Always opt for a LBD.
Are you single or taken?
Single.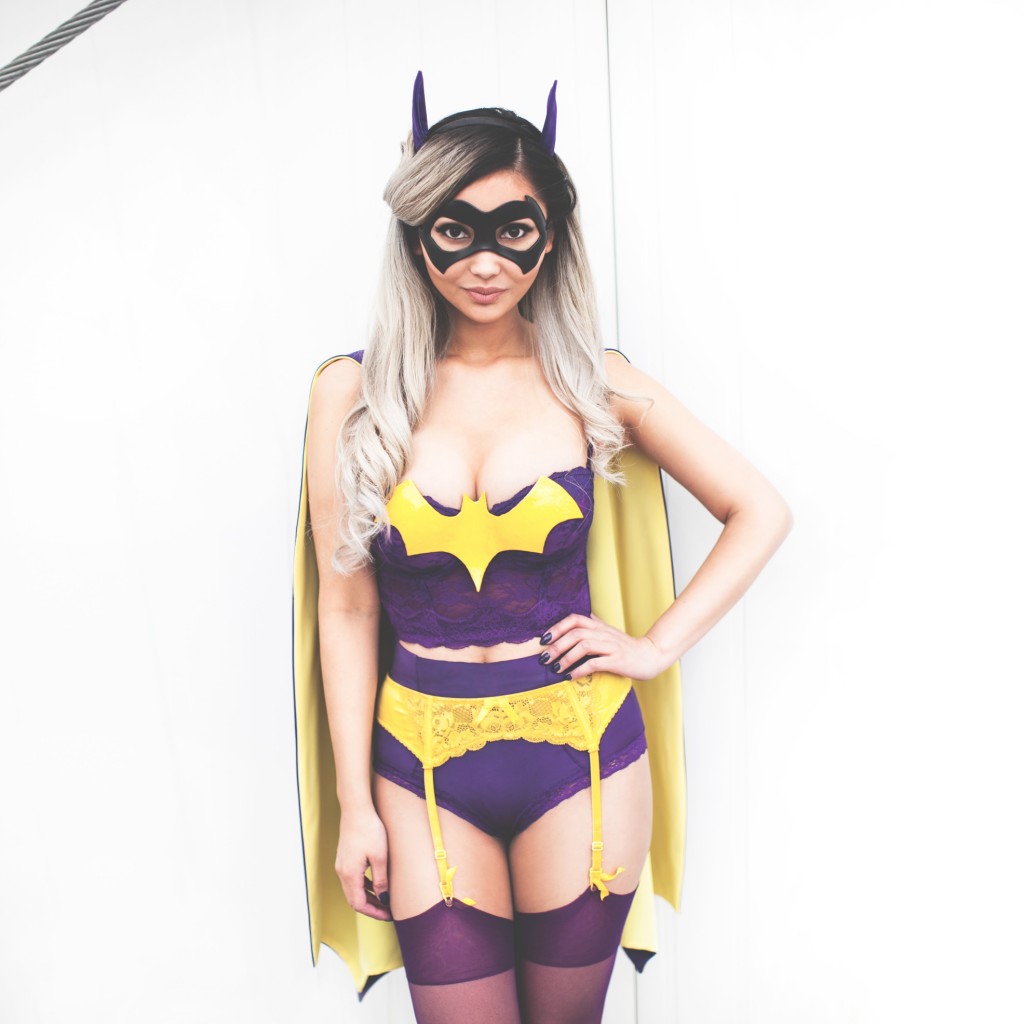 What is the worst first date you've ever been on?
I don't think i've ever been on a bad date. The guys I see all know how to treat a lady. ;)
Should a guy always make the move to kiss you on the first date?
I don't think so. If a girl feels it, just go for it.
What's the thing you regret doing most while drunk?
I honestly can't remember anything I do when I get drunk. If anyone out there have witnessed anything, I would love to know… Please. haha :/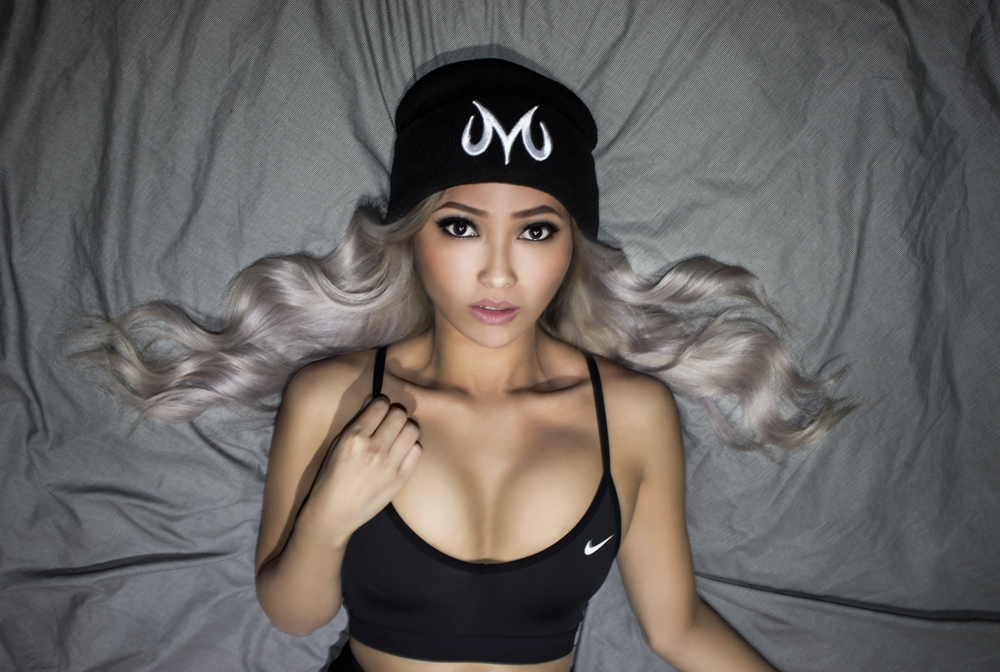 Check out more of Chrystelle Audette:
Chrystelle Audette's Instagram
You might also like
---
More from Asian Babes
---
3.6K
The city of Dallas is a major city, but not usually as glamorous as cities like L.A. or New York. …
6.5K
One of Boston's finest has just moved to LA. We got to shoot her and her super flexible body. Check …
4.0K
Kim Mi So is a former model that was nominated for Miss Maxim in 2014 and she dropped everything and …