UPDATE: Apparently this whole thing was a marketing tactic to get more users on social networking tools in China.
It's hard out there for a gold digger! A Chinese woman from Shanghai posted up on several of her social media profiles that she's looking for a "temporary boyfriend," one that will allow her to travel the world without spending any money.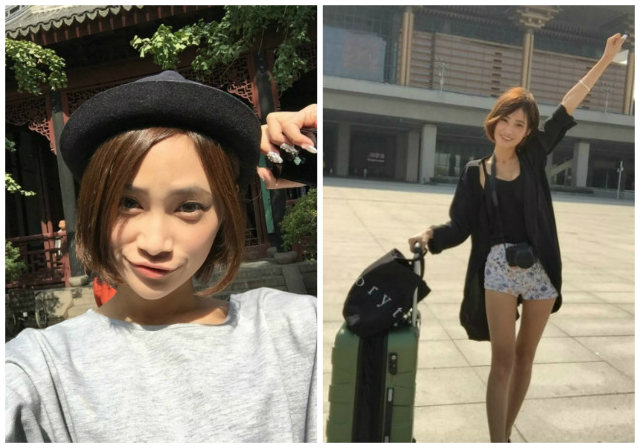 Her exact words:
"Travel with [me]': Post-'95, adorable girl recruiting temporary boyfriends from all parts of China to be my travel partners."
She went on to say that since she has no income, and she'd like the boyfriend to "Travel all over China [with her spending] ZERO yuan." She also listed other requirements, the boyfriend has to be over 1.75 m tall, under 30 years old, and obviously rich. In return she'll have sex with him every night.
She's already had 3 other boyfriends accompany her during her trip in China. One of her alleged boyfriends is a guy named Xiao Xiao (probably pictured below), but he declined to discuss the issue to netizens.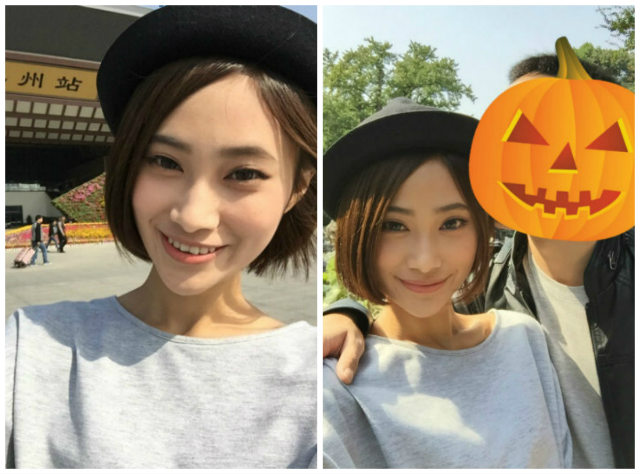 There's a lot of fuss in China about this post, and I understand why. She's a perfect example of a spoiled brat who's trying to take advantage of guys. At the same time, escorting is a very prevalent profession, so in my mind she's just doing what every other escort does, except in a much more public method.
Well I do admit though that she's pretty cute. I think I would take her up on her offer.
Source: NextShark via Shanghaiist
More from Blog
---
1.7K
The Nintendo Switch has been revolutionary when it comes to portable gaming. It's been such huge demand since its debut …
The Summer 2018 Issue of Amped Asia is here! It's proving to be a super hot summer, and a lot …
4.0K
Kim Mi So is a former model that was nominated for Miss Maxim in 2014 and she dropped everything and …