Most companies give out embroidered fleeces or Starbucks gift cards for holiday gifts. This Chinese company gives out a night with a porn star. Read on to find out more!
For an end of year bonus, the average company gives out stock options or maybe a Starbucks gift card. However, one Chinese tech company was thinking outside the box when it offered its employees a night with Japanese porn star Julia Kyoka as a year-end bonus gift!
The funny part is that Amped Asia is holding a similar promotion to win a night with porn star Lana Violet, but unfortunately it's only for non-employees.
A recent list was leaked online that allegedly showed a plethora of potential gifts offered to Qihoo360's hard working employees, including the X-Rated rendezvous with Ms. Kyoka. It is still in question whether this list is real or fake, but another list has appeared recently excluding Julia Kyoka as a prize. And for those unfamiliar with her work, she is famous for her J CUP SIZED BOOBS. But come on, if you are reading this, you've probably already heard of Julia Kyoka before. Our readers? Yea we know who you are.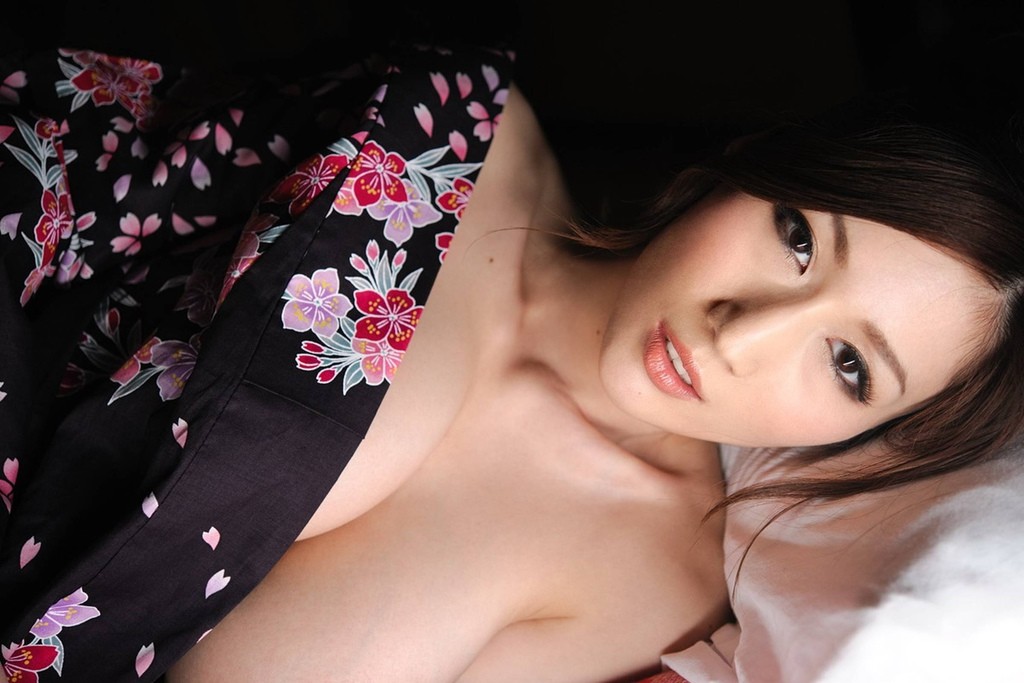 Did we mention that Qihoo 360 was also a company that is known for creating anti-spyware? We felt that was worth mentioning just in case this list is verified as 100% true. The irony of an anti-spyware tech company having its inappropriate and most likely private employee incentive program leaked online indirectly by porn was just too ripe for mocking to let slip by.
Now it is not uncommon for Chinese companies, especially in the Mainland, to offer its employees gifts and time off from work during arguably the most important of Chinese holidays. Usually Chinese companies have taken to offering pretty standard corporate friendly gifts like all-expenses-paid vacations, cars, gift baskets, and the normal run of the mill uninspired gifts.
But it seems like Qihoo360 has gone above and beyond with this potential gift. Is this just a rare anomaly in an otherwise uneventful tech company? Or is this indicative of China's insatiable desire to cement their status as a new world power, that they will do ANYTHING to entice their citizens to help make it happen? Actually scratch that, we meant pay a porn star to do ANYTHING to make it happen? Also we at Amped Asia would like to know what a retirement gift at this company is like. They have set a pretty high standard that no gold watch can possibly live up to at this point.
*Note to self: Talk to finance department of Amped Asia, and see if we can switch our 401K to a fortnight with Marica Hase.
Who knows? Only time will tell.However if we hear about Ron Jeremy visiting China anytime this February we will have a better guess it was the latter.
Source: WeirdAsianNews
More from Asian Babes
---
3.5K
The city of Dallas is a major city, but not usually as glamorous as cities like L.A. or New York. …
6.4K
One of Boston's finest has just moved to LA. We got to shoot her and her super flexible body. Check …
4.0K
Kim Mi So is a former model that was nominated for Miss Maxim in 2014 and she dropped everything and …