China New Year is all about caring, sharing, and giving props to your elders. This billionaire just made his ancestors incredibly happy. Read on to find out more!
With the rise of China's economy and resulting onvernight nouveau riche citizens springing up left and right, there comes a certain amount of good with a lot of bad.
Tales of corruption, greed, and avarice seem to dominate a lot of the headlines coming out of China about how the newly rich choose to use their wealth. But one story coming out of China during the Chinese New Year is helping prove to the most jaded observer that there are still compassionate people out there in the Mainland.
Liu Qiangdong, the founder of the e-commerce site JD.com and Jingdong Group, returned to his humble beginnings in his hometown of Suqian City in Jiangsu Province to help distribute his wealth to the village that raised him.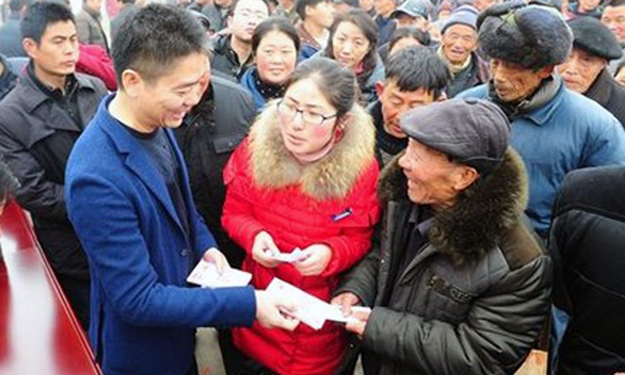 Liu reportedly gave out 6.5 million yuan (RMB) to all 650 villagers, many over the age of 60, in the form of hongbao, a traditional red envelope given as a gift during the Chinese New Year. Each villager received about 10,000 yuan a piece.
When asked about the inspiration for such a generous act of kindness, Liu stated:
"I grew up here, and without the care and concern of the elders of my hometown, I would not have been able to leave this village, nor would I be the person I am today, so with my visit home this year to see everyone for Chinese New Year, I want to express some of goodwill, and hope that everyone has a happy new year!"
Liu certainly has set quite the standard in not only gift giving, but a dignified way in which those with fortune can help the least fortunate.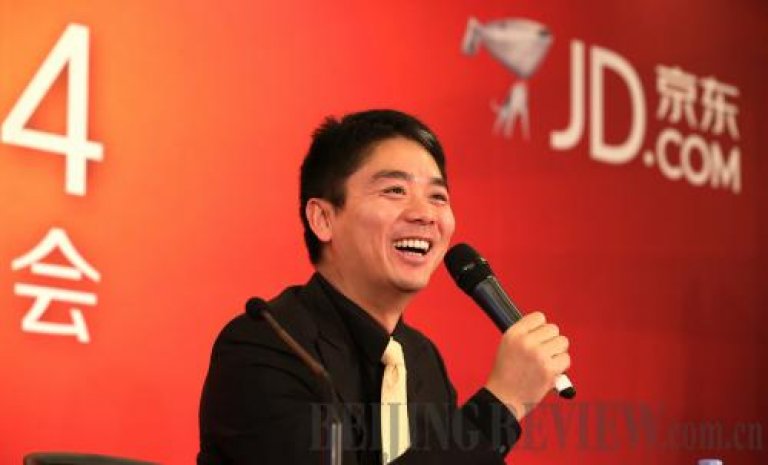 Source:Chinasmack
More from Blog
---
1.5K
The Nintendo Switch has been revolutionary when it comes to portable gaming. It's been such huge demand since its debut …
The Summer 2018 Issue of Amped Asia is here! It's proving to be a super hot summer, and a lot …
3.7K
Kim Mi So is a former model that was nominated for Miss Maxim in 2014 and she dropped everything and …