You should be jelly that we got an exclusive interview with Chellley. Find out more about this gorgeous glamour model from L.A. 
Chelley L. is a glamour model from Los Angeles. Our photographer, Leo Trajano, had the distinct pleasure of shooting with this little beauty (who also recently won Miss Hin San Diego). Check out our one on one interview with Chelley.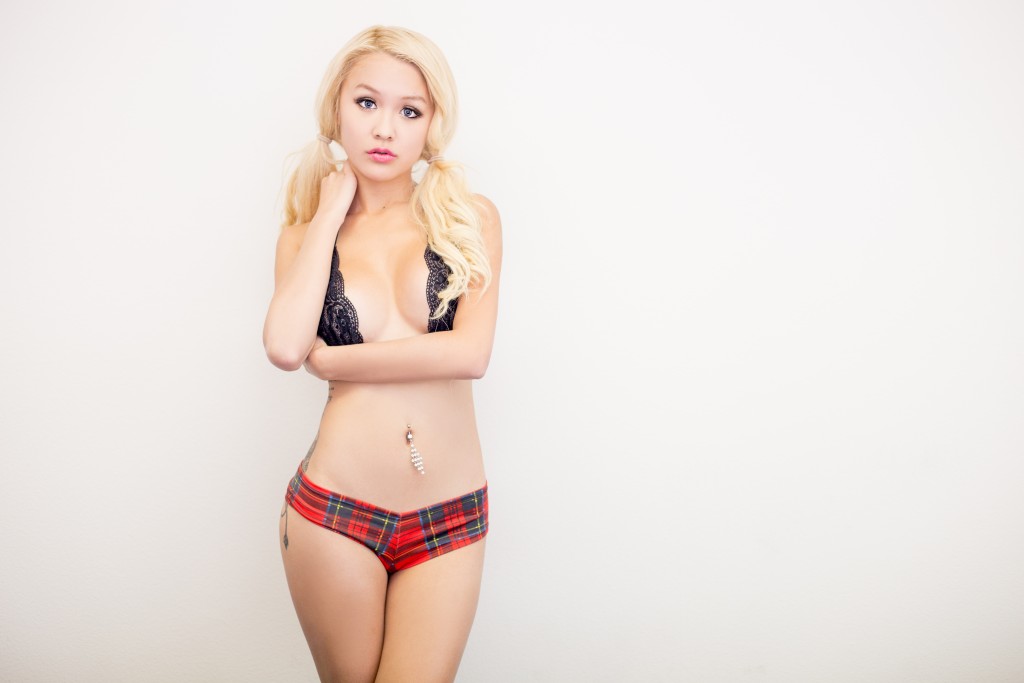 What is your ethnicity and where do you reside?
Chinese, Los Angeles.
How did you start modeling and why did you do it?
A photographer approached me to shoot so I decided to try it out.
Where do you live and what are 2 interesting & fun things you can do there?
Los Angeles. Music festivals & concerts. And go to the beach.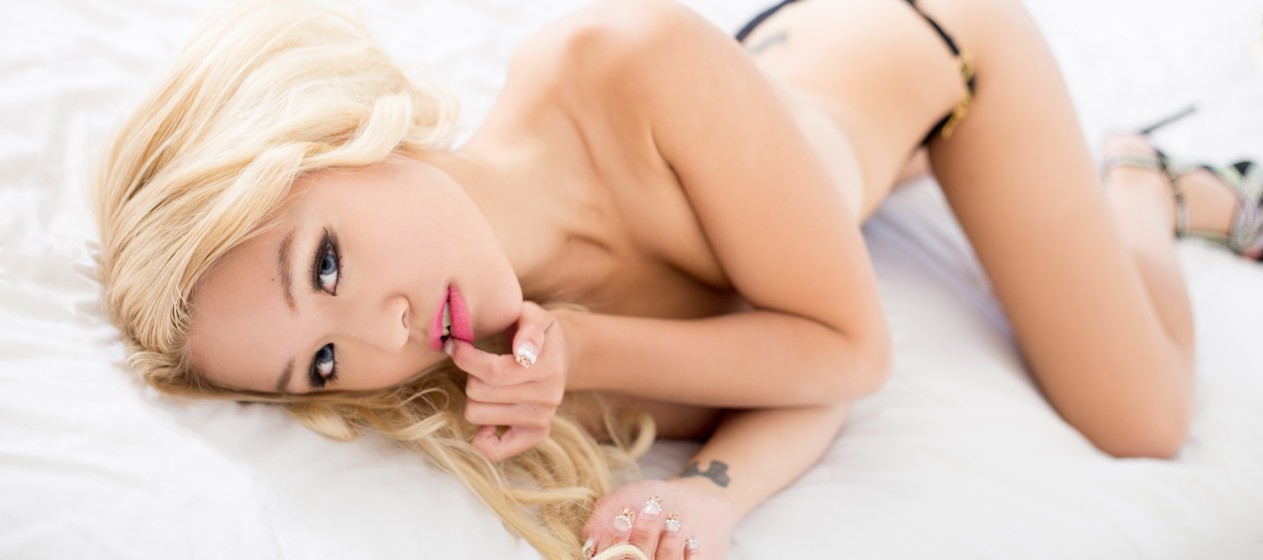 What is something that very few people know about you?
Scent really turns me on. I almost cannot resist a man that smells good, haha! Studies have shown that scent is one of the most important things when it comes to attraction between partners
Are you single or taken?
Taken.
What's your method of "flirting" with a guy?
I would be constantly looking at you and trying to make eye contact with you. I believe that our eyes are able to tell a story, you can feel and read someone's emotions by looking into their eyes.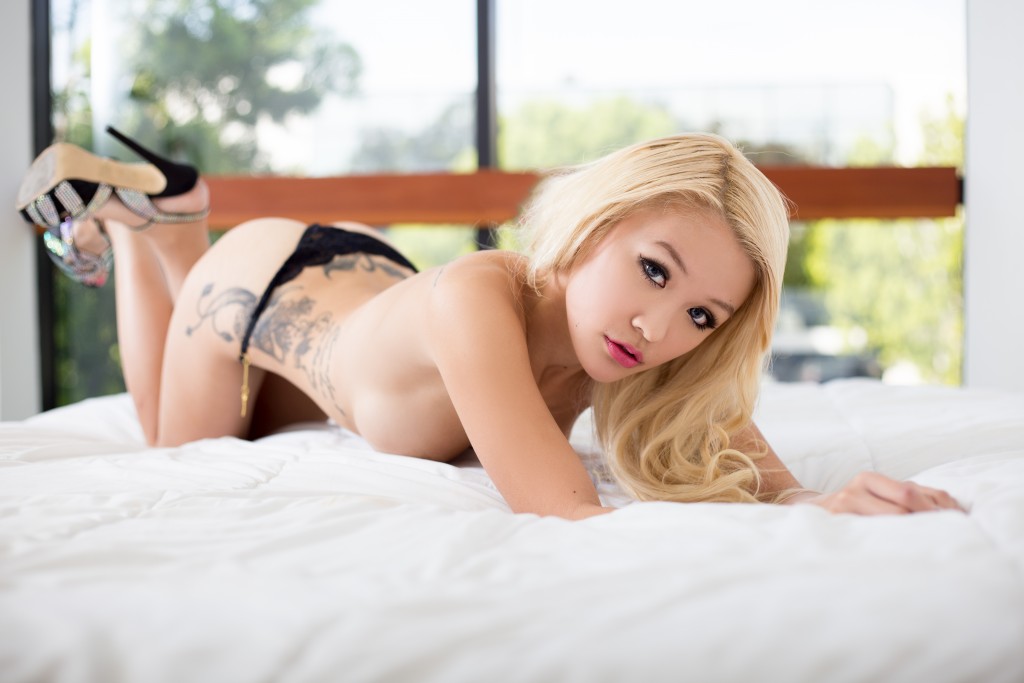 What do you think guys are doing wrong in terms of dating?
Men who proceed too quickly in a relationship… My ideal first date would be to go to the movies and have dinner at a very nice restaurant. Perhaps get me flowers, pull out chairs, and open the door for me. Be a gentleman. I am very old-fashioned when it comes to that, I believe that chivalry is not dead. I would like my date to be (or at least try to be) romantic. Unfortunately, I feel like nowadays men expect physical intimacy too quickly.
What's more important in a relationship? Good sex or good conversation.
Both.
What do you think is the hardest part about dating?
Finding an honest person. Everyone tells lies, whether they are big or small. But lying is a compulsive, deep-end behavior, because you will use lies to cover up lies. Eventually, you will realize that you would have to come clean about everything at some point in order to stop lying.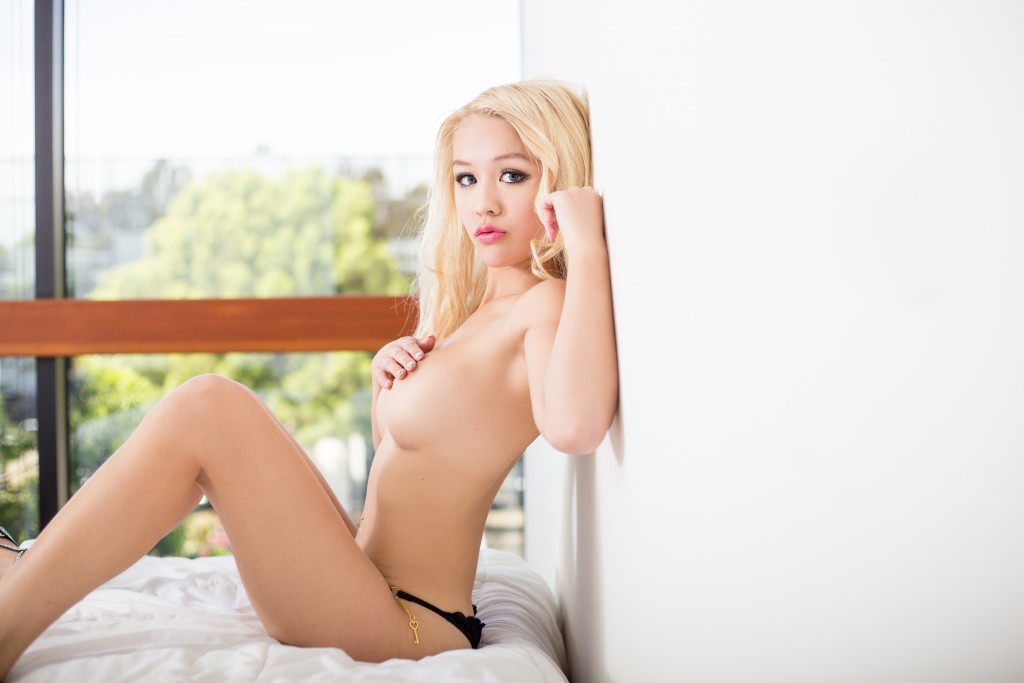 What is one trait in a guy that is an absolute panty dropper (if he has this you will definitely want to be with him)?
Intelligence. I like intelligent and educated men, who can carry a meaningful conversation with me. I look for men who are well-dressed and well-groomed. In short, I am not into men who dress, talk, or act like 'thugs'. I like clean-shaven men that are educated.
Describe the last guy you had a crush on/dated and what made you like him.
He has a wide range of interests. He isn't just one-dimensional. He's into sports, music, politics, etc., he is very knowledgeable and there is unlimited things he can talk about. He is also very hard working and intelligent.
Should a guy always make the move to kiss you on the first date?
No kissing on the first date…NO!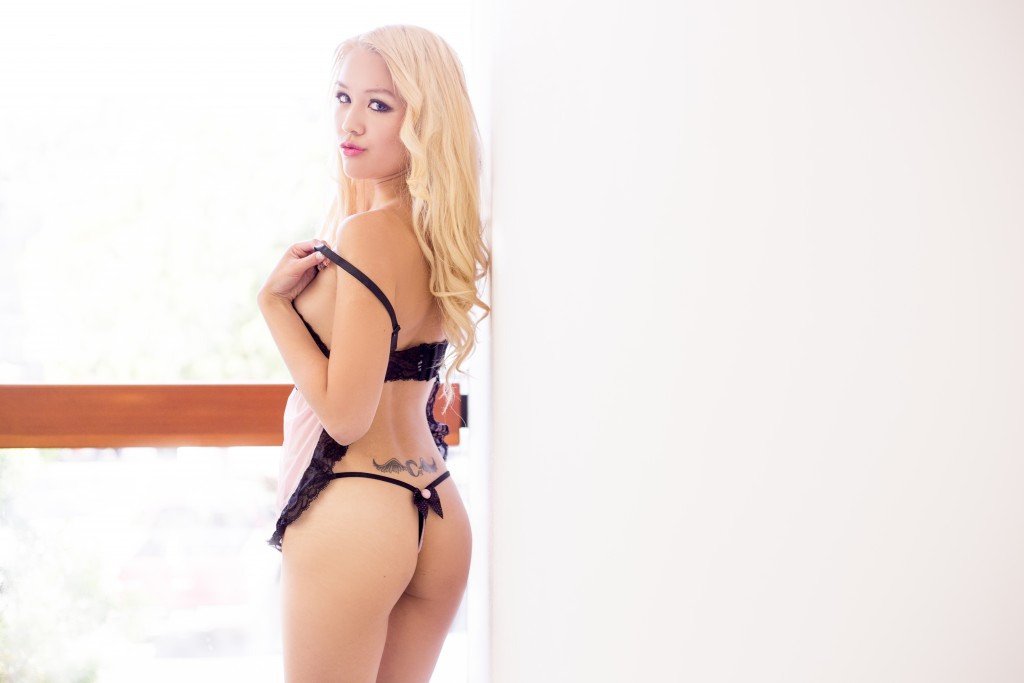 If you want to look sexy, what do you wear?
Tight-fitted cocktail dress + heels.
What is the sexiest part on your body?
My legs are my favorite body part.
What do you get complimented on the most?
My hair, my eyes, and my legs.
What is your most embarrassing moment?
I've tripped and fell many times when I wear super tall high heels. I would just get up, act like nothing happened, and keep walking.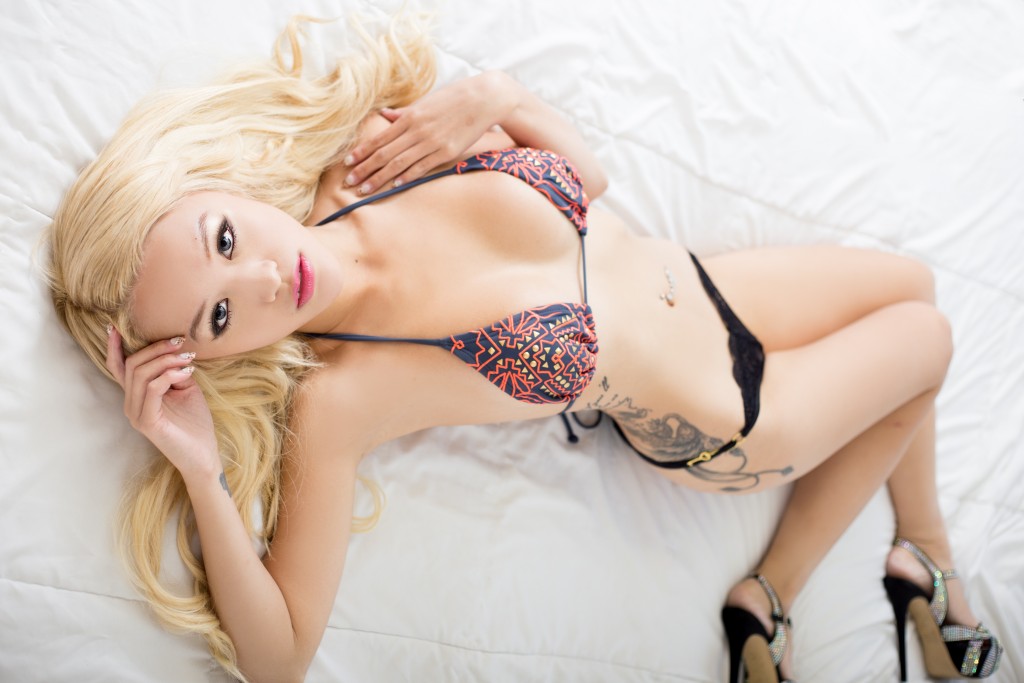 Want to check out more on Chelley?
You might also like
---
More from Asian Babes
---
3.0K
The city of Dallas is a major city, but not usually as glamorous as cities like L.A. or New York. …
6.1K
One of Boston's finest has just moved to LA. We got to shoot her and her super flexible body. Check …
3.7K
Kim Mi So is a former model that was nominated for Miss Maxim in 2014 and she dropped everything and …