A British Man smuggled a child-like "pedophile" sex doll from Hong Kong and will be serving two years and eight months in prison.
Andrew Dobson, a 49-year-old father, purchased the sex doll from Hong Kong and was shipped to the United Kingdom by mail.  The doll was reportedly from a Hong Kong sex toy firm that went for $200 and was intercepted by Border Force officials from the East Midlands Airport.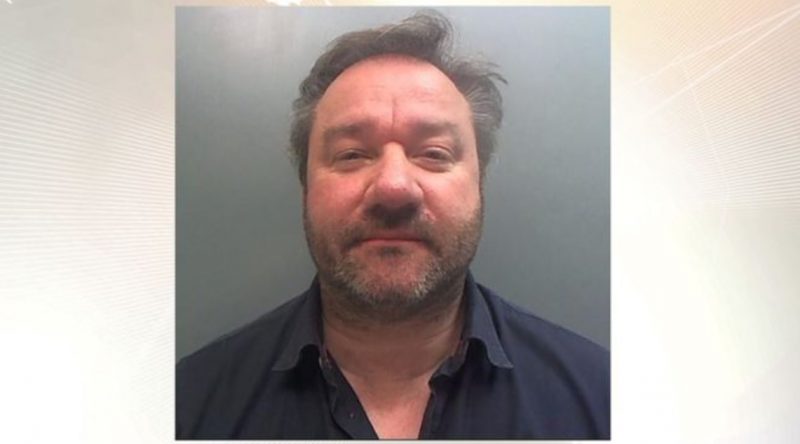 Dobson was then charged with importation of an obscene item, which is the first case ever in the United Kingdom.
While looking into this incident, investigators found 26 child-pornographic images in his home in Wistaston, Cheshire, where children were being abused in photos and videos.
The man pleaded guilty and was sentenced to two years and eight months in prison for the sex doll and other charges involving possession of child pornography.
Judge Simon Berkson statements during the sentencing:
"I had the doll shown to me and it is disgusting to think that this type of item exists and can be bought and imported all over the world.
"This was no mistake or misguided act on your part, it was meant for your perverted sexual desire towards children. This sexual desire was confirmed for the police when they made a search of your property and searched on the computerized equipment and found indecent still images of children and moving images."
"In the movies, one of which was 12 minutes long was the worst type of abuse that can happen to a child," he added. "I am told that for the importation charge this is the first sentence for the offense in England and Wales."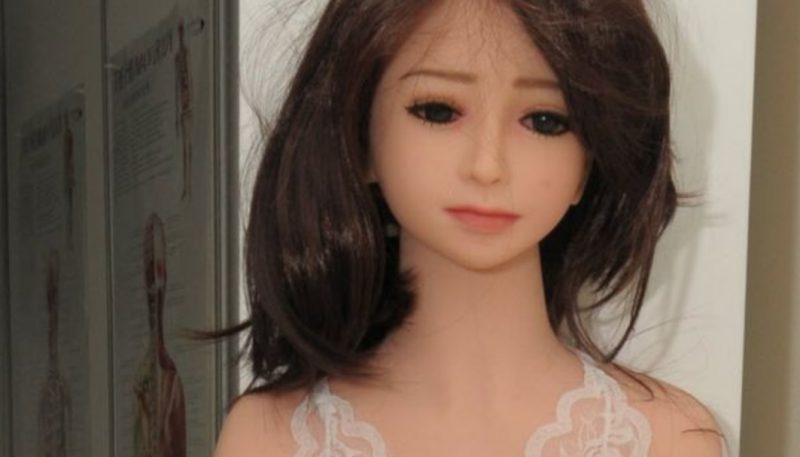 The child-like sex doll was described as 3.5 feet (105 cm) tall, and between the ages of three to six.
The sender of the package was reportedly trying to hide the item.
Simon Parry, Dobson's lawyer, justified his actions by saying that the doll was "child size and not child-like."
Parry ends his statement:
"He is ultimately ashamed of the situation he has got himself into and he is motivated to explore this offending behaviour and put it behind him."
"This is somebody who has had a sexual difficulty that needs to be addressed and nipping in the bud."
(Source: NextShark)
You might also like
---
More from Crazy
---
4.8K
Ophelia Vanity is a half Icelandic, half Chinese woman that currently resides here in Los Angeles. Growing up she was …
In Millbrae, Calfornia; The Nextdoor App is blowing up with concerns about Boba Milk Tea Shops. Best of Nextdoor Twitter …
Prepare yourself for a cringy ride. A super weird Facebook conversation was posted up on Reddit and has been upvoted …