In celebration of the only good holiday in April (420) we're doing the DOPE MUSIC issue.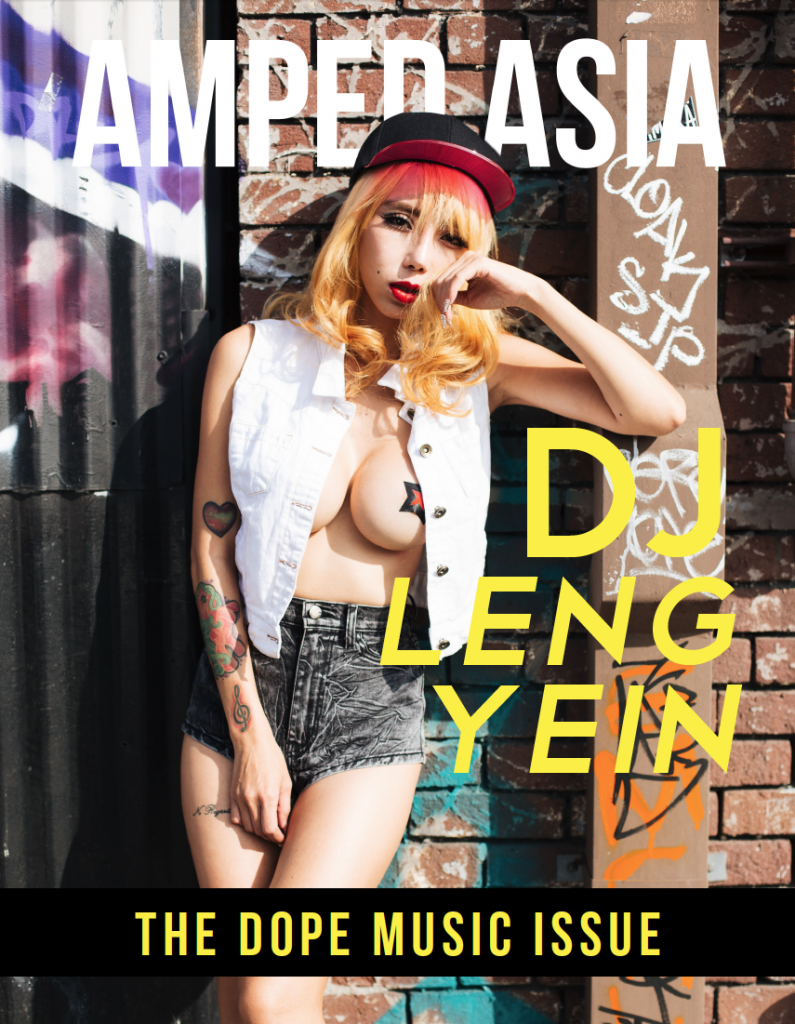 Our cover for this issue is DJ Leng Yein, the most popular female DJ in Asia. Although she's  a superstar in Asia, Leng Yein has been slowly creating a nice fanbase out in the States as well.
Another girl I'm proud to say we have in this issue is Olivia Thai, a YouTube star and musician who's blowing up. Her story is pretty spectacular, and her success right now is amazing.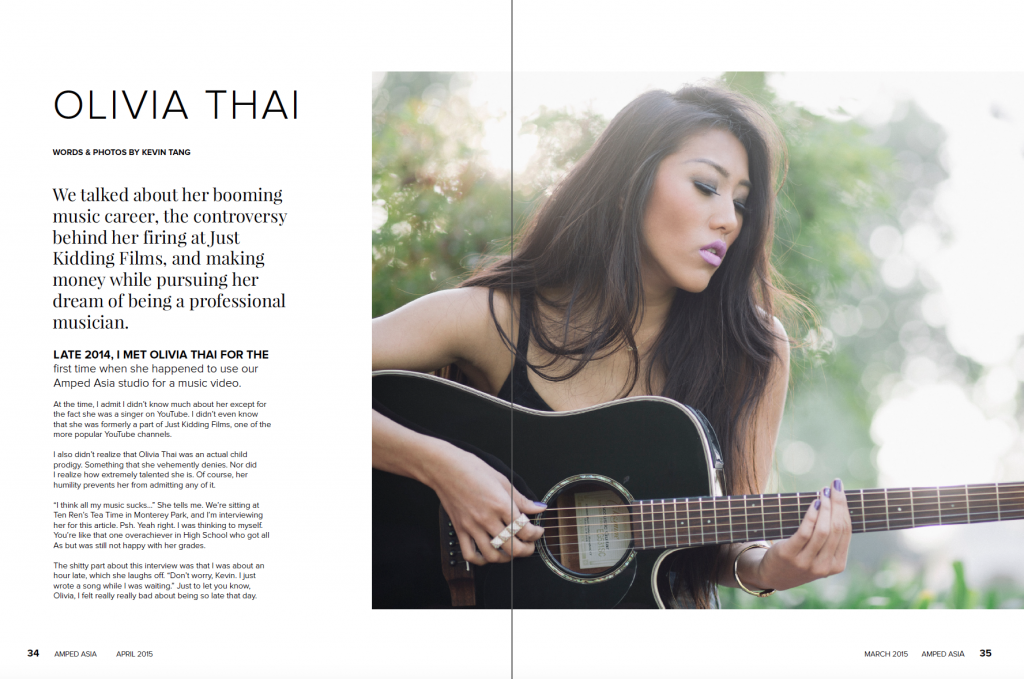 Let's move on to the hot girls. This month we have Claudia Rose, an extremely hot model from down under. We also got a quick shoot with Robin Chu, a hottie from the OC. Jeff (@yojefff) has a new addition from his "Booty Palace"  — Miss Catherine Lynn, a former Miss Asian Las Vegas with a really hot body.
Last but not least, we partnered up with Operation Chiinchilla to create a spread for their new clothing line. We shot Regina Francia for a new spread in the issue.
Get the issue in our iOS / Android app
Get the issue for desktop
More from Blog
---
1.8K
The Nintendo Switch has been revolutionary when it comes to portable gaming. It's been such huge demand since its debut …
The Summer 2018 Issue of Amped Asia is here! It's proving to be a super hot summer, and a lot …
4.3K
Kim Mi So is a former model that was nominated for Miss Maxim in 2014 and she dropped everything and …