There have not been that many Asian girls in Playboy, but the ones who have graced the pages of the magazine are EXTREMELY beautiful. Check out our sizzling top 10 list.
Surprisingly there aren't that many well known Asian girls who have graced the pages of Playboy Magazine. I think a lot of this could be attributed to the fact that Mr. Hugh Hefner himself has a big preference for blonde women. But after doing some research and looking at pages upon pages of Playboy models (oh the hard grueling work I have to do!), I finally found a few that are extremely beautiful. To widen the search I included any woman who has been in Playboy in any capacity, whether they were featured as the cover, a playmate, Playboy Plus, Playboy TV, or even just a cyber girl.
RELATED: 10 Sexiest Hapa (Mixed-Asian) Women
Because we can't post any nudes here, you're going to have to Google for them. But don't worry, it's really easy to find them.
Let's get it started with #10. In the comments let me know — who did I miss from the list?
(Photo credits to Playboy and respective photographers)
10) Hiromi Oshima
Hiromi Oshima was the Playboy Playmate for June of 2004, and according to her website she's been the magazine's first and only playmate of Japanese origin, although Wikipedia says she's the 2nd (the first was Lieko English), so better get your facts straight Hiromi!
9) Grace Kim
We interviewed Miss Grace Kim a long time ago, and we're not sure what happened after that interview. I'm guessing she quit nude modeling and moved onto other things. She was the playmate for November 2008 and also has the distinction of being the first Korean playmate. According to her she was a big nerd and just worked in the Guitar Hero offices before stripping down for Playboy.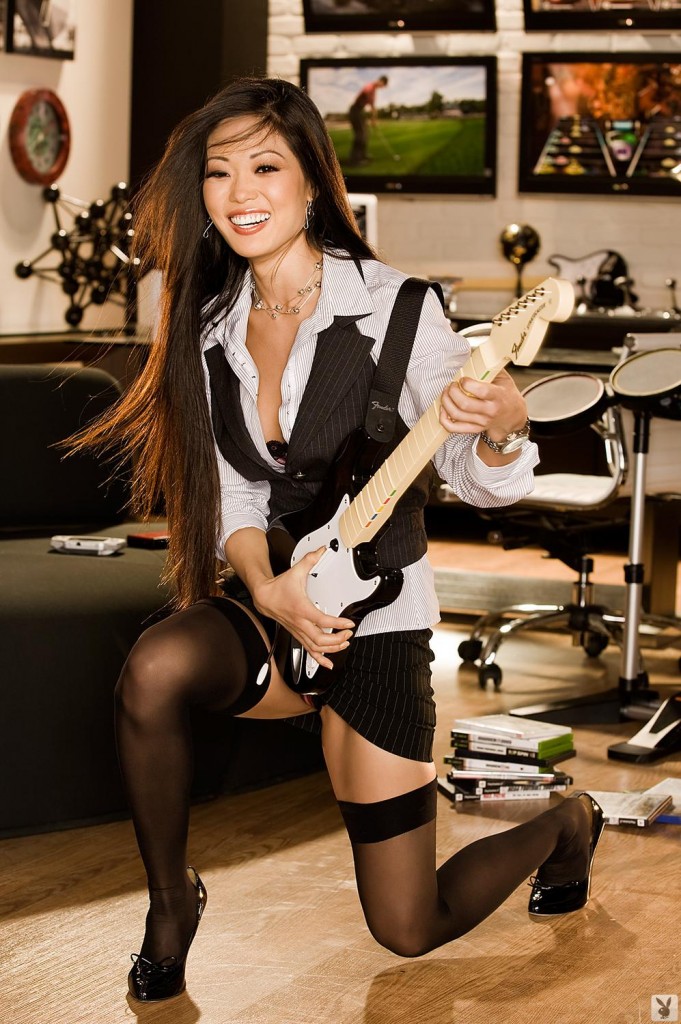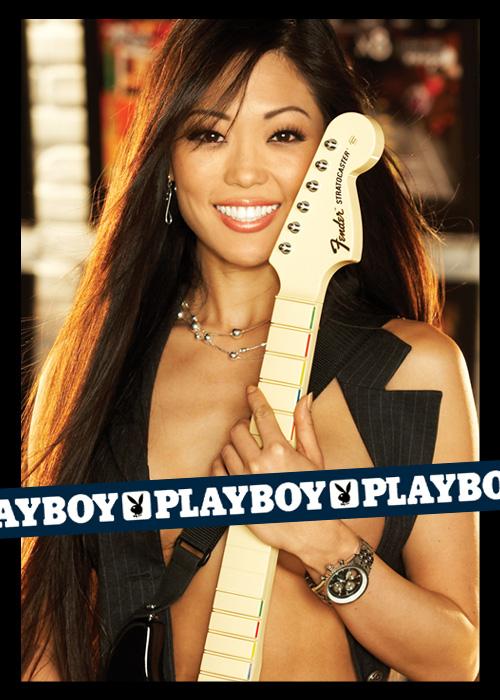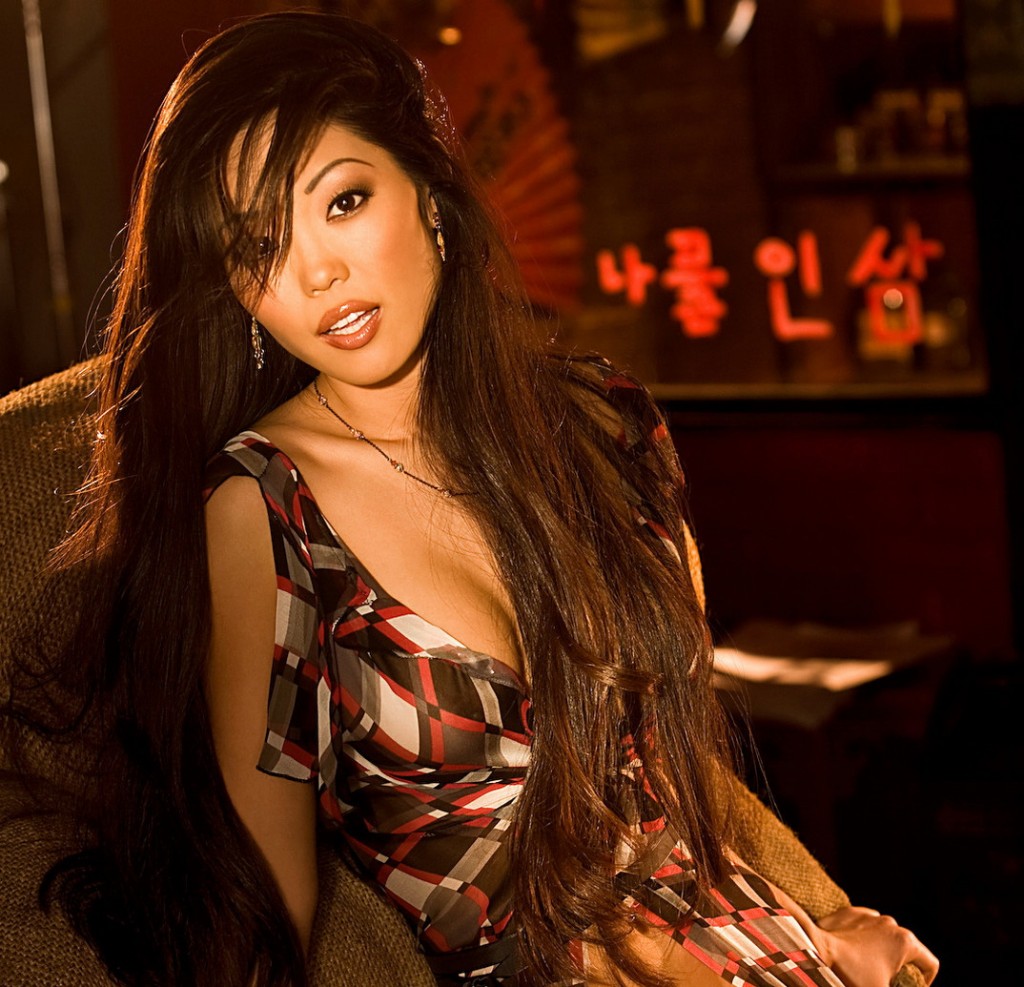 8) Jackie Dawn
From my research Jackie Dawn was only a cyber girl, but I may be wrong on that. She's Asian and East Indian, although her Playboy profile doesn't go into depth about her Asian ancestry. She looks very Filipino to me (Michelle Phan look alike anyone). She also has a very hot sister as well (more about her sister if you get to the next page).
There are many more hotties to come. Go to the next page now!
You might also like
---
More from Asian Babes
---
1.8K
Another photoshoot by Jeff Fernandez, one of our resident Amped Asia photographers. Christine Luu is a hottie with a body, …
4.0K
The city of Dallas is a major city, but not usually as glamorous as cities like L.A. or New York. …
6.8K
One of Boston's finest has just moved to LA. We got to shoot her and her super flexible body. Check …