There are so many different ethnicities of Asian women, and here at Amped Asia we decided to create a quick list of the girls we think are the MOST beautiful of each nationality. This list will include celebrities, models, and others. We unfortunately couldn't include every single Asian country, so we mainly tried to focus on the countries with a high concentration of models & beauty queens.
When we chose girls we chose women that embodied a lot of the physical attributes found on women of that ethnicity. We wanted to pick a woman that sort of embodied the preferred look of that country.
In the comments section, let us know — Do you disagree with any of the women on this list? Also which woman do you think is the hottest?
Go to the next page to start reading!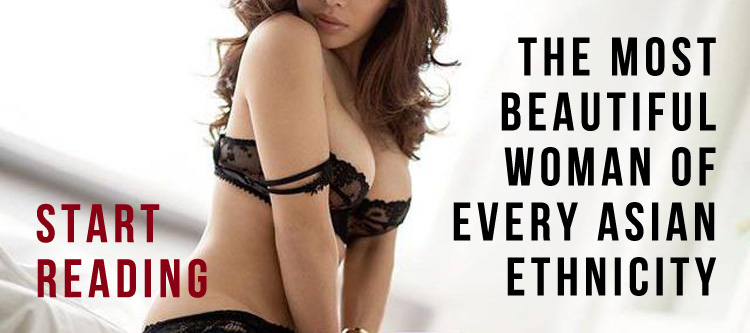 You might also like
---
More from Asian Babes
---
3.0K
The city of Dallas is a major city, but not usually as glamorous as cities like L.A. or New York. …
6.1K
One of Boston's finest has just moved to LA. We got to shoot her and her super flexible body. Check …
3.7K
Kim Mi So is a former model that was nominated for Miss Maxim in 2014 and she dropped everything and …