Need a new twist for your tea cups and sanitary pads? Well thank Japan for solving your problems. Read on to find out more.
Did you ever think to yourself, "I really need my tea cup to look like it was meant to hold urine?" or think the only thing missing from making your sanitary pad perfect was jelly?
Of course you haven't and neither have most people. That is unless of course you are from the fetish crazy land of Japan, where a recent take on these two common items, tea cups and sanitary pads, has been given a new twist.
These two images appeared on Imgur recently that appear to be tea cups designed to look like disposable paper medical cups used to test urine.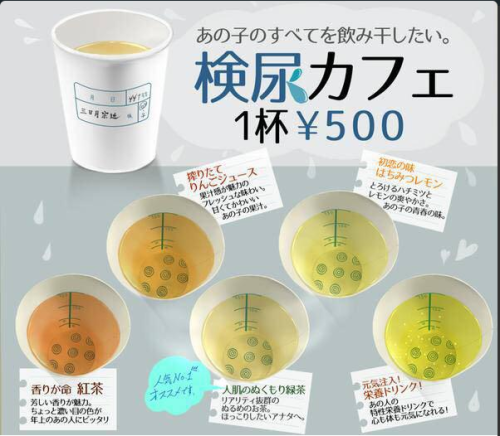 As well as these sanitary pads that are made of jelly and seem to be used to collect liquids.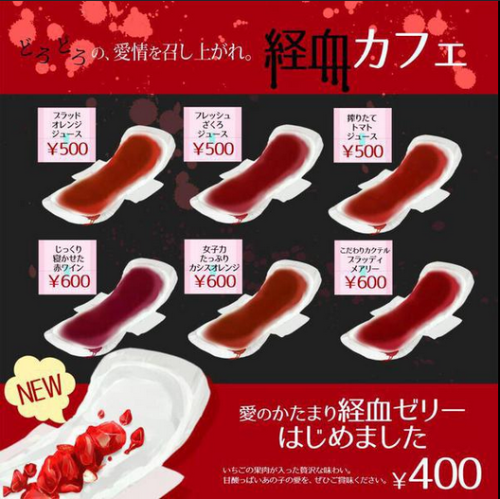 We have to imagine that although popular flavors such as strawberry, grape, and cherry are pretty much must have flavors, we have to wonder would it have killed them to pick NON period blood looking flavors like green apple of blueberry?
But who are we to tell Japan how to express their weirdness, these things exist and now you have seen what can't be unseen.
Source:Weirdasianews
More from Blog
---
1.8K
The Nintendo Switch has been revolutionary when it comes to portable gaming. It's been such huge demand since its debut …
The Summer 2018 Issue of Amped Asia is here! It's proving to be a super hot summer, and a lot …
4.2K
Kim Mi So is a former model that was nominated for Miss Maxim in 2014 and she dropped everything and …