She's one of the world's most famous Asian porn stars and has been called the "dirtiest girl in the world."
Porn star and radio talk show hostess, Annie Cruz is a lady who enjoys her work and can be considered an authority on the ins and outs (pun intended) of the adult entertainment industry. A veteran of over 470 adult videos (according to the Internet Adult Film Database, but according to her, it's been over 600) , Annie has been hosting her own radio show on the Vivid channel, part of the SiriusXM Radio network, since November of 2013.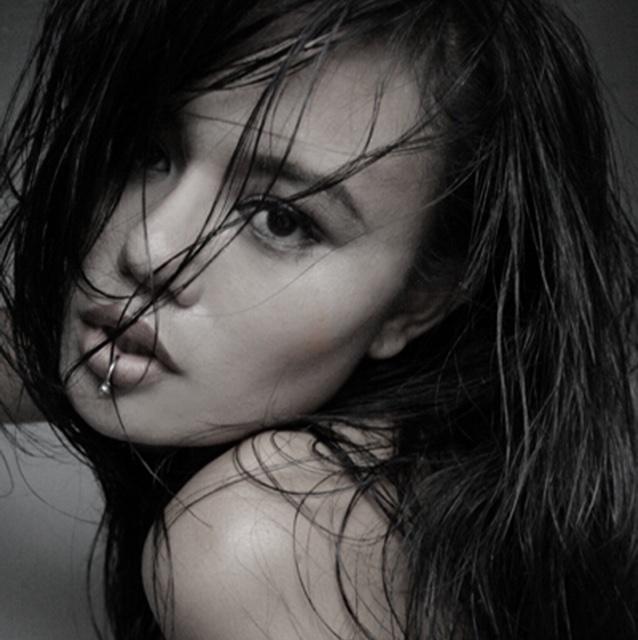 On her show, entitled "The Dirtiest Girl in the World," Annie discusses pretty much every sexual topic in the book, often giving first-hand accounts from her vast experiences, both on and off camera. However, the conversations on her show don't always focus on carnal knowledge. Cosplay, comic books, horror films, which are also topics Annie can be considered an authority on, are covered as well.
First off, congratulations on the success of your show. What's it been like being a featured host at Vivid Radio?
Thank you! We launched in November of 2013, and it has been amazing thus far. I started off with just one show per week and got extended to three shows. I love it because I always have so much to talk about.
I've read where you said you had to audition before being added to the the Vivid radio host lineup. I'm sure your credentials from your years in the adult industry spoke for themselves. So, what else were the producers looking for when they auditioned you?
Personality and ability to discuss topics and take calls.
You've had guests on your show who are also in the adult entertainment biz. Any particular favorites?
I almost never have guests on my show. So to choose a favorite, I'd probably say my roommate and girlfriend Ela Darling because I've had her on my show twice, once for the launch of my show and another time several months after, and I let her use the "Magic Wand" and cum live on the air both times. I'd also say Ms. Nikki Nefarious, a lifestyle Dominatrix and award-winning bondage artist, who tied me up live on the air.
Do you book your own guests or have a hand in it?
Of the very few times that I have had guests, I typically choose.
I know you get mostly male callers but what would you say is the percentage of female callers you get?
Before we switched channels on SiriusXM, the percentage of female callers was much higher. I'd guess around 30%. These days, I rarely get female callers.
Have you ever gotten callers who were considering getting into the porn industry, asking you for advice?
A few guys have asked, and I simply tell them I can't help them.
I assume almost nothing is off limits as far as topics, confessions, and fantasies go. However, do you sometimes get callers who cross the taboo line?
I've had a few callers, who would try to talk about things like poop or incest, which are both a no-no. In these cases, I would try to steer the conversation into another direction or simply hang up.
Does your producer, Sapphire, screen all your callers before putting them through to you?
Calls are always screened.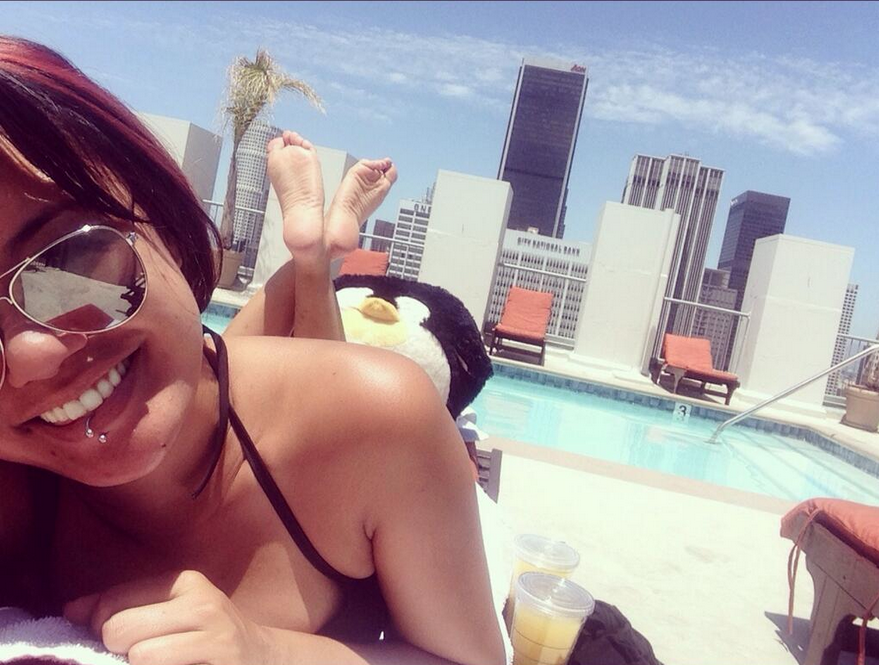 I know you're also into horror, cosplay, and some wonderfully nerdy things. In fact, you've sometimes dressed in cosplay outfits during your show. How often do you get callers who want to talk about the aforementioned or any other non-sex-related topics?
It happens occasionally, which is equally fun as talking about sex.
Did you eventually sell your red Chuck Taylors to Todd? (A caller who asked Annie on the air if she'd sell the shoes she was wearing to him.)

No, because I never heard from him.
Well thanks so much for doing this Annie! In closing, please let fans know when we can catch your show, as well as you at any appearances you'll be making in the near future.
Every Monday, Tuesday and Wednesday 9pm EST / 6pm PST. No appearances planned yet, but I will be walking around WonderCon (at the Anaheim Convention Center) in April.
Oh, just one last question: If Tia Ling called in to your show, would you take that opportunity to challenge her to a wrestling rematch?
Maybe. I haven't grappled in years, but I am also much tougher now that I've been working out and CrossFitting. Who knows?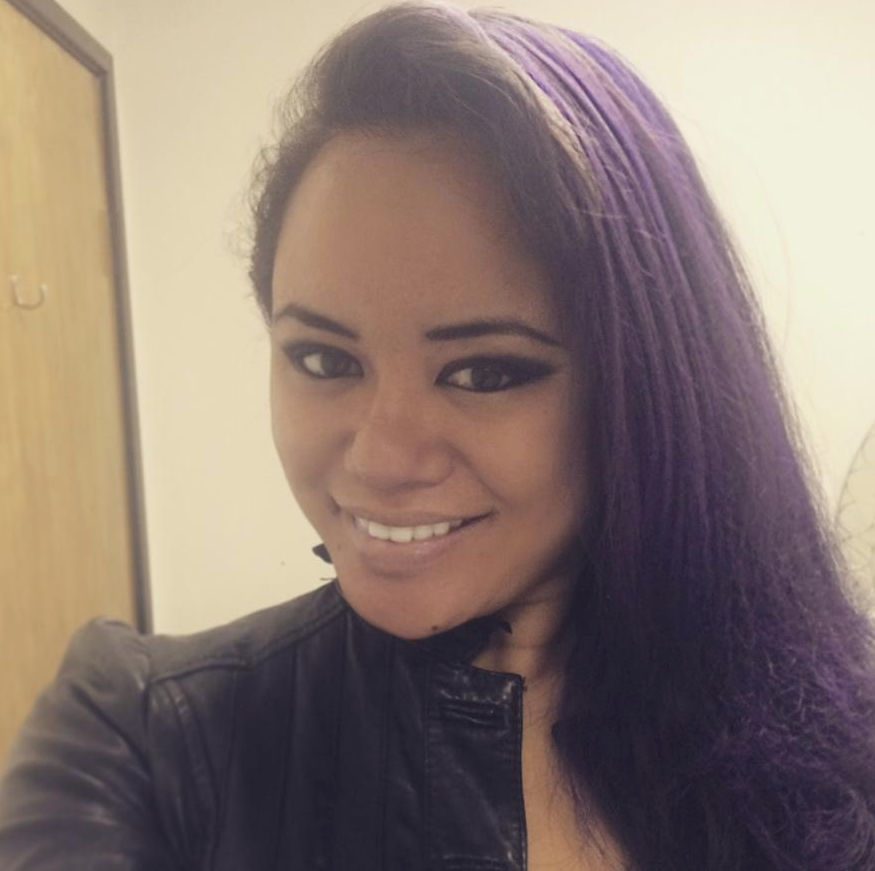 Besides listening to Annie on Vivid Radio, you can see more of her at:
Her Official Website
Her Blog
Her IMDb Page
Her Facebook Fan Page
Annie on Twitter
More from Asian Babes
---
1.8K
Another photoshoot by Jeff Fernandez, one of our resident Amped Asia photographers. Christine Luu is a hottie with a body, …
4.0K
The city of Dallas is a major city, but not usually as glamorous as cities like L.A. or New York. …
6.8K
One of Boston's finest has just moved to LA. We got to shoot her and her super flexible body. Check …