Ringa Linga is one of the hottest music videos to come out of Kpop as of late. It's also Tae Yang's (of the band Big Bang) first solo in 3 years.
In the music video, you sense a huge shift in his demeanor and personality from the "Wedding Dress" era. Tae Yang is much more of a badass, and he rocks it well. In fact, all of Big Bang is shifting towards a more edgier personality. I absolutely love Tae Yang's hair and style in this music video.
Check out the sick music video below and watch a behind the scenes video as well.
Behind the scenes
More from Style & Fashion
---
It isn't Summer nor even Halloween yet, even though it's been raining like crazy and feels like fall already here …
5.1K
The features of a doll is quite different from an actual human being; however one Chinese model achieves the doll-like …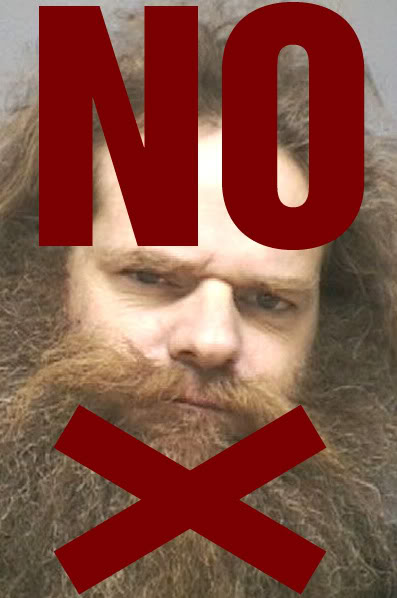 2.6K
An interesting survey shows that Japanese women seem to be anti-beard. Read on to find out more. The internet portal My …