In another example of why PSY is a master at making viral hits, we have PSY's latest music video featuring Snoop Dogg.
Watching this music video we're exposed to scene after scene of crazy, ridiculous situations that are hilarious. Here are some scenes that I found particularly ridiculous.
At the beginning we see Snoop Dogg and PSY both brushing their teeth furiously.
PSY and Snoop drink at a Korean restaurant where they are joined by two flirtatious ajhummas (old ladies).
Then we see PSY and Snoop Dogg at the Karaoke bar where PSY puts on his beer goggles and sees the old ladies as hot girls. This is where G-dragon all of a sudden pops in and makes a ridiculous cameo experience. After that they're frolicking through an amusement park with the same two old ladies as their dates.
And then of course we get to see PSY and Snoop Dogg recreating Bruce Lee's iconic "Asian vs Black Man" scene with Kareem from Game of Death.
Okay, enough spoilers. Just watch this.
More from Style & Fashion
---
It isn't Summer nor even Halloween yet, even though it's been raining like crazy and feels like fall already here …
5.1K
The features of a doll is quite different from an actual human being; however one Chinese model achieves the doll-like …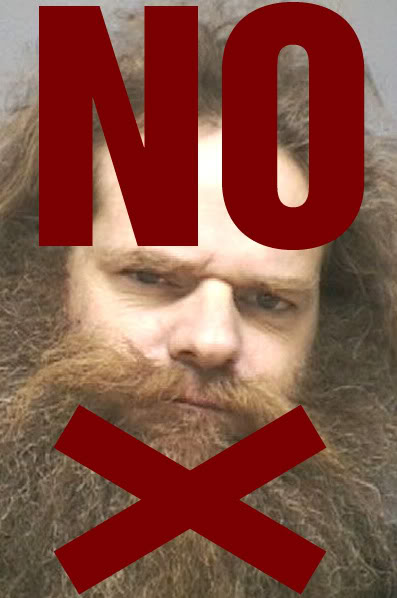 2.6K
An interesting survey shows that Japanese women seem to be anti-beard. Read on to find out more. The internet portal My …