City Approval is a streetwear brand from Los Angeles that is heavily based on Japanese culture. We've previously interviewed their founder Cody Baird on Amped Asia, and this time we're featuring their Spring 2014 line.
In an industry flooded with tons of great designs and ideas, City Approval has managed to stay new and fresh by combining Japanese culture with the street culture of Los Angeles. Being a big fan of Japanese culture myself, this is a brand that really appeals to me.
I'm absolutely in love with the designs this company comes up with. Their clothes are sick, and it's awesome how well they're doing now. Check out the Spring 2014 collection in the upcoming pages.
Like what you see? Go grab some City Approval gear today.
More City Approval online:
instagram: @cityapproval
cityapproval.tumblr.com
Faceook: /cityapproval
Model Ann McFerran. Photos by Kevin Tang.
More from Style & Fashion
---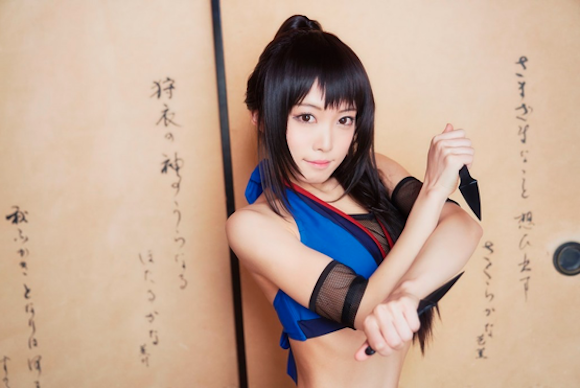 5.9K
It isn't Summer nor even Halloween yet, even though it's been raining like crazy and feels like fall already here …
5.2K
The features of a doll is quite different from an actual human being; however one Chinese model achieves the doll-like …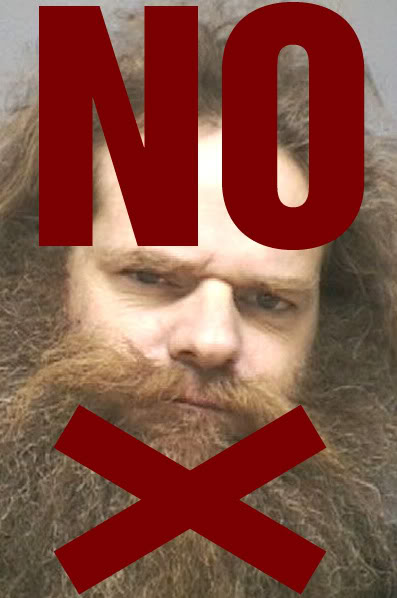 2.7K
An interesting survey shows that Japanese women seem to be anti-beard. Read on to find out more. The internet portal My …