If you want to date me, don't give me this shit…
Some gentlemen prefer blondes. Some prefer brunettes. Some like shy women, some outgoing women, and if my grandfather is anything to judge by, some prefer Asian women.
In recent weeks I've been talking about how Asian women are sick and tired of the fetishization exhibited by men. I've also realized that a lot of the guys who prefer Asian women tend to be clueless about how to successfully date one. For example, one of the detractors of my yellow fever article featured tons of pictures of Asian import models and pornstars on his Facebook gallery — something that I assure you will NOT attract most Asian women.
This article isn't really intended to be a "how-to" article. It's more of a rant I have about the creepy guys out there and the shit they're doing.
1) Quit with the Asian porn fantasies.
I get it, one day a friend of a friend's cousin's girlfriend's brother showed you something with a couple of tentacles and chicks with two magical black dicks, and I totally won't find it in your Google search history. Totally. But as hilarious and disturbing as is some of the cartoon porn produced by Japan, it IS popular, and there ARE men who think it's acceptable or even endearing to treat Asian women like a sick fetish fantasy because that's what they see in hentai and train molestation porn.
NEWSFLASH: we're not your Real Dolls.
[sam id="4″ codes="true"]
2) Don't tell me you love Asian women or that all your exes are Asian.
Dude. Stop broadcasting the fact that you like Asian women over other races. Even if you do like Asian girls, keep that shit to yourself. It's creepy man. Creepy. And don't comment on my photos on Facebook and Instagram saying how much you like Asian girls.
AND ESPECIALLY don't tell me how you went to the Philippines where you met your first wife and now you realize that Asian women are the best. Seriously.
To be fair, it's kind of okay to say that if you're an Asian guy though.
3) Don't hit on me when I'm having conversation with my girlfriend.
There are places where women of all races congregate—the mall, for example. At your local Chinatown you might have a nice little boba shop that you hit up frequently. When I'm talking to my girlfriend and sipping on tea the last thing I want is to be hit on by some random guy. Don't be that dude who creeps those spots trying to find Asian women to hit on. I'm trying to drink my freakin' boba.
4) Work on your value as a human being.
This one should be a no-brainer for improving your chances with any woman, but it's especially important with minority women who have often found themselves the strange subjects of sexual fetish. When Asian women are fetishized by men of other races—and they ARE—it's often by older, divorced men with enough money to throw around and "buy" the perfect wife. You know the type: overweight, socially awkward, wife and kids left him after his mid-life crisis. I'm not saying every man who likes Asian women is like this, but these men DO exist and every Asian woman has been propositioned by one. So it goes a long way for you to hit the gym, update your wardrobe, take up an awesome hobby (I suggest taming lions), and prove to her that you're not one of those creeps harassing her inbox every day.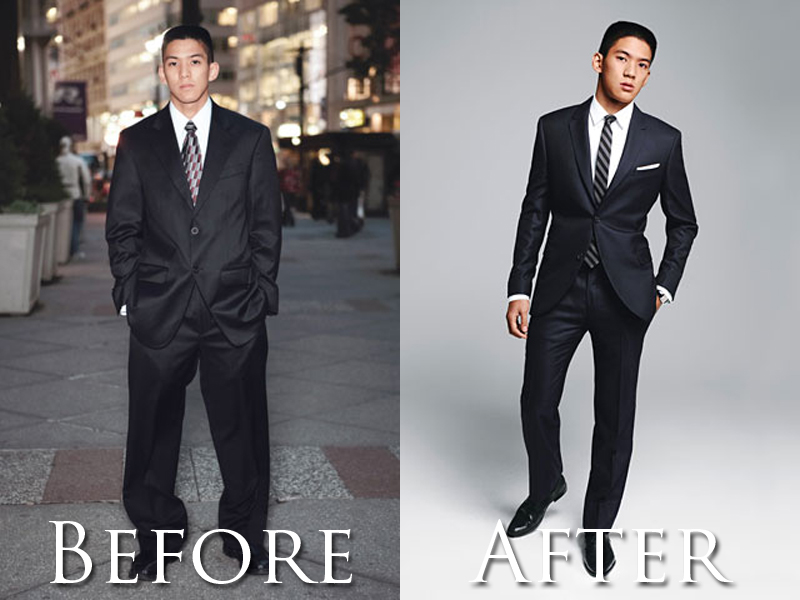 More from Blog
---
1.7K
The Nintendo Switch has been revolutionary when it comes to portable gaming. It's been such huge demand since its debut …
The Summer 2018 Issue of Amped Asia is here! It's proving to be a super hot summer, and a lot …
4.0K
Kim Mi So is a former model that was nominated for Miss Maxim in 2014 and she dropped everything and …