Do you live too far from your mother to buy her a nice Sunday brunch? Then spend your afternoon lusting after these moms.
Are you buying flowers for your mom today? Because we are =)
Since it's Mother's Day, we honor those women who have kept it sexy throughout the years despite the fact that they've had a kid. It's not easy to look this hot after child birth, but these 6 gorgeous ladies have managed to do it. Check out our list and tell us who we missed!
1) Donnah Pham
We've exposed her on Amped Asia before and we'll keep undressing this seductive siren. Donnah Pham is the coolest and sexiest mom we've ever laid our eyes on. She posts a lot about her son Kesler on her Instagram a lot, and he's super adorable.
Remember, get her issue free here!
Follow her on Instagram: @donnahpham
2) Ashley Vee
Ashley Vee is a foxy Filipina model who makes men and their kids cry. Cause everyone wants a mom like this in their life. Even though she has a son and a significant other, we still like to think about how hot she is.
Instagram: @msashleyvee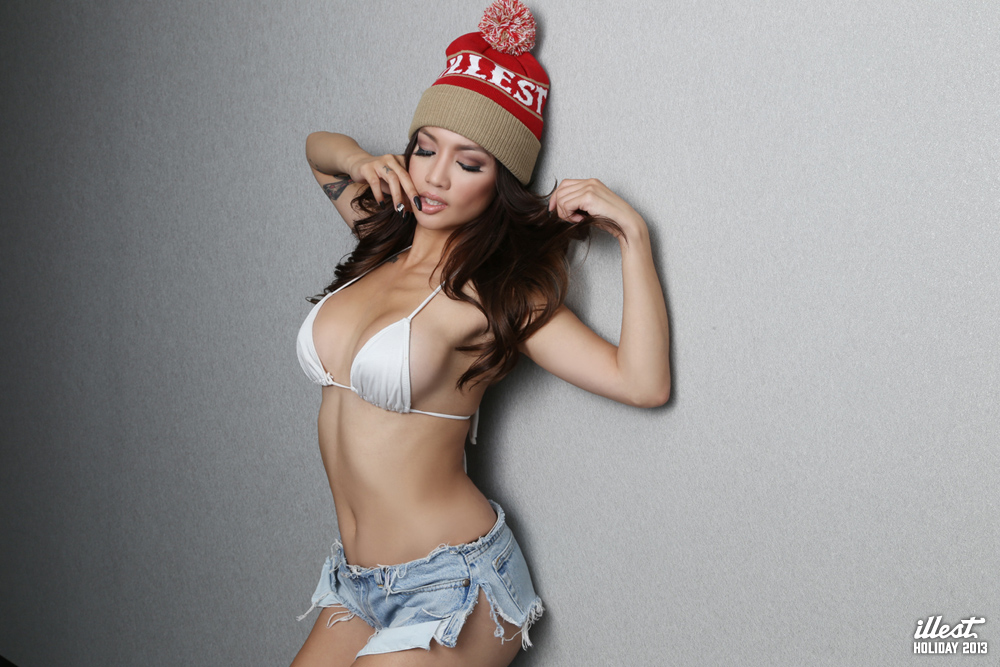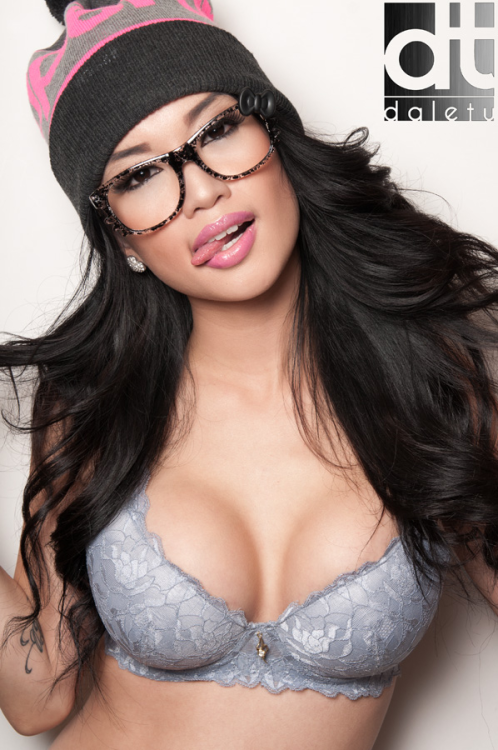 3) Aishwarya Rai Bachchan
Aishwarya Rai Bachchan is still one of the most beautiful woman in the world. A former Miss World winner, a Bollywood actress and a humanitarian, what's there not to love about her. She has a daughter with actor Abhishek Bachchan.
4) Grace Park
Grace Park, the Battlestar Galactica babe who had all the nerds drooling for years is a series regular on Hawaii Five-O. This Korean-American actress mom still casts a hot shadow. According to Wikipedia she had a son in 2013 with her husband Phil Kim.
5) Moon Bloodgood
Moon Bloodgood made a terrible movie like Terminator Salvation worth watching. This former Laker Girl is one gorgeous milf. At 39 years old, she's got a daughter named Pepper who was born in 2012.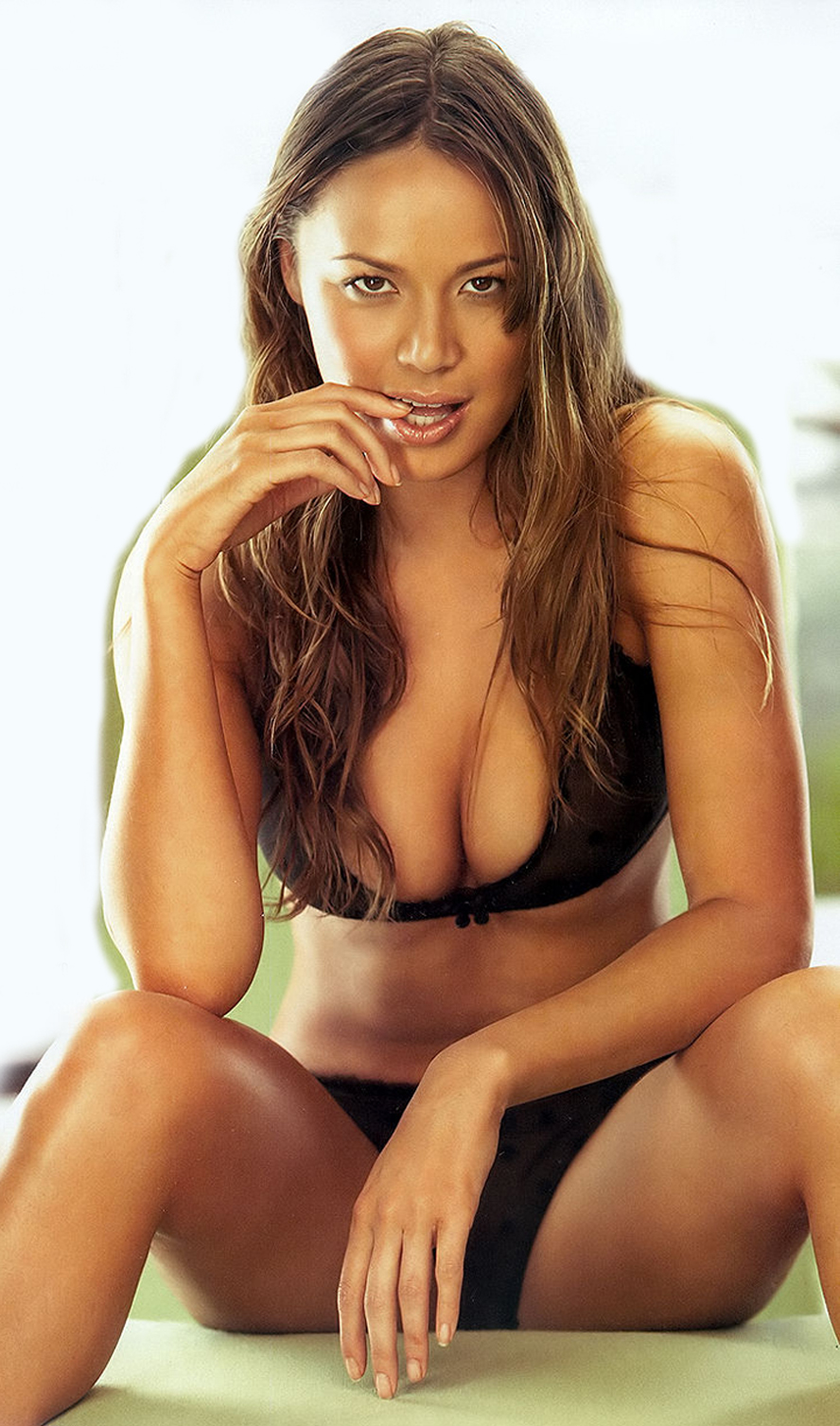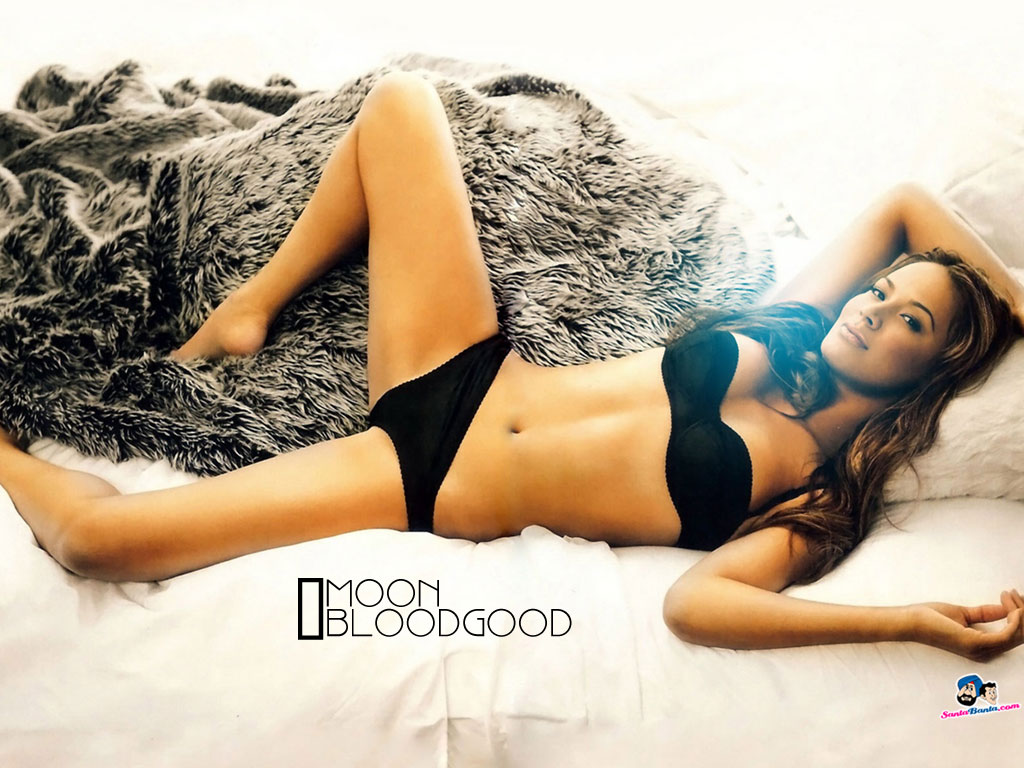 6) Ming Na Wen
Agent of Shield star Ming Na Wen, or as we better know her, Chun Li from the Street Fighter film, still keepin' it sexy after all these years. She's got 2 kids, daughter Michaela Kitlin and son Cooper Dominic Zee.
More from Asian Babes
---
3.5K
The city of Dallas is a major city, but not usually as glamorous as cities like L.A. or New York. …
6.5K
One of Boston's finest has just moved to LA. We got to shoot her and her super flexible body. Check …
4.0K
Kim Mi So is a former model that was nominated for Miss Maxim in 2014 and she dropped everything and …