Actress Lee Yoo Bi

You might have seen this actress in Vampire Idol, The Innocent Man, and Gu Family Book. Her transformation is getting pretty extreme. The nose has changed a lot. The eyes are wider and larger. And her chin is much more shaped up. Some of it could be due to weight loss.
[sam id="4″ codes="true"]
Actress Yoo In Na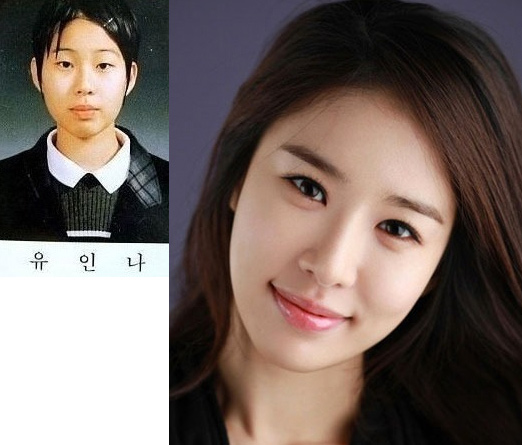 This actress went from being a boy to a hottie. The difference is startling, although I think a lot of it DOES have to do with the fact that she knows how to style herself a lot better. Nose looks different, eyes look different, and the hair is a huge change.
Minzy of 2NE1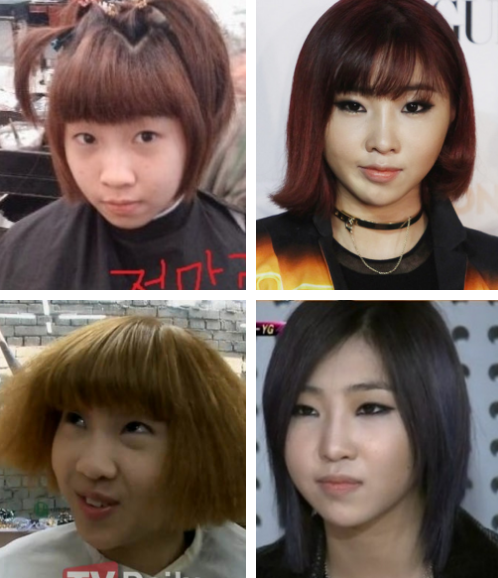 Singer Minzy went from being a troll to looking half decent. Her nose has been drastically altered, but the other differences are probably more due to good styling. She looks a LOT better in the after photos.
We're going straight up SCARY in the next page. Make sure you click through.
You might also like
---
More from Asian Babes
---
1.8K
Another photoshoot by Jeff Fernandez, one of our resident Amped Asia photographers. Christine Luu is a hottie with a body, …
3.9K
The city of Dallas is a major city, but not usually as glamorous as cities like L.A. or New York. …
6.8K
One of Boston's finest has just moved to LA. We got to shoot her and her super flexible body. Check …