Kristin Kreuk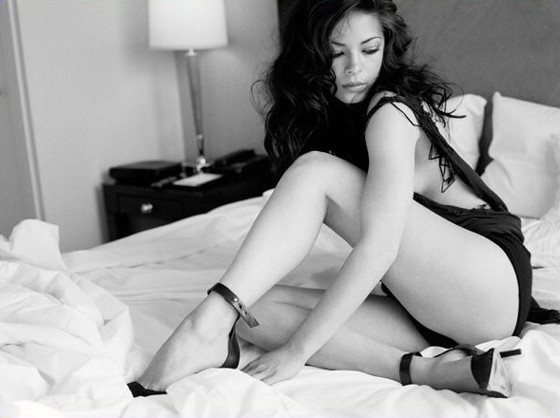 This brunette beauty from Smallville was born to a Dutch father and Chinese mother in Vancouver, Canada. She's served as the spokesmodel for Neutrogena, dumped Scotty in Eurotrip, and has a People's Choice Award for her work in Beauty & the Beast. Scotty doesn't know that she's one of the hottest hapa women Canada has ever produced!
[sam id="4″ codes="true"]
Amanda Westlake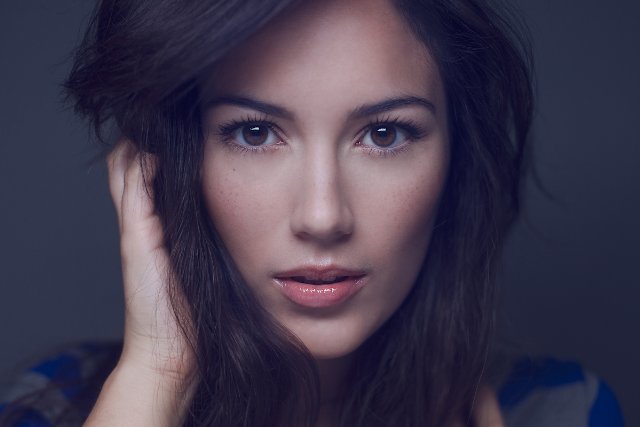 The half-English, half-Filipino Amanda Westlake was born in Hong Kong. Stunning, exotic, and reminiscent of the insanely hot Kate Beckinsale, this actress is known for her roles in Next Door, Newfound Confidence, and Just Playing with Jason. She's only 24, so keep an eye out for Hollywood to get their hands on one of the hottest up-and-coming brunettes around!
[sam id="4″ codes="true"]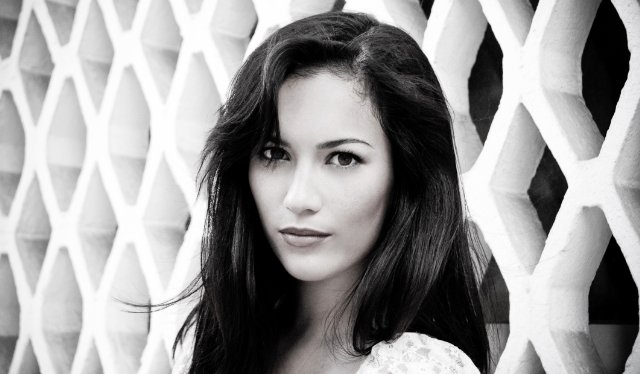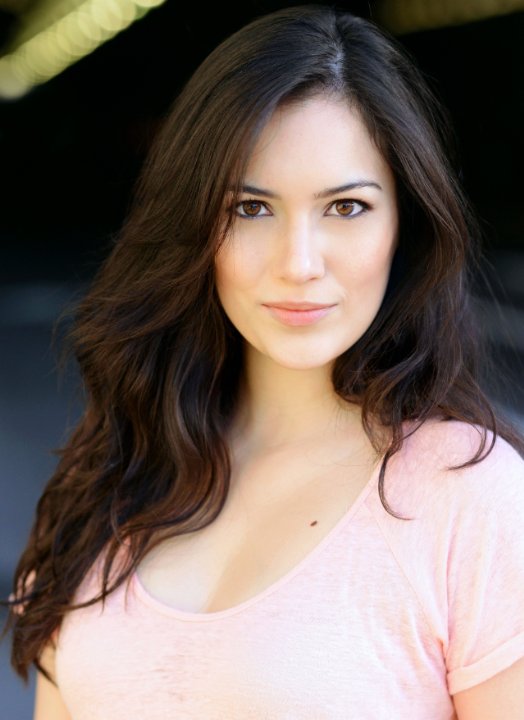 Jessica Gomes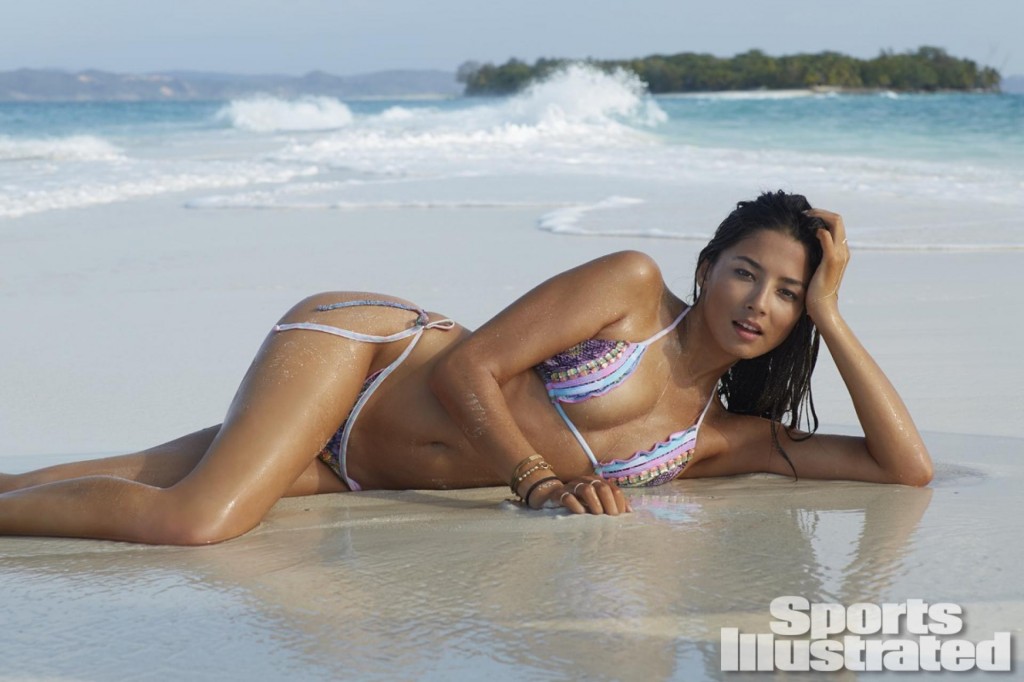 Quick—what's the most eagerly awaited magazine on the shelves every year? If you answered the Sports Illustrated swimsuit edition, your head's in the right place, and you're in luck, because this insanely sexy Portuguese-Chinese model has been featured every year since 2008! This Australian native has been featured in campaigns for LG, Hyundai, Estee Lauder, and Sean John.
[sam id="4″ codes="true"]
Some more extremely sexy hotties in the next section. Keep reading.
You might also like
---
More from Asian Babes
---
3.5K
The city of Dallas is a major city, but not usually as glamorous as cities like L.A. or New York. …
6.4K
One of Boston's finest has just moved to LA. We got to shoot her and her super flexible body. Check …
4.0K
Kim Mi So is a former model that was nominated for Miss Maxim in 2014 and she dropped everything and …