Here at Amped Asia, if there's anything we love more than sexy Asian women, it's sexy HAPA women. With interracial relationships becoming more and more common, we've been graced with more biracial beauties than ever before. So sit back, relax, and enjoy Amped Asia's pick of the top 10 hottest hapa women!
Let's get this party started!
RELATED: 10 Most Beautiful Asian Playboy Models
Misa Campo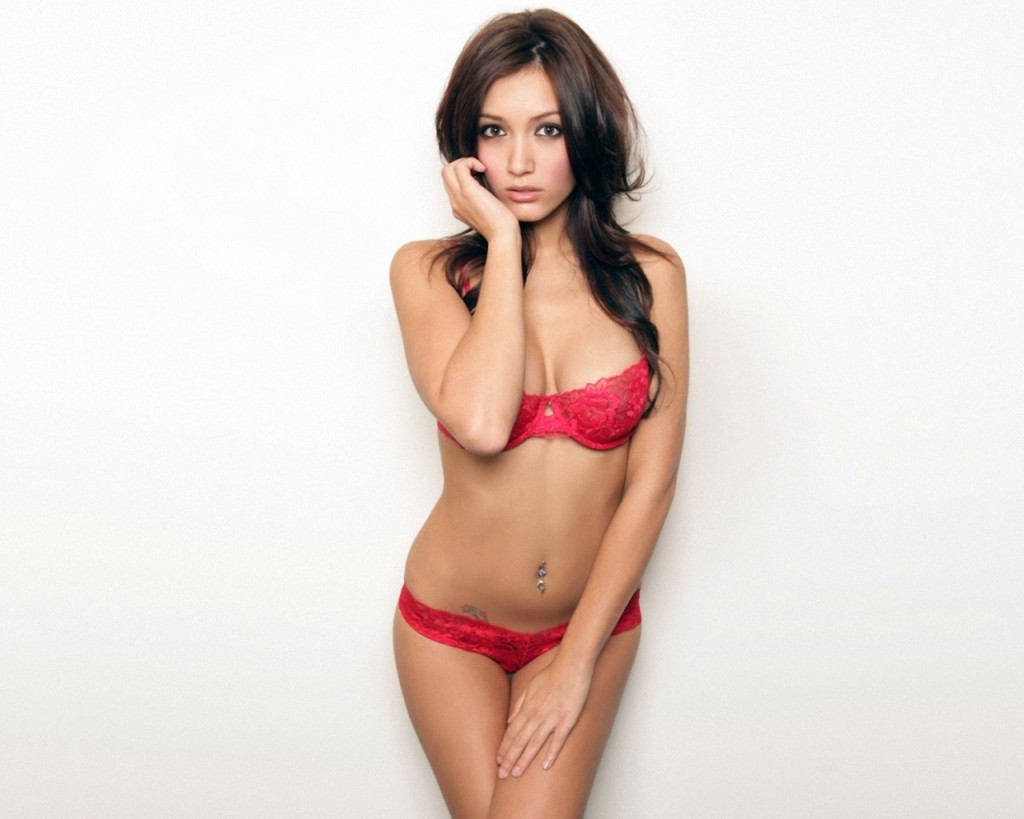 Although she's not a household name (except in the import modeling scene), the Canadian Misa Campo is one of the sexiest hapa women out there. She is of Dutch and Filipina descent. (Thank you, Canada!) This stunning biracial beauty models for FHM Philippines and has this SEXY video of herself modeling set to Justin Timberlake's "Suit & Tie" (below). Check her out and don't forget your tissues!
Olivia Munn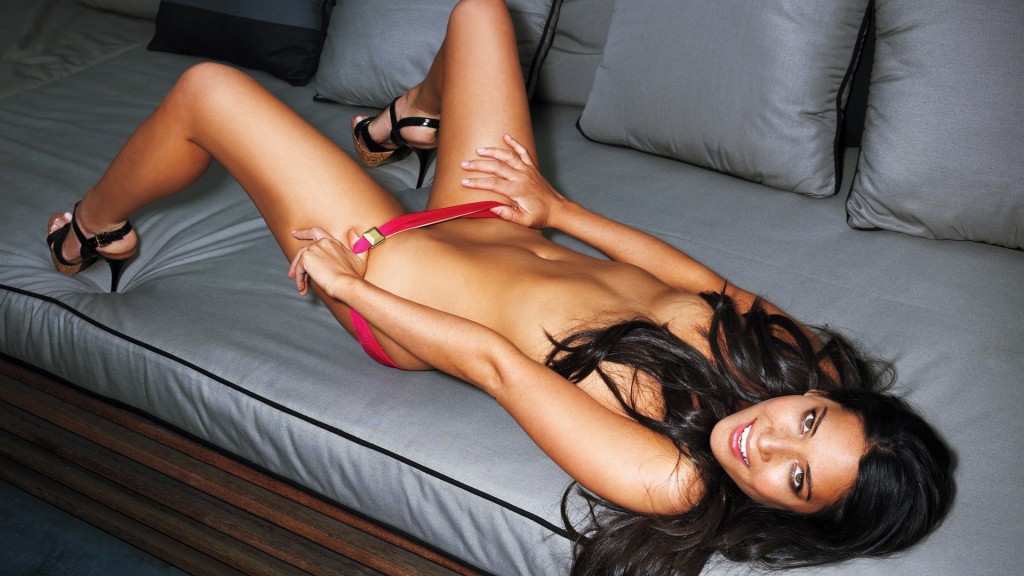 Raised in Tokyo, Olivia's father is German/Irish and her mother is Chinese. Involved in the theater from an early age, she got her start as a fashion model in Japan before moving on to film acting (you might remember her from Iron Man 2). Proving that hapa women have what America wants, she has been ranked in the top 100 hottest women by both FHM and Maxim.
[sam id="4″ codes="true"]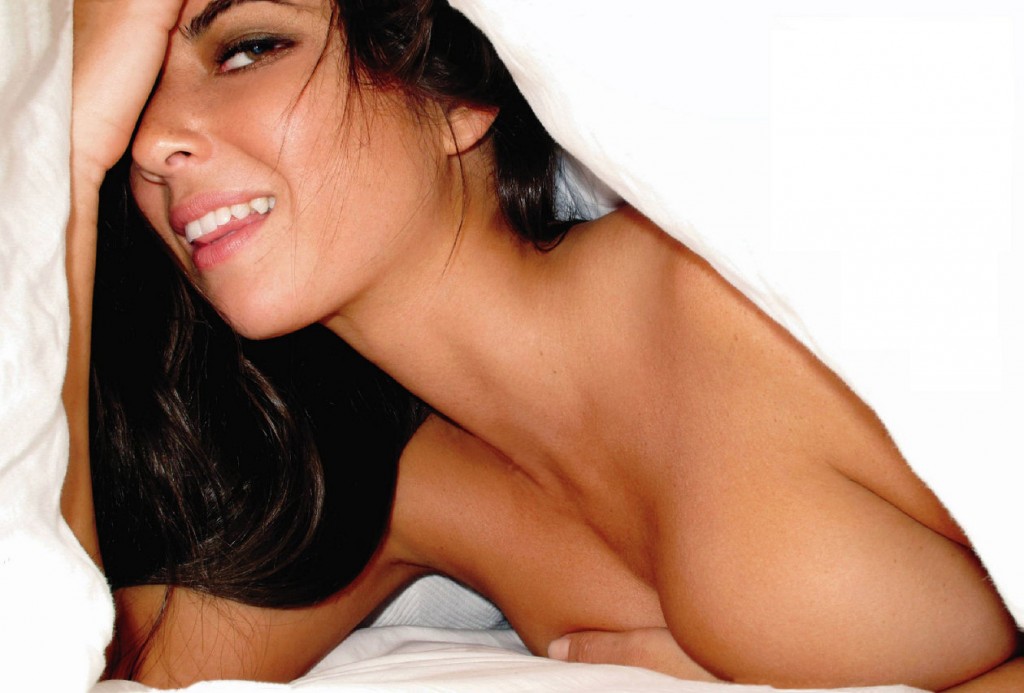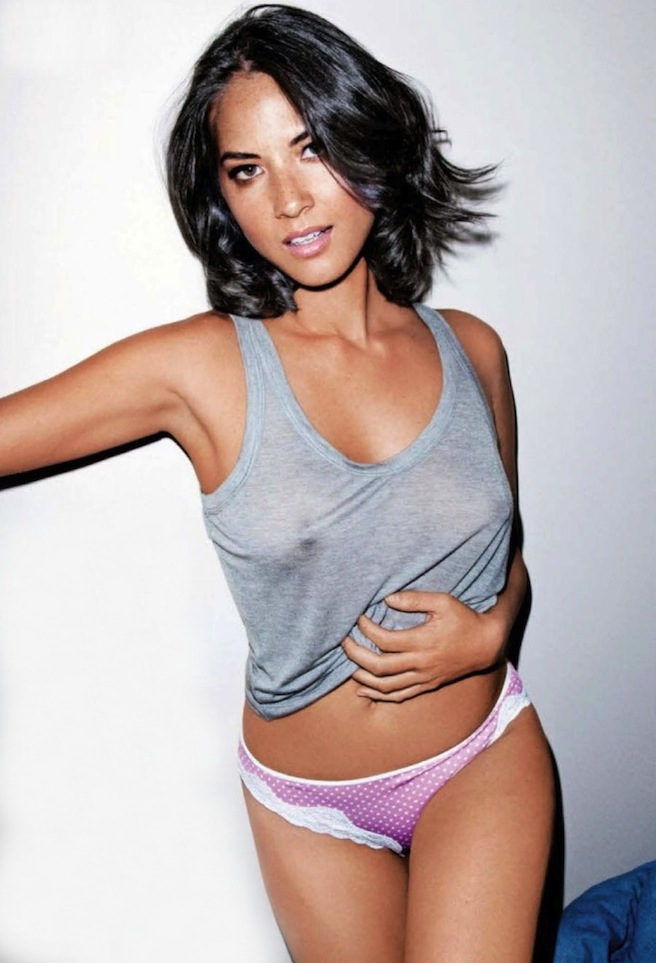 Jessica Cambensy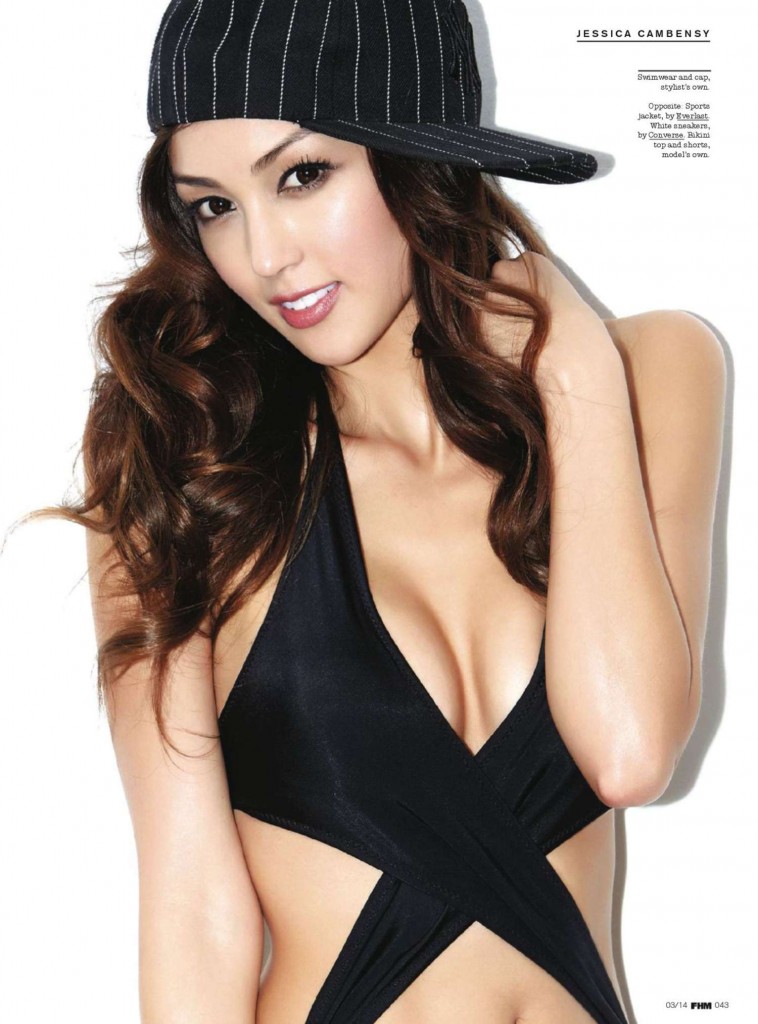 This American/Filipino/Chinese model from Chicago works out of Hong Kong. More than just a hot hapa model, she has been featured in multiple Chinese movies, including the insanely awesome Zombie Fight Club (seriously, check it out).
Turn to the next page for more!
You might also like
---
More from Asian Babes
---
3.5K
The city of Dallas is a major city, but not usually as glamorous as cities like L.A. or New York. …
6.4K
One of Boston's finest has just moved to LA. We got to shoot her and her super flexible body. Check …
4.0K
Kim Mi So is a former model that was nominated for Miss Maxim in 2014 and she dropped everything and …