Friday is finally here, it's time to get your groove on with some Gifs. Read on to find out more.
Here at Amped Asia after a long work week of tirelessly bringing you the most beautiful Asian girls you ever did see, we look forward to our weekends. It's a tough job but someone has to do it! So here are 10 Awesome Asian Gifs to get your weekend on.
After a stressful week at work..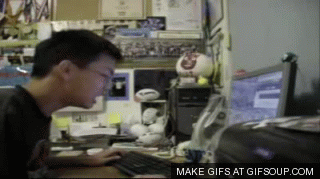 The time has finally come we have all been waiting for..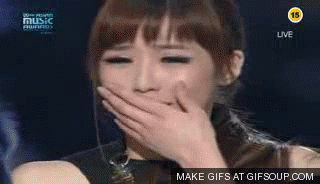 SO GO CRAZY!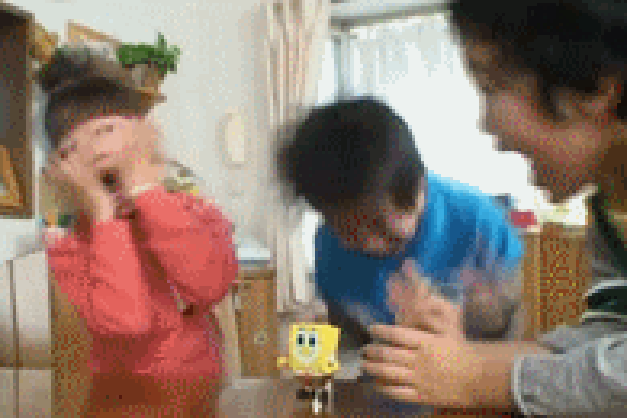 Today is your day… SO OWN IT!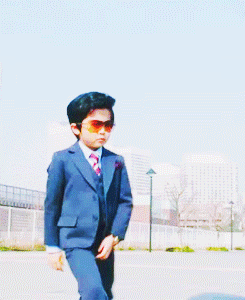 Get your friends together.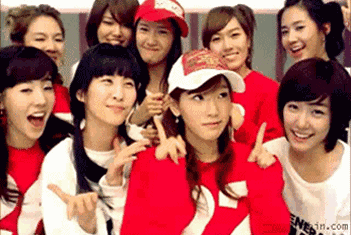 Grab some grub.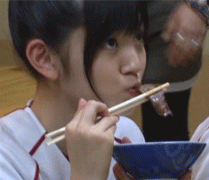 Hit up the club.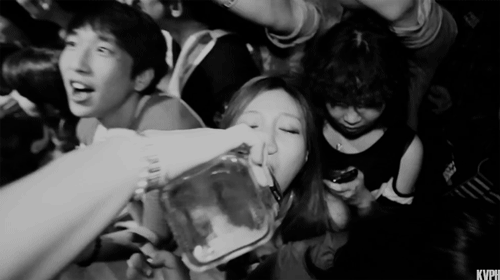 Meet some girls…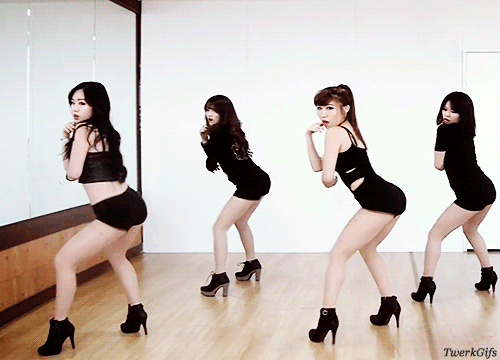 Show off your sweet dance moves…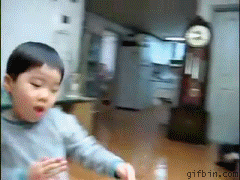 Who knows you might even get lucky?!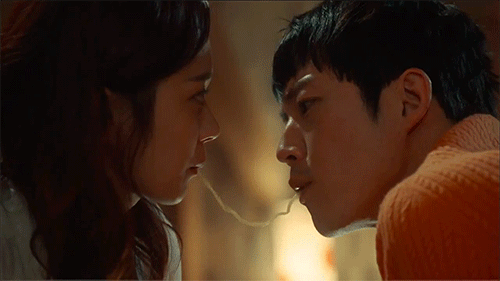 It's your weekend the possibilities are endless so go out there and get it!
More from Blog
---
1.5K
The Nintendo Switch has been revolutionary when it comes to portable gaming. It's been such huge demand since its debut …
The Summer 2018 Issue of Amped Asia is here! It's proving to be a super hot summer, and a lot …
3.7K
Kim Mi So is a former model that was nominated for Miss Maxim in 2014 and she dropped everything and …