5) Will Yun Lee and Jennifer Birmingham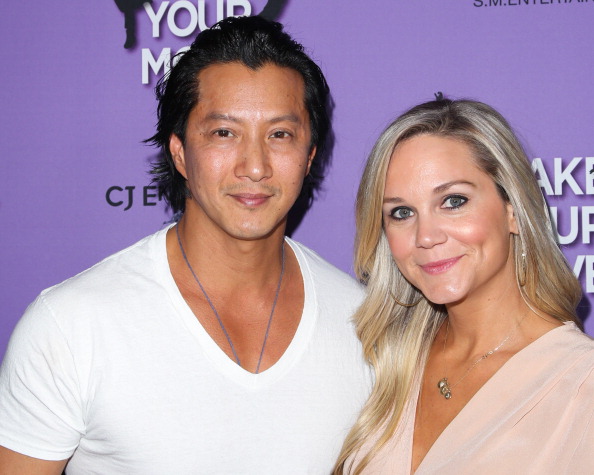 Two of the most beautiful people alive (literally—Will Yun Lee was voted both one of the 50 Most Beautiful People and 15 Sexiest Men Alive), Will Yun Lee and Jennifer Birmingham recently celebrated their fourth wedding anniversary. Both are actors, with Will Yun Lee being known for his roles in True Blood and Hawaii Five-0. 
4) Grant Imahara and Jennifer Newman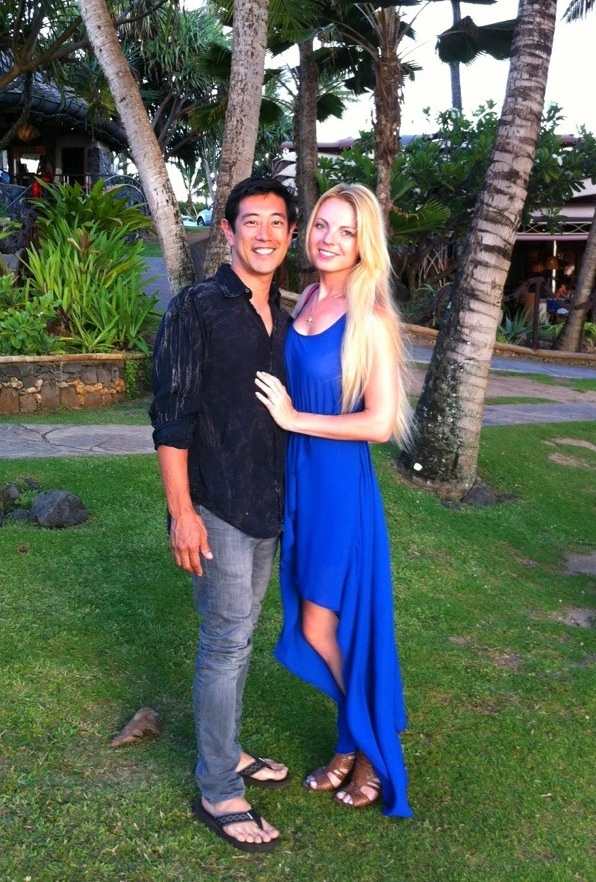 This couple is the granddaddy of them all. Grant Imahara is THE nerdiest nerd of all time, AND he still got the girl. One of the official operators and restoration engineers of the aging R2-D2 robot (be jealous), Grant is best known for his work as the engineer on Mythbusters. But wait, it gets even better—his stunningly beautiful girlfriend Jennifer Newman is herself a robot enthusiast. Sorry boys, she's already taken. 
3) Glenn and Maggie (The Walking Dead)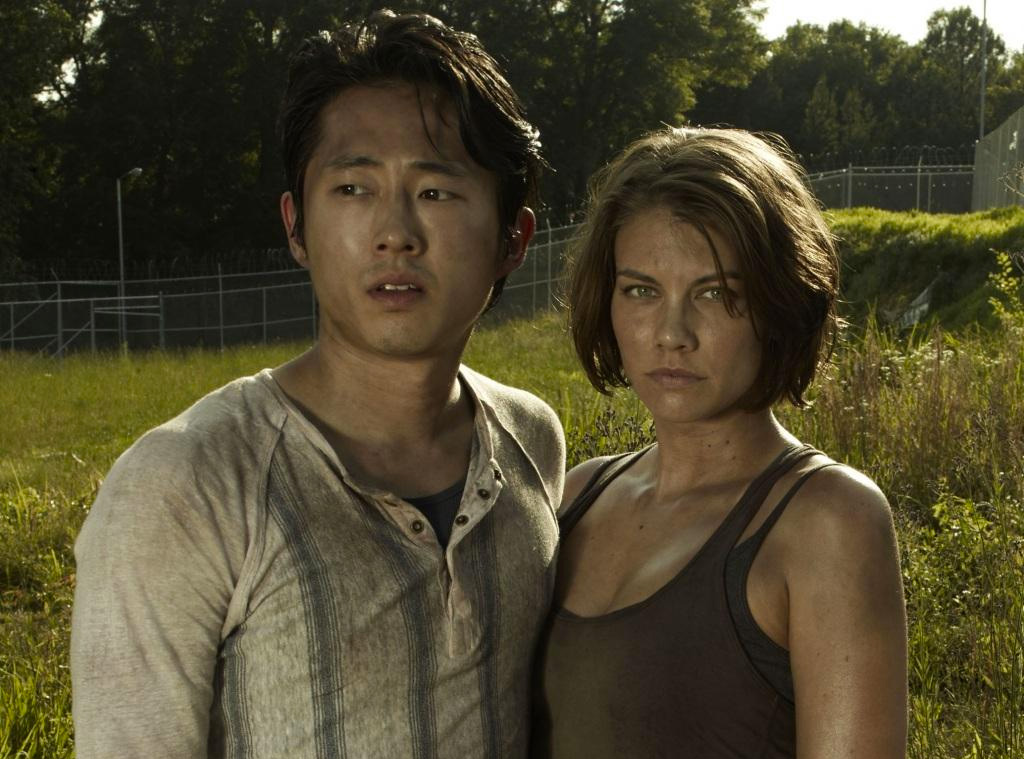 Any list of AMXF couples is woefully incomplete if it leaves out Glenn and Maggie (Steven Yeun and Lauren Cohan). In an era of television where it's still acceptable to portray Asian men in a negative light, Glenn smashes every stereotype to oblivion by proving himself to be a leader, a cold and calculating zombie-killing machine, all with the hottest brunette on television on his arm.
2) Bruce and Linda Lee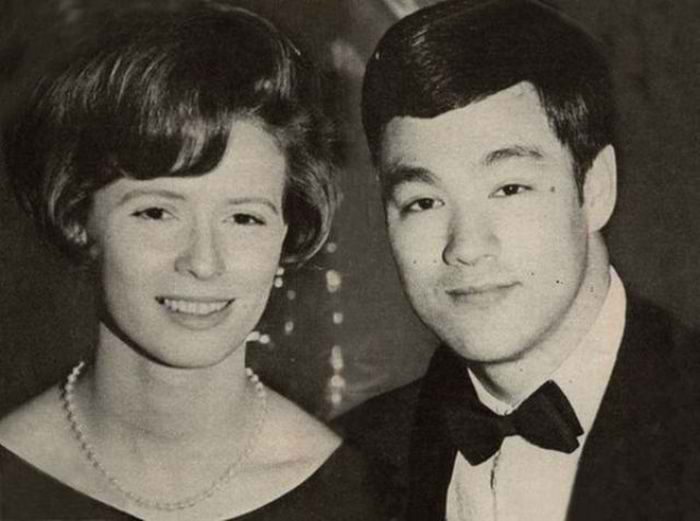 Bruce and Linda are THE interracial couple. AMWF in an era when interracial marriage was still illegal in some states, this beautiful couple met at the University of Washington and went on to have two children, Brandon and Shannon, before his untimely death in 1973. Bruce Lee is often credited with helping to change the way Asian men were cast in films, and his marriage to an American woman helped prove to an entire generation of Asian-American boys that anything is possible.
1) Eugene Jang and Ilia Calderon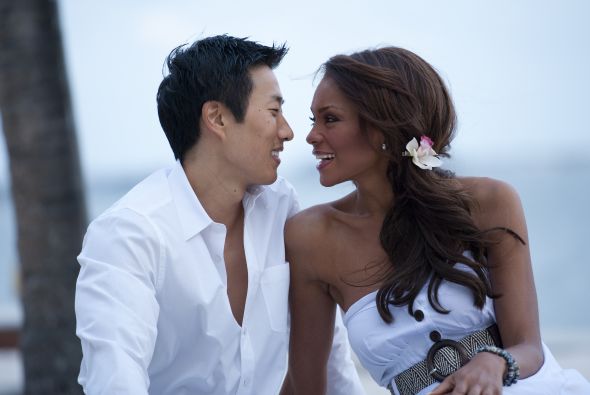 This stunning couple is THE most beautiful couple I have ever seen in my entire life (take THAT Brangelina!). Here we see another couple where a lucky Asian man has captured the heart of a lovely celebrity lady; Eugene is a physical therapist, an Average Joe like you and me. His stunningly beautiful Colombian wife (and mother to their equally beautiful daughter Anna) is Ilia Calderon, a news anchor for the American Spanish-language network Univision.
Did we miss anyone on the list? Please let us know in the comments section.
More from Blog
---
1.8K
The Nintendo Switch has been revolutionary when it comes to portable gaming. It's been such huge demand since its debut …
The Summer 2018 Issue of Amped Asia is here! It's proving to be a super hot summer, and a lot …
4.2K
Kim Mi So is a former model that was nominated for Miss Maxim in 2014 and she dropped everything and …