5) You're less likely to encounter parental objection (if you're dating Asian girls).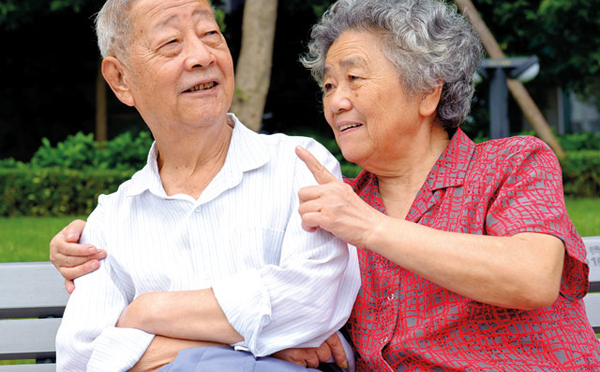 When Asian families move to Western countries: they're just grateful their daughter brought home a respectable Asian guy. I'm not saying that every family is like this, because there will always be some parents who are pretty open minded, but for the most part, Asian parents like their kids to date other Asians. If it comes down to you bringing home a girl of another race or a girl who is a different kind of Asian, many Asian parents object less to the Asian girl.
Women might not say it out loud, but at least subconsciously we DO care about what our parents think. If you're not presentable then we might not place you in our bucket of guys that we would date. We're thinking long-term, and our parents' opinions do matter.
6) You'll give her family something different to talk about (if she isn't Asian).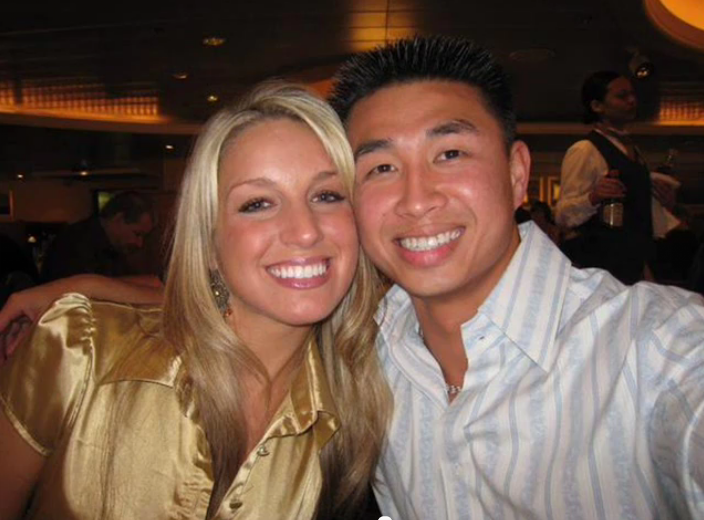 When a white girl brings home a white guy to meet her parents, it usually follows the same formula: where did you go to school, what do you do for a living, how did you meet my daughter? It's usually kinda boring. Conversation usually fizzles out quickly as father and boyfriend begin discussing sports and mother and daughter retreat into their own sphere of conversation.
But when she brings home an Asian guy, things change. The conversation often takes on a deeply cultural spin, and this is much less divisive than the typical male-female dynamic that happens in Western households. Everyone is talking, everyone is engaged, and the bottom line is that you're a much more interesting conversation piece than the guy who looked just like her last three exes. They share the same culture with American guys, so they have nothing unique to ask American boyfriends. You're a different story.
More from Asian Masculinity
---
1.3K
Just like the YouTuber who posted up this video, there's new backlash for Asian women who hate their own race. In …
(Minor spoilers ahead). I want to preface this slightly negative review with some positivity. Crazy Rich Asians is a great movie for …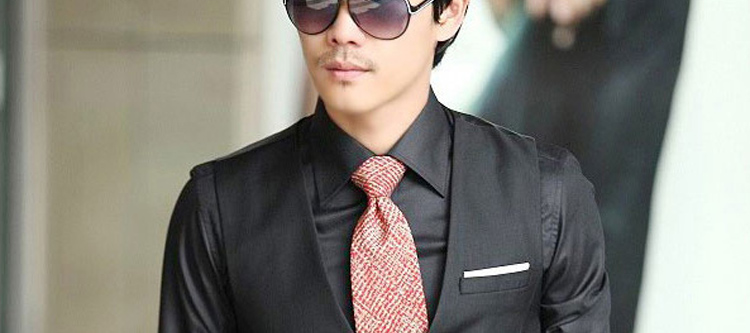 10.8K
If you're like any other man, at some point in time you've probably asked yourself what you can do to …