3) You can show her new & interesting things relevant to your culture.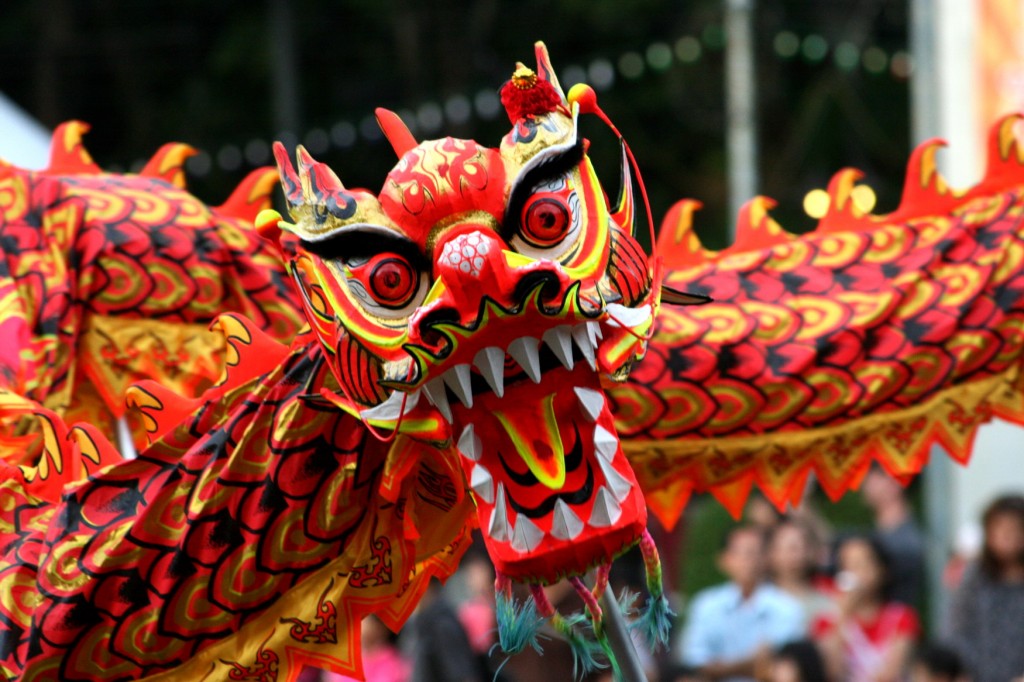 As an Asian man, you've grown up in a different culture. American-born Asians know both the Asian side of things AND the American side of things. So when it comes to giving your girl new experiences, you're at an advantage.
Take holidays for example. Yes, you'll both have celebrated Christmas and Thanksgiving before, but most girls have never been to a Chinese New Year festival. If you take her out for your holiday experience, you can guarantee you'll give her an experience she'll never forget.
New experiences not only increase her attraction towards you, but it gives you guys both fun mutual activities that you can do together. Girls have reported that they are very attracted to guys that can show them new and interesting things. You have more you can teach and show than the average White guy.
4) If you're into nerdy things, there's girls out there for you.
So you like Anime or video games or whatever it is you like. Guess what? There's actually a lot of HOT girls that like the same thing. They're trying to find nice, sweet guys that will cuddle with them and watch Anime with. And you guys will definitely connect on your nerdiness.
Although this trait isn't confined to Asian men, I have noticed that there's a proportionately large amount of Asian guys that are into the more nerdy things, and I don't think that's a bad thing at all. The key is to embrace it and find the right girl who loves that side of you.
More from Asian Masculinity
---
1.1K
Just like the YouTuber who posted up this video, there's new backlash for Asian women who hate their own race. In …
(Minor spoilers ahead). I want to preface this slightly negative review with some positivity. Crazy Rich Asians is a great movie for …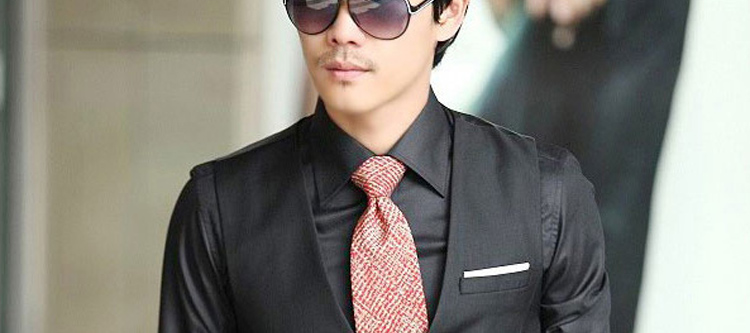 10.4K
If you're like any other man, at some point in time you've probably asked yourself what you can do to …