Some Asian men complain about their dating lives. But they don't realize the advantages they actually have in the dating arena.
We've been publishing a lot of dating articles recently, and a lot of the content has focused on self-improvement or fixing and avoiding mistakes. Yes, Asian men have a lot of problems in the dating arena — Asian men are generally not seen as the sexiest men in TV and movies (although this is quickly changing), Asian men have cultural barriers that prevent them from succeeding with American women, and Asian men find it hard to understand American dating norms.
RELATED: 10 Style Tips To Make Asian Men Look Like Studs
But what a lot of people don't realize is that Asian men have a lot of natural advantages in the dating world.
Like never before in modern history, women of all races are beginning to like Asian men. AMXF (Asian Male X Female, where X is any race besides Asian) marriages are on the rise compared to previous years. In larger numbers, we're seeing that Asian men are no longer being seen as undesirable partners, and Hollywood is paying attention to the trend by casting more leading Asian males. There is even a growing number of non-Asian women who exclusively desire Asian men.
DISCLAIMER: Obviously when we're talking about race, we have to make certain generalizations. Of course not everything on this list will fit every single Asian guy.
So what advantages do you have as an Asian man? Things like…
1) Asian culture promotes studying & learning. Statistics show Asians have the highest performance in school. (And yes, you can learn how to be a better dater).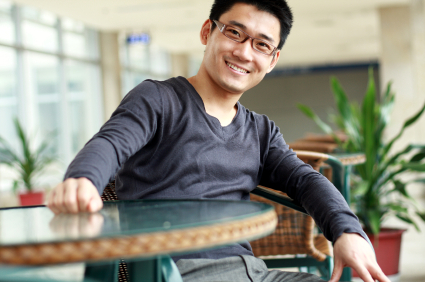 Of course this isn't just limited to Asian men, but to men who have higher intelligence in general.
There's a reason that Asians are stereotyped as being lean, mean, calculating machines: their average GPA is a whole 0.2 points higher than the next closest group, making them the highest-achieving students in the country. Furthermore, statistics show that Asians have an average SAT score thats nearly 100 points higher than the next highest race (Whites), and a whopping 300+ points higher than Mexicans and Blacks.
Does this mean Asian men are smarter? Not necessarily, but it does mean they know how to study. And guess what? You CAN study to become better at dating. There's a whole industry about it.
While it's annoying to constantly be expected to be a mathematical genius at a moment's notice, having a higher learning aptitude DOES have a major advantage in the dating department.
There are many ways and methods to improve your dating skills. These methods take time, studying, and training. If you learn faster and you learn BETTER, you will get results with in your dating life than someone who is not as intelligent.
When I was a dating consultant, I realized that Asian men were able to improve their dating skills quickly and easily, in fact much easier than the students of other races (granted, I admit this was a limited sample). The key here is to admit that you need help and find resources online that can help you improve your skills.
Instead of stumbling left and right to figure out why women keep rejecting him, Asian men can use their analytical and logical intelligence to get better results faster.
2) You're not limited to faux-cultural cuisine, Asian men tend to know the more authentic restaurant spots.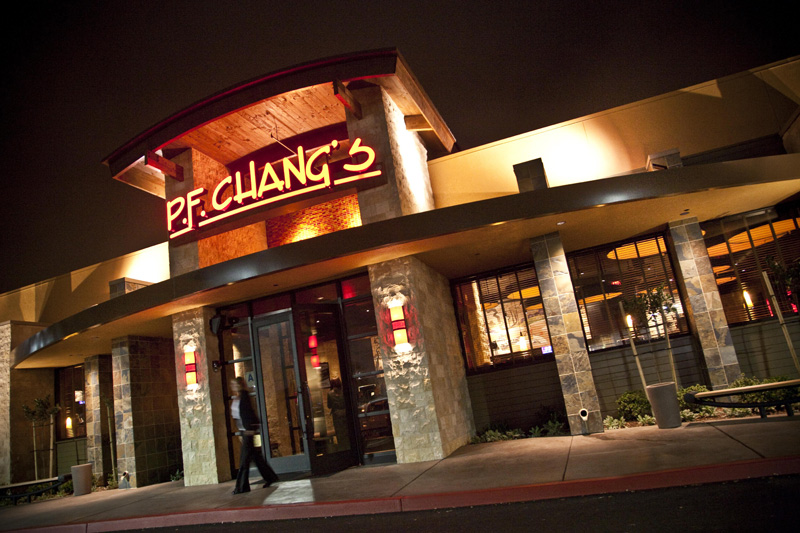 When I've gotten asked out to dinners by White guys I generally get taken to American restaurants. For example, Olive Garden, Red Lobster, or maybe BJ's. If he's feeling exotic, he might try a pseudo-cultural place like PF Chang's. None of these places are terrible, but none of them are special either. Sometimes a White guy will try to take me to "authentic Asian cuisine" but will fall short because he doesn't even know what's good. That's a big turn-off for me because it shows that he just doesn't know what he's doing.
This is where Asian guys are at an advantage: when you go out for Asian food, you don't go to American chains or cheap takeout, you go for authenticity and you KNOW the real thing. You know the little hole-in-the-wall and mom-and-pop places where real Asian food is cooked by real Asian people. You know the best pho joints, the most authentic Korean barbecue, the most delicious curries. Showing your woman that you know how to find the most authentic and best places to eat Asian food is one of the keys to getting in her pants, because let's face it, women love to eat.
Written by Cindy Young